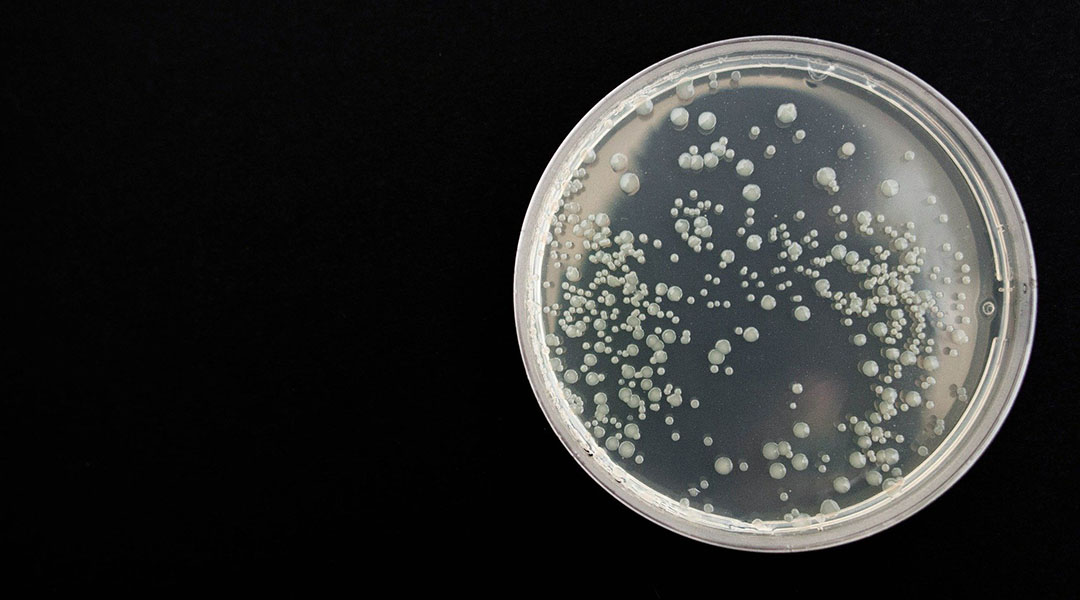 An artificial cell, which uses a microfluidics-based approach to engineer a modular and programable artificial‐cell‐on‐chip.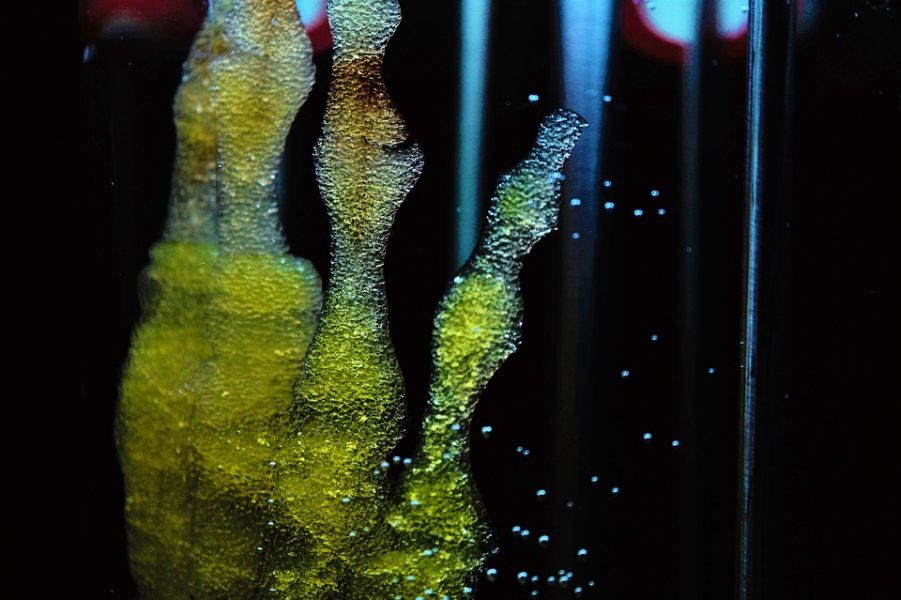 Scientists take us a step closer to making cell transplantation a viable clinical option.
Inactivating viruses from biopharmaceutical source materials can be achieved with detergents. However, the frequently used detergent Triton X-100 is ecotoxic and must be replaced with eco-friendly alternatives.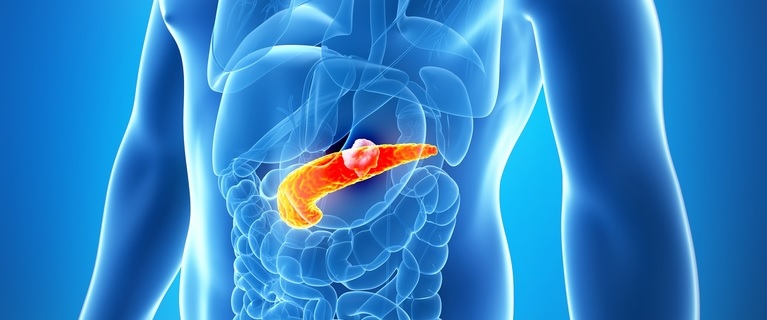 Chinese researchers combined a glow‐like helium atmospheric pressure plasma jet with clinical antitumor drug‐Tegafur‐ to treat pancreatic tumor cells in vitro.