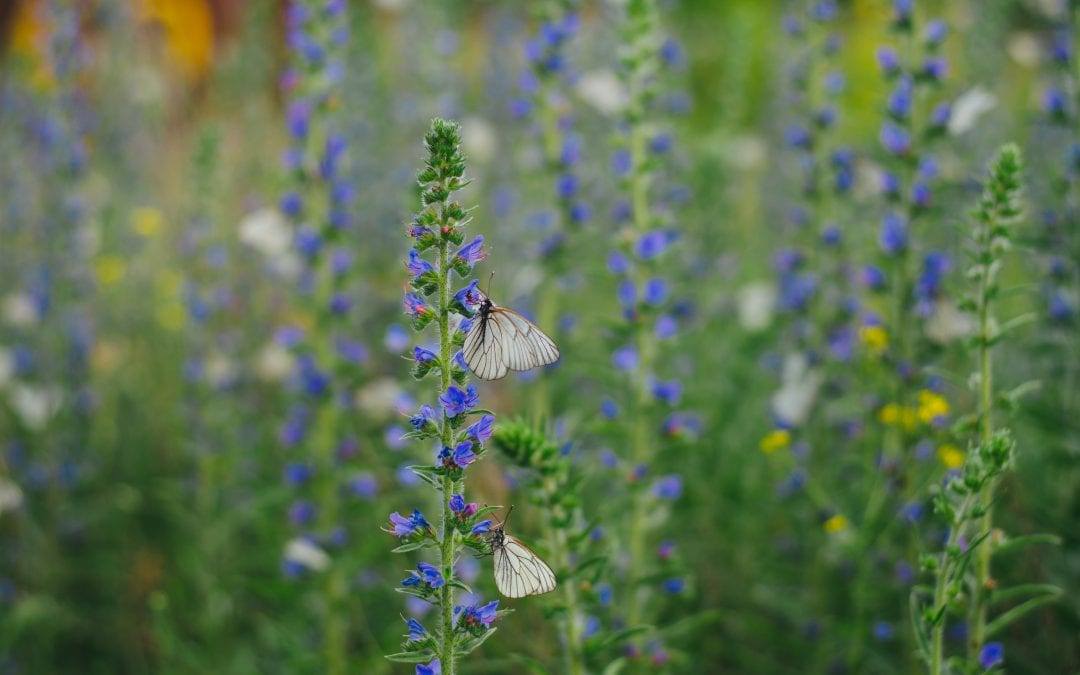 Some species of butterfly rely on shade to regulate their body temperature when it gets too hot.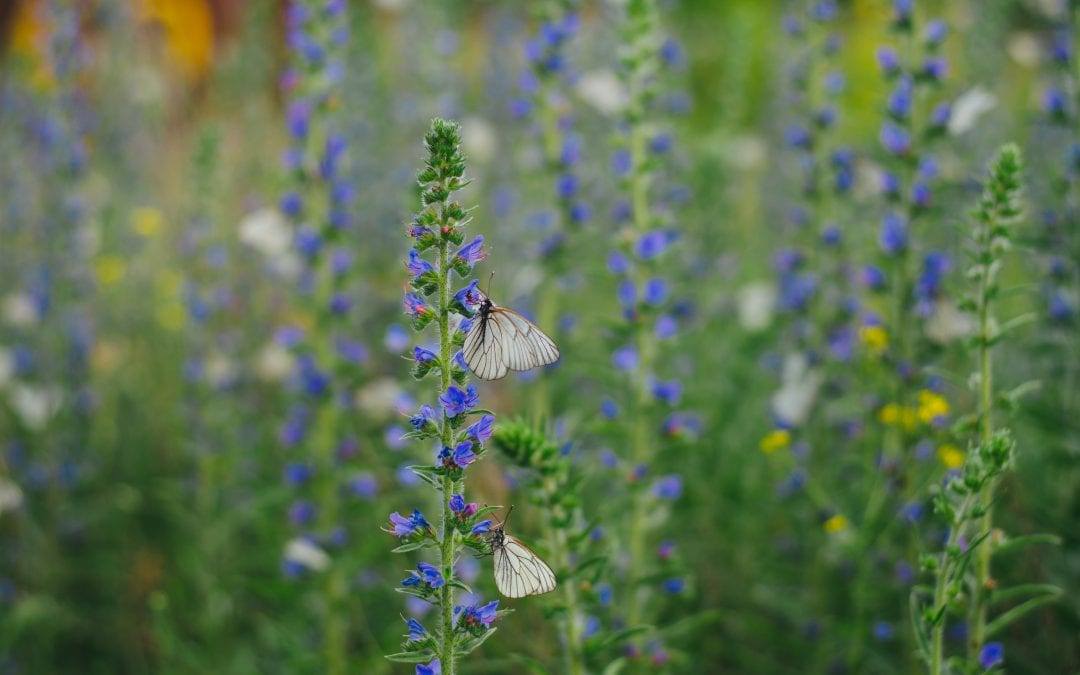 Some species of butterfly rely on shade to regulate their body temperature when it gets too hot.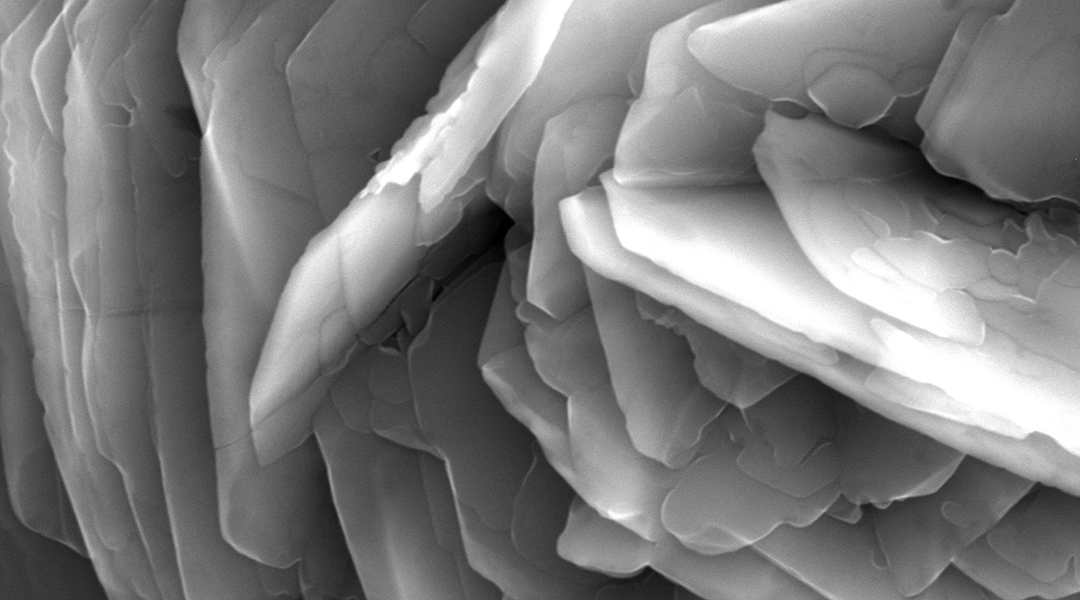 Novel rosette-like formations may open new opportunities in corrosion science, manufacturing of titanium-based implants, and fluid-surface interactions.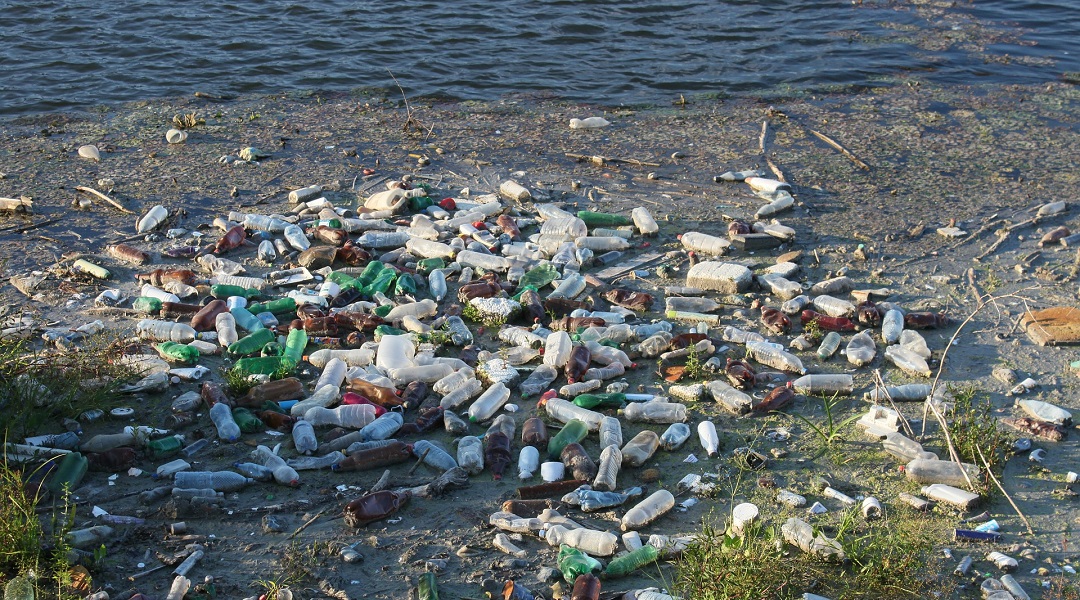 Czech researchers developed self-propelled microrobots that decompose complex solid pollutants, such as single use and disposable textile fibers.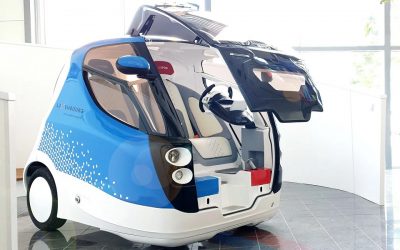 Researchers have increased the efficiency of compressed air cars with the aid of phase change materials for heat recovery, making them a viable carbon-free alternative for future passenger cars.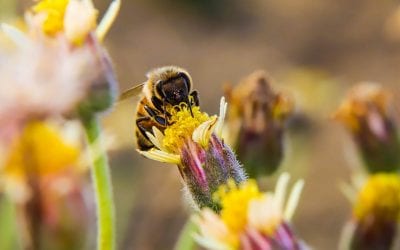 Spread of the giant Asian hornet (Vespa mandarinia) in the USA threatens honeybee colonies, and new analysis assesses the possible impact.
...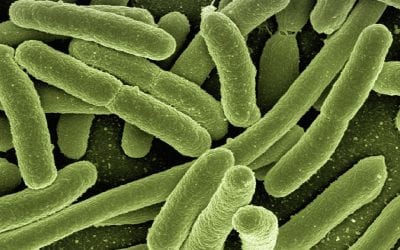 Similar to eukaryotes, prokaryotic cells can spatiotemporally regulate localization of RNAs, which is crucial for the survival and proper function of these tiny organisms.
...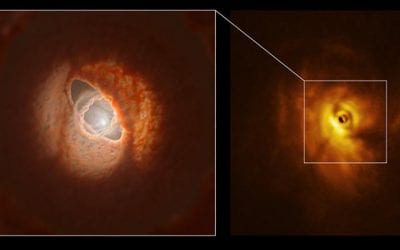 New observations allowed astronomers to see, for the first time, the shadow of GW Orionis' inner ring, which helped them figure out its 3D orientation.
...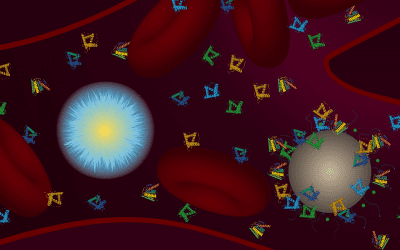 It seems that not all nanoparticles attract a protein corona.
...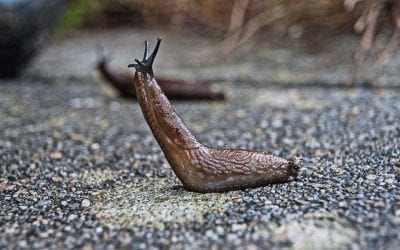 Researchers create new soft electrostatic zipping actuators manufactured through an integrated printing process for next generation soft robotics.
...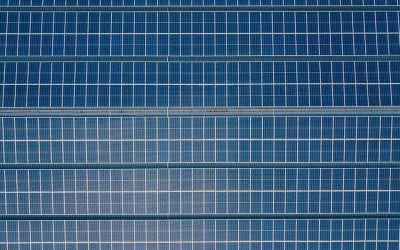 With a mastery of material phases, over the years scientists have developed more sustainable and groundbreaking technological advancements.
...
This month in pictures
There is art in science and science in art — here we've put together some of the most inspiring science images published in our journals this month.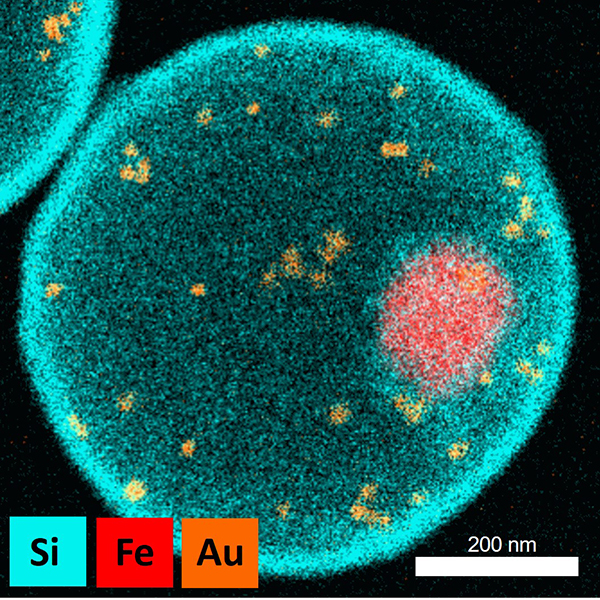 Yolk–shell structures
This elemental map of a Fe3O4/AuNS@mSiO2 yolk–shell structure was enabled by energy dispersive X-ray. This image was created as part of a new strategy for making yolk–shell structured materials with applications in catalysis, photothermal reactions, and sensing.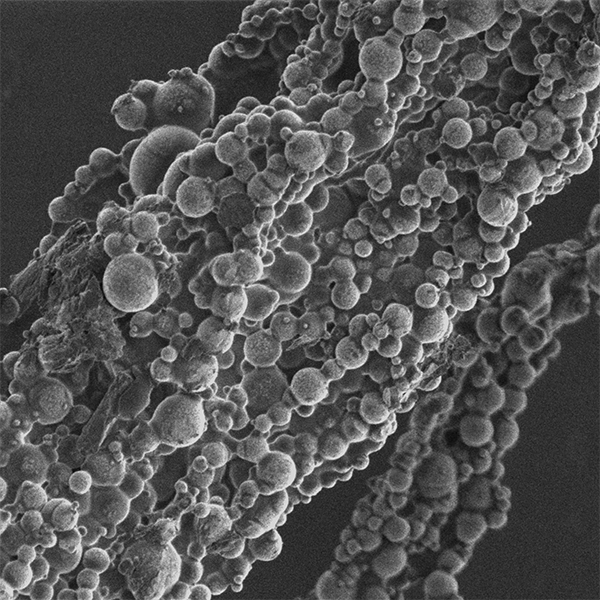 Shape-shifting magnetic cilia
Stimulus‐responsive polymers are attractive for microactuators as they can be easily miniaturized and remotely controlled for untethered operation. This SEM image shows a single magnetic cilium prepared through magnetic-assisted self-assembly, and used to create elastomers with programmable shapes to advance soft materials and robotic devices.
Improving diagnosis
Accurately diagnosing cancer and identifying its stage of development is crucial for saving lives. Carcinomas that are likely to spread show a number of distinct characteristics that are detectable through force spectroscopy. These results could help improve the prognosis in epithelial cancers with metastasis risk.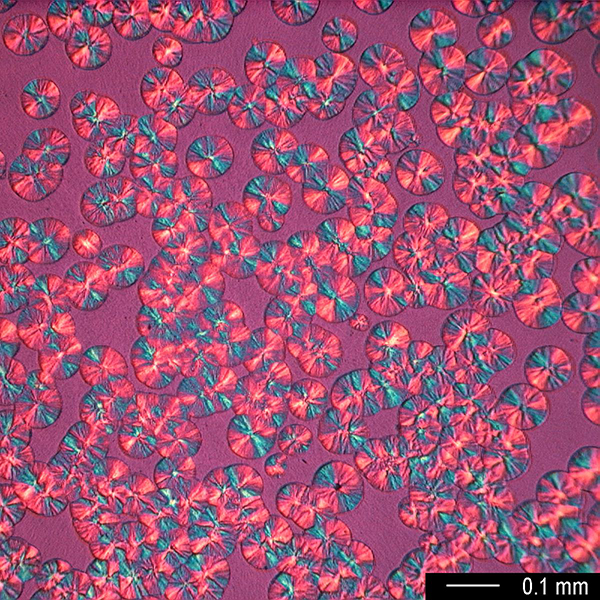 Light-scattering crystals
This image shows polycrystaline structures of isotactic polypropylene (iPP) seen through a polarized optical microscope during crystallization at 130 °C. iPP crystals were used as a model for investigating the effects semicrystalline polymers have on light scattering.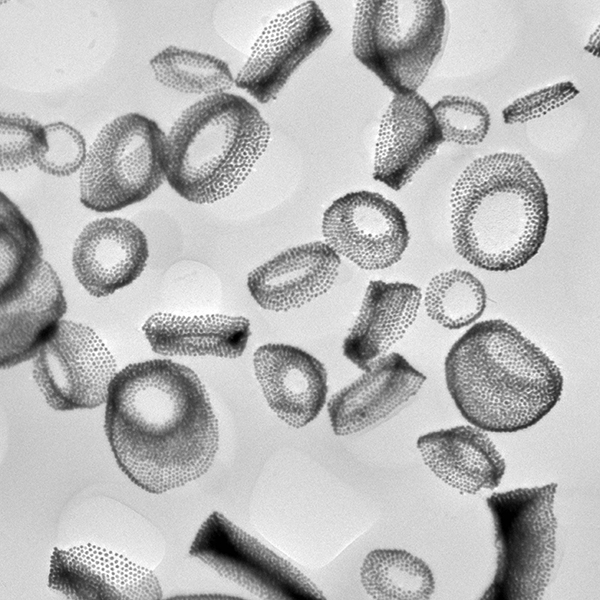 Rings of gold
What at first glance look like rings in this TEM image are in fact gold nanoparticles on poly(lactic-co-glycolic acid) (PLGA) spheres. The PLGA spheres are not easily visible, and so the darker gold nanoparticles on the PLGA surface appear to be forming into clusters of rings. Aesthetics aside, the purpose of these PLGA-Au co-assemblies is to enhance photoacoustic imaging and photothermal therapy in treating cancer.
Making molds
This scanning electron microscopy image shows microchannels fabricated by two-photon polymerization, which were then used to mold 3D liquid crystal network microstructures. These microchannels were designed using a "pixelated" technique with equally spaced, 10 μm × 10 μm pixels. This technique enables the fabrication of a variety of channel patterns, allowing more freedom when designing liquid crystal network microstructures.
Kidney stem cells
This spheroidally shaped cell culture of human embryonic kidney cells was templated by a photochemical technique. Photochemistry was used to controllably create hollow shapes within hydrogel structures. These hollows were then seeded with cells, which grew to fill the empty space. The spheroids were stained using a cell marker and the 3D imaging was accomplished with a bespoke digital micromirror-device-based confocal microscope.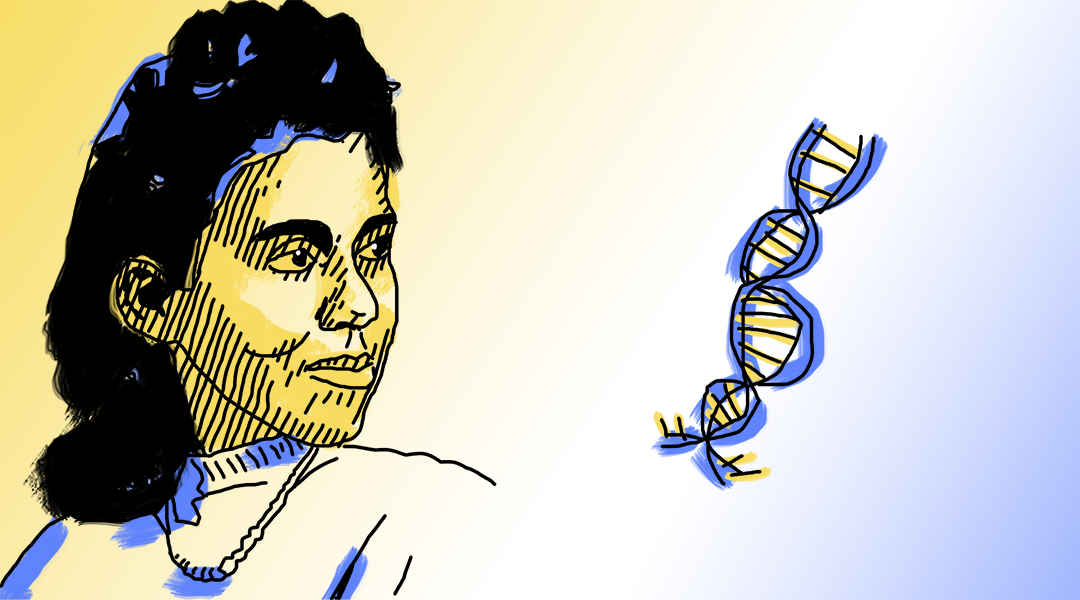 This Pioneers in Science celebrates Marie Daly, the first Black woman in America to receive a Ph.D. in chemistry.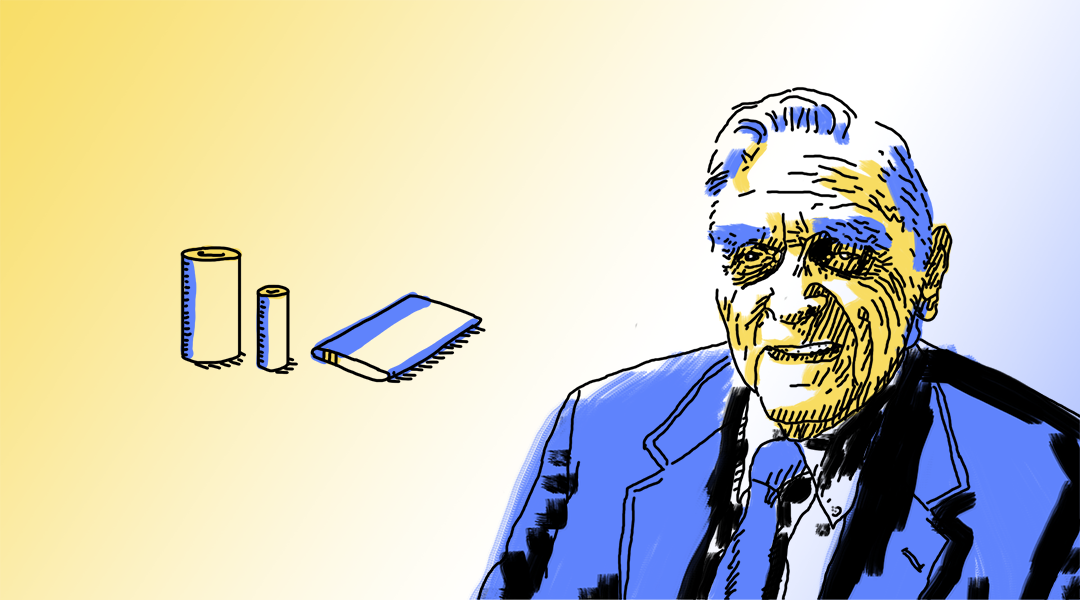 In honour of John B. Goodenough's 98th birthday, we celebrate his life and career, which were shaped by some of the defining events of the last century.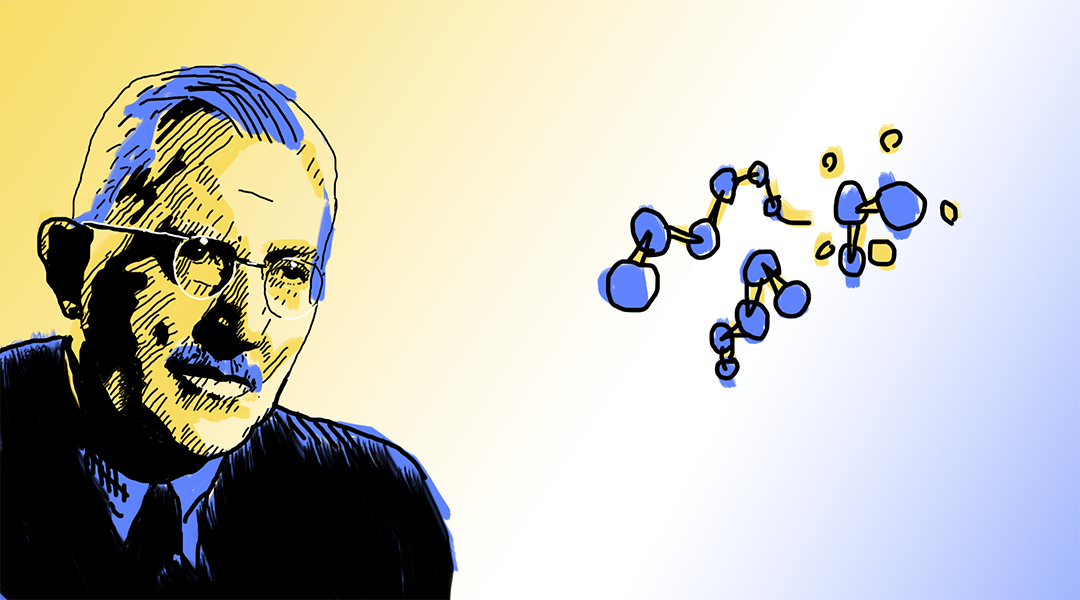 A century on from his groundbreaking paper on polymerization, Advanced Science News takes a look at the life and work of Nobel Laureate, Hermann Staudinger.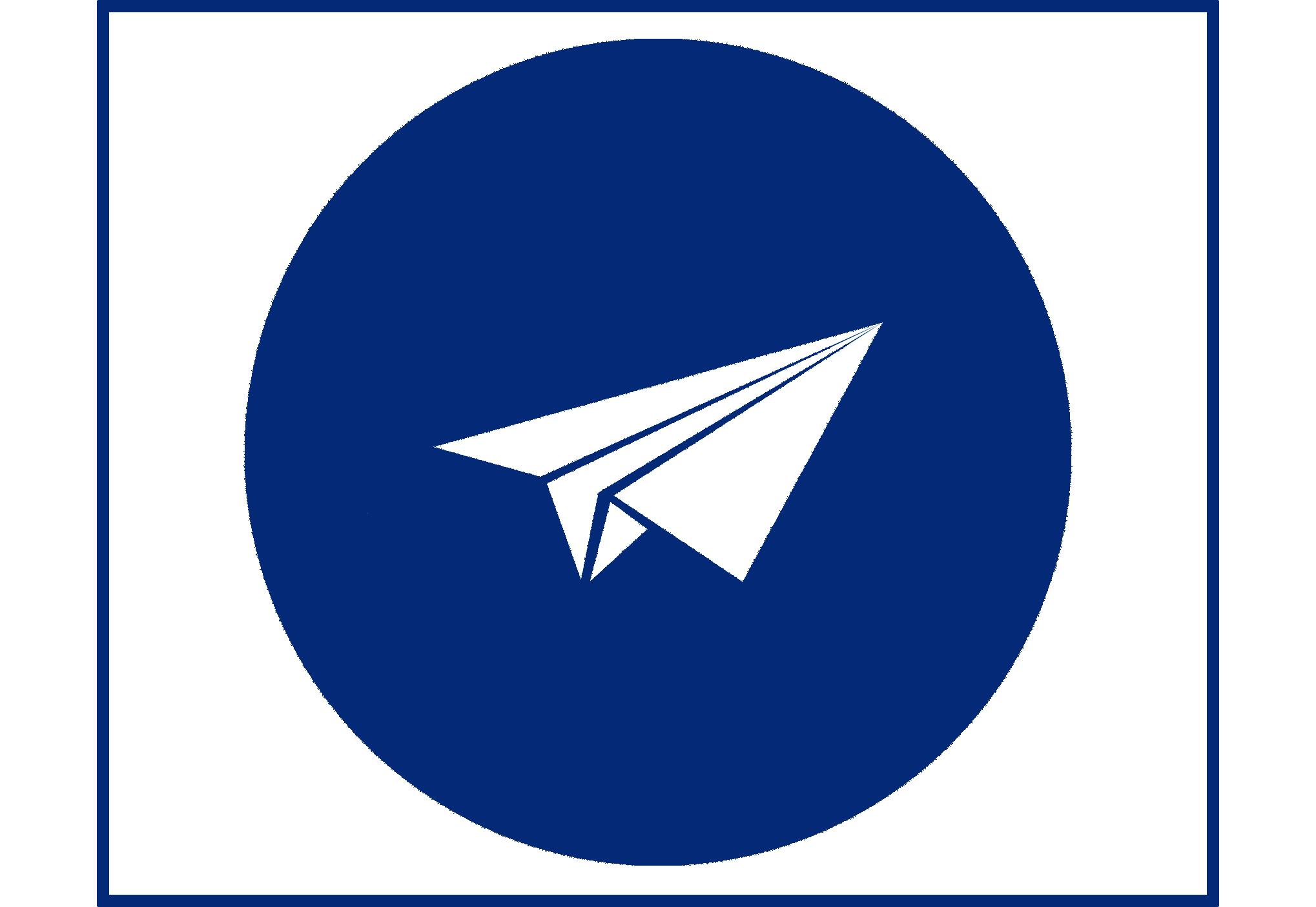 Receive the latest science news directly to your inbox twice a week.
Have a question or feedback?
Contact the Advanced Science News editorial team at advsciencenews@wiley.com.