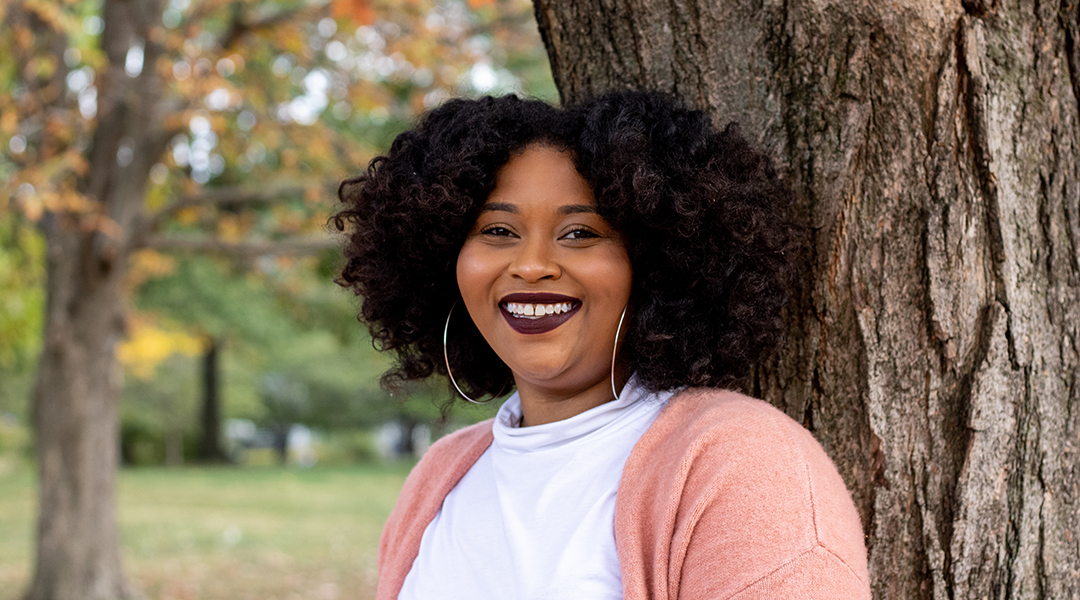 The up-and-coming analytical chemist talks social media, engaging the next generation of women in STEM, and her journey through a Ph.D.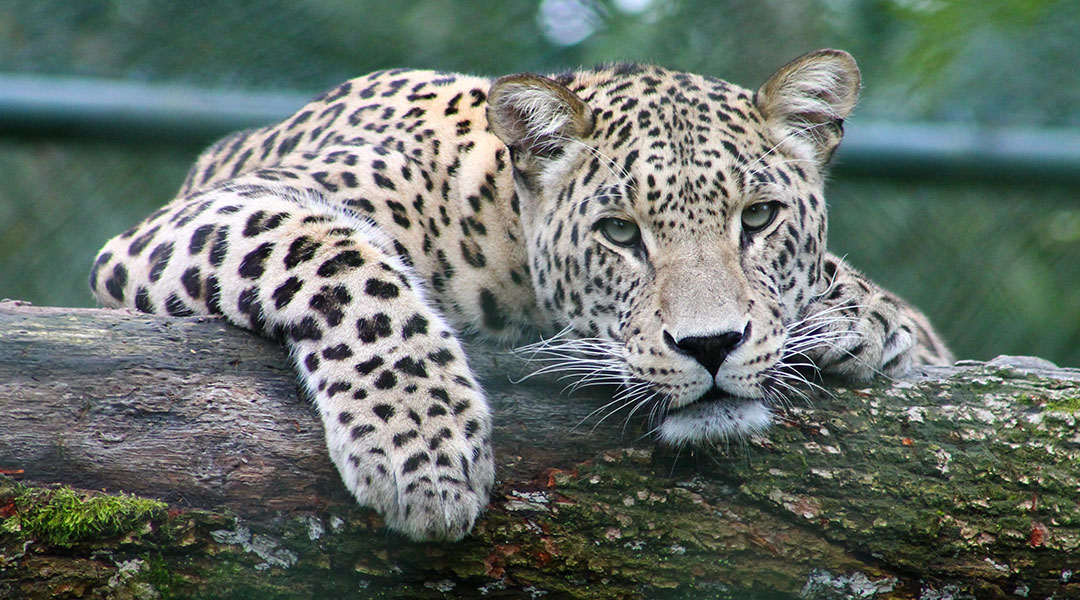 Leopards, it would seem, are the kings of flexibility and adaptability in the big cat kingdom — lazy human aphorisms be damned.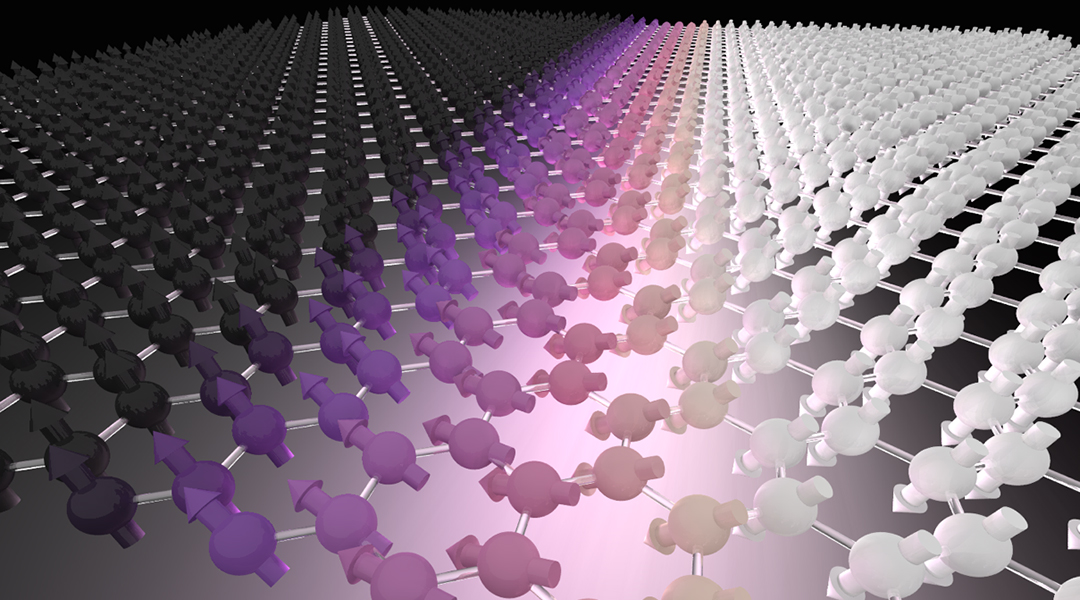 Using theoretical and experimental analysis, researchers aim to better understand the novel and intriguing magnetic properties of 2D materials for the next generation of information technologies.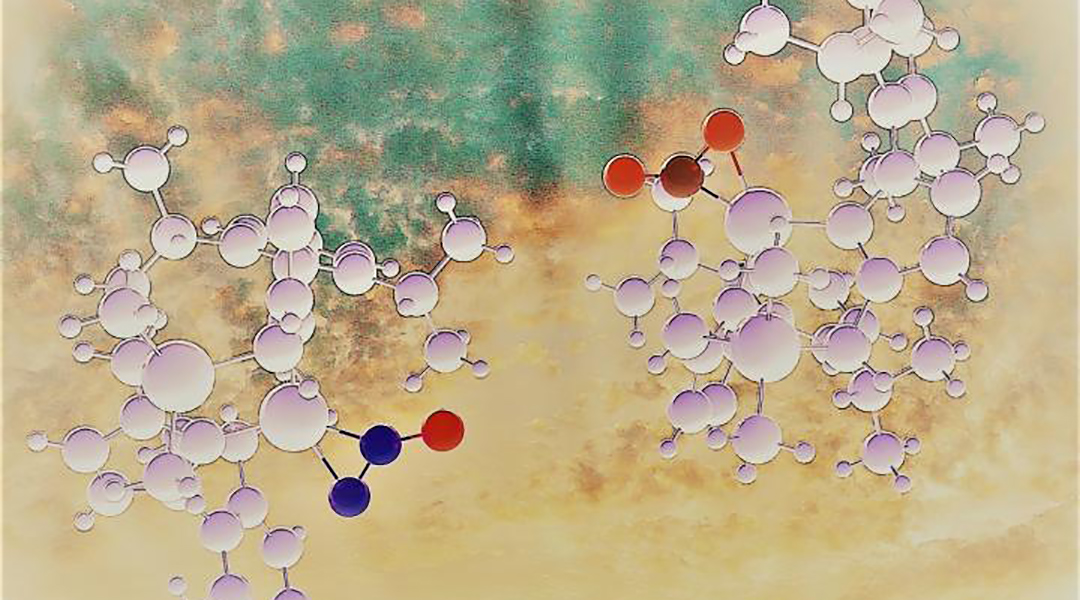 Synthesis of a rare metal complex of nitrous oxide opens new vistas for the degradation of a potent greenhouse gas.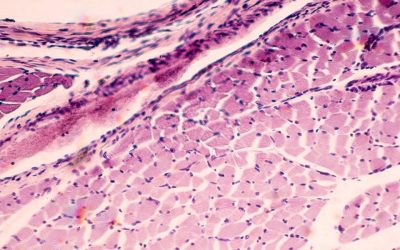 A new tissue regeneration strategy that employs direct cell reprogramming in combination with a new hybrid scaffold shows promise in proof-of-concept study.
...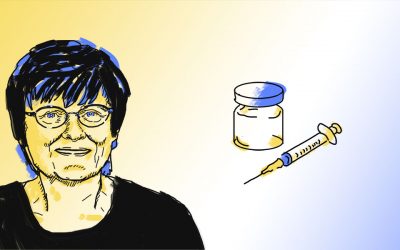 Demoted from her tenure track position in the mid 90s, Katalin Karikó persisted with her research into RNA therapeut...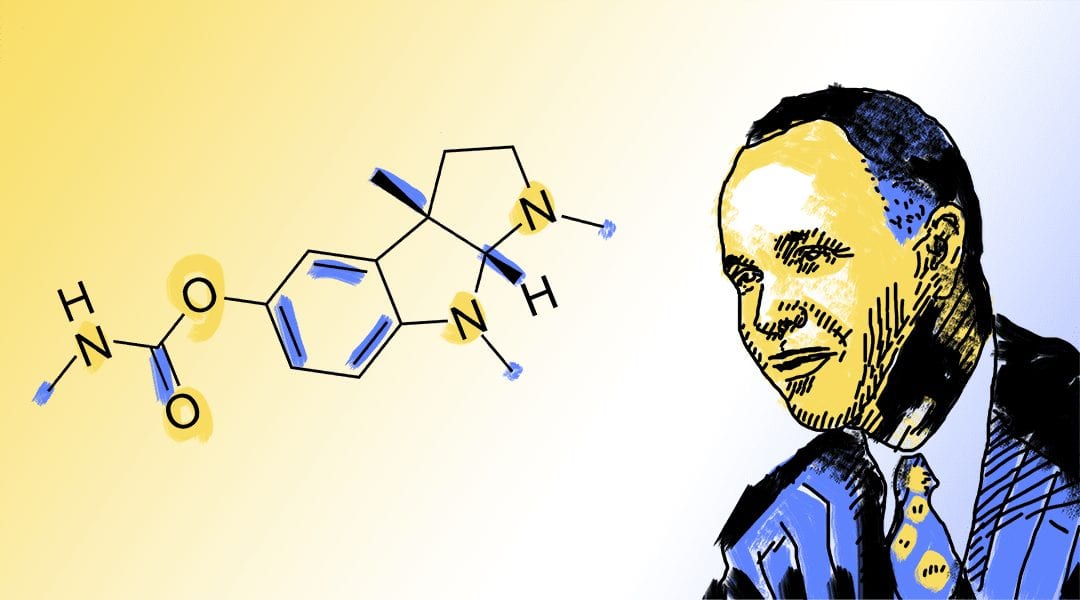 The world-renowned chemist and his struggle against a system of racial oppression.
...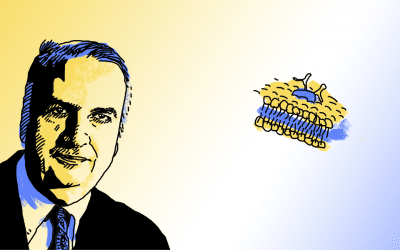 The Nobel Laureate whose research was crucial to understanding how the immune system works on the cellular level.
...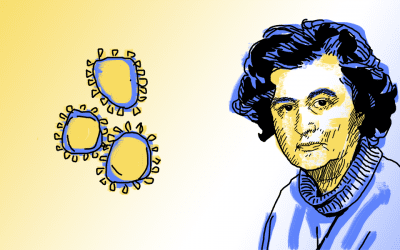 No formal scientific education, a single mother, author of 103 scientific papers, the first person to see a corona vi...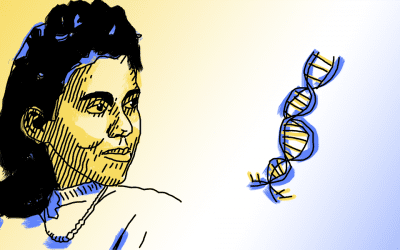 This Pioneers in Science celebrates Marie Daly, the first Black woman in America to receive a Ph.D. in chemistry.
...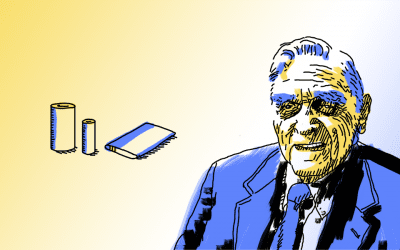 In honour of John B. Goodenough's 98th birthday, we celebrate his life and career, which were shaped by some of...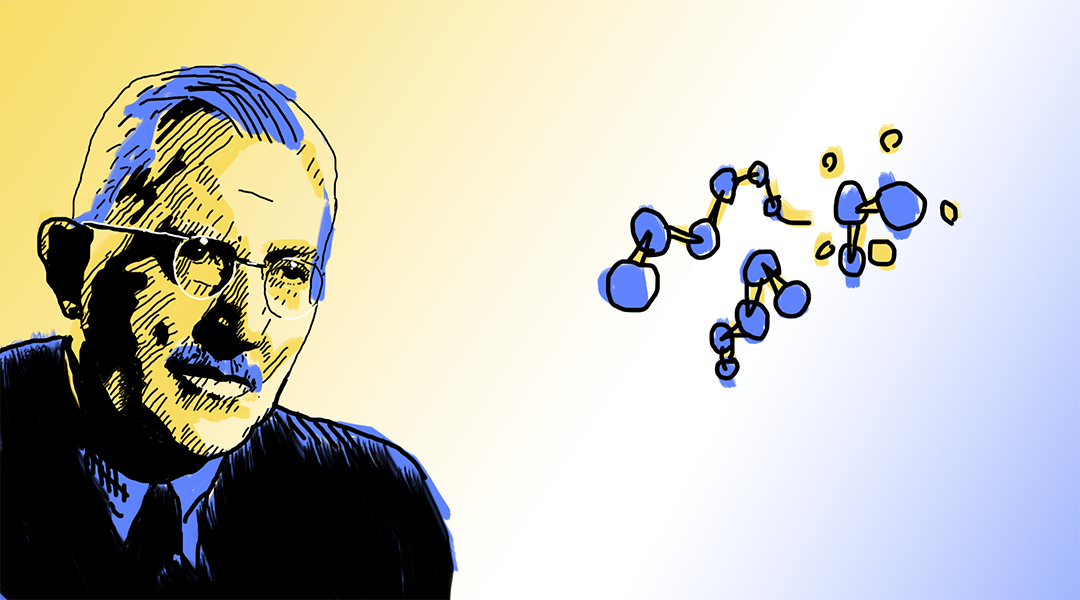 A century on from his groundbreaking paper on polymerization, Advanced Science News takes a look at the life and work...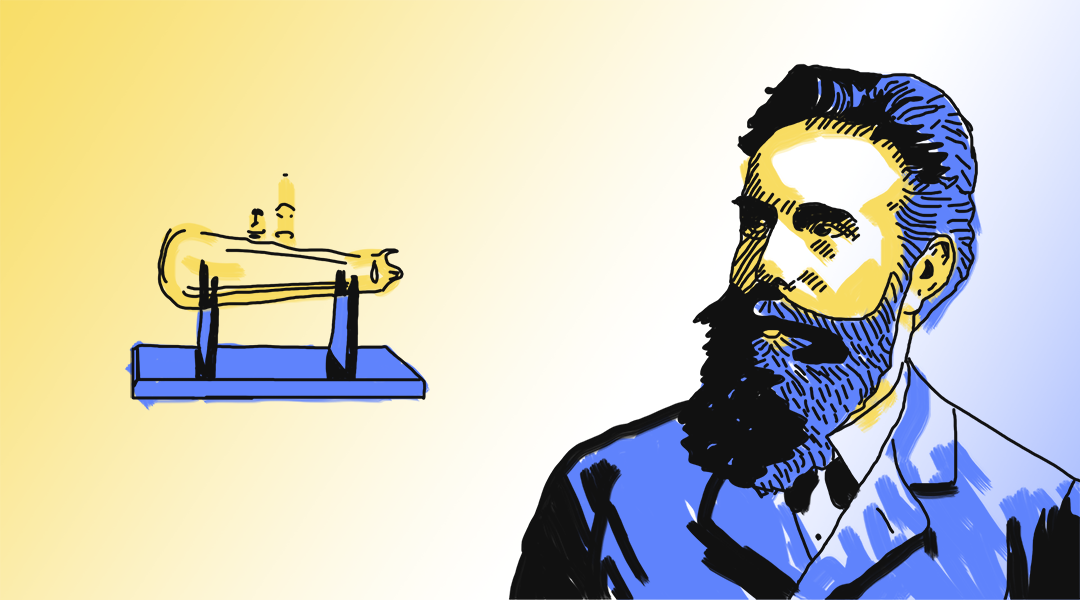 This edition of Pioneers in Science celebrates physicist Wilhelm Röntgen, winner of the 1901 Nobel Prize in Physics ...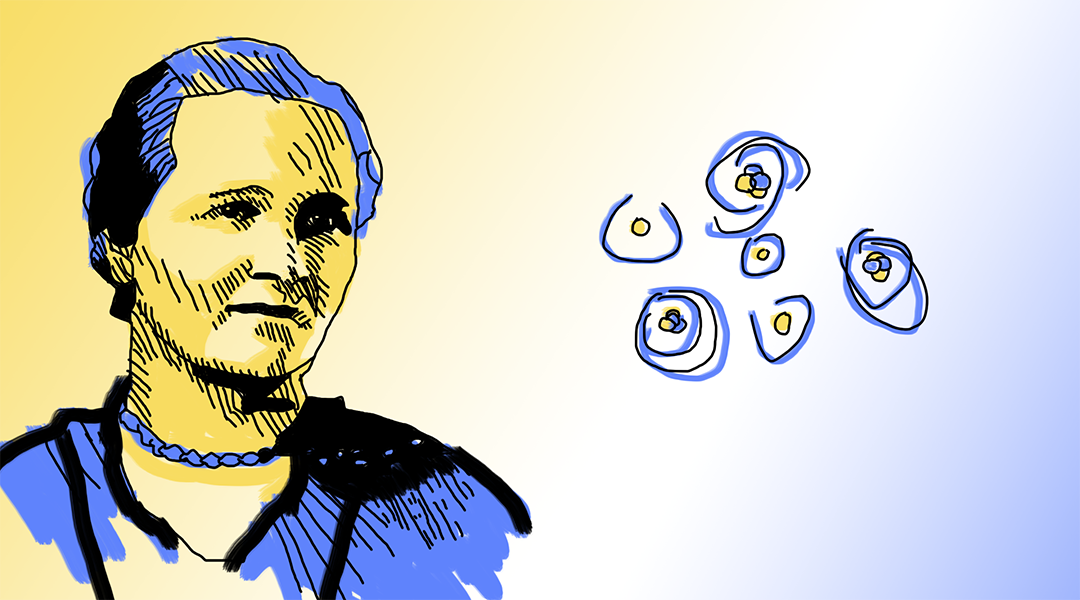 The stuff of stars: The remarkable contributions of Cecilia Payne-Gaposchkin
...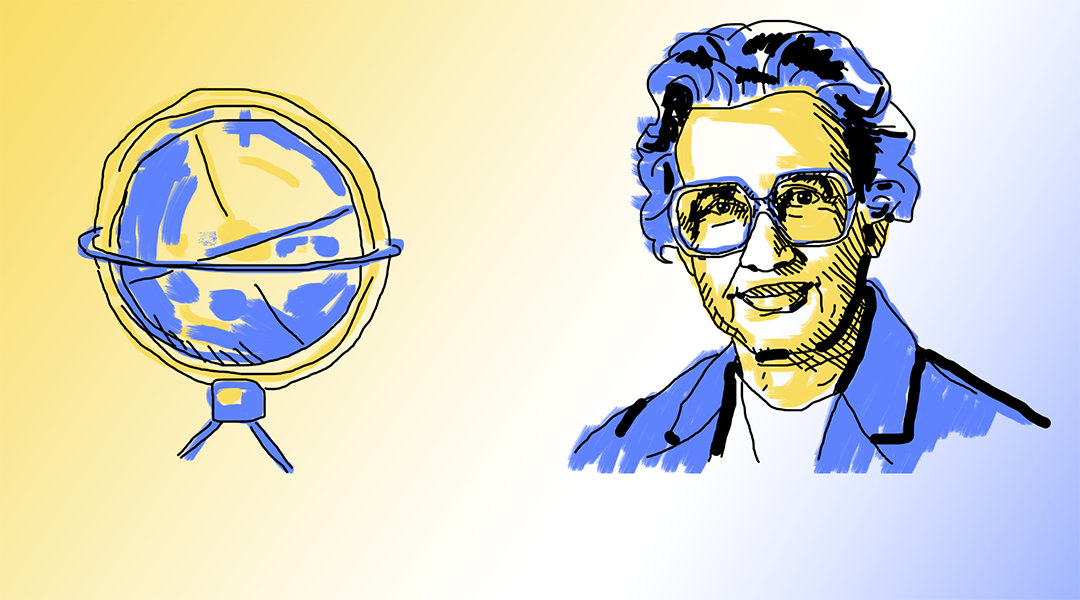 In honor of the UN's International Day of Women in Science, this week we highlight Katherine Johnson, pioneerin...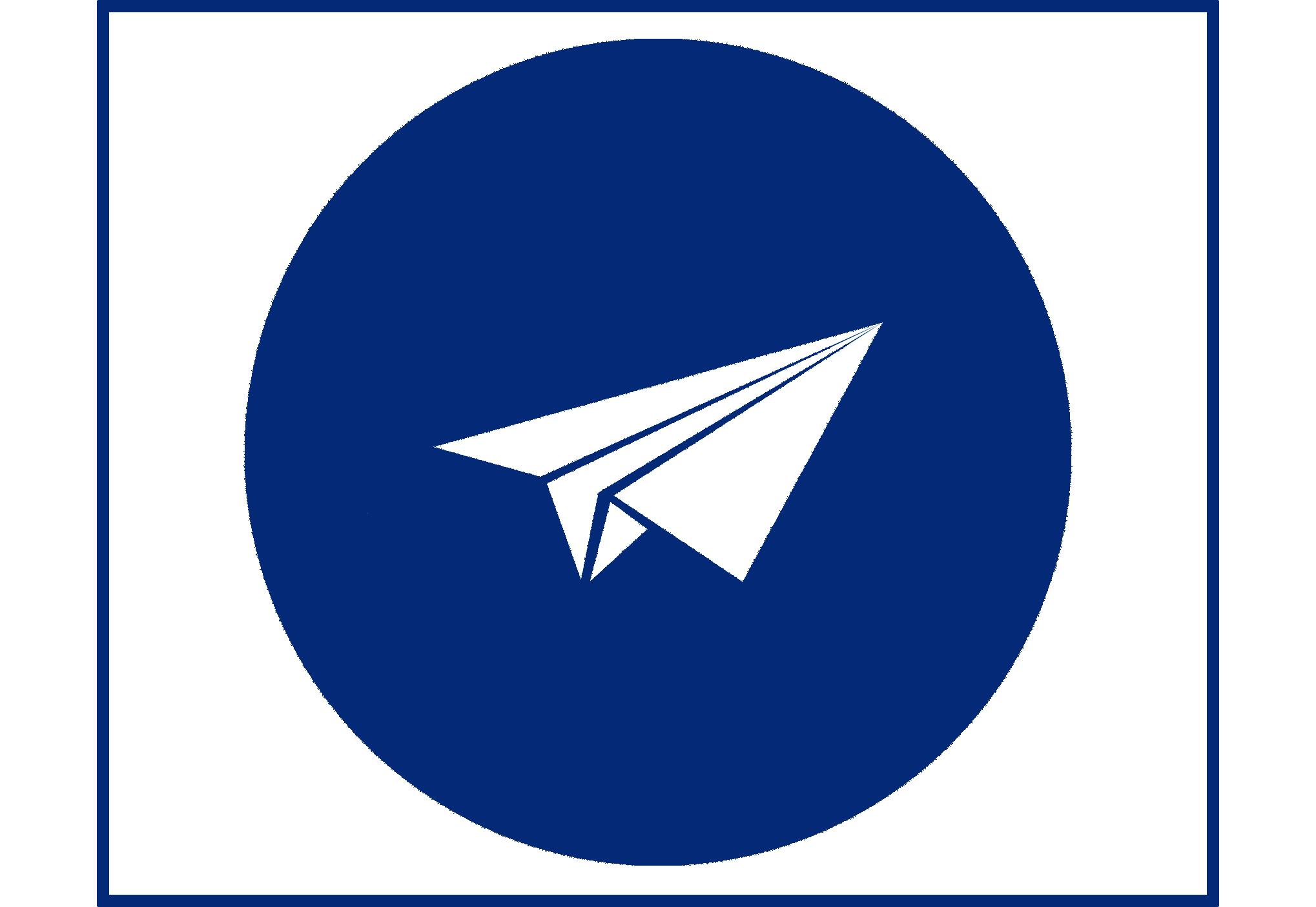 Receive the latest science news directly to your inbox once a week.
Have a question or feedback?
Contact the Advanced Science News editorial team at advsciencenews@wiley.com.