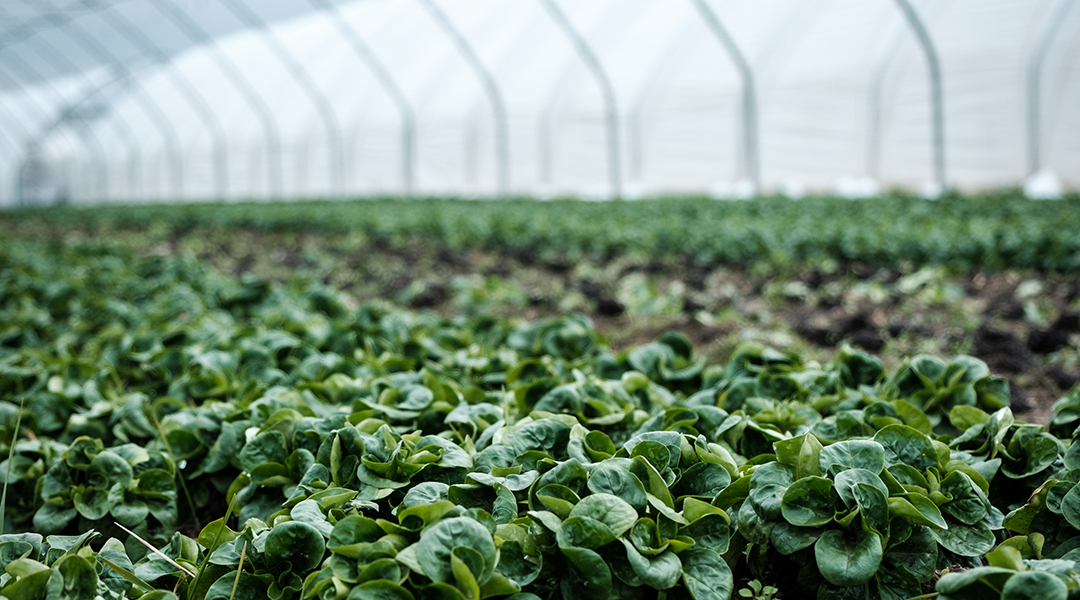 Semi-transparent solar cells allow plants and solar energy to be efficiently generated on the same crop land.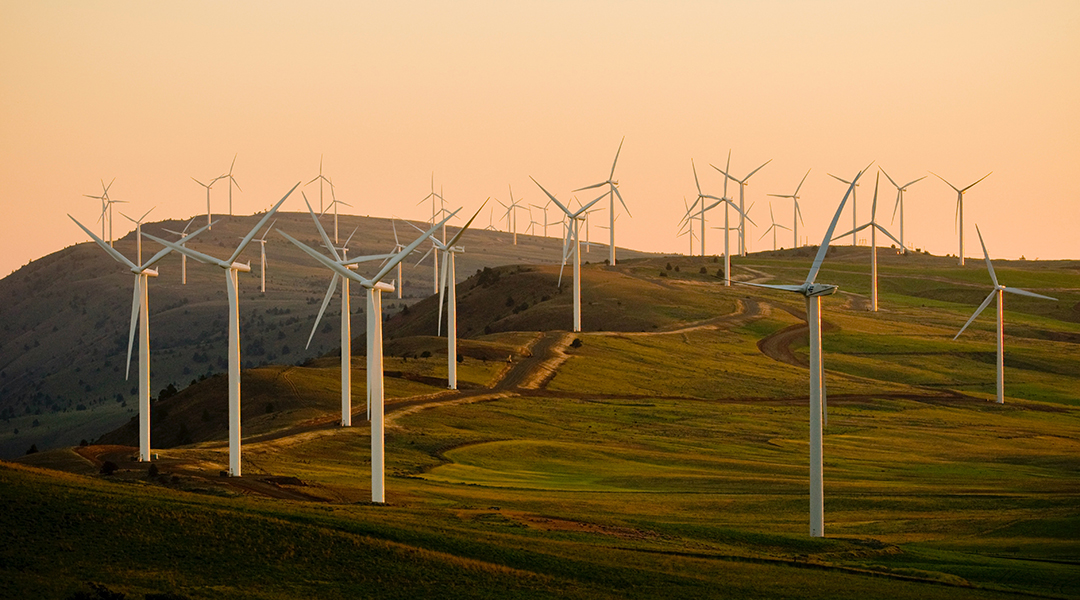 What are alternative technologies to lithium-ion batteries and what does the future hold for energy storage?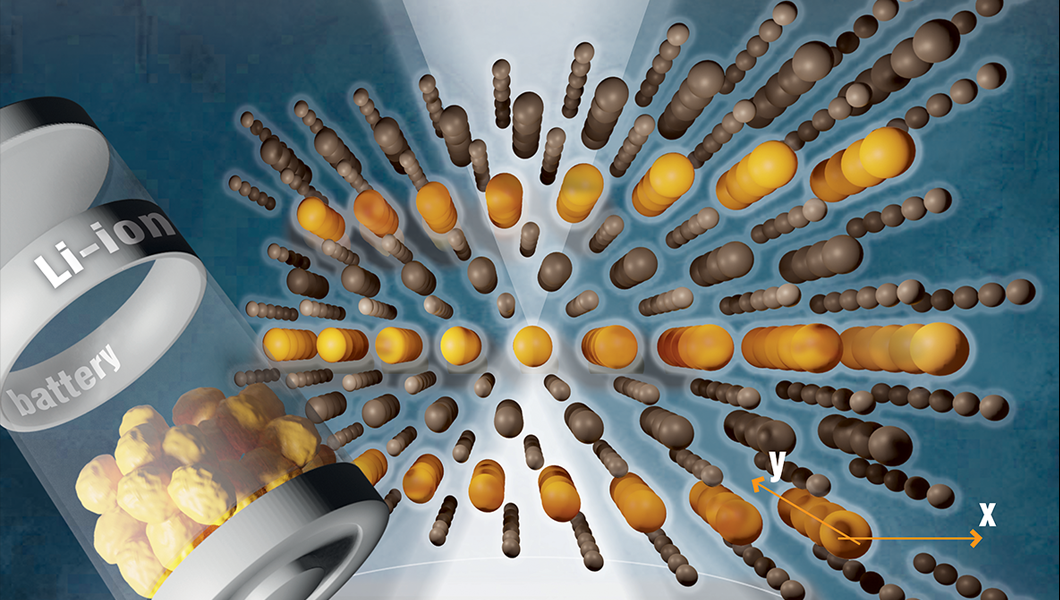 Mapping the locations of all the atoms in a cathode material allows for a better understanding of degradation mechanisms and the development of better batteries.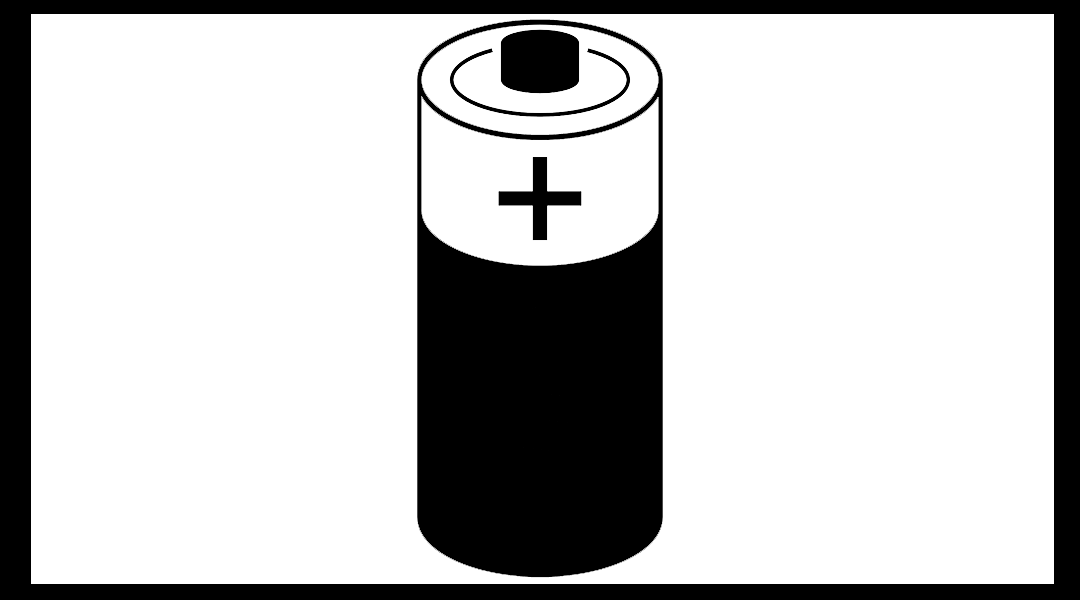 Rechargeable batteries are composite systems with a high density of interfaces. Learning which interfacial phenomena occur under operation could help prevent detrimental effects.