A newly discovered class of fundamental bonding interactions is changing our understanding of chemistry.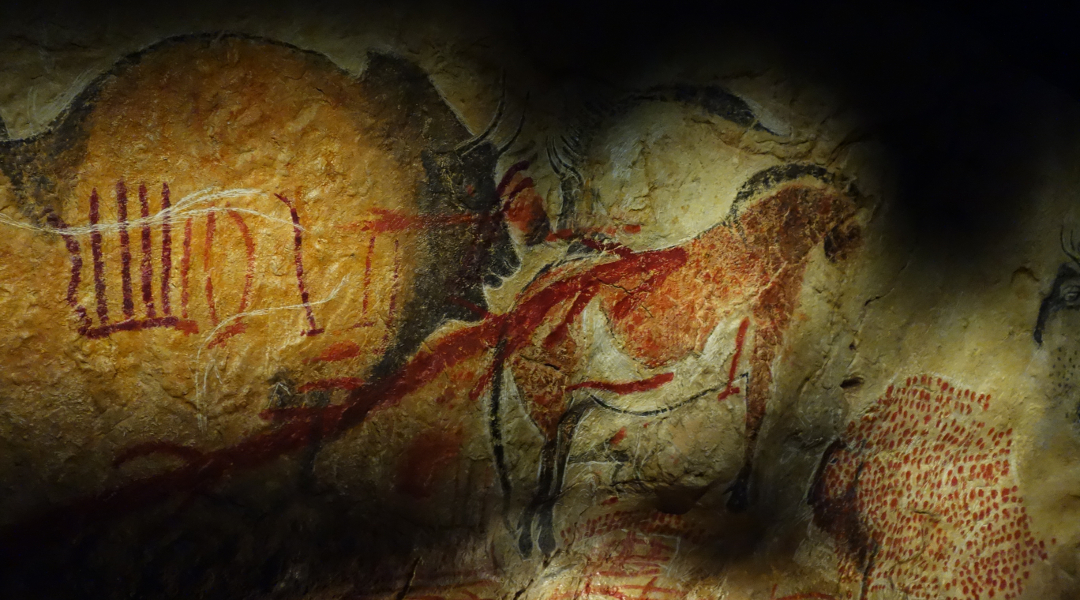 Long-term and global datasets of Paleolithic archaeologists are relevant for present climate action, and new interdisciplinary alliances are needed to exploit them.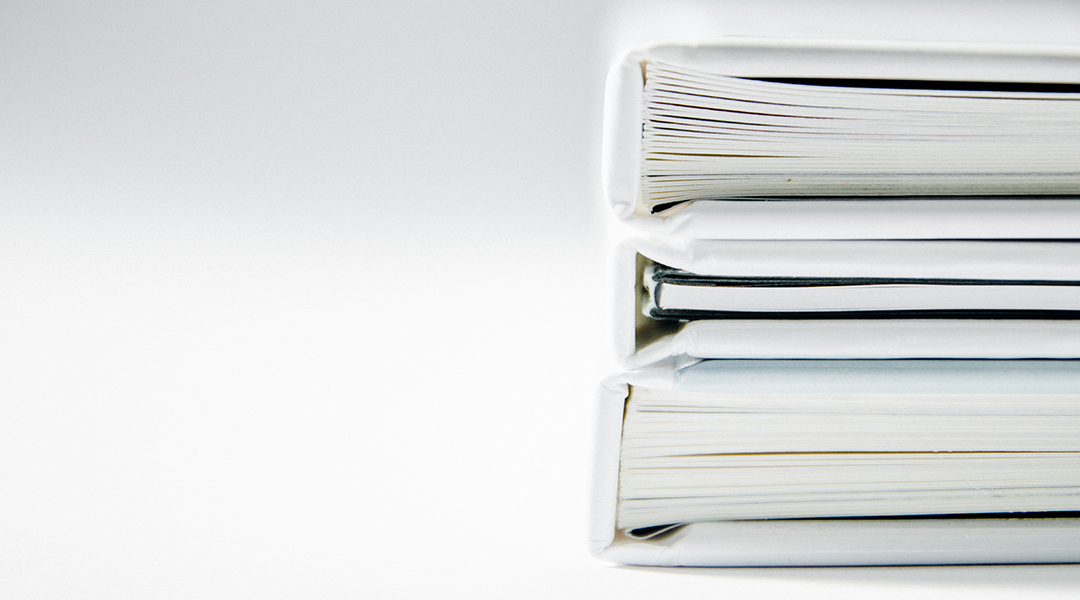 The 2020 Journal Citation Reports have been released, and the 2019 impact factors for select Wiley journals are now available.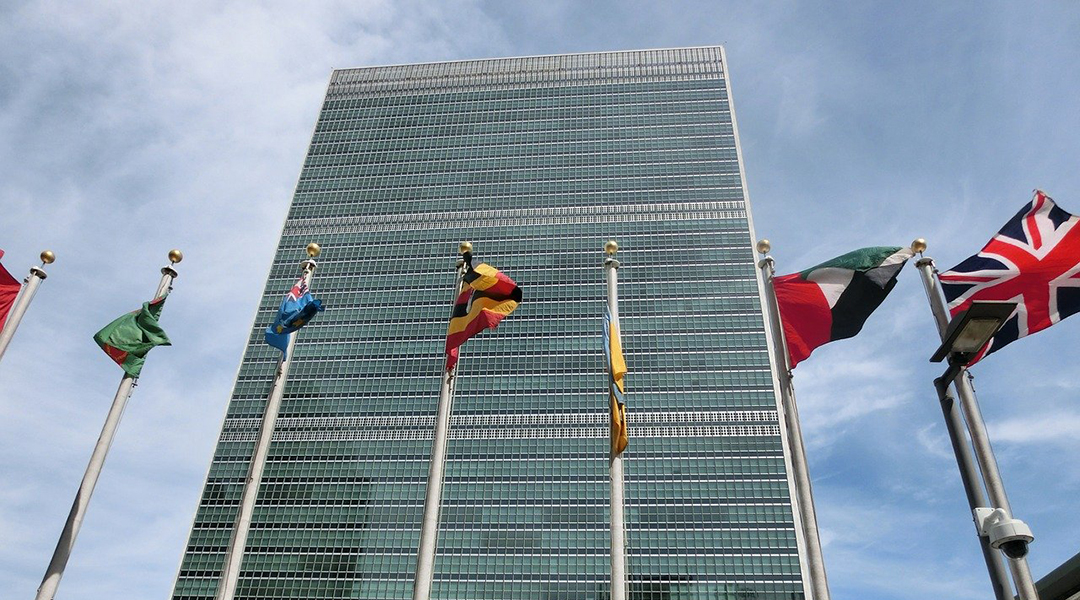 If governments take advantage of the ever-falling price tag of renewables to put clean energy at the heart of COVID-19 economic recovery, they can take a big step towards a healthy world, which is the best insurance policy against global pandemics.