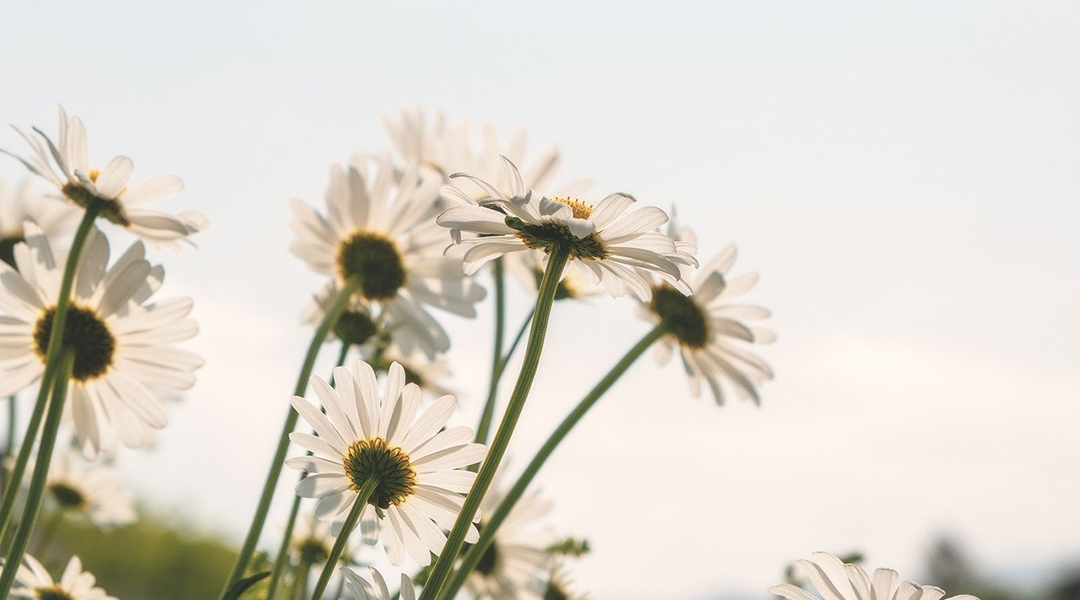 A growing bioeconomy requires increasing amounts of biomass from residues, wastes, and industrial crops for bio‐based products and energy.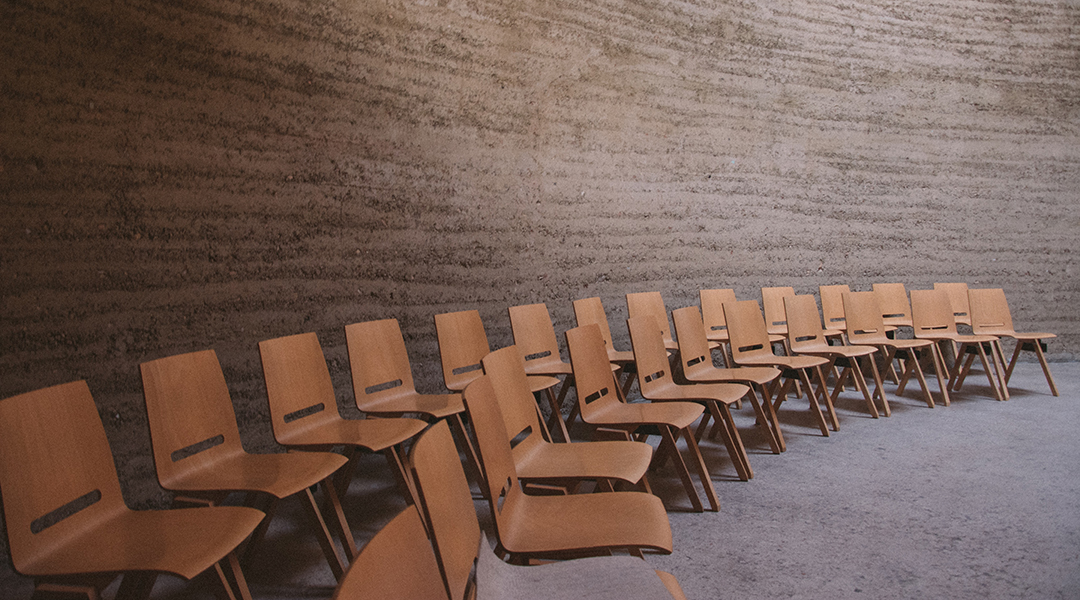 With a lack of motivation and determination, can this switch to online learning be beneficial for students? Three perspectives provide insight into learning during a pandemic.
Jan Coenen is one of the leading scientists when it comes to materials in fusion reactors. We caught up with him to pick his brain about the viability of fusion reactors and his research in the area.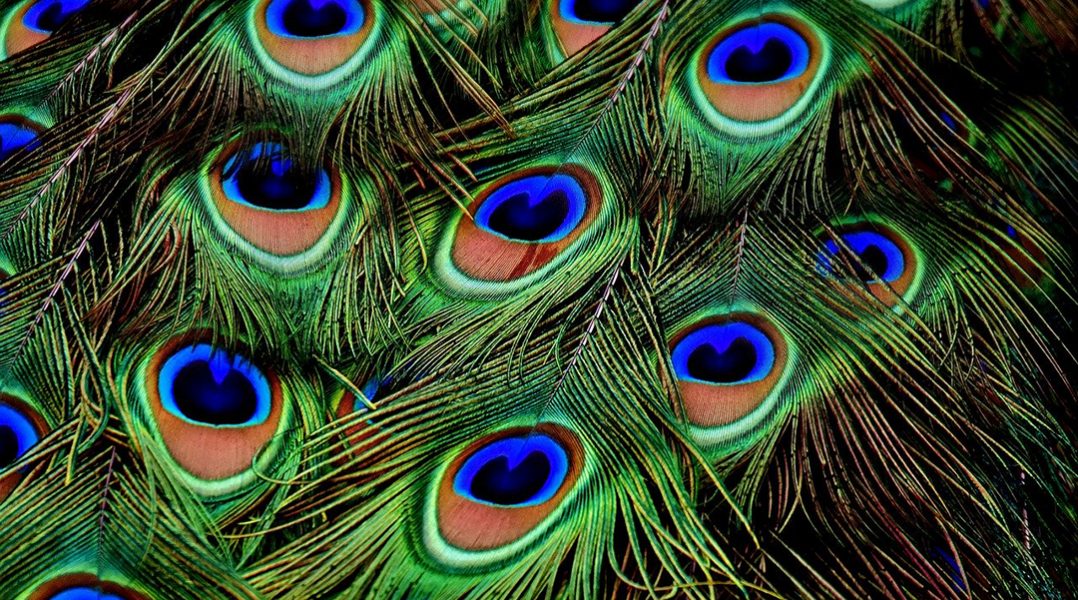 A team of researchers from the Universities of Surrey and Sussex develop mechanochromic and thermochromic sensors based on graphene infused polymer opals.