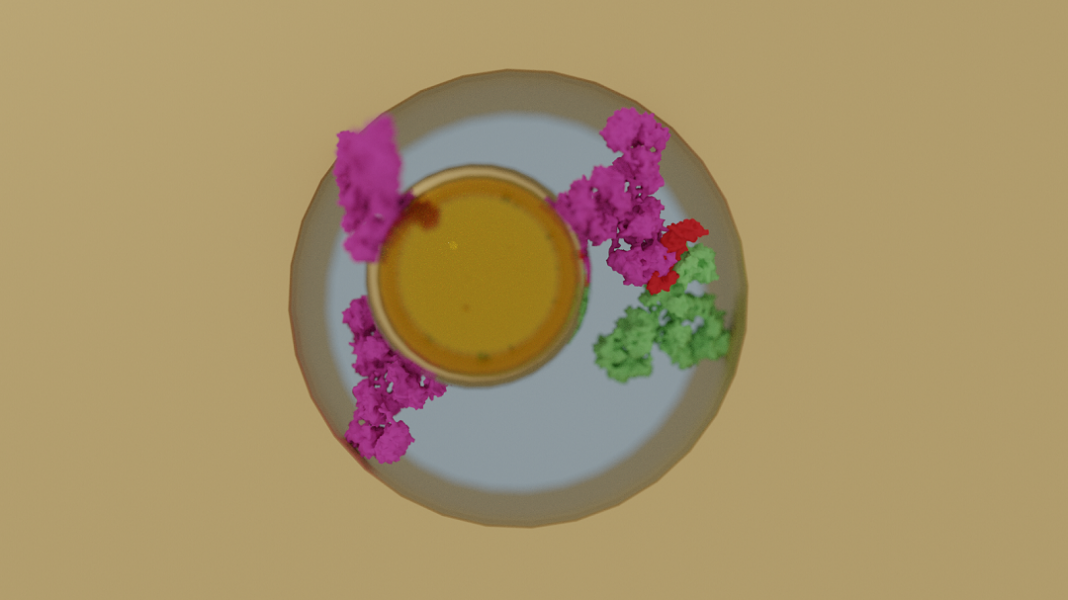 A new tool can diagnose sepsis in less than fifteen minutes, even with a very low concentration of biomarkers.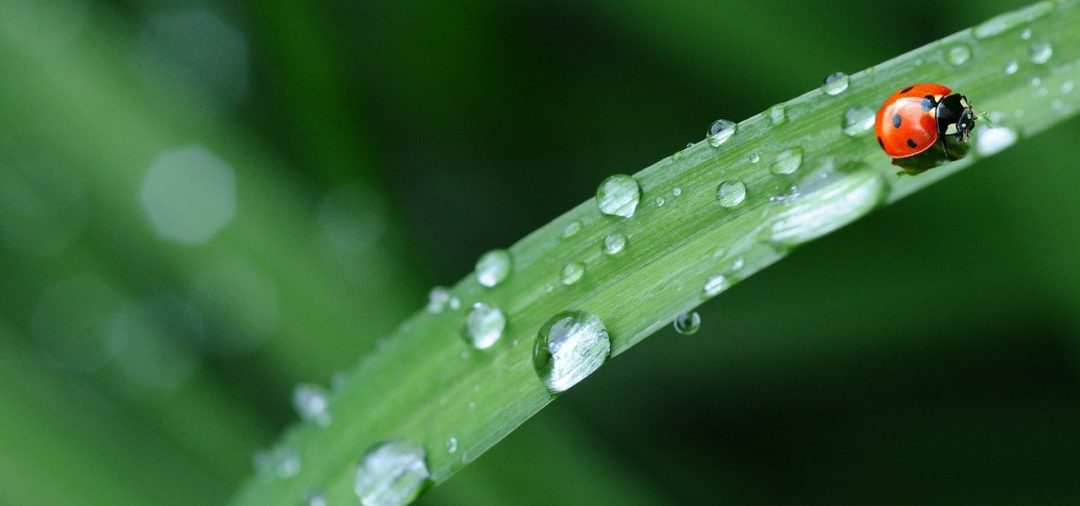 Researchers at KIT in Germany demonstrate reverse surface wettability by salinization.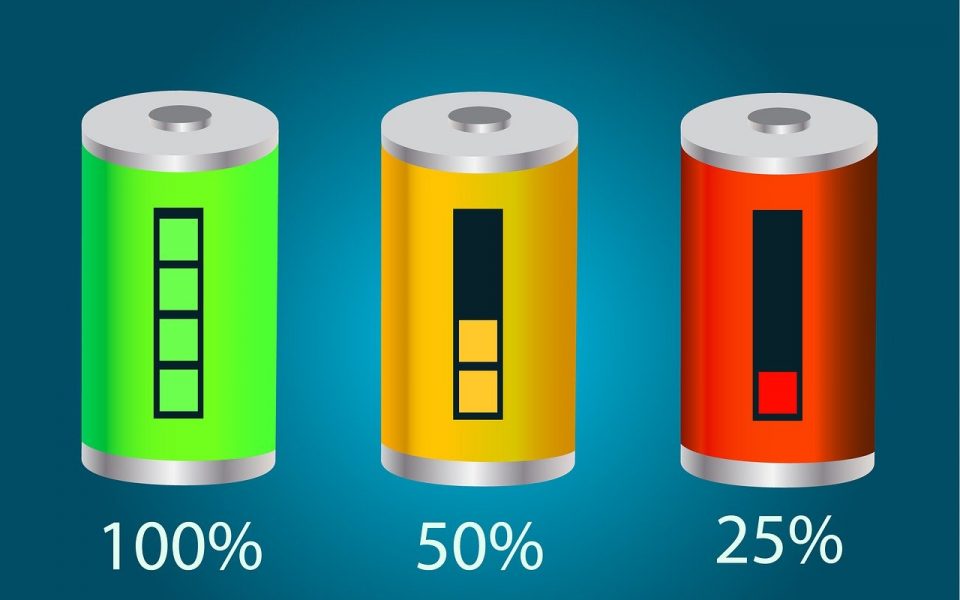 A new dielectric coating could help solve a long-standing problem and enhance the performance of lithium-rich materials.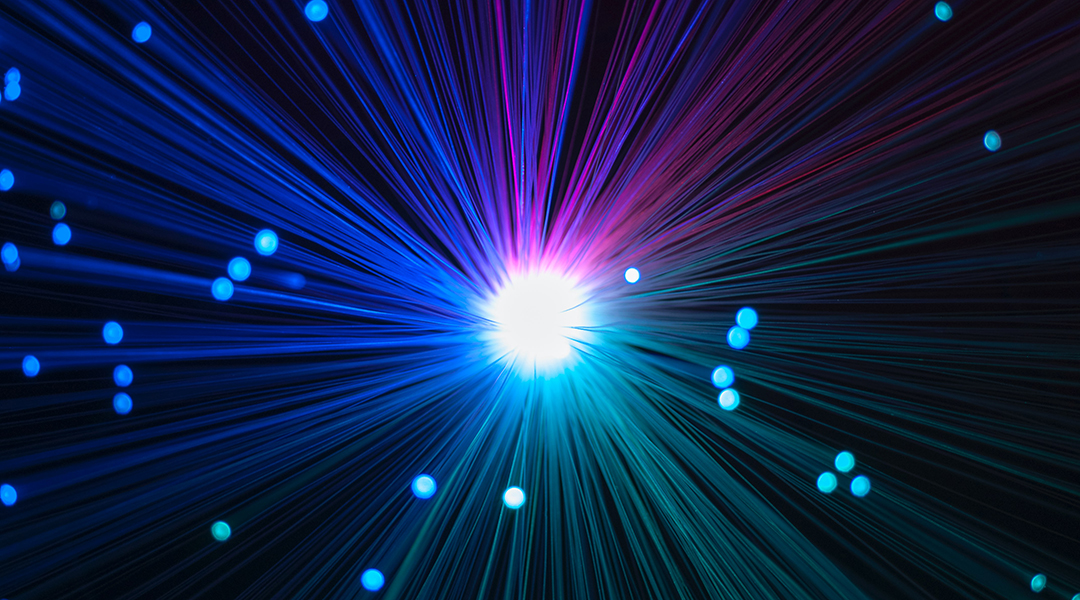 Scientists have developed a method for precise, fast, and high-quality laser processing of halide perovskites, promising light-emitting materials for solar energy, optical electronics, and metamaterials.