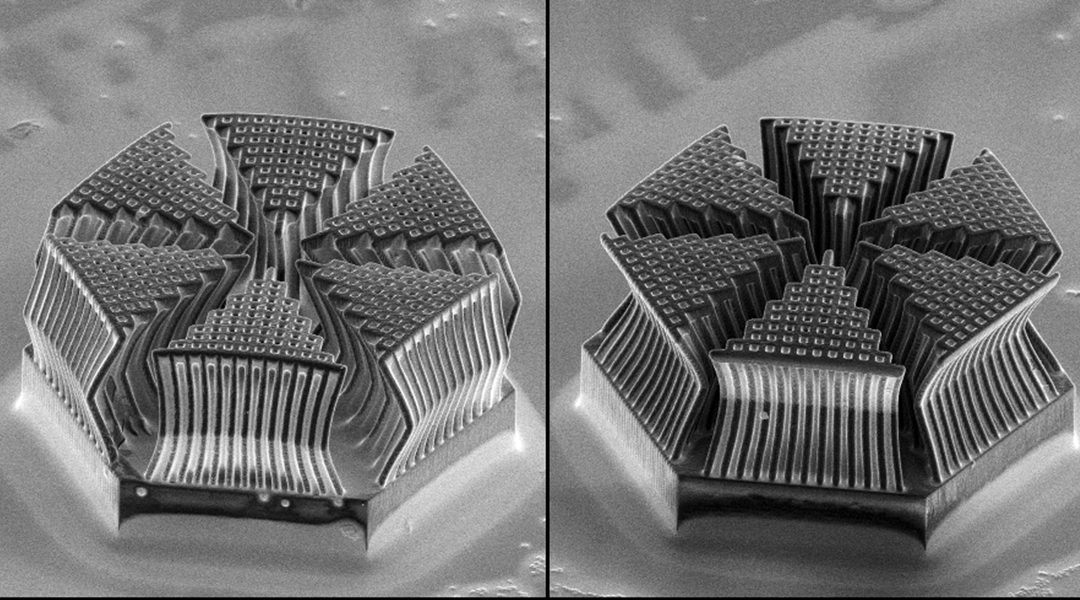 By designing complex microscale stamps, precision 3D printing methods offer control over fluid transfer in traditional 2D printing applications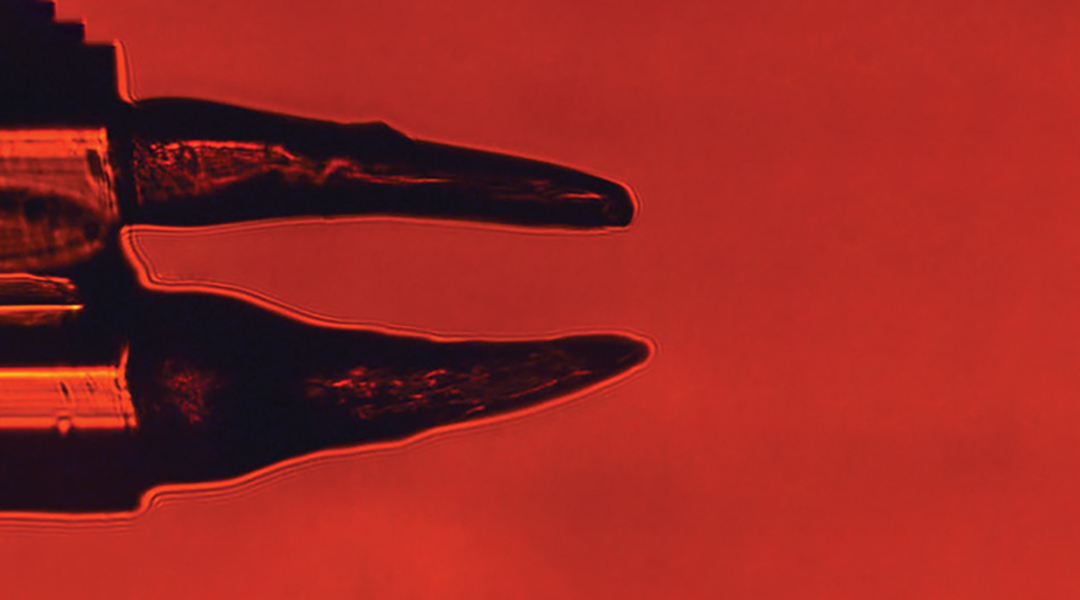 A pair of micro-scale pliers was made from a liquid crystalline elastomer and fiber optic wire, which can reversibly change shape in response to visible light.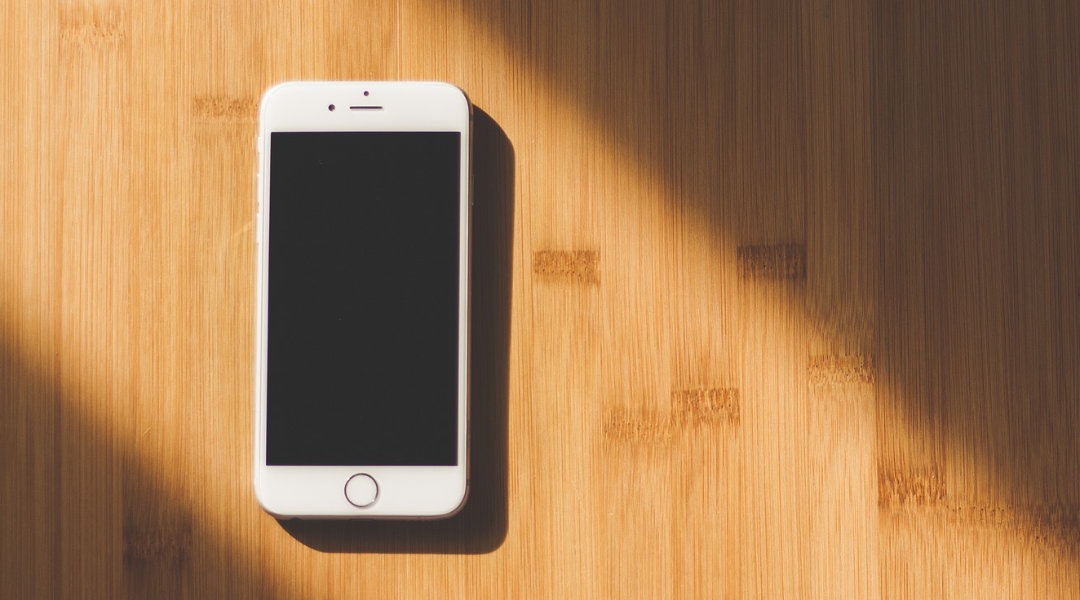 Scientists create a lightweight wood with incorporated magnetic nanoparticles for electromagnetic interference shielding.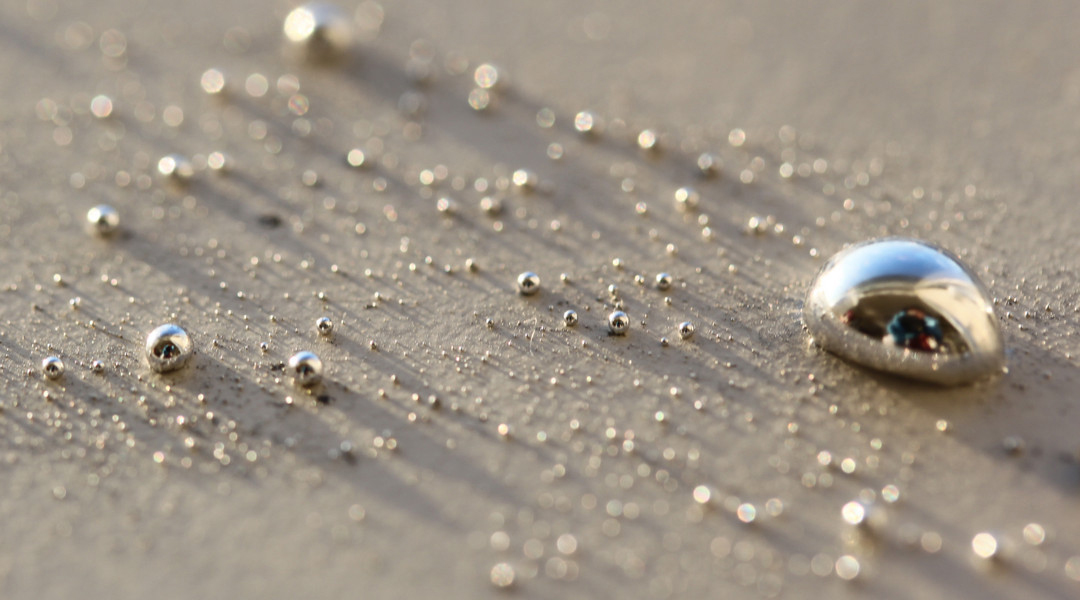 Direct‐write and 3D printing using liquids metals provides an interesting alternative for wiring in circuitry.