There is more to materials discovery than just discovery! Will robots outperform humans in reproducibility too?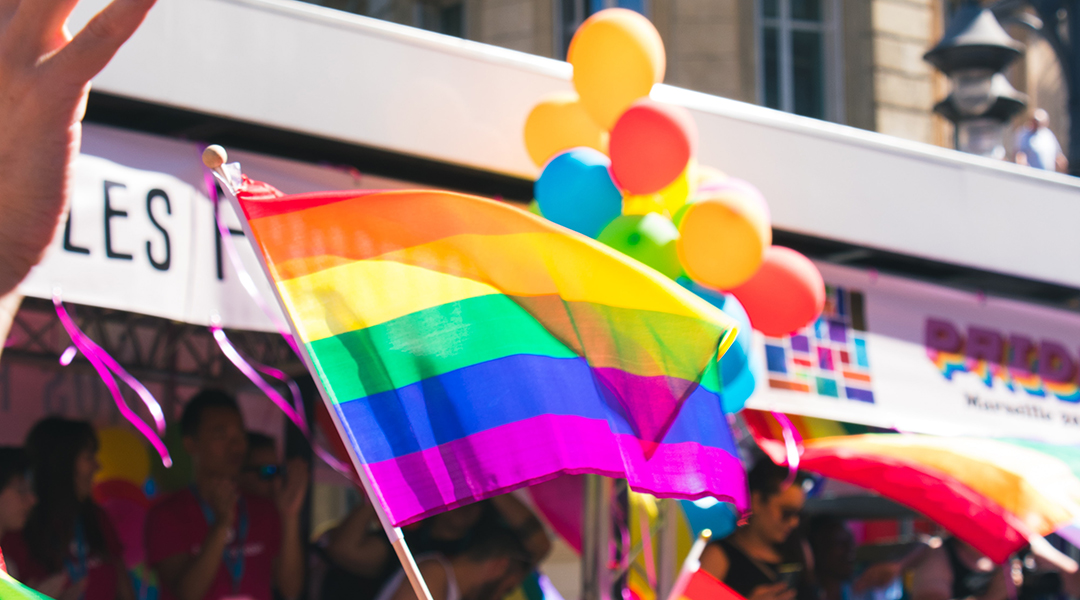 Exploring how grassroots movements in the scientific community work hand‐in‐hand with institutions and field leaders to promote diversity and inclusivity.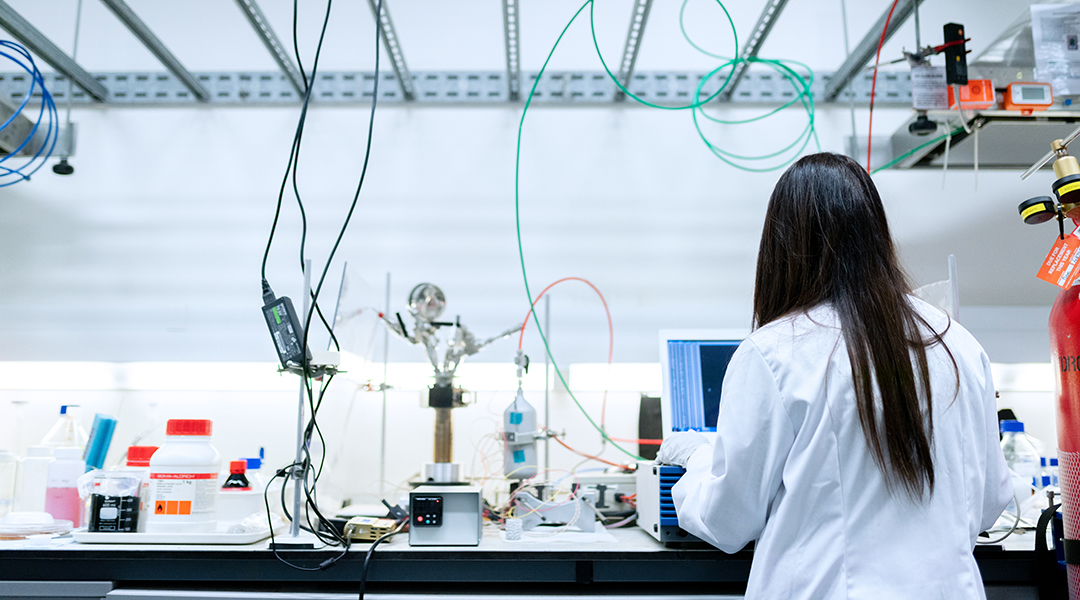 There is a tremendous sense of joy and elation when a chemist discovers a new molecule, but if we dehumanize the art of science what is left?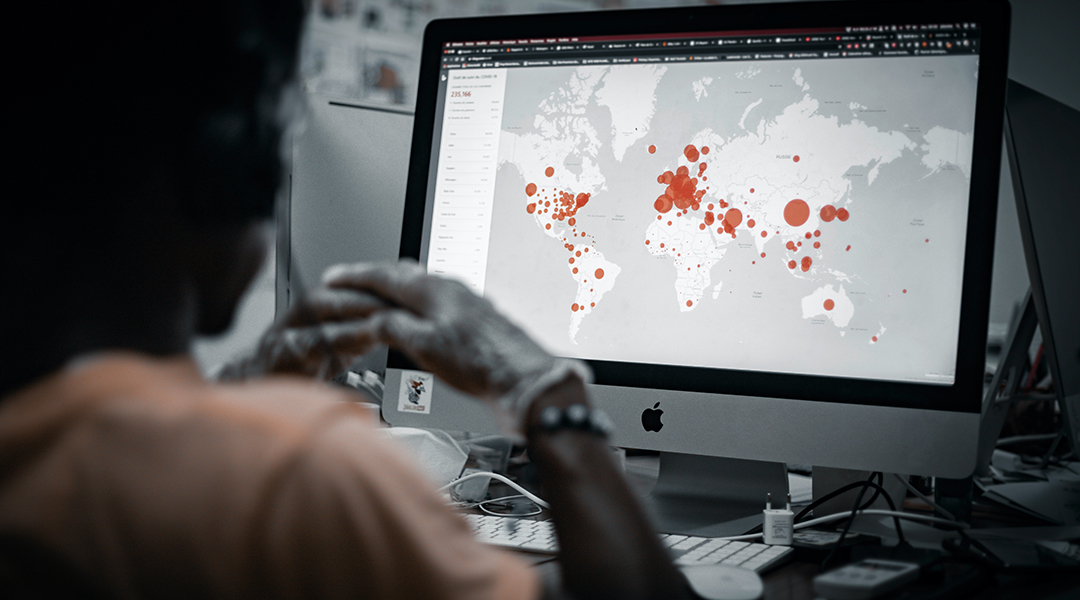 COVID-19, like climate change, is a complex social problem that will require social scientific knowledge to understand its full and lasting impact impact.