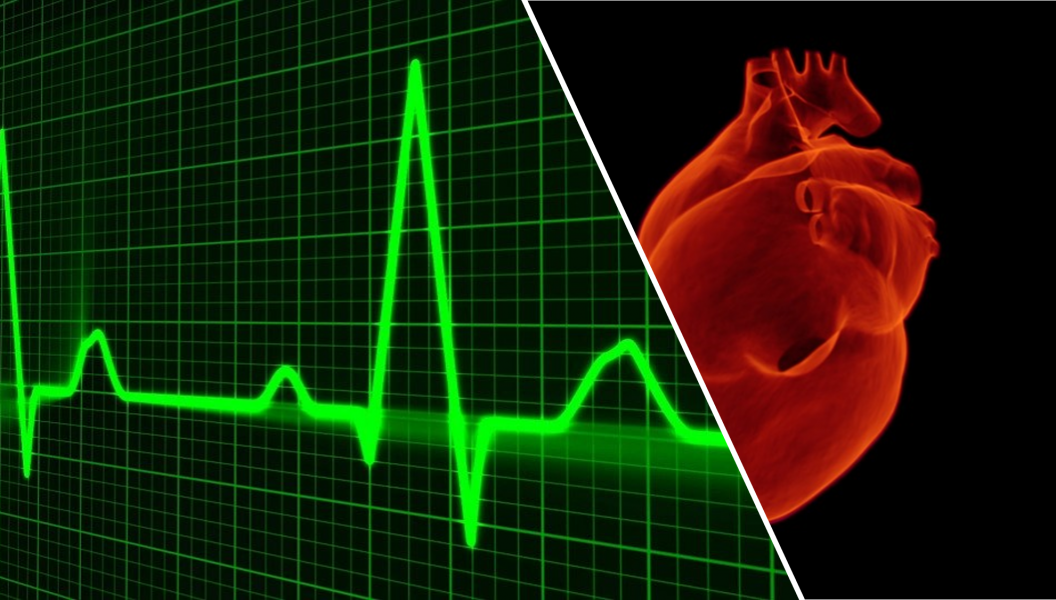 A new stretchable and conductive nanocomposite shows promise as a biocompatible material for correcting arrhythmia in patients.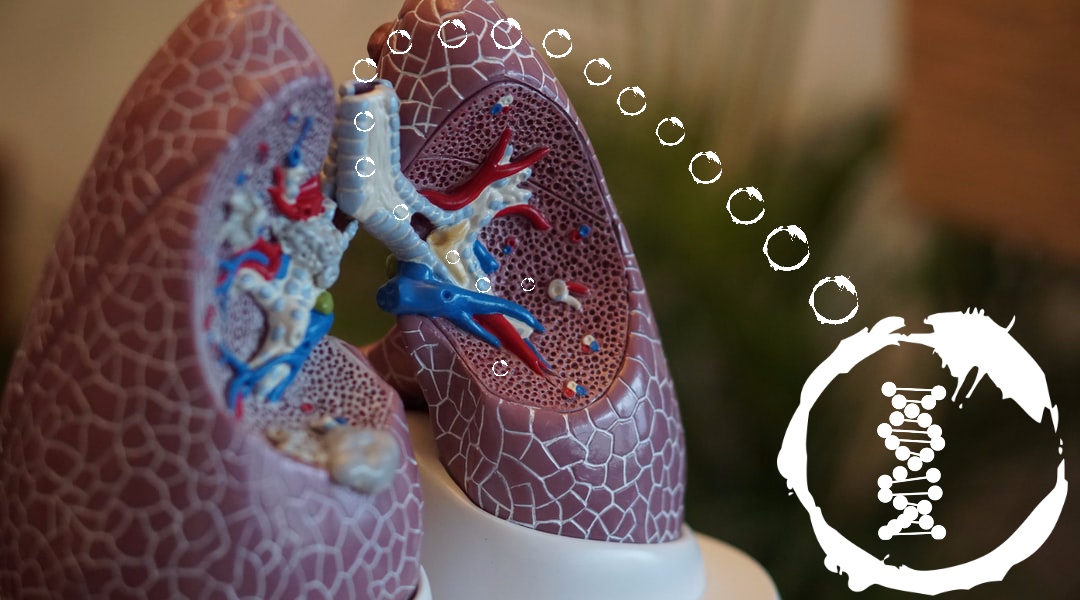 A nanocarrier that can deliver siRNA into the lungs is investigated for the treatment of severe asthma and other lung diseases.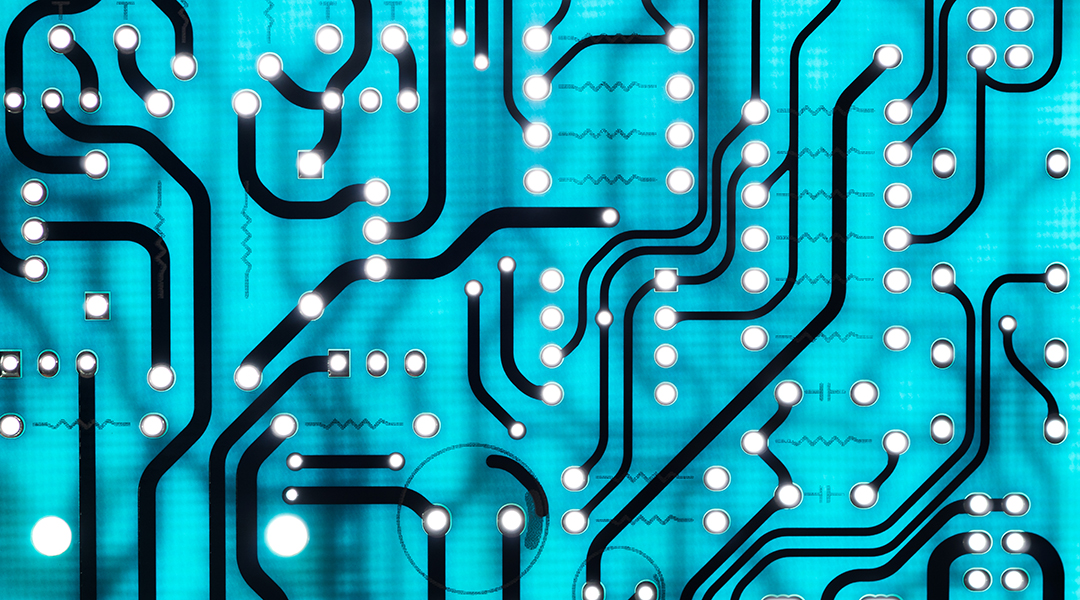 Bridging the gap between biology and electronics, researchers develop biocompatible materials for next generation biosensors, cell monitoring, neuromorphic computing, and more.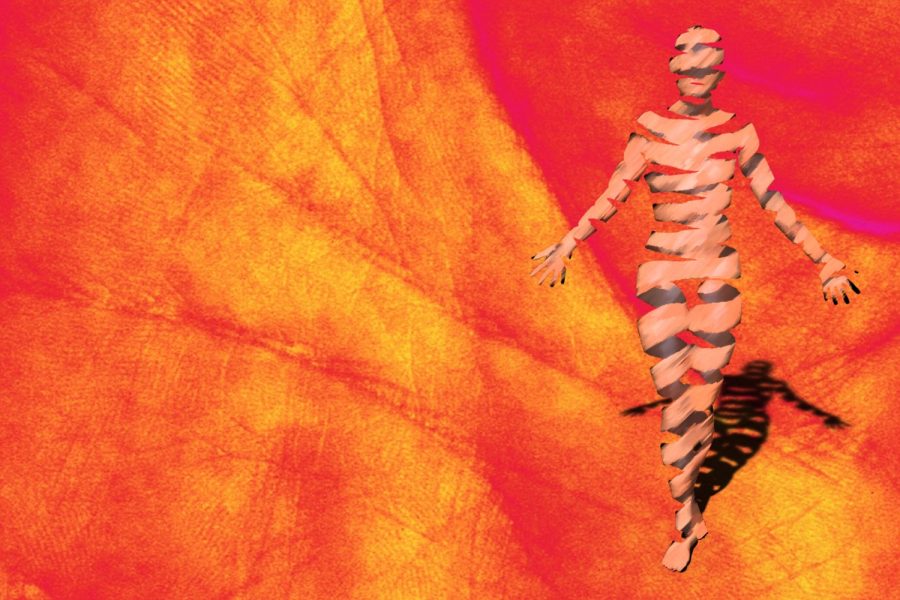 "This work opens new avenues for material scientists and biologists to mimic in the lab the structure of living tissues and to upscale the production of engineered constructs." ~ Dr. Riccardo Levato and Prof. Chris Moser.