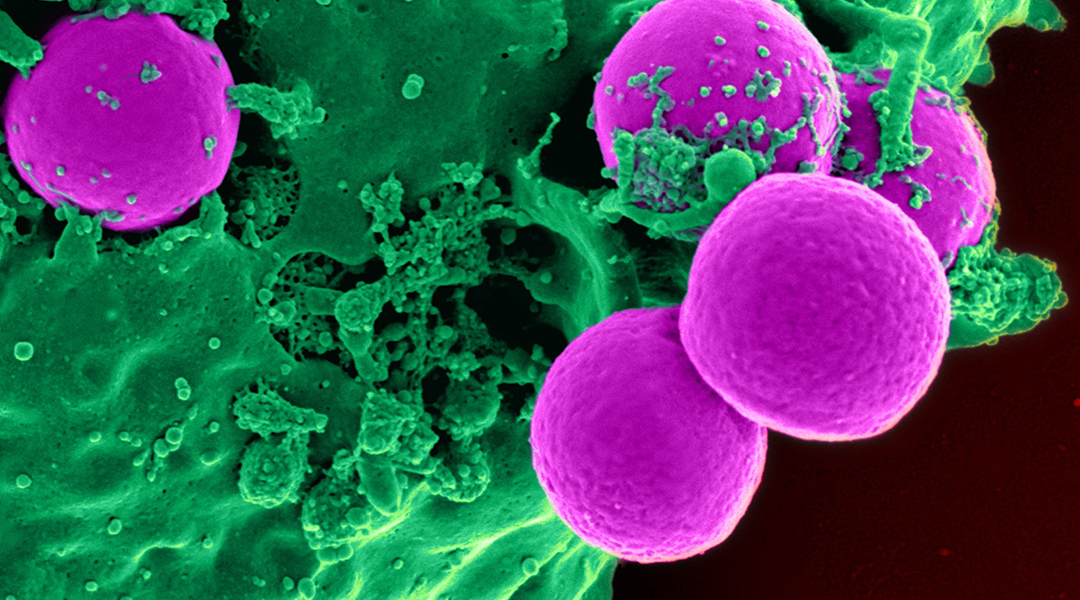 Nanoparticles are not new; bacteria have been making them long before we had a language to name them.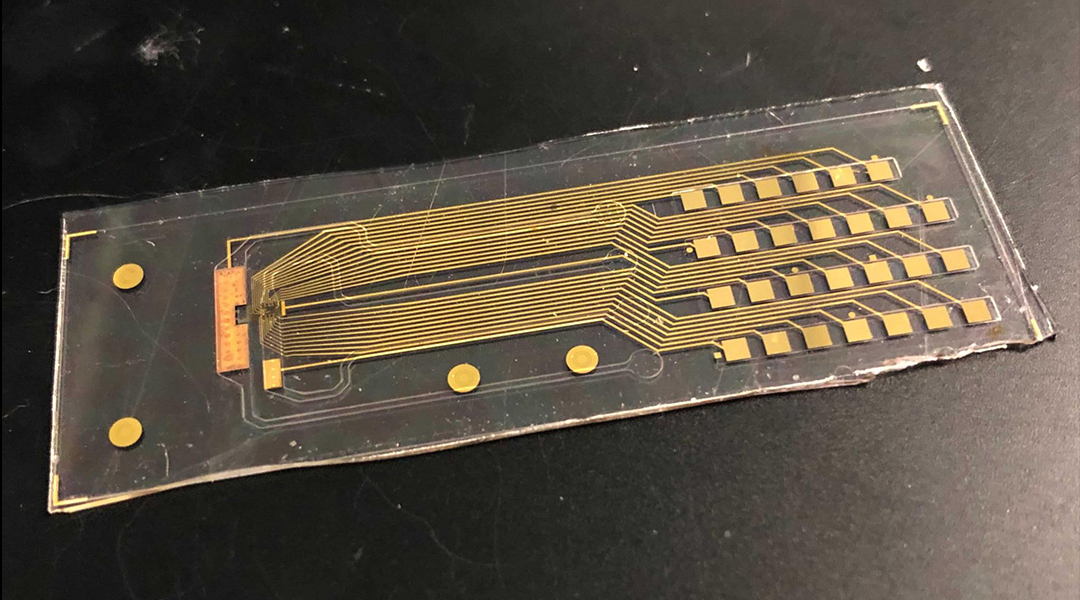 Driven by a machine learning algorithm, the closed-loop biohybrid device maintained a set membrane voltage in human stem cells for 10 hours.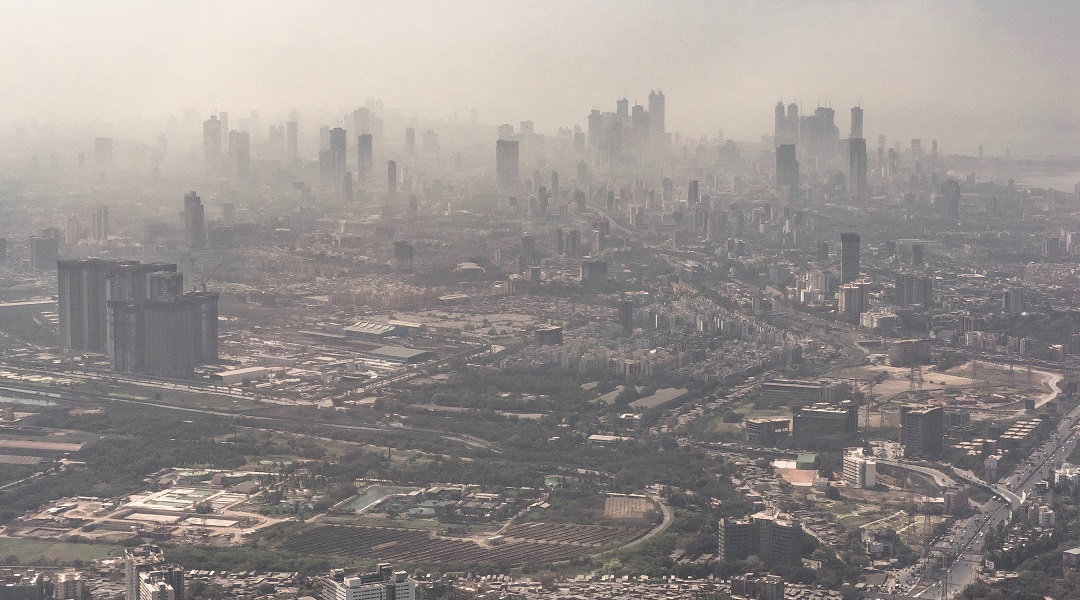 Microalgal biorefinery has emerged as one of the sustainable solutions for the production of biofuels and biochemicals. However, there are still some difficulties to be solved.
Bioactive inks printed on wearable textiles can map conditions over the entire surface of the body, including possible pathogens.