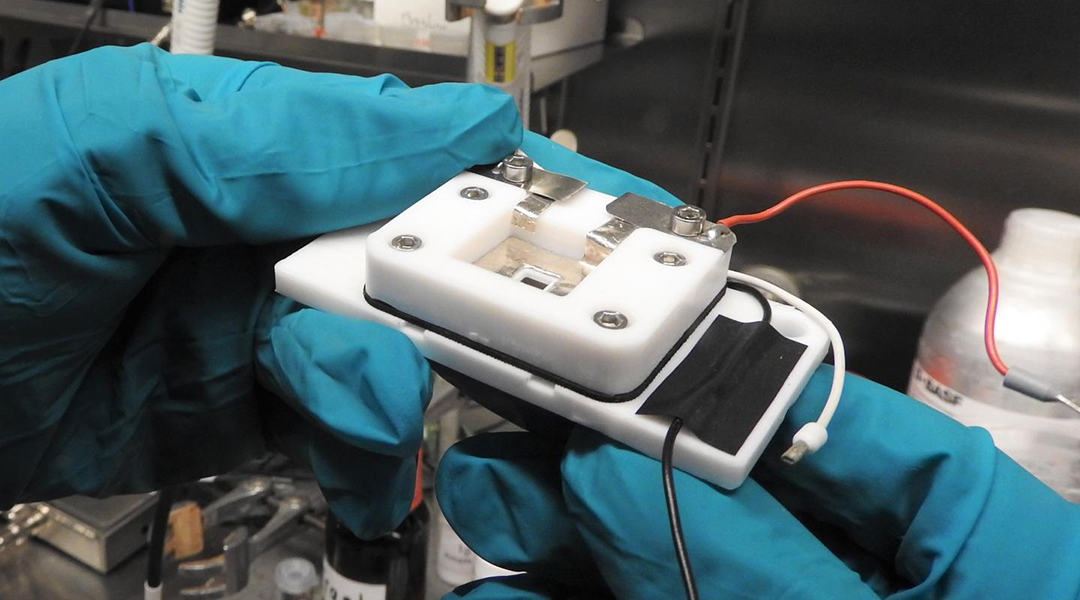 Chemists develop a new technique for observing chemical processes during battery operation.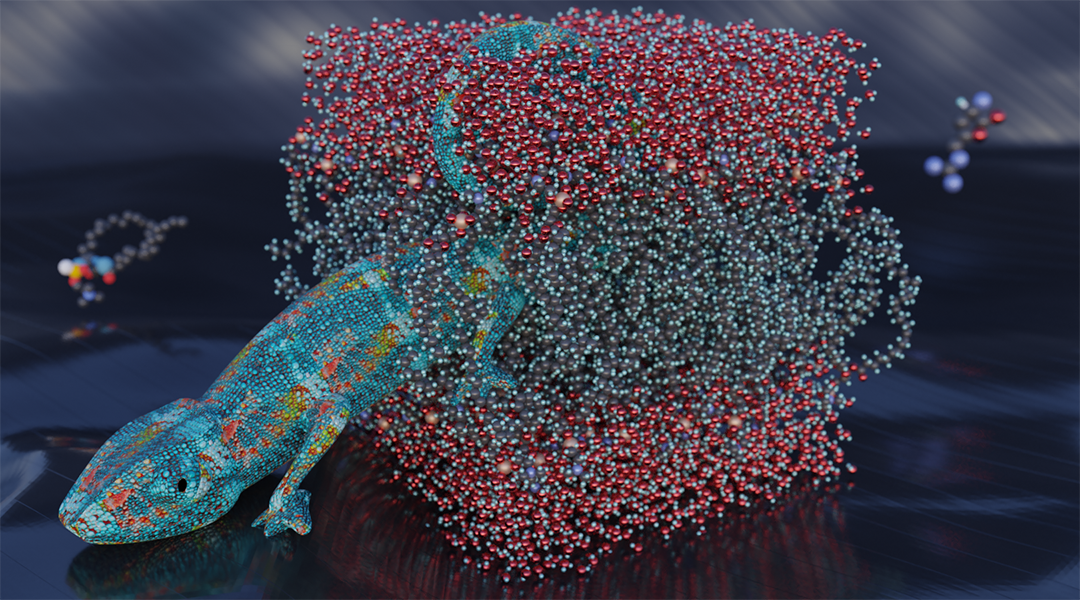 Computational methods allow researchers to delve deeper into molecular processes, beyond what can easily be achieved with current experimental techniques.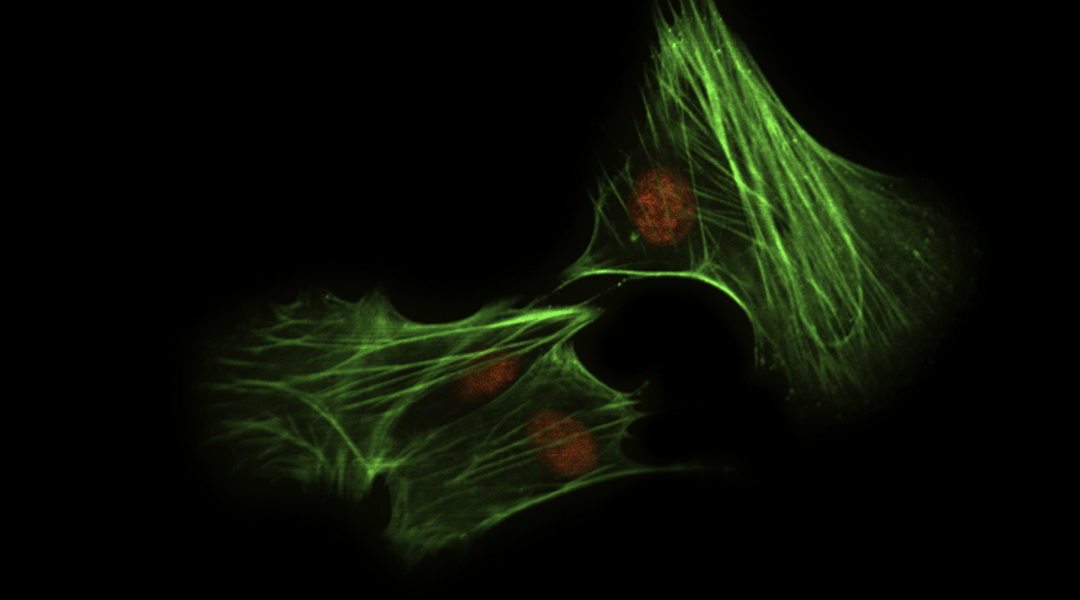 Scientists have developed a molecular shield that stabilizes near-infrared fluorescent dyes and enhances their functionality.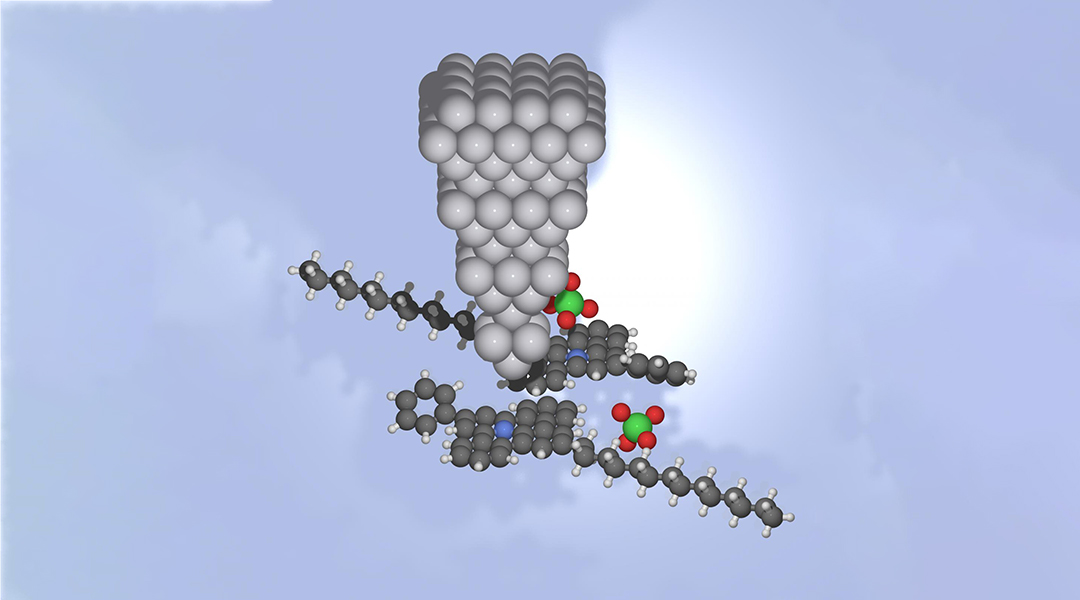 Researchers have discovered a single-molecule "switch" that can act like a transistor and offers the potential to store binary information.