Intelligent Systems and Robotics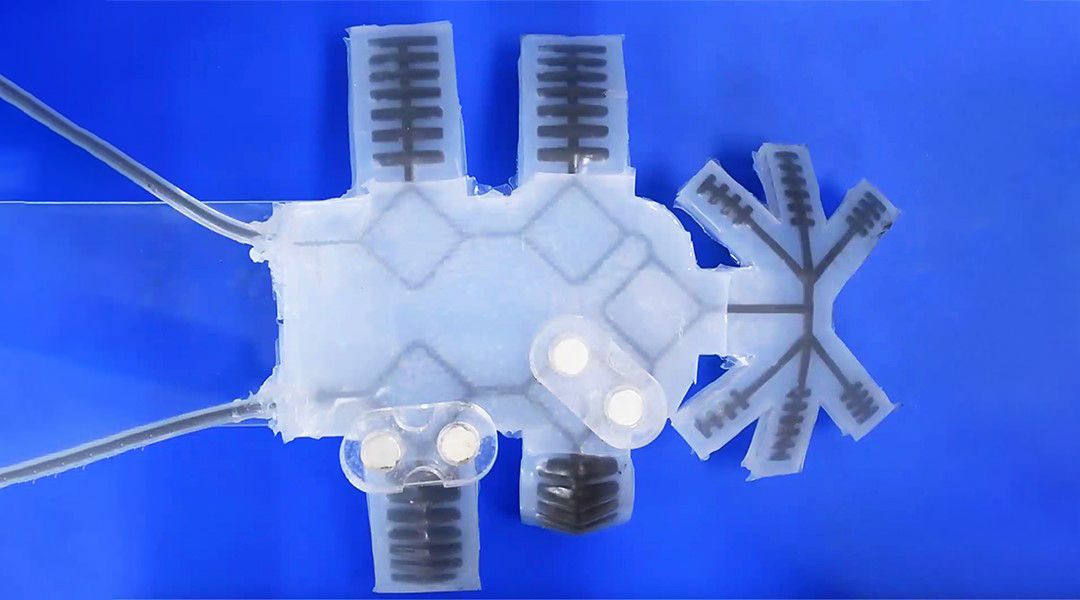 A new strategy allows researchers control robotic movement using fluids, creating flexible, untethered systems with promising applications.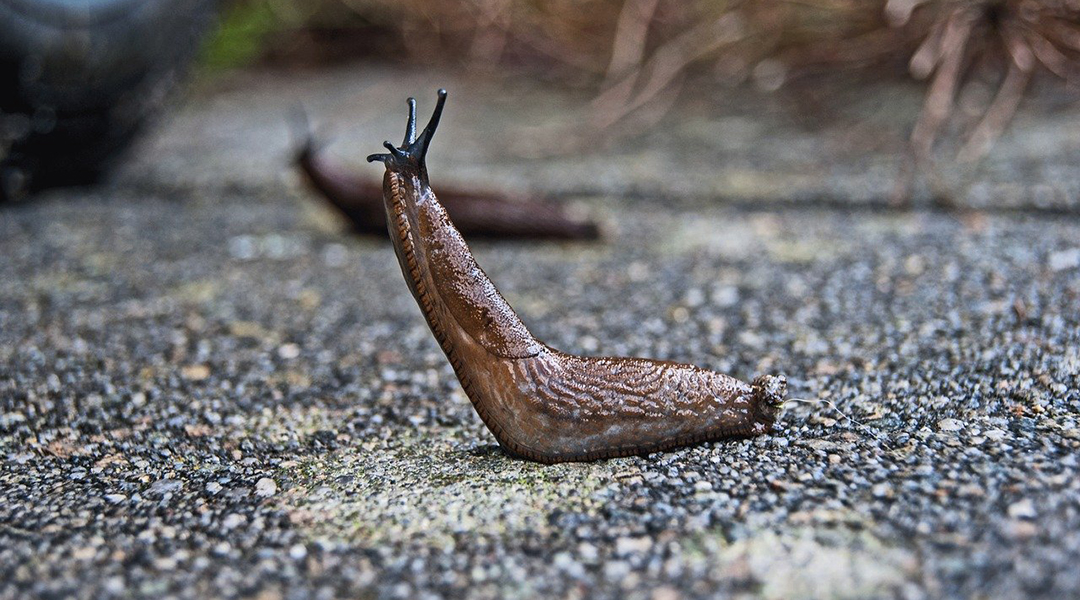 Researchers create new soft electrostatic zipping actuators manufactured through an integrated printing process for next generation soft robotics.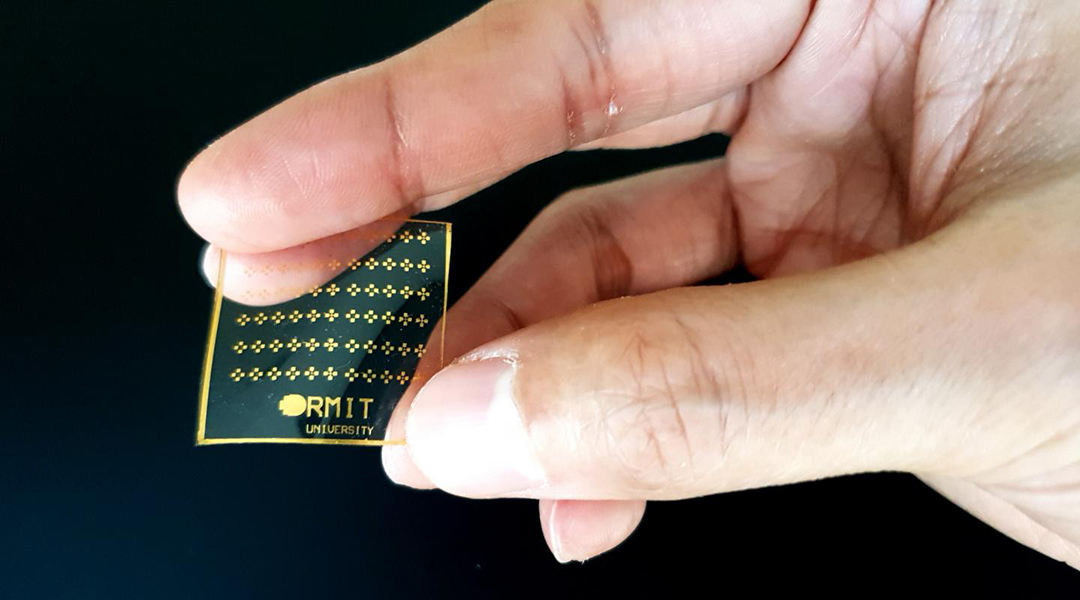 Prototype device electronically replicates the way human skin senses pain.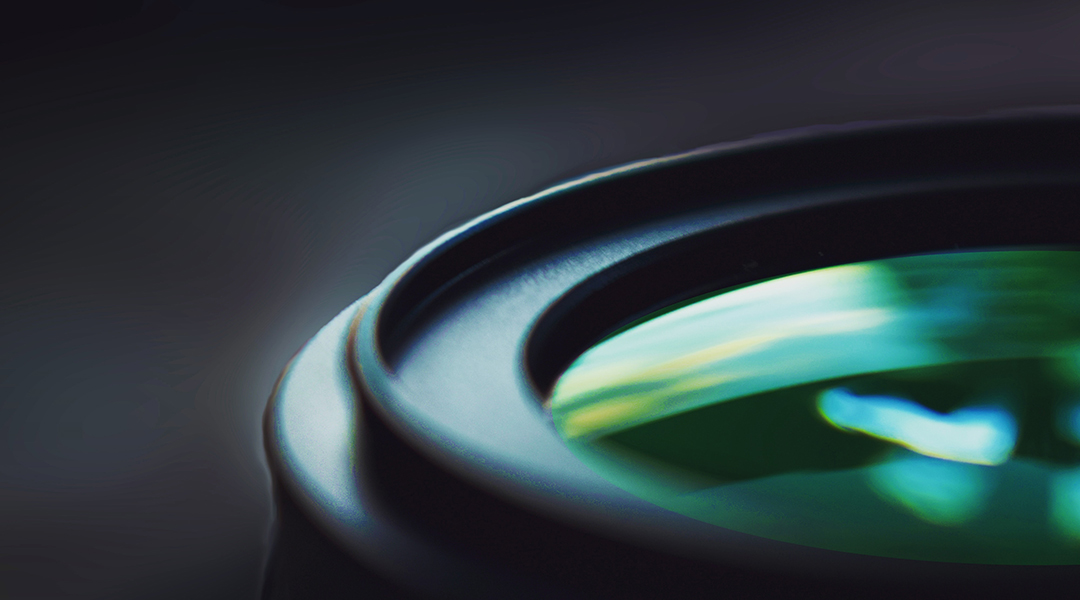 A new machine vision system can adapt to its surroundings and paves the way for in-situ neuromorphic recognition tasks.