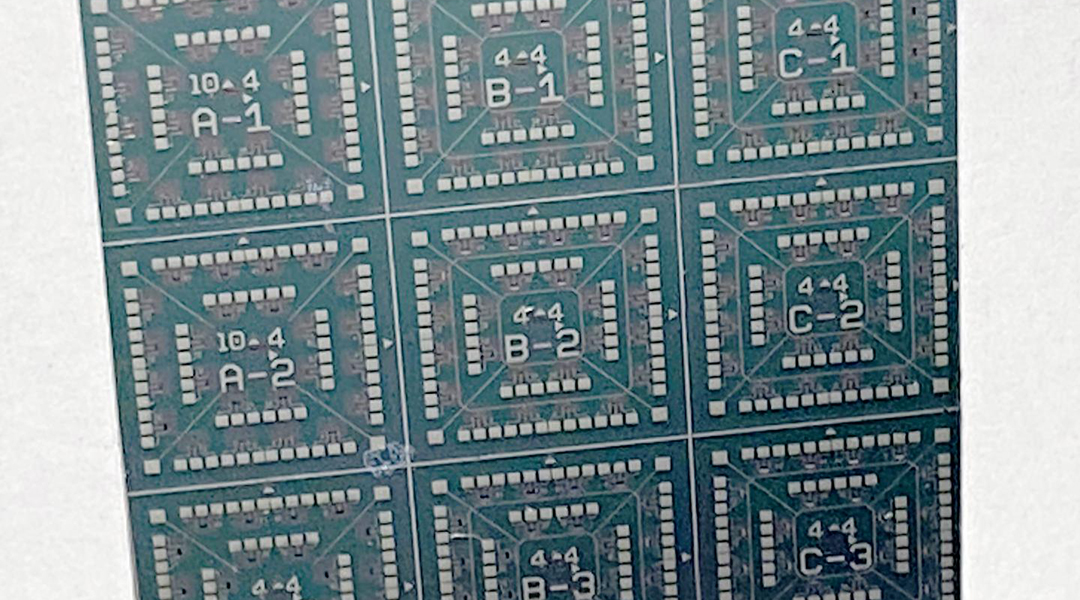 The waste chips of paint you strip off the walls might not be so useless afterall.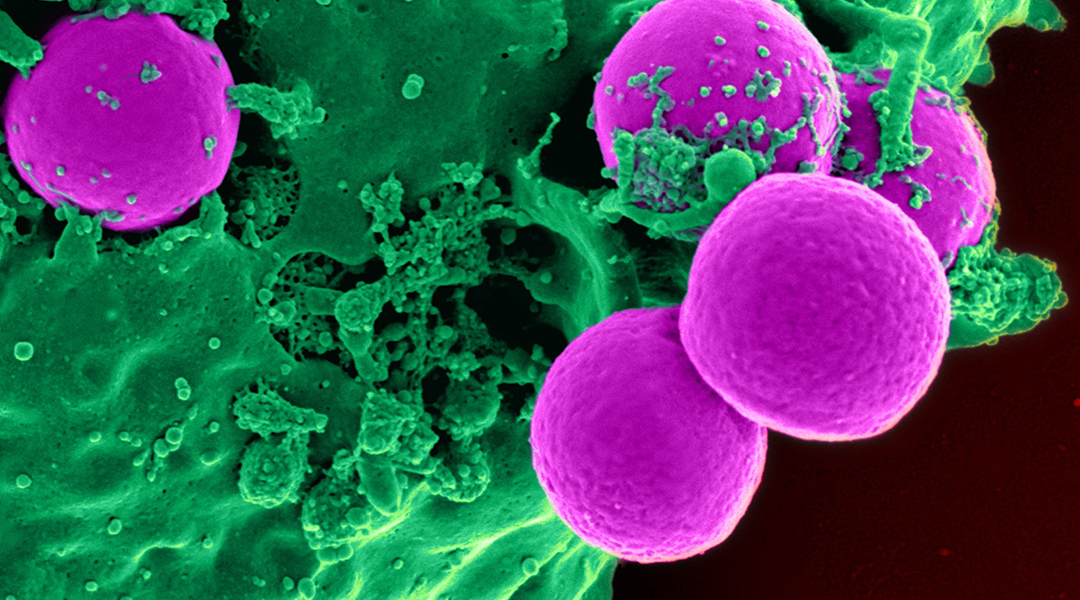 Nanoparticles are not new; bacteria have been making them long before we had a language to name them.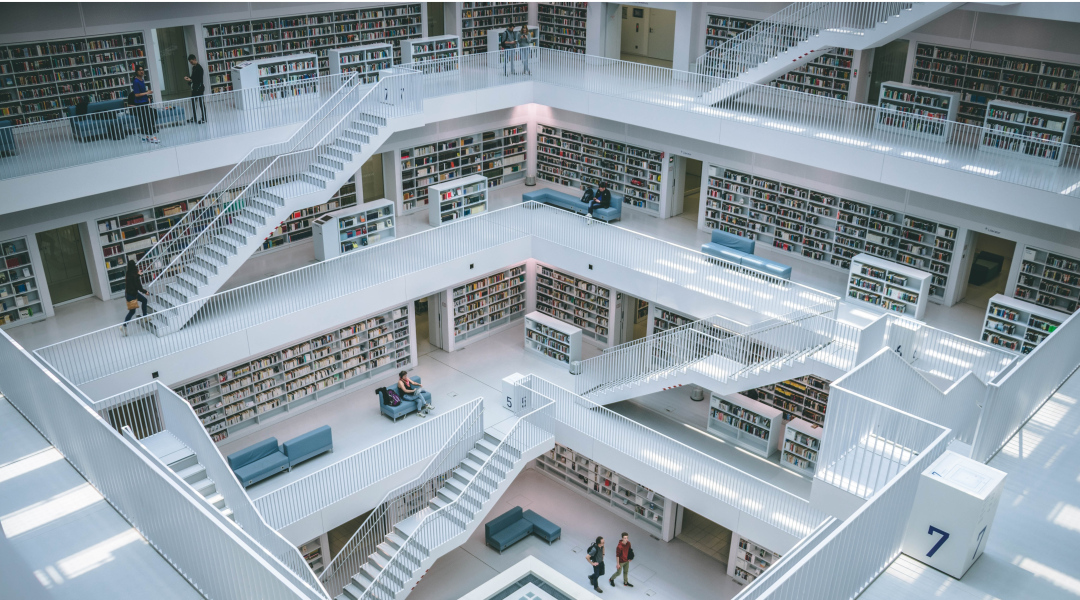 A new computing paradigm could help us to overcome a key performance bottleneck to improve our ability to query large data bases.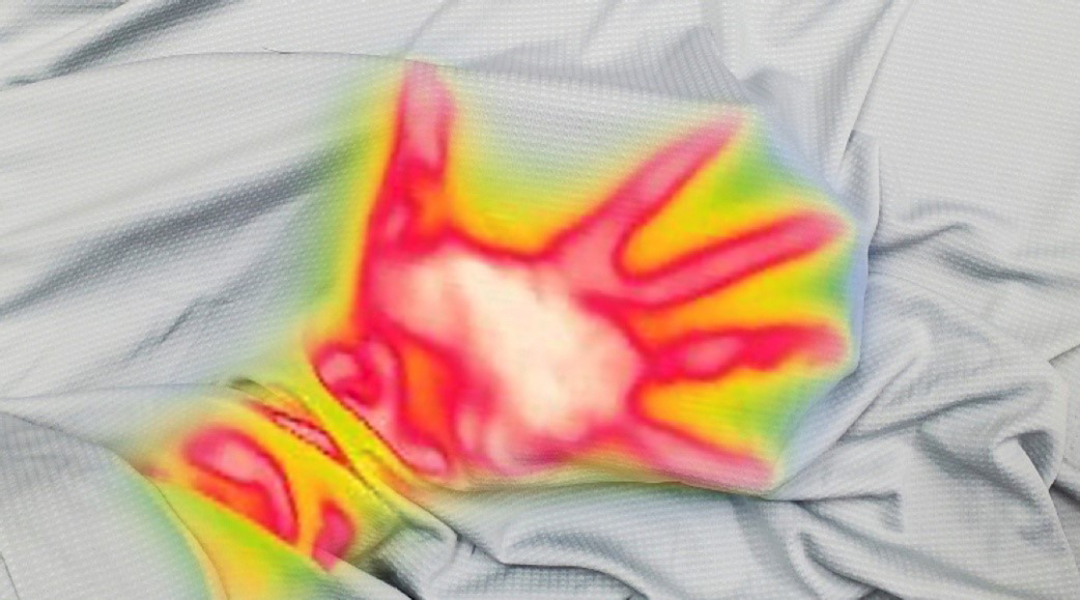 A simple alteration in the functionality of our clothing could surprisingly help lower energy consumption in buildings and homes.