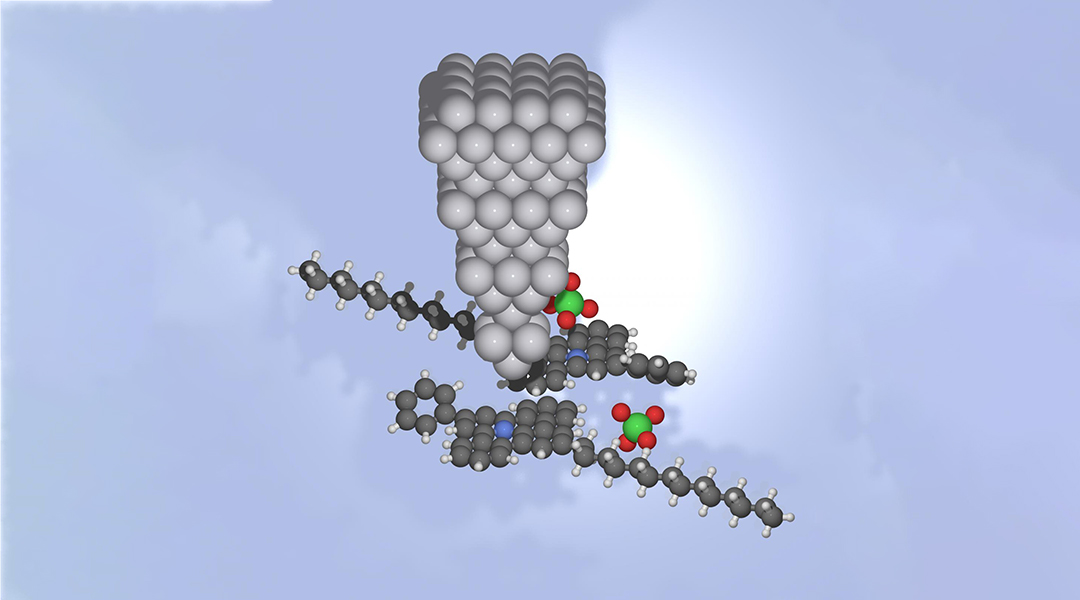 Researchers have discovered a single-molecule "switch" that can act like a transistor and offers the potential to store binary information.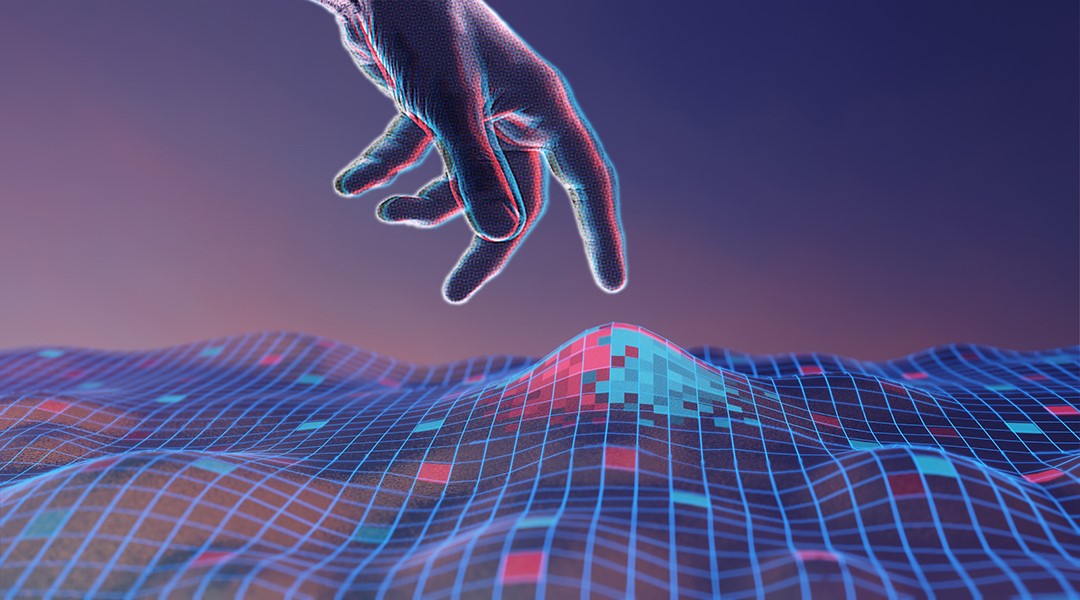 A transparent and stretchable touch sensor could enable robust touch input mapping under either static or dynamic deformation.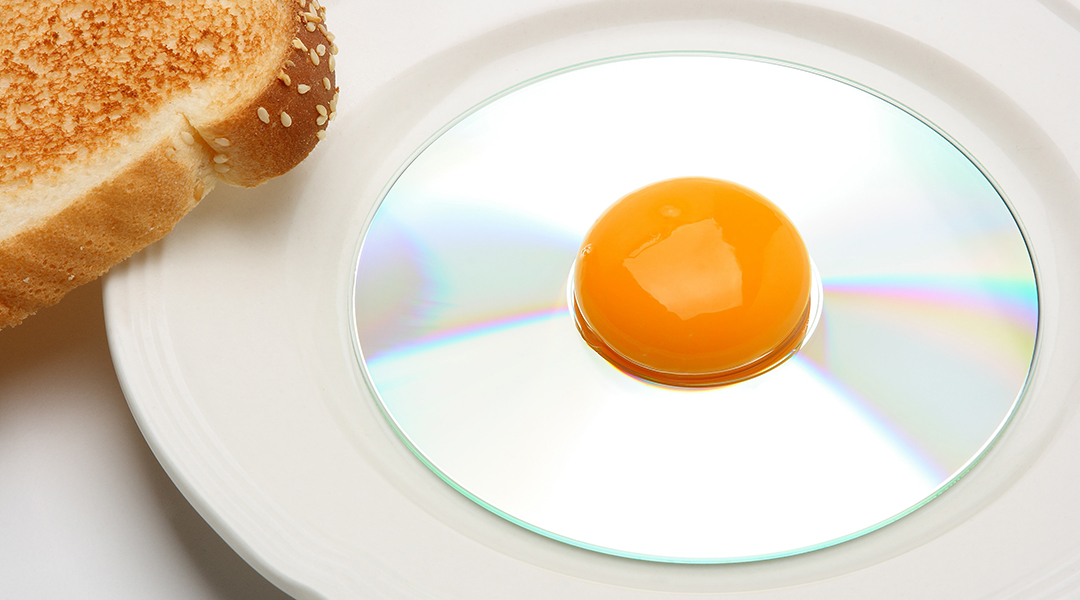 From cracking eggs to plating the finished dish, a team of engineers have trained a robot to prepare omelettes that actually taste good.
An automatic design approach with a new 3D-printing method is established to fabricate soft composites that can change to predetermined shapes and generate controllable robotic motions under a magnetic field.