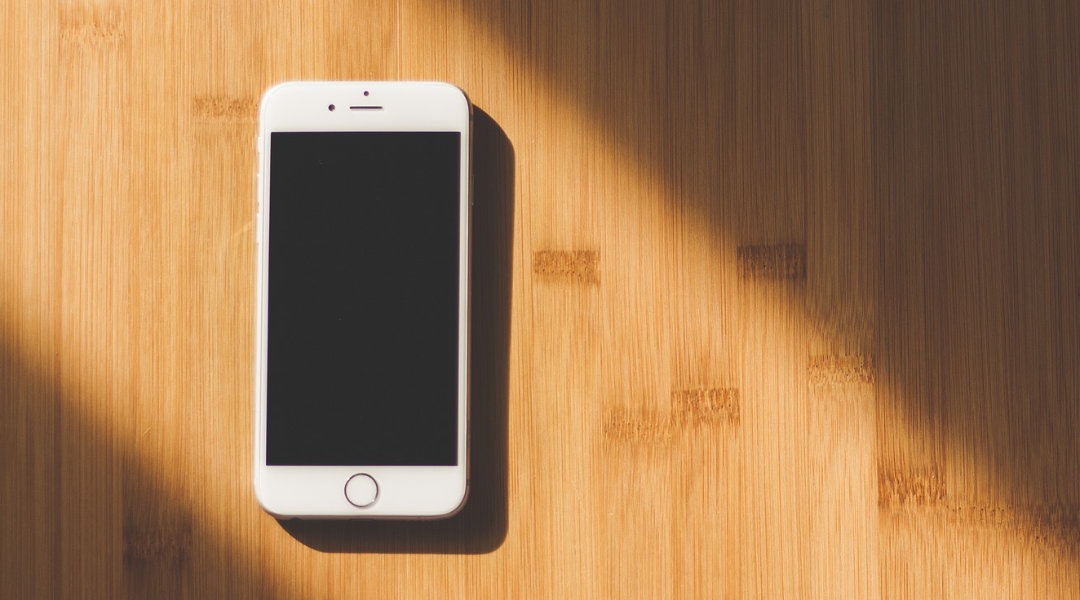 Scientists create a lightweight wood with incorporated magnetic nanoparticles for electromagnetic interference shielding.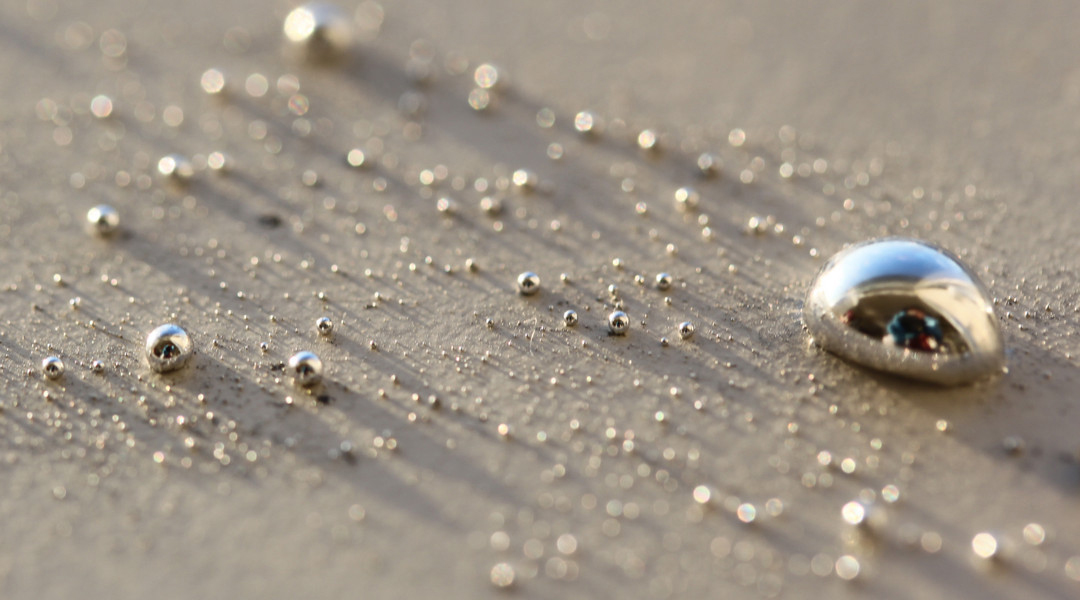 Direct‐write and 3D printing using liquids metals provides an interesting alternative for wiring in circuitry.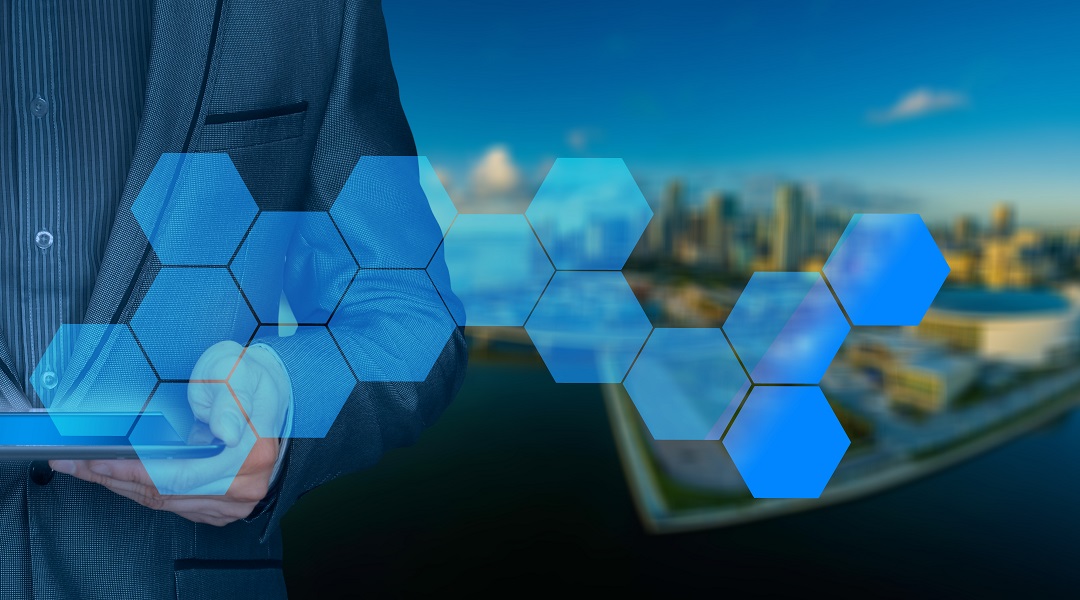 A new way of making large sheets of graphene could lead to ultra-lightweight, flexible solar cells, and to new classes of light-emitting devices and other thin-film electronics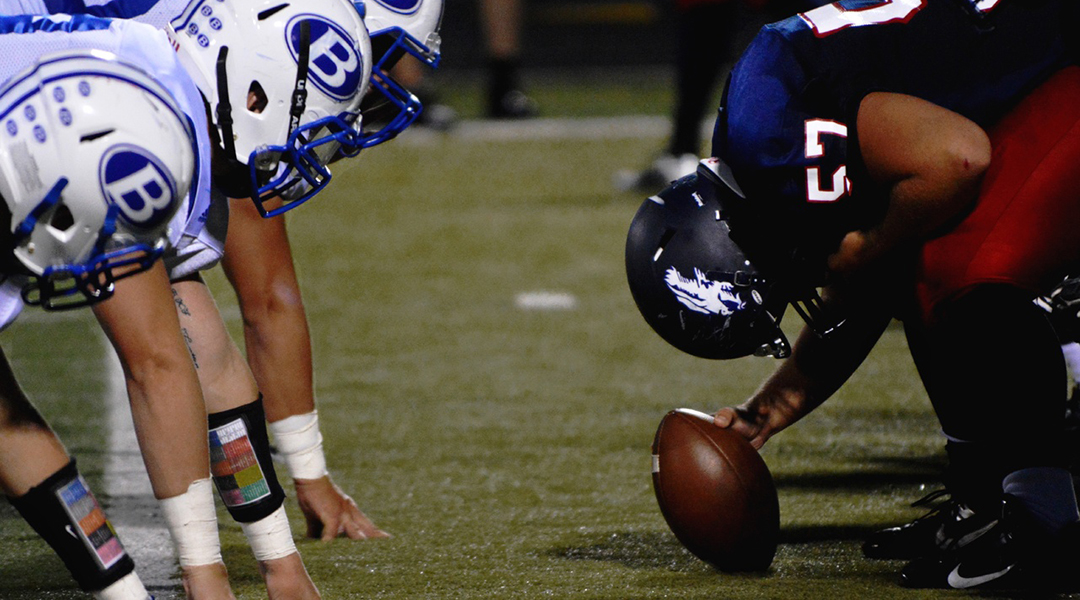 Developing better protective equipment requires new materials that better disperse energy.