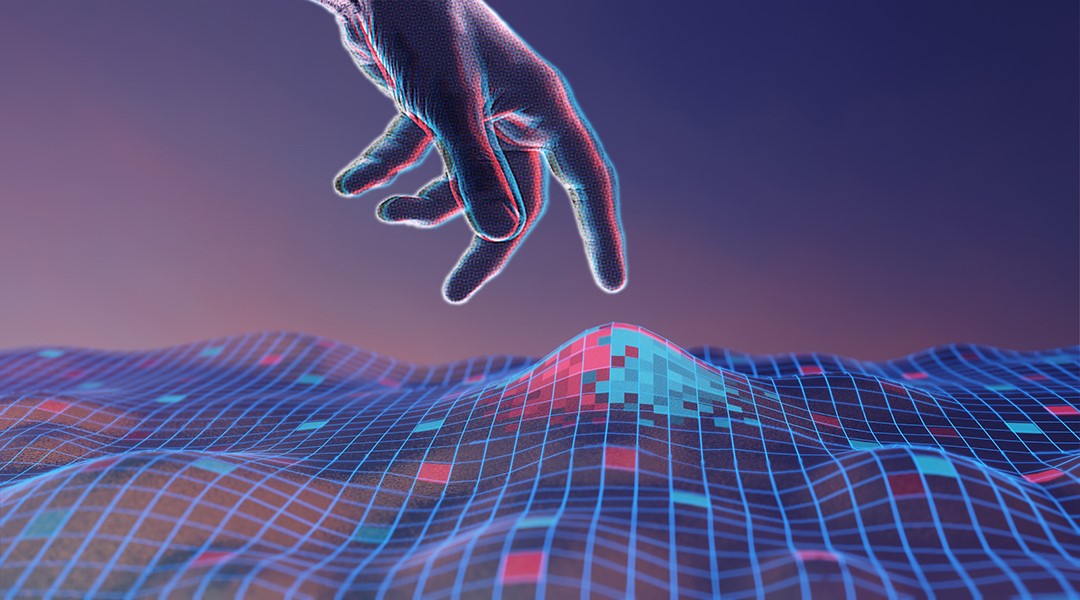 A transparent and stretchable touch sensor could enable robust touch input mapping under either static or dynamic deformation.
Zinc metal batteries built using a novel hydrogel electrolyte show remarkable performance and processability, making them suitable for the next generation of wearable energy storage devices.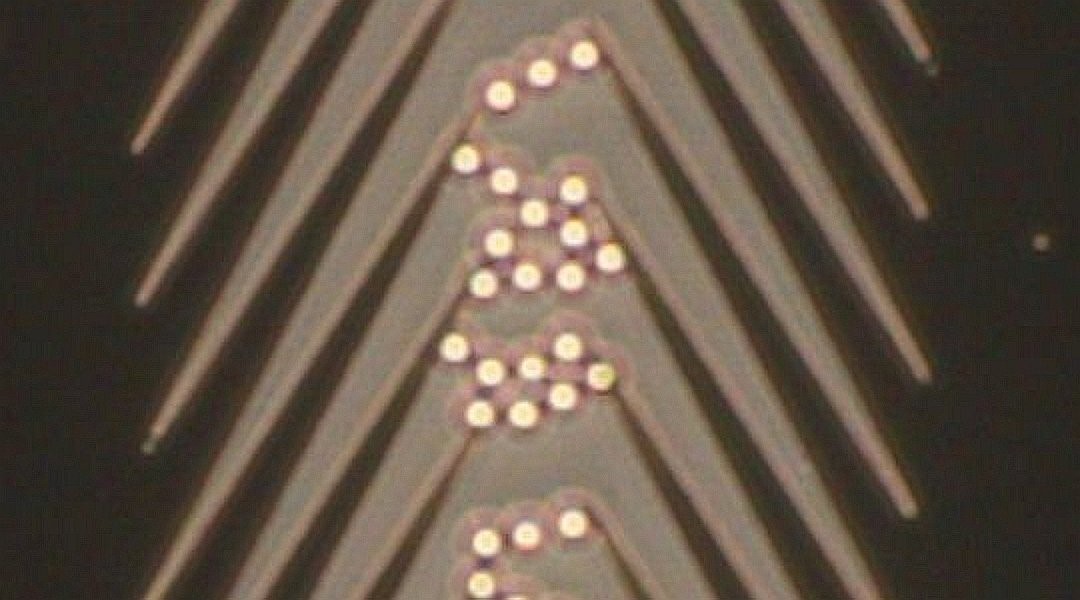 Using an asymmetric sawtooth-shaped potential, researchers achieve transport of tiny molecules driven by particle crowding.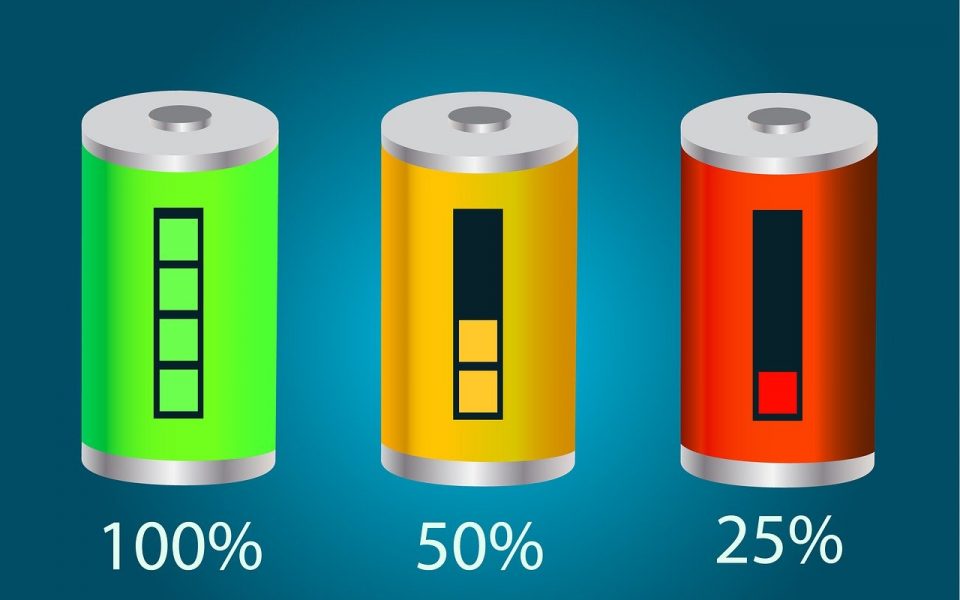 A new dielectric coating could help solve a long-standing problem and enhance the performance of lithium-rich materials.