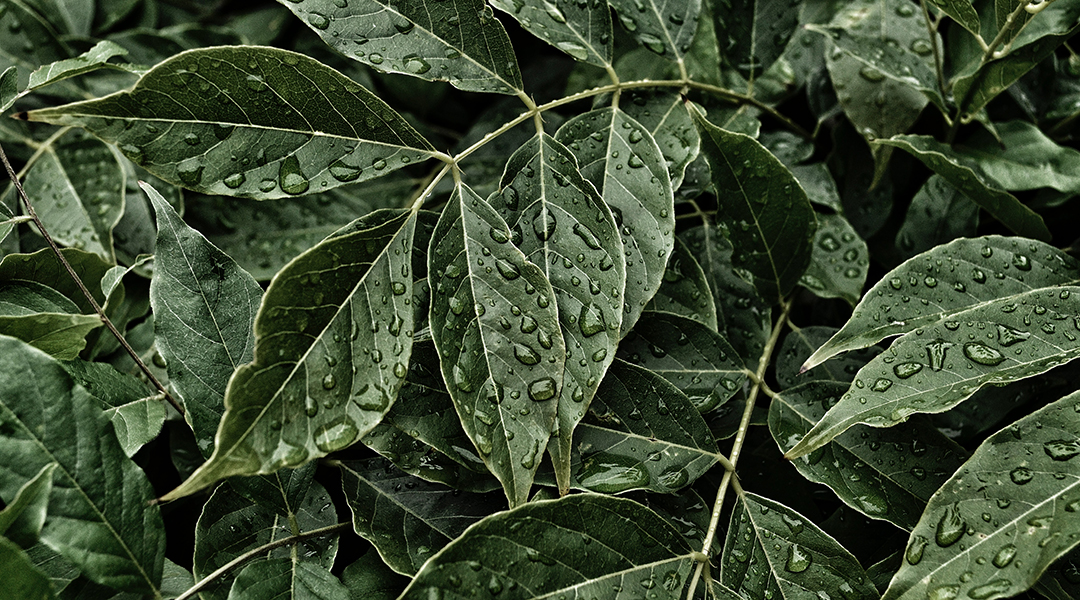 Cellulose-based energy storage devices could provide a viable solution to creating sustainable, inexpensive electronics.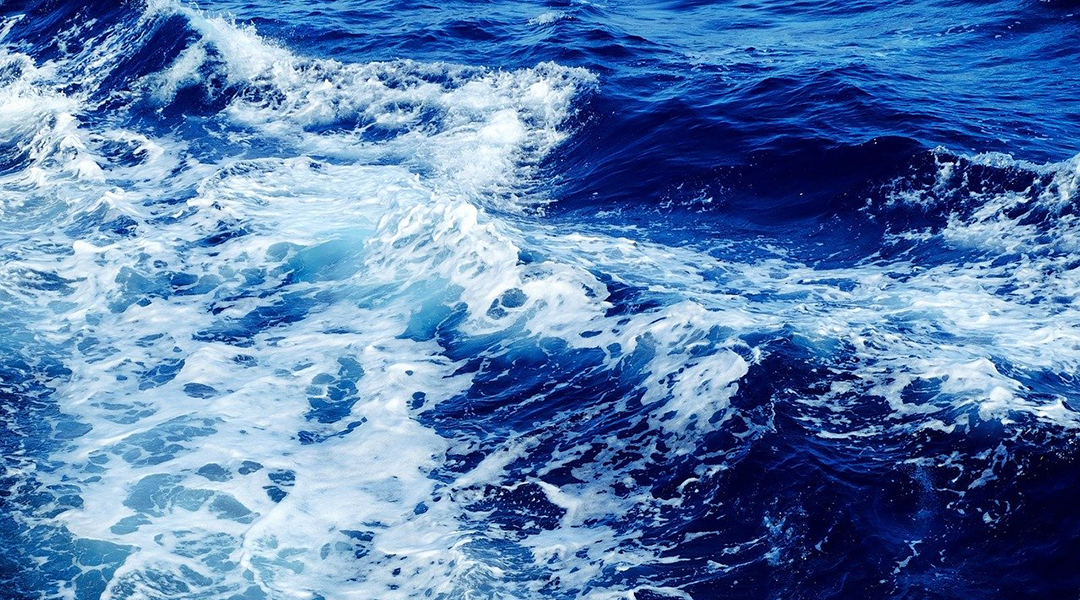 Researchers explore an alternative, green supercapacitor concept that relies on seawater and carbon fibers derived from waste cotton.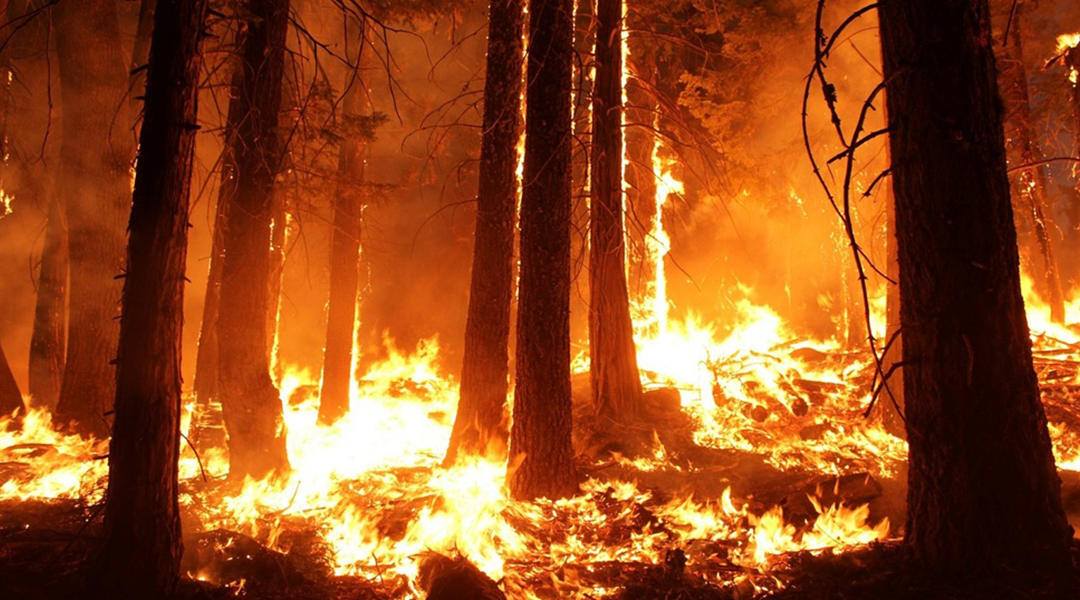 Developing a battery-free electronic sensor to monitor the forest.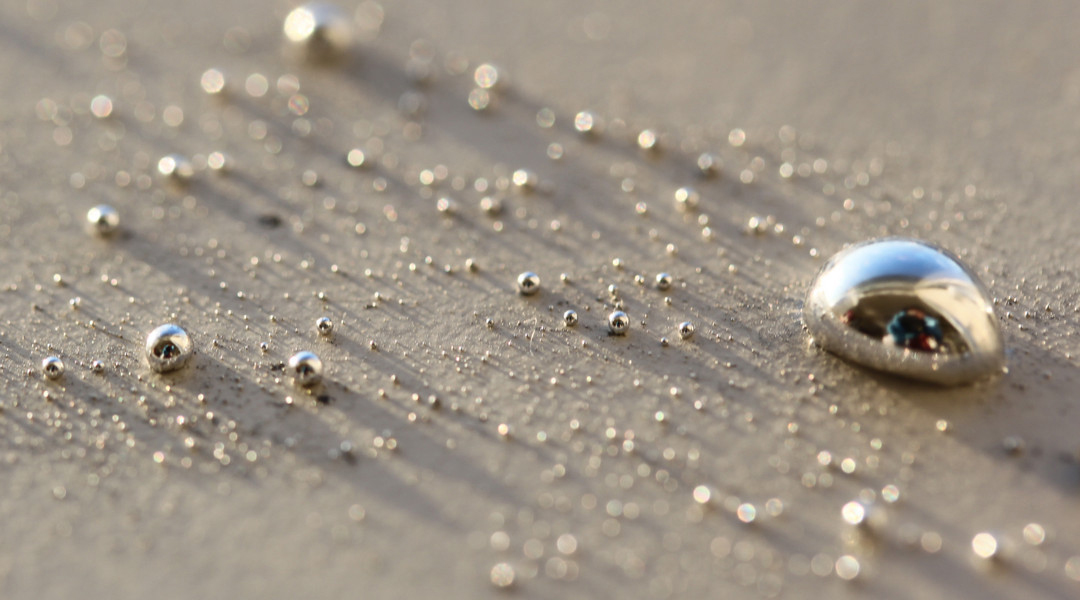 Direct‐write and 3D printing using liquids metals provides an interesting alternative for wiring in circuitry.