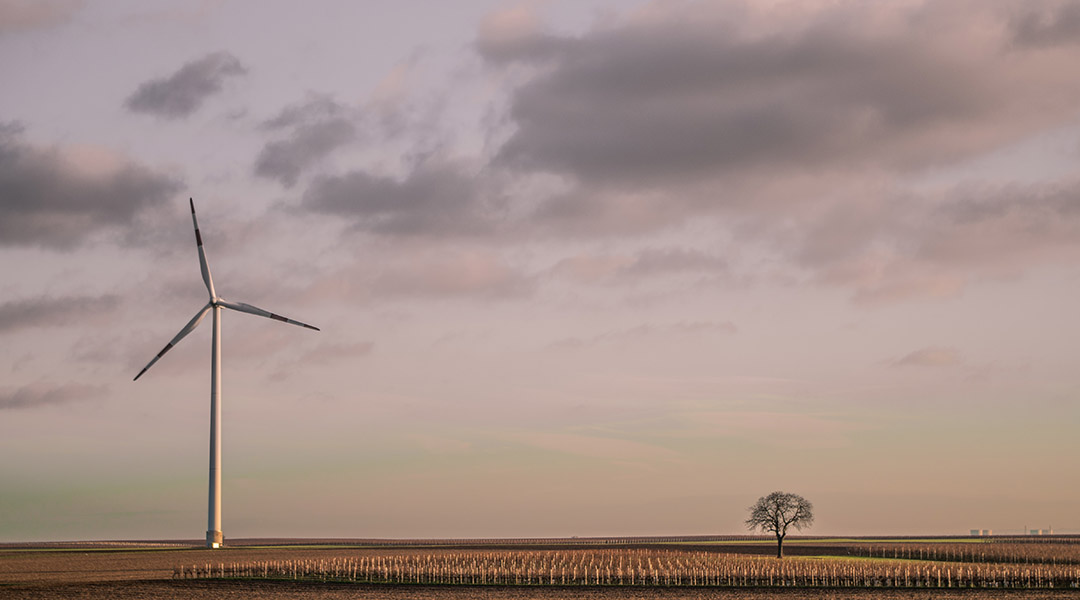 Computer simulations provide a better means of optimizing, predicting, and understanding experimental observations in the search for new battery materials.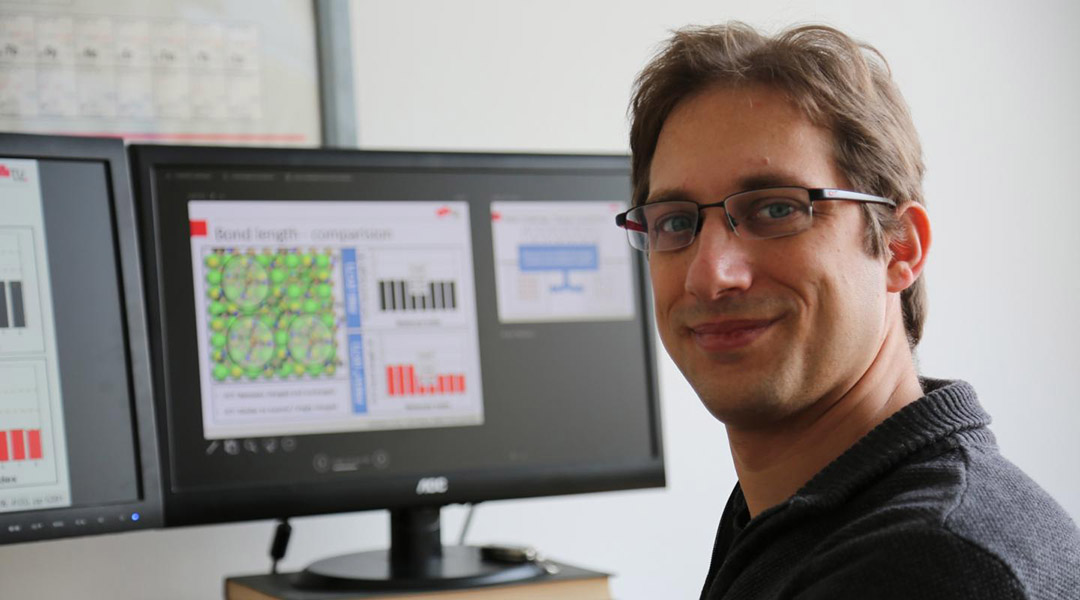 Simulations at Graz University of Technology refute earlier theories on long-range charge transfer between organic and inorganic materials.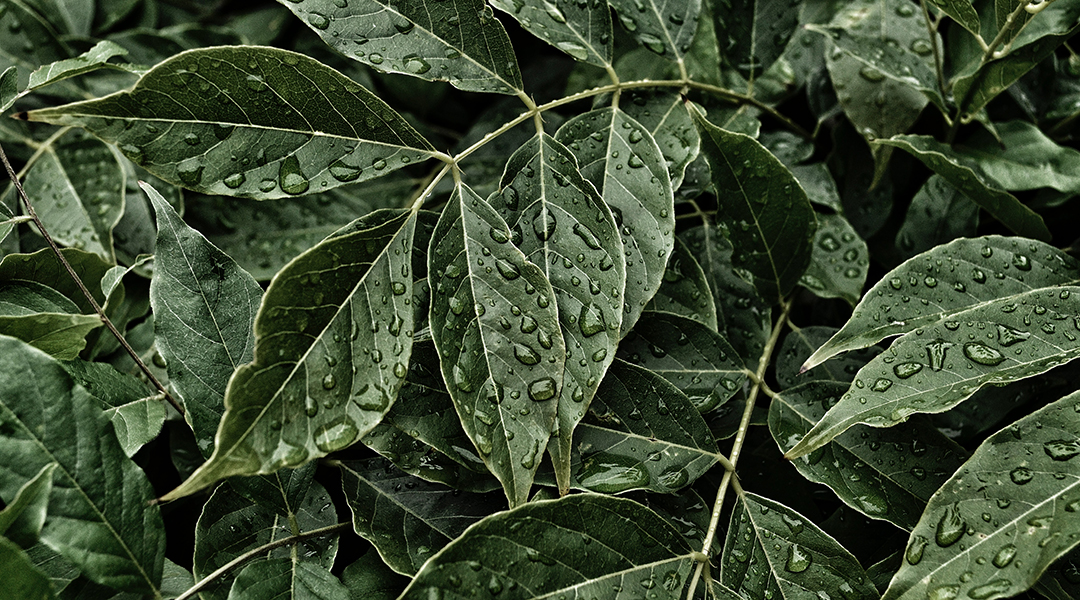 Cellulose-based energy storage devices could provide a viable solution to creating sustainable, inexpensive electronics.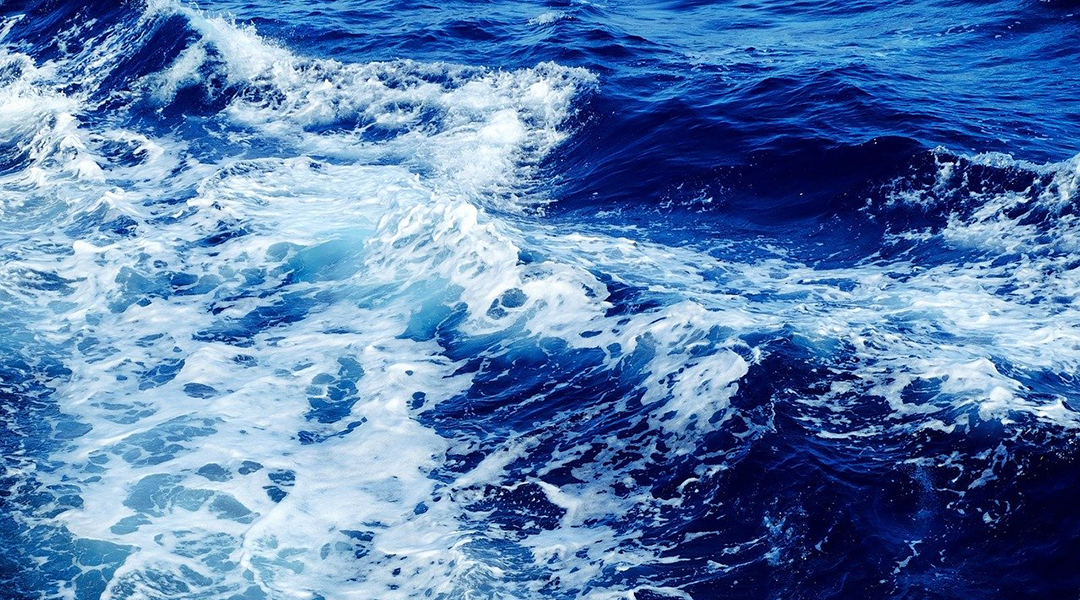 Researchers explore an alternative, green supercapacitor concept that relies on seawater and carbon fibers derived from waste cotton.