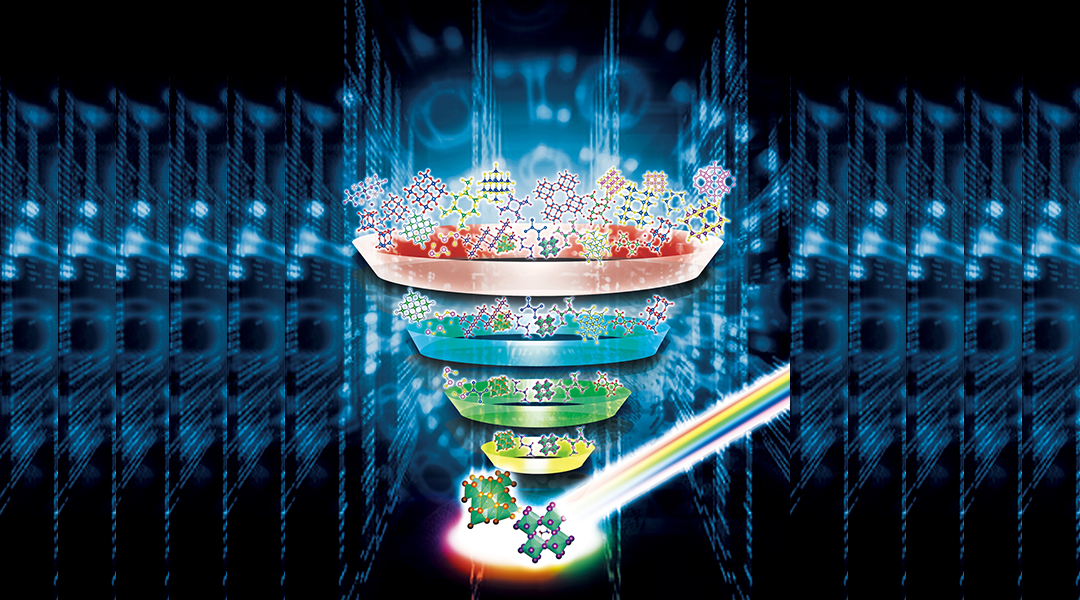 High-throughput computational materials screening is turning out to be an efficient highway to optoelectronic semiconductor design.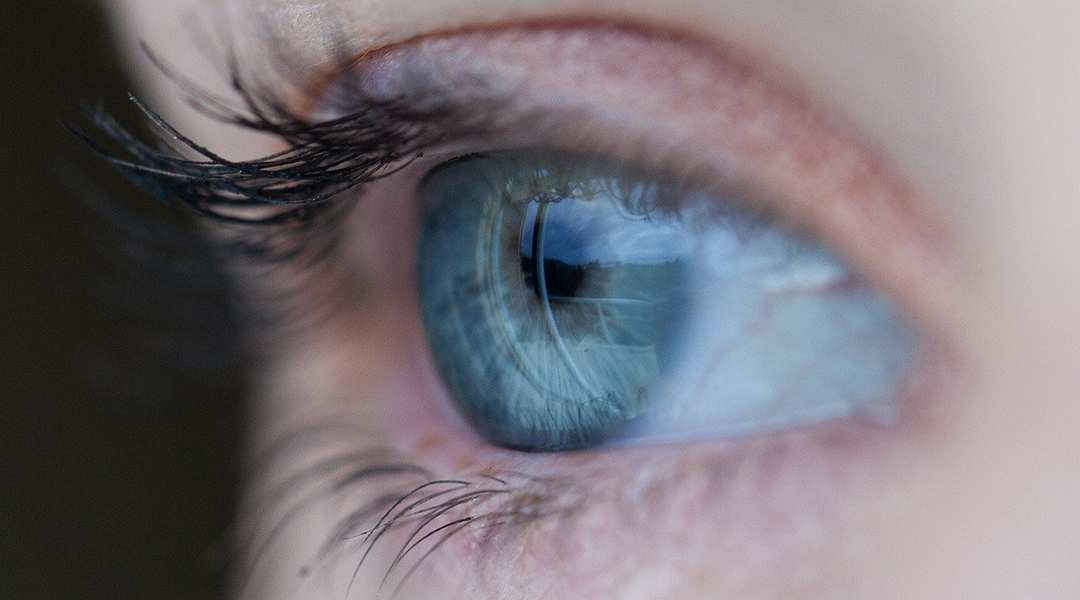 Scientists at Hong Kong University of Science and Technology make artificial eye far better than anything current.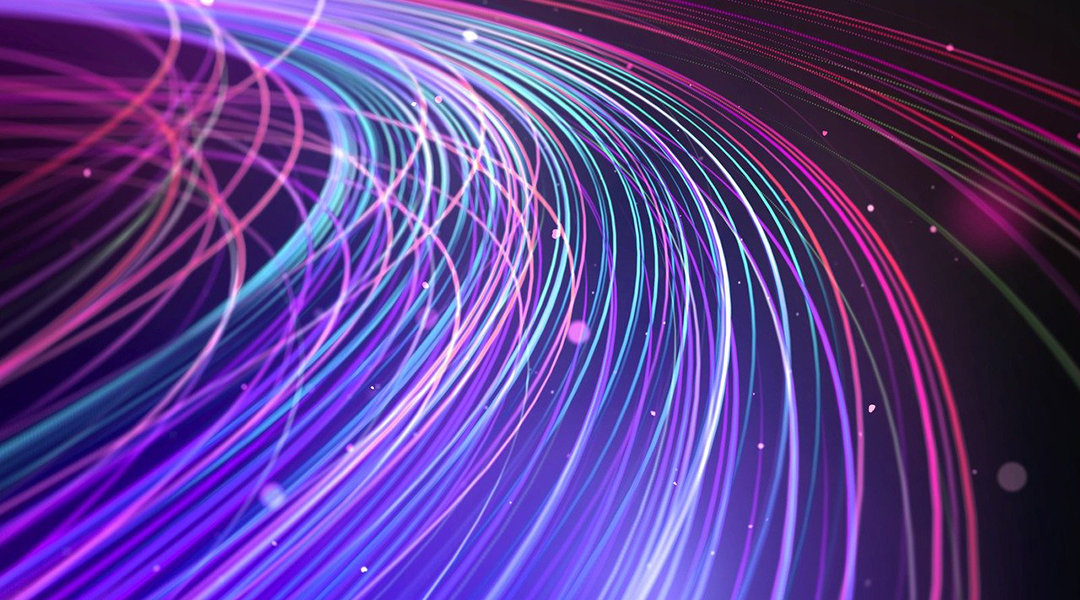 As the way in which we work, socialize, and live becomes ever-more digital, enabling faster internet speeds and bandwidth capacity while using existing infrastructures promises a new dawn of the digital age.
Researchers develop an easily scalable approach for fabricating cholesteric liquid-crystal elastomer films.