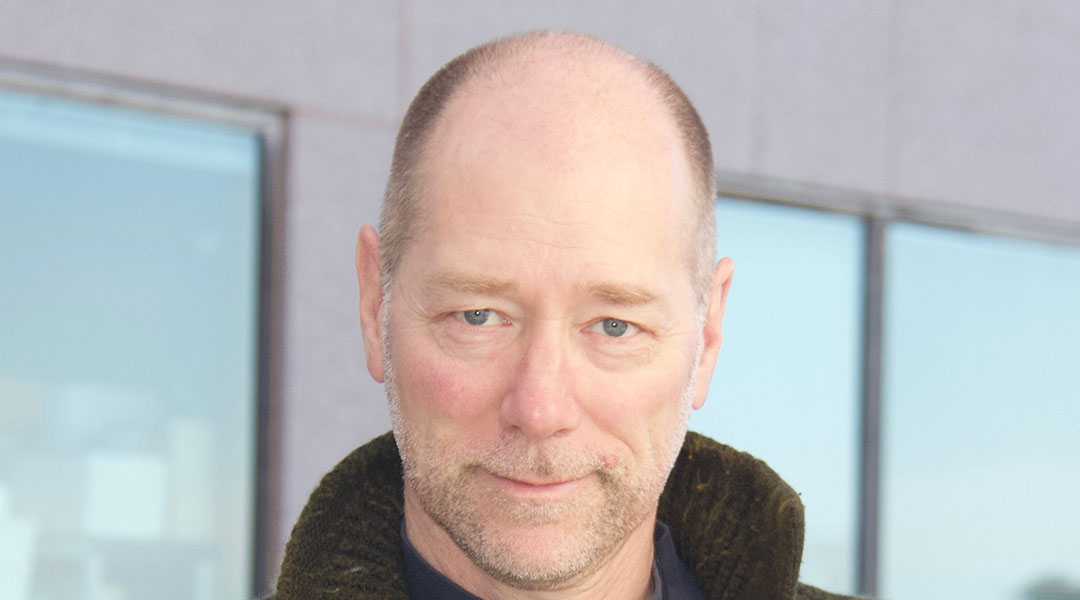 Meeting Michael Sailor: the passion for science, the strength of cross-disciplinary research.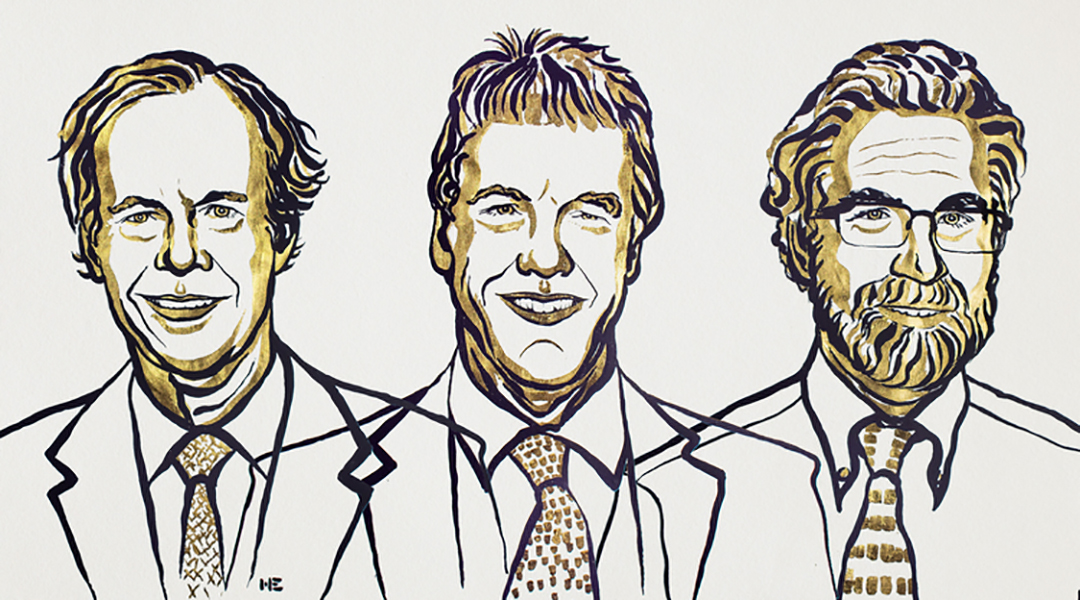 Nobel Prize for Medicine winners William Kaelin, Peter Ratcliffe, and Gregg Semenza "uncover a fundamental mechanism of life".
Professor Masaki Inagaki talks to Advanced Science News as part of the 5th anniversary of Advanced Science.
In this article, a new Bayesian model is developed and applied to the traffic fatality data and the results contrasted to those obtained with the subset selection procedures.