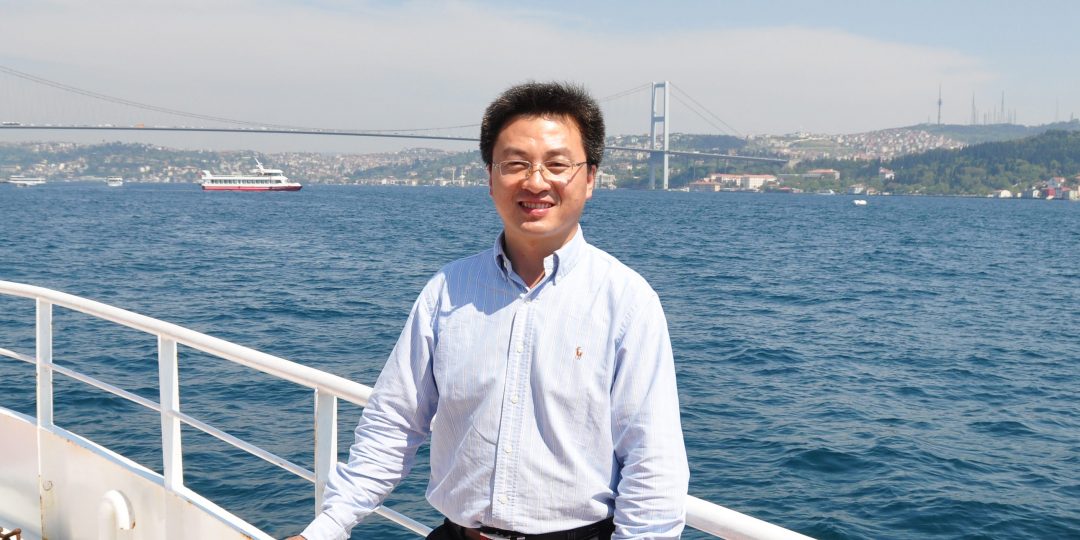 Curiosity driving scientific interest: Prof. Yanglong Hou shares his story for Advanced Science 5th anniversary
While it might not feel like it, the cells in our body are under constant stress. Cellular exposure to stress such as UV radiation contributes to DNA lesions that the cell responds to by initiating DNA repair pathways. If these lesions are not dealt with, mutations...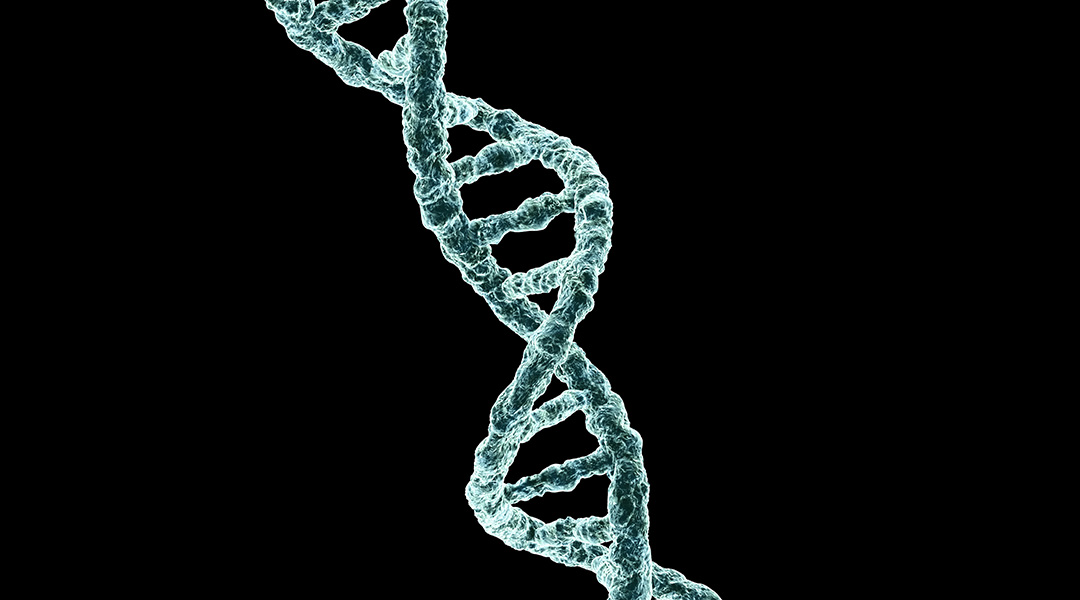 Understanding the nature and origin of the non-coding genome.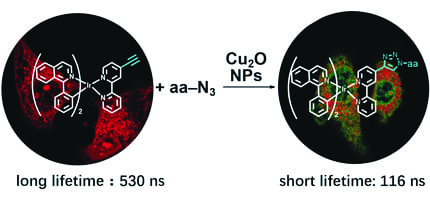 –Cells are highly complex and organized entities which are composed of various biological events.  Real-time live-cell imaging is important for understanding these physiological processes. However, many existing fluorescent probes are unsuitable for these purposes due...