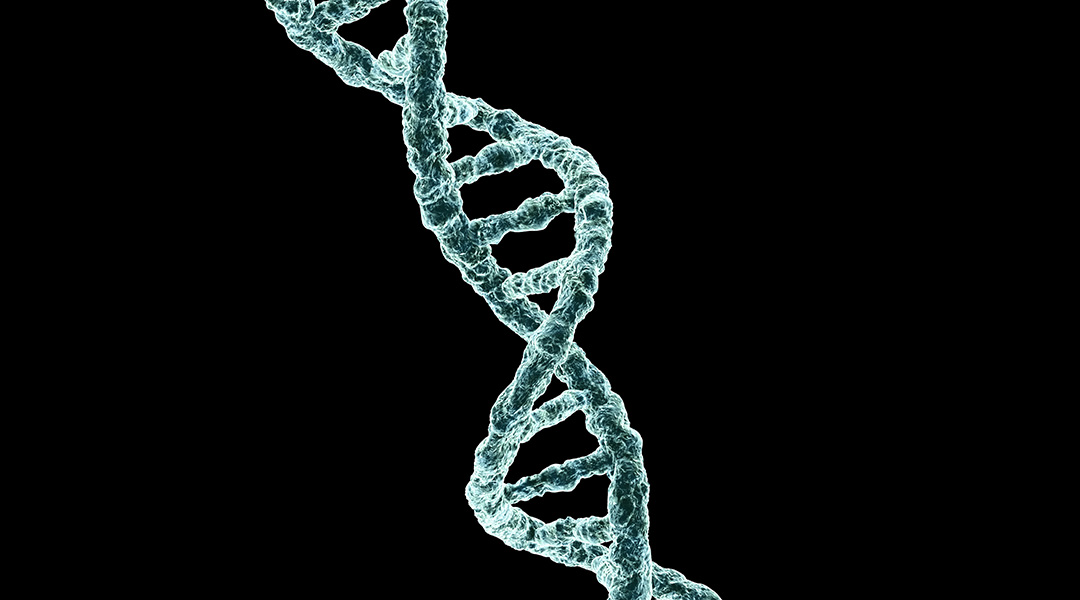 Understanding the nature and origin of the non-coding genome.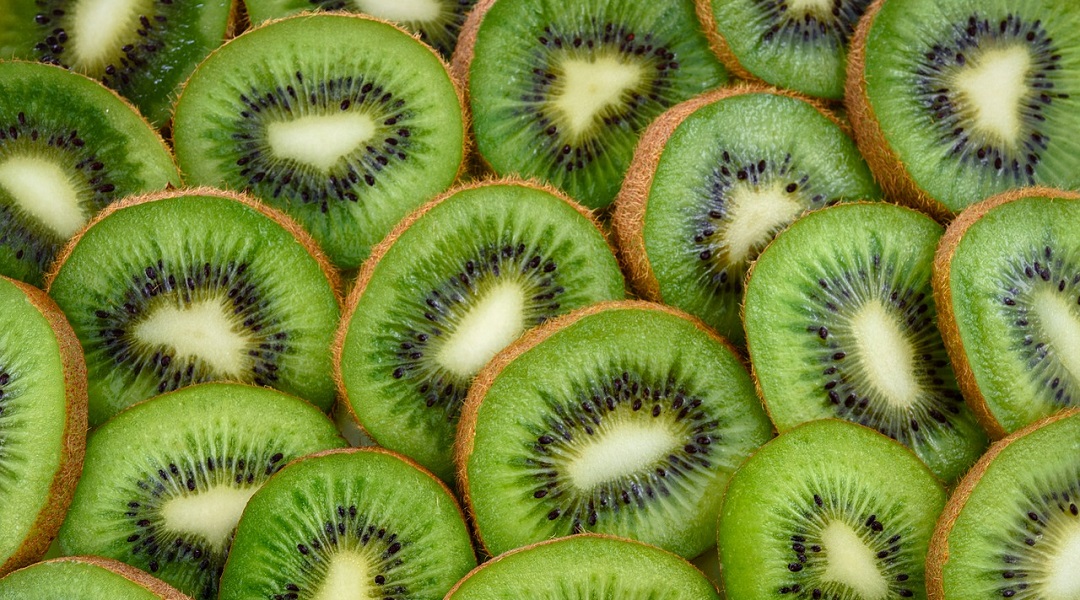 The delicious and nutritious yellow kiwi could be more widely available following a study to improve storage techniques.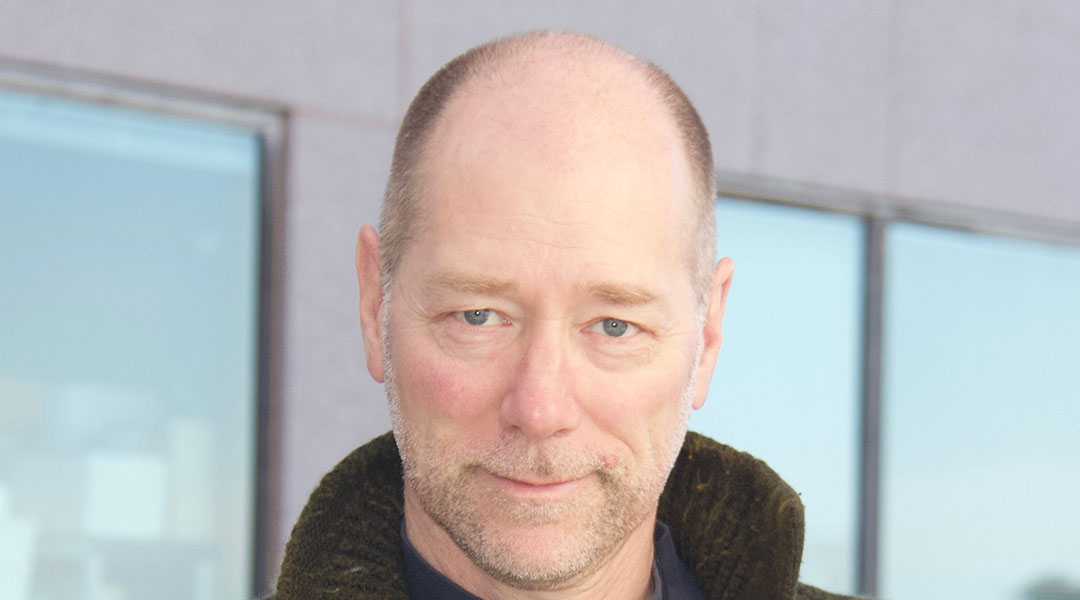 Meeting Michael Sailor: the passion for science, the strength of cross-disciplinary research.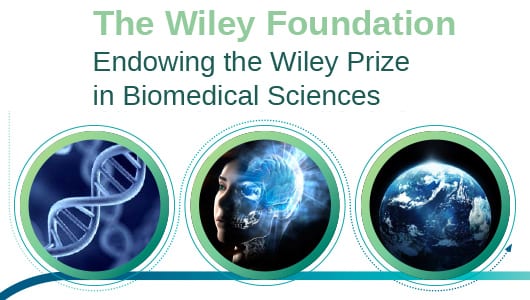 Since 2002, the annual Wiley Prize in Biomedical Sciences, awarded by the Wiley Foundation, has celebrated research that champions novel approaches and that has challenged the accepted thinking in biomedical sciences.