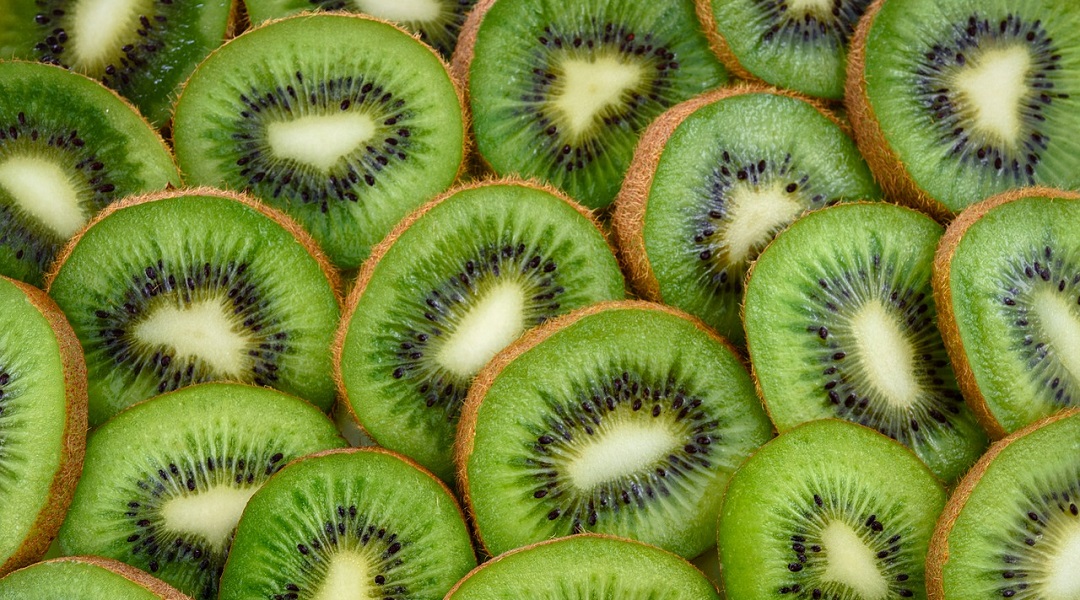 The delicious and nutritious yellow kiwi could be more widely available following a study to improve storage techniques.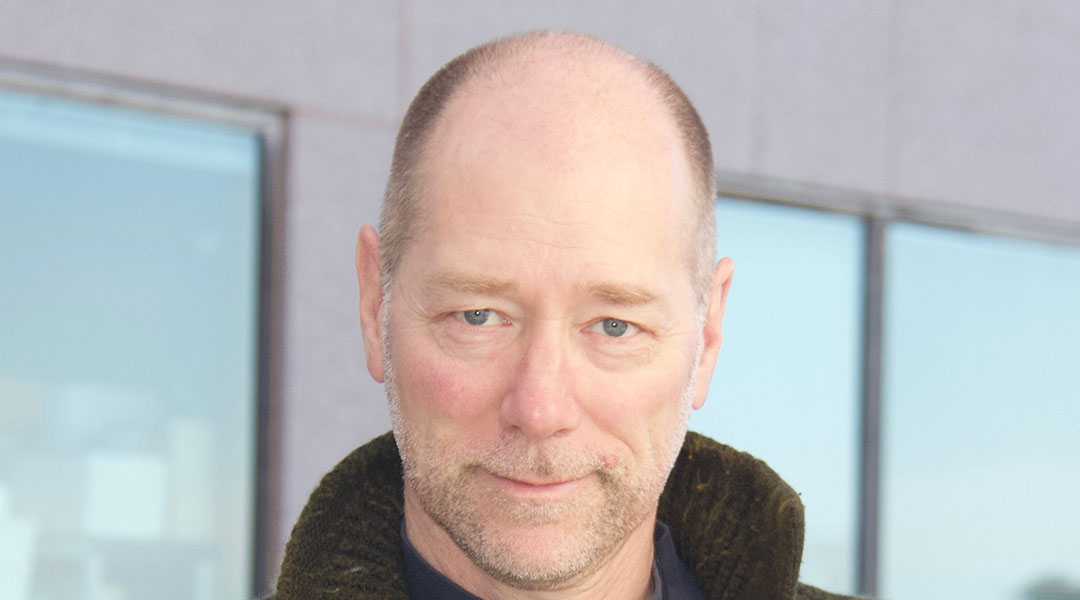 Meeting Michael Sailor: the passion for science, the strength of cross-disciplinary research.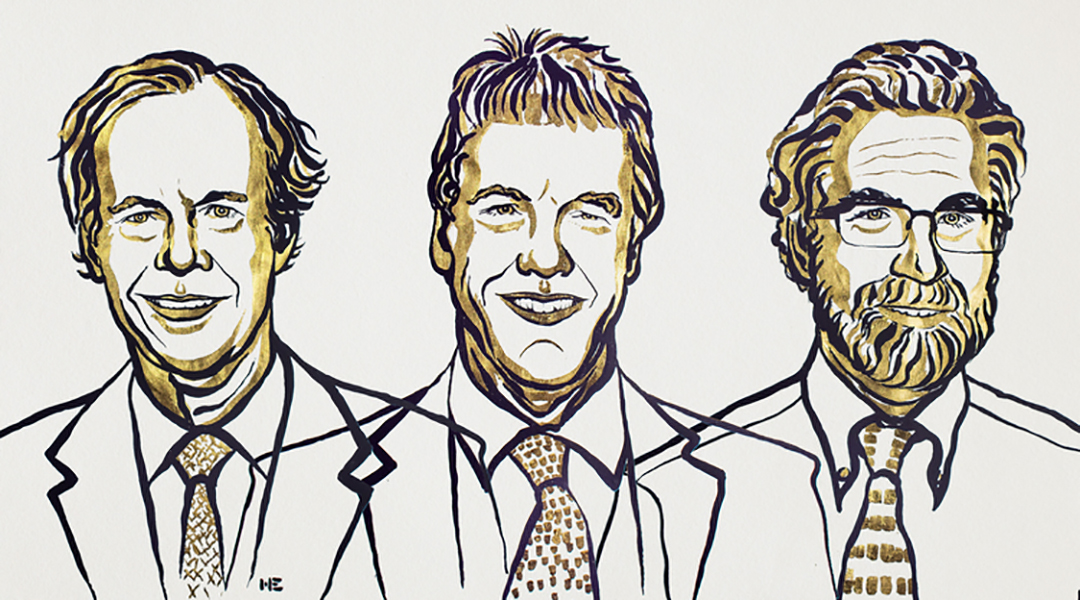 Nobel Prize for Medicine winners William Kaelin, Peter Ratcliffe, and Gregg Semenza "uncover a fundamental mechanism of life".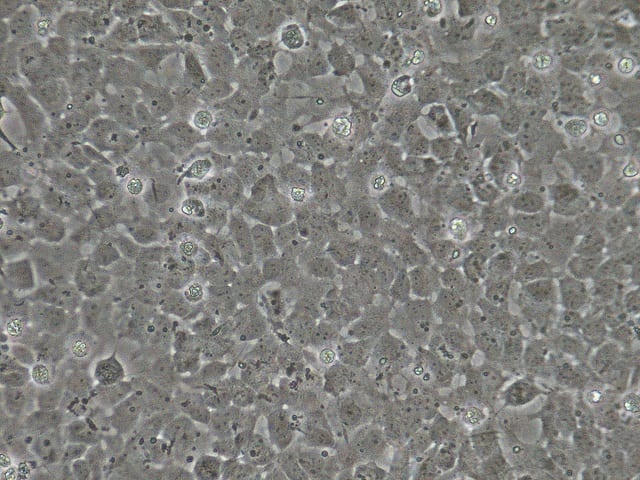 Stem cell research can be a divisive topic. Dr. Suzanne Peterson discusses strategies to minimise the tumorigenic potential of stem cell therapies.