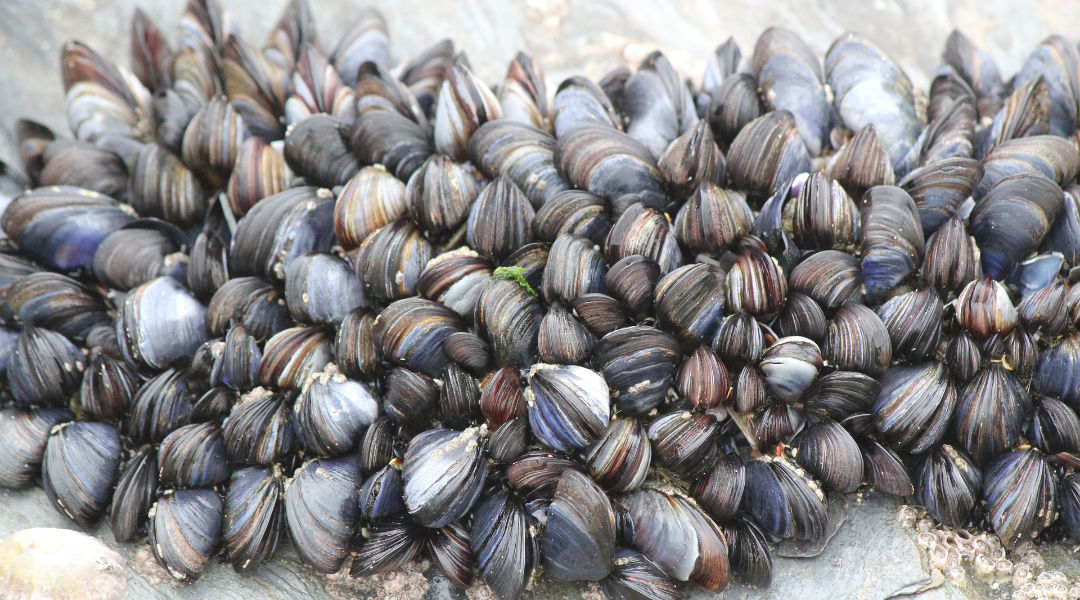 Scientists design a stretchable, adhesive, self-healing material that can change color as a result of movement for real-time motion sensors.
Bioactive inks printed on wearable textiles can map conditions over the entire surface of the body, including possible pathogens.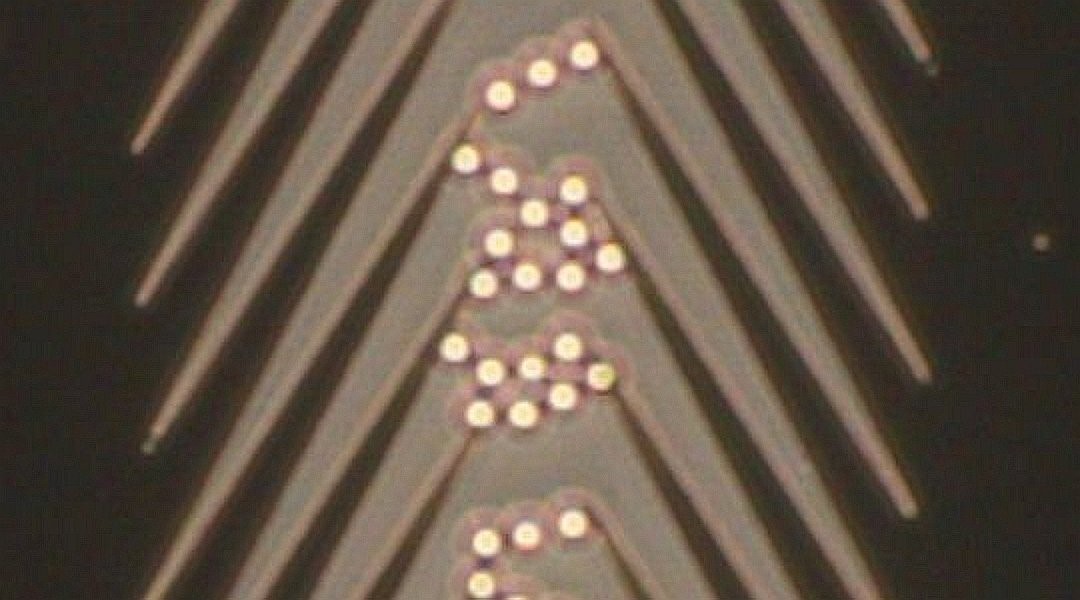 Using an asymmetric sawtooth-shaped potential, researchers achieve transport of tiny molecules driven by particle crowding.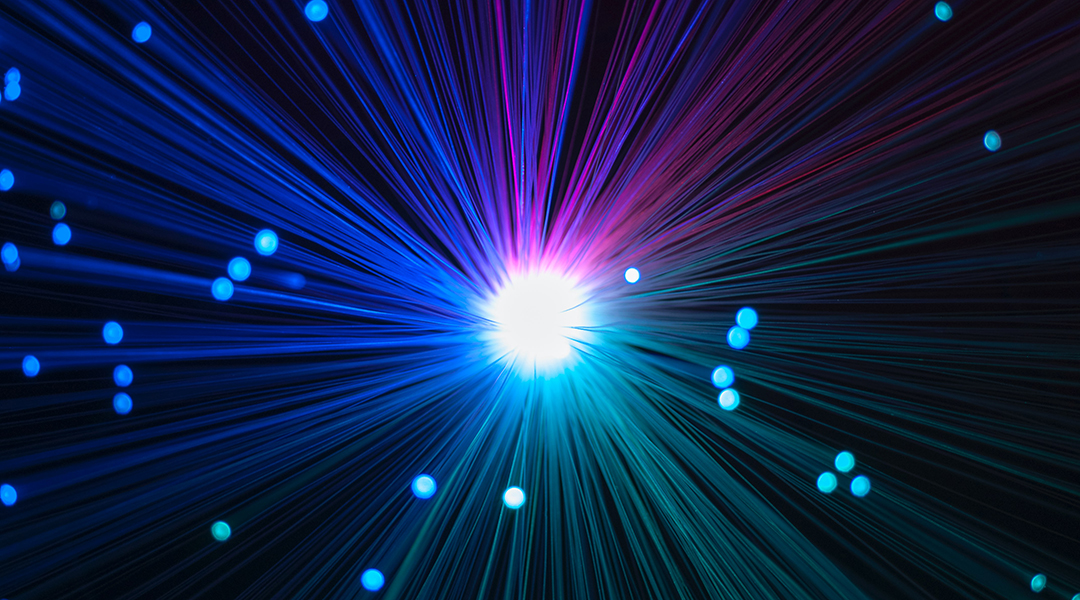 Scientists have developed a method for precise, fast, and high-quality laser processing of halide perovskites, promising light-emitting materials for solar energy, optical electronics, and metamaterials.