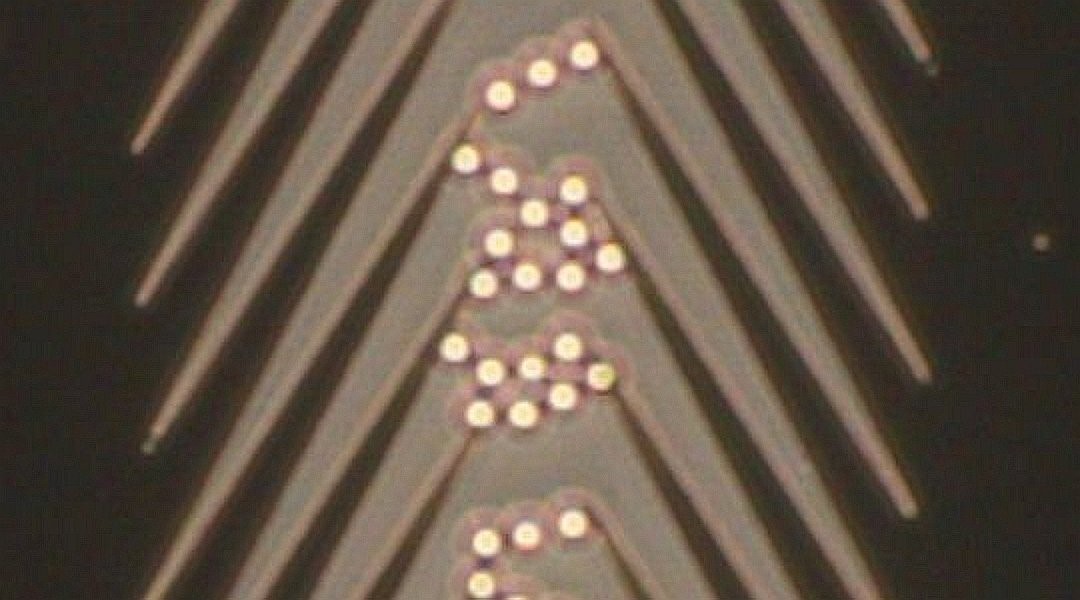 Using an asymmetric sawtooth-shaped potential, researchers achieve transport of tiny molecules driven by particle crowding.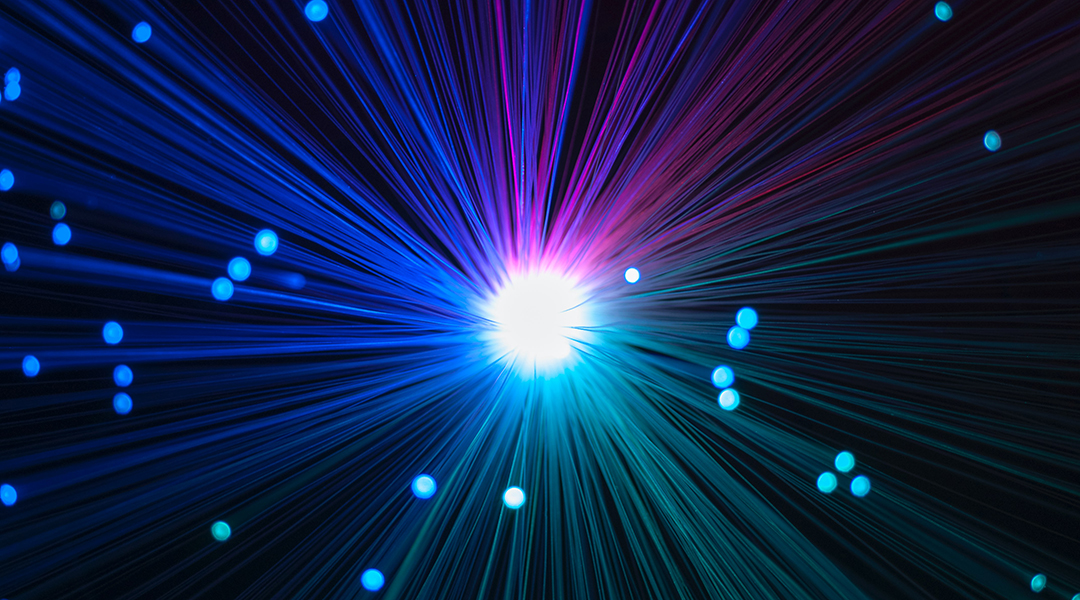 Scientists have developed a method for precise, fast, and high-quality laser processing of halide perovskites, promising light-emitting materials for solar energy, optical electronics, and metamaterials.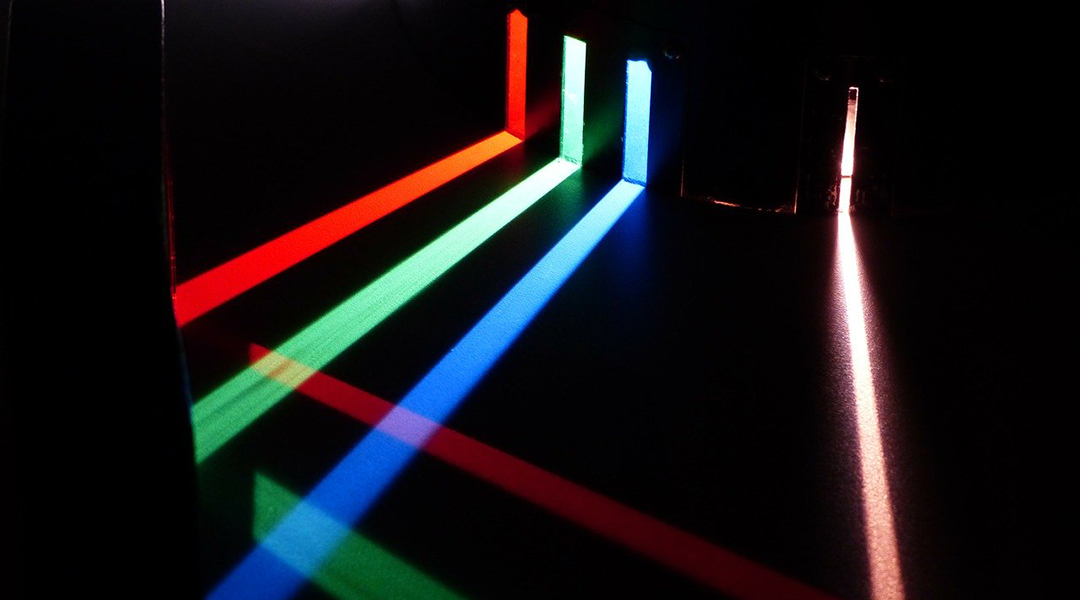 Near-infrared sensors and displays developed based on the maximized efficiency of optical wavelength conversion.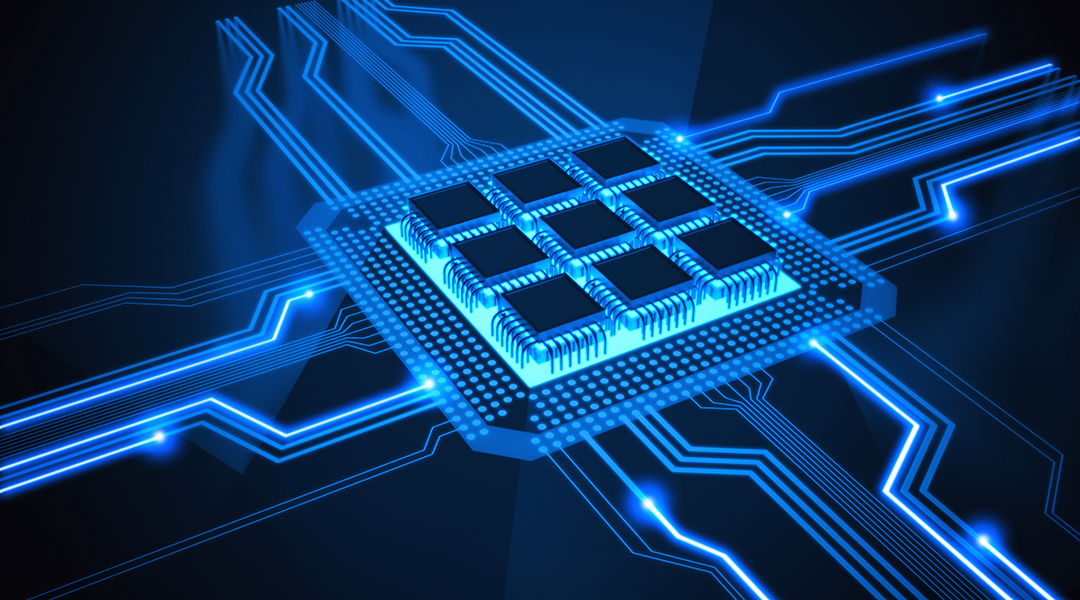 Researchers at Osaka University are helping to power portable sensors that do not use batteries by generating electricity from heat that is otherwise wasted.