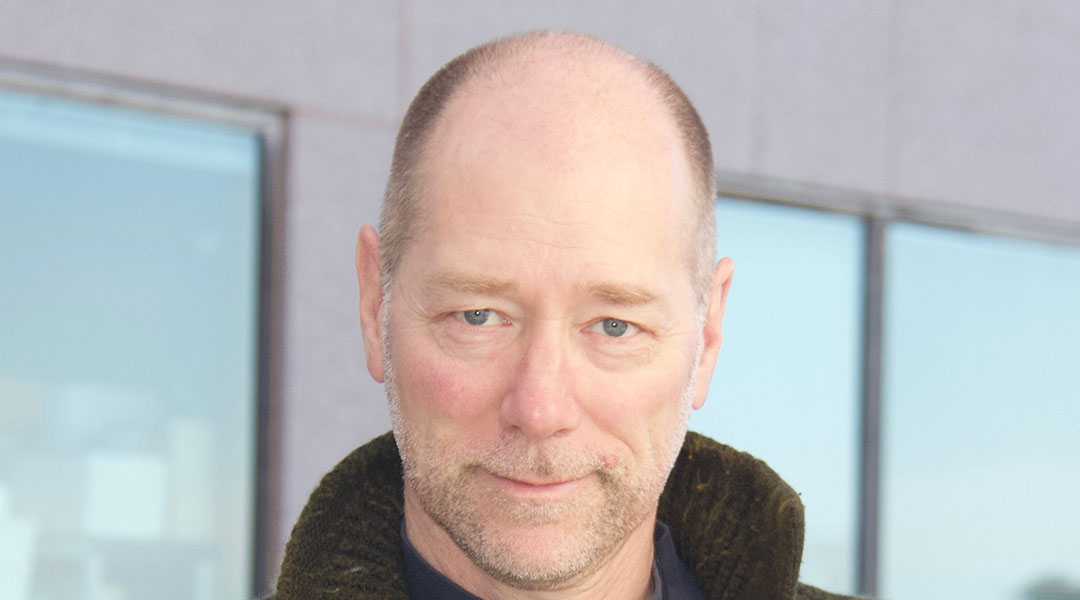 Meeting Michael Sailor: the passion for science, the strength of cross-disciplinary research.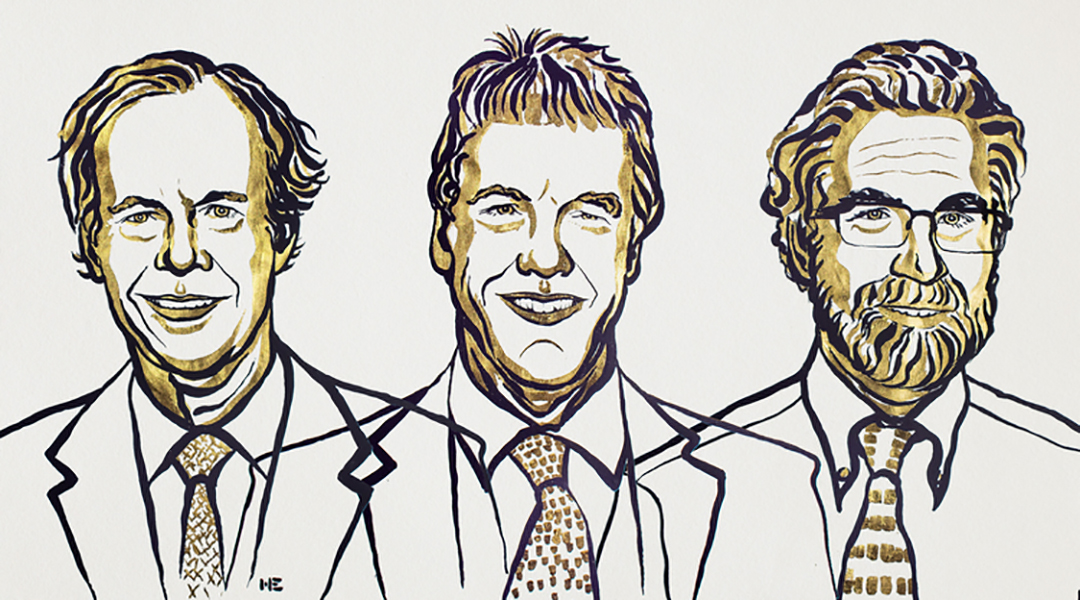 Nobel Prize for Medicine winners William Kaelin, Peter Ratcliffe, and Gregg Semenza "uncover a fundamental mechanism of life".
Professor Masaki Inagaki talks to Advanced Science News as part of the 5th anniversary of Advanced Science.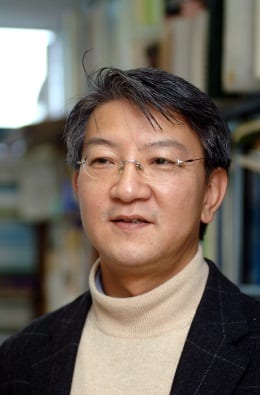 Distinguished Professor Sang Yup Lee of the Department of Chemical and Biomolecular Engineering, Korea Advanced Institute of Science and Technology (KAIST) was elected as a foreign associate to the US National Academy of Sciences (NAS) on May 2nd.