Professor Masaki Inagaki talks to Advanced Science News as part of the 5th anniversary of Advanced Science.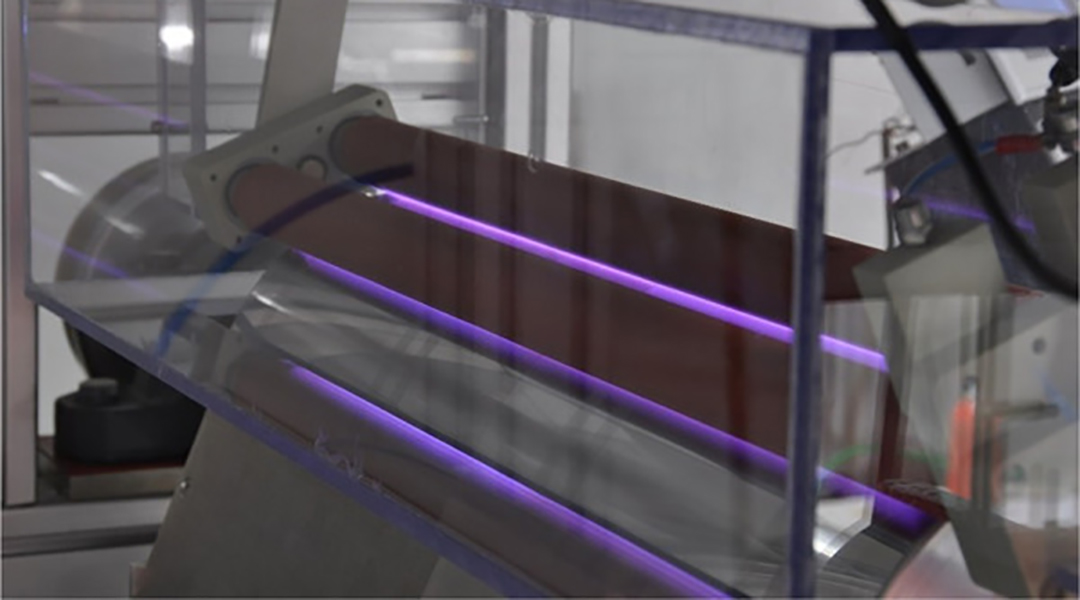 Plasma printing pre-treatment contributes to increased print resolution with conductive nano inks on flexible polymer substrates.
In an advanced review published in WIREs Developmental Biology, Jonathan Chubb illuminates the perspective of single cell decision-making during development.