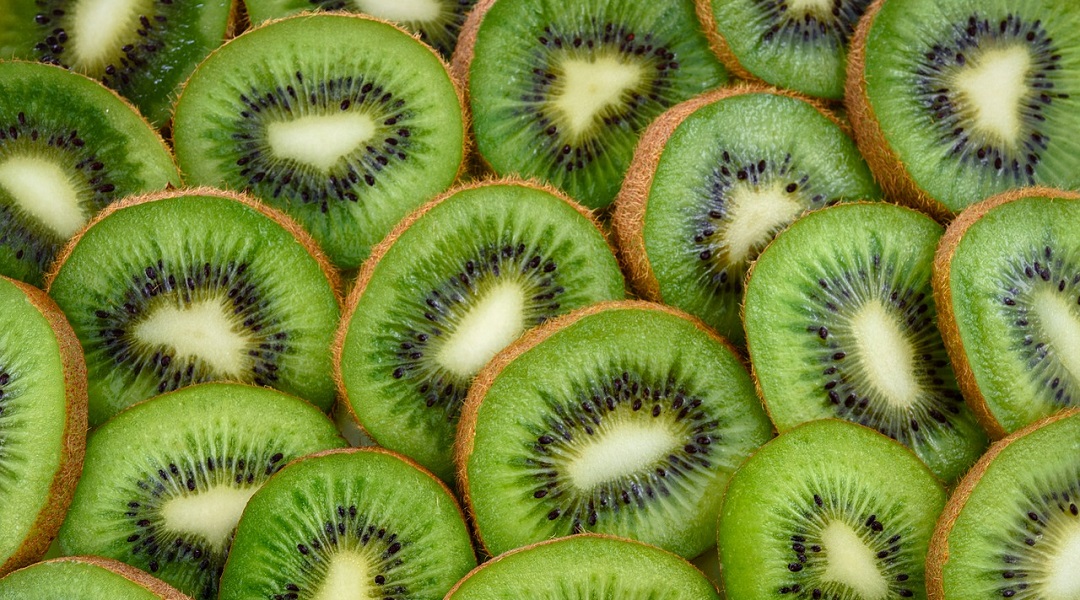 The delicious and nutritious yellow kiwi could be more widely available following a study to improve storage techniques.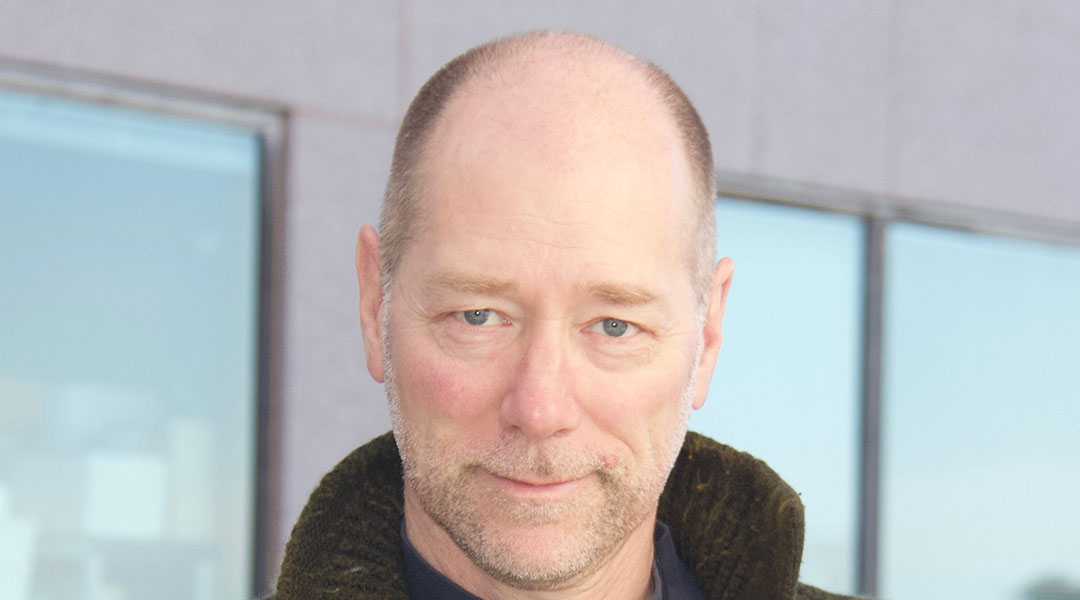 Meeting Michael Sailor: the passion for science, the strength of cross-disciplinary research.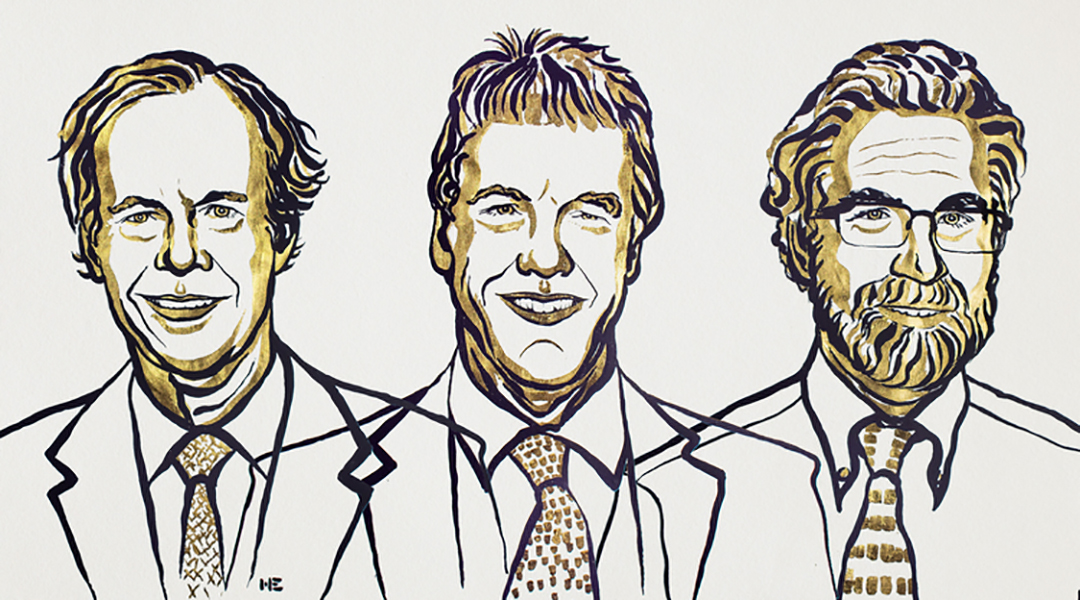 Nobel Prize for Medicine winners William Kaelin, Peter Ratcliffe, and Gregg Semenza "uncover a fundamental mechanism of life".
Unlike all other cells in the body, which age and eventually die, a female's oocytes can give rise to a new individual. Oocytes have, in a sense, achieved immortality. In order to reach this exalted state, each oocyte undergoes a complex program of differentiation within the ovary before it is ovulated and fertilized.