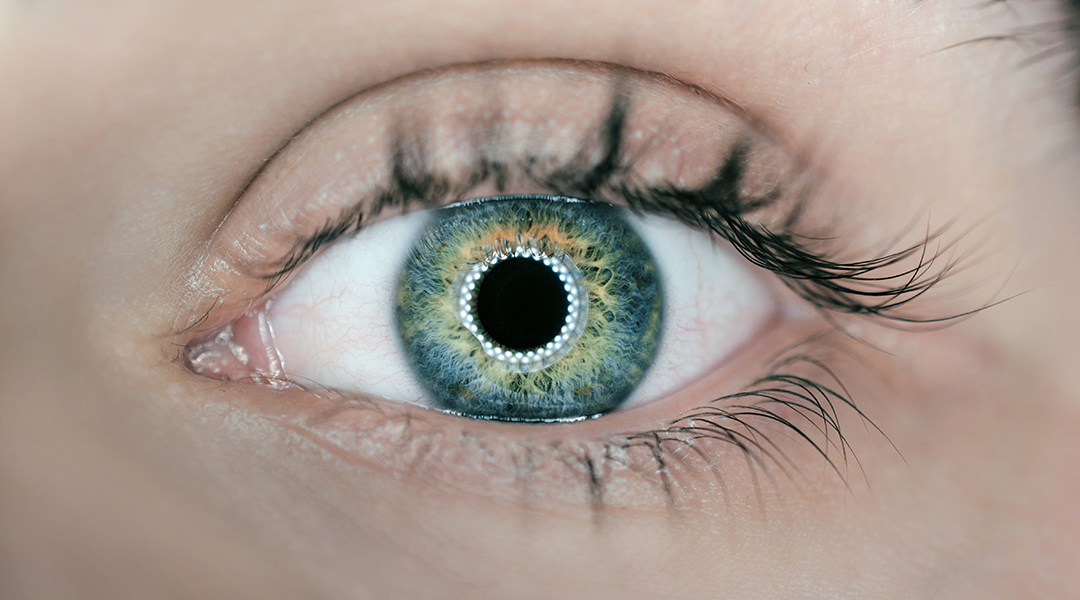 Smart contact lenses could revolutionize the way in which we monitor brain activity and diagnose neurological diseases.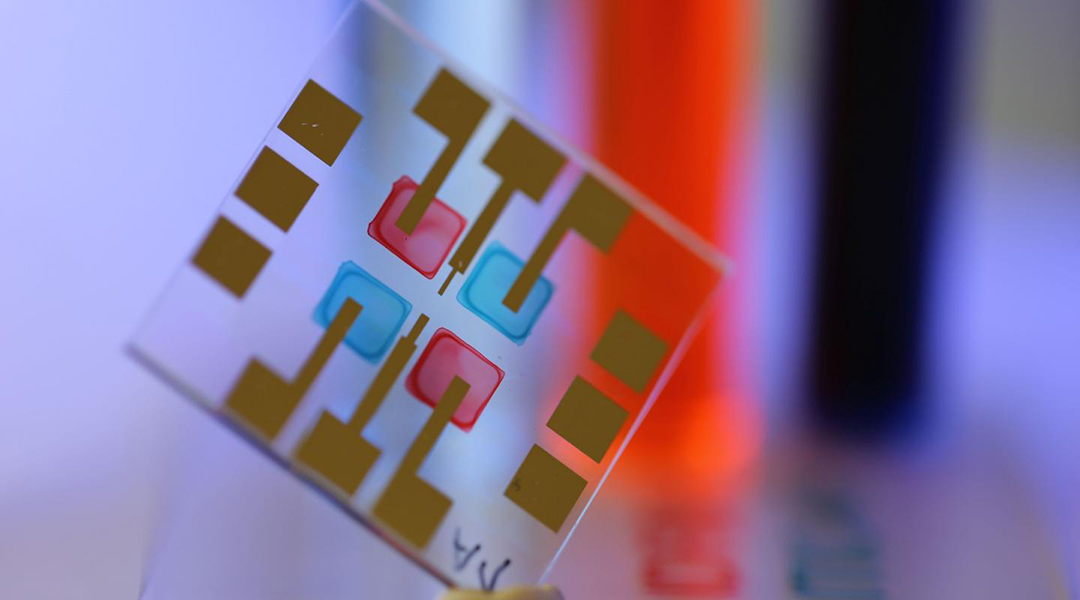 Color-selective organic light sensors are produced by inkjet printing with semiconducting inks.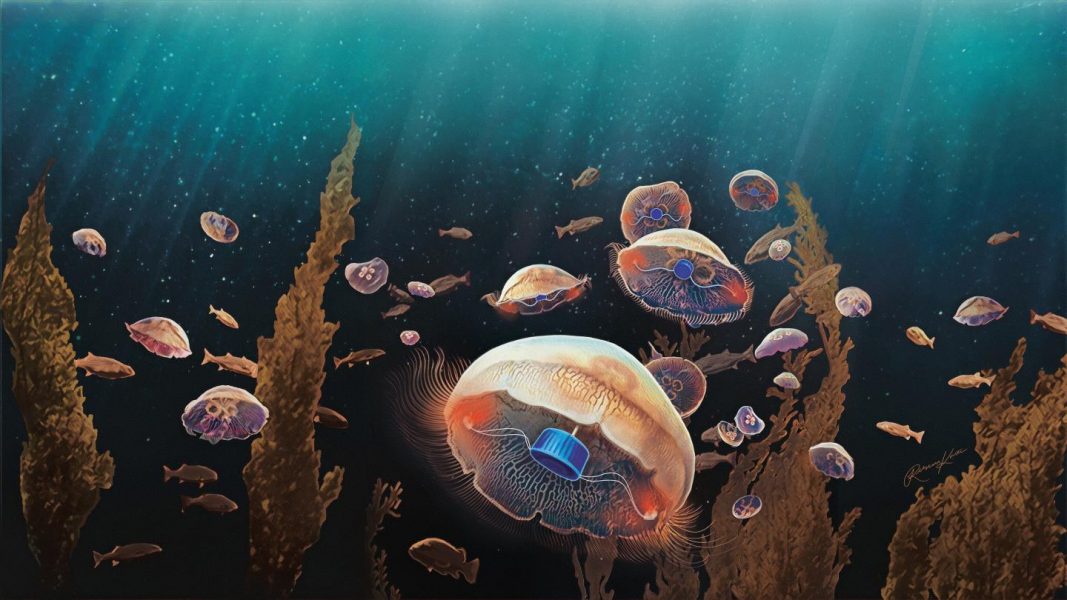 Researchers at Caltech and Stanford use microelectronics to enhance jellyfish swimming.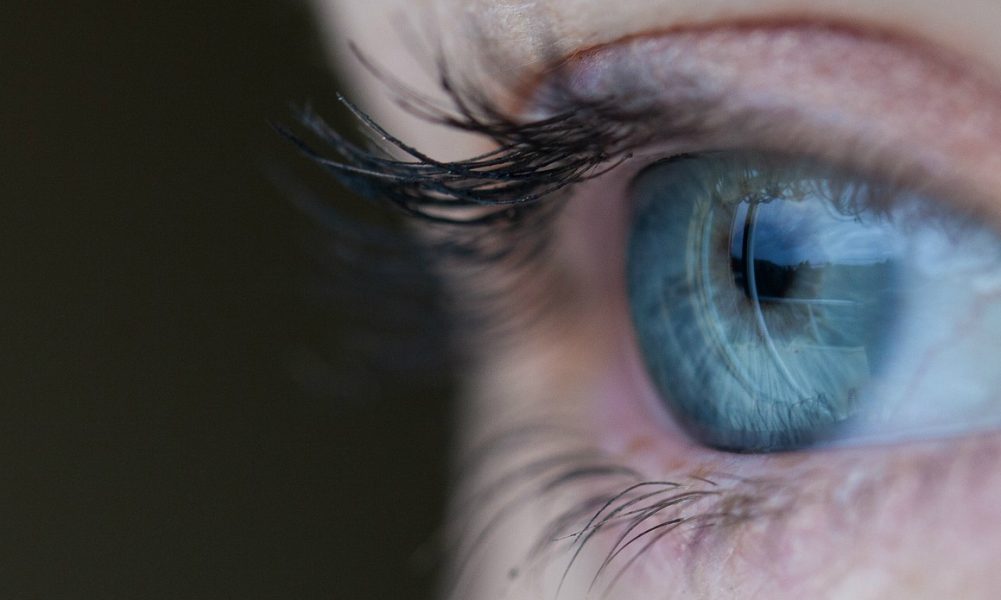 Scientists fabricate near-infrared tandem organic photodiodes for future artificial retinal implants.