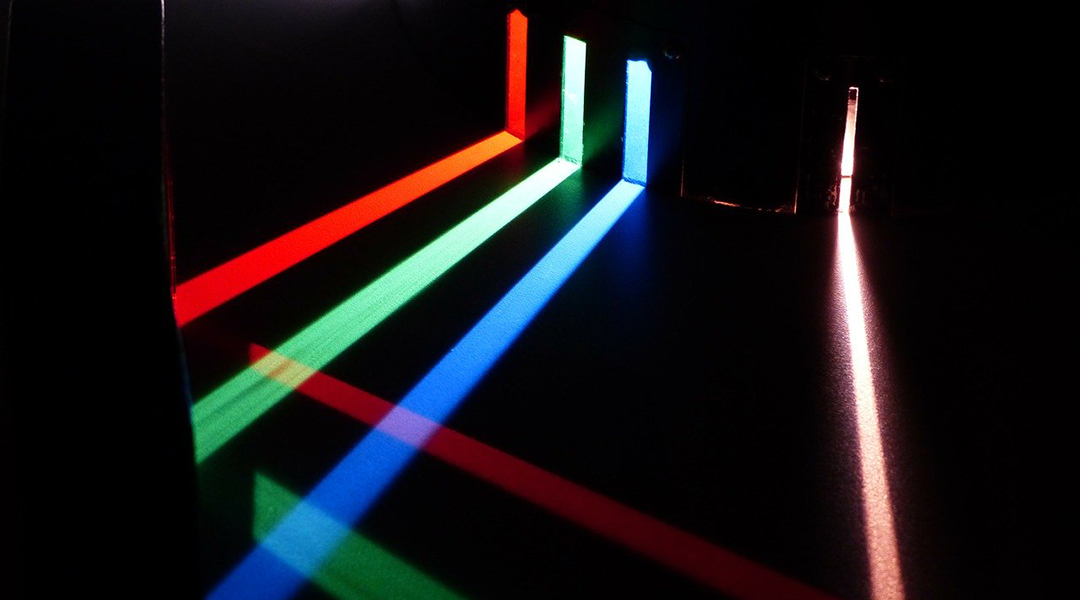 Near-infrared sensors and displays developed based on the maximized efficiency of optical wavelength conversion.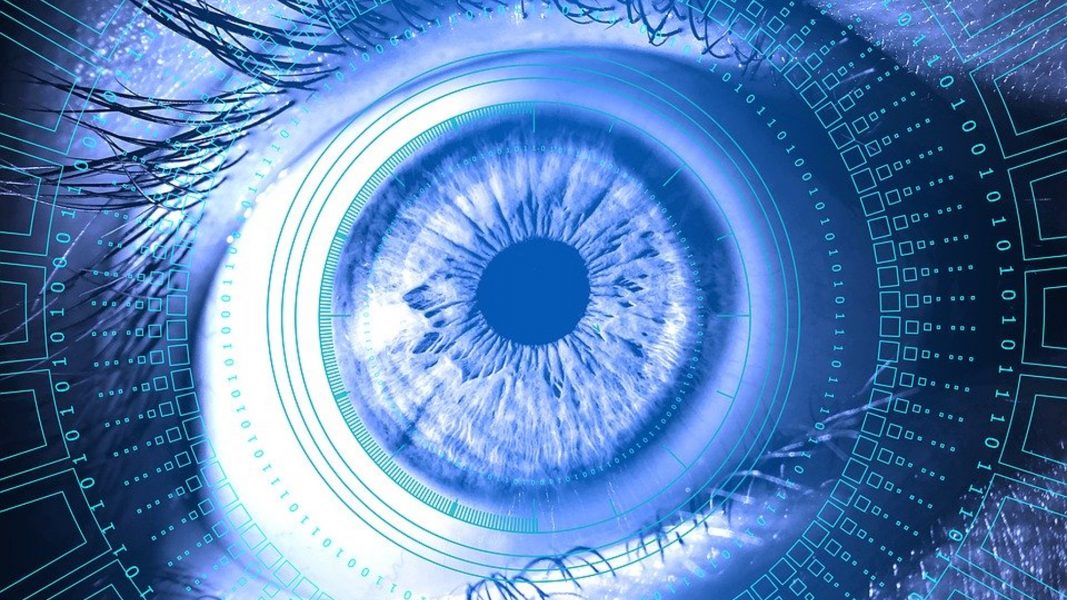 The next generation of contact lenses addresses current problems such as dry, itchy eyes.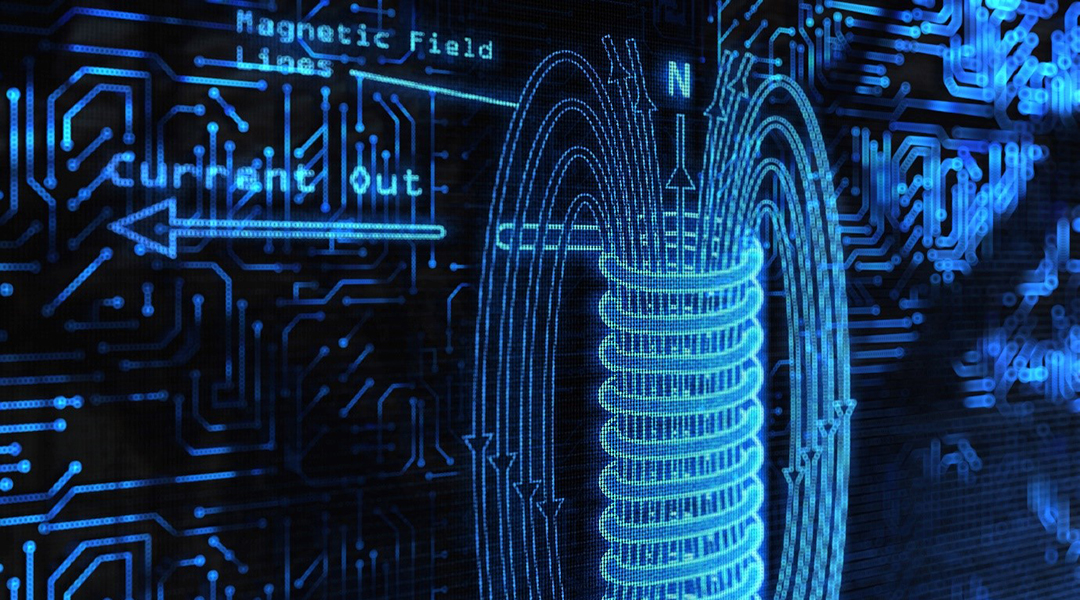 Clarifying some of the misconceptions, limitations, and capabilities of CEM modelling to help researchers find the right tools for their needs.
InfoMat is a new interdisciplinary and open-access journal bringing you the latest in new materials with unique electrical, optical, and magnetic properties, and their applications in the rapid development of information technology.