Researchers develop an easily scalable approach for fabricating cholesteric liquid-crystal elastomer films.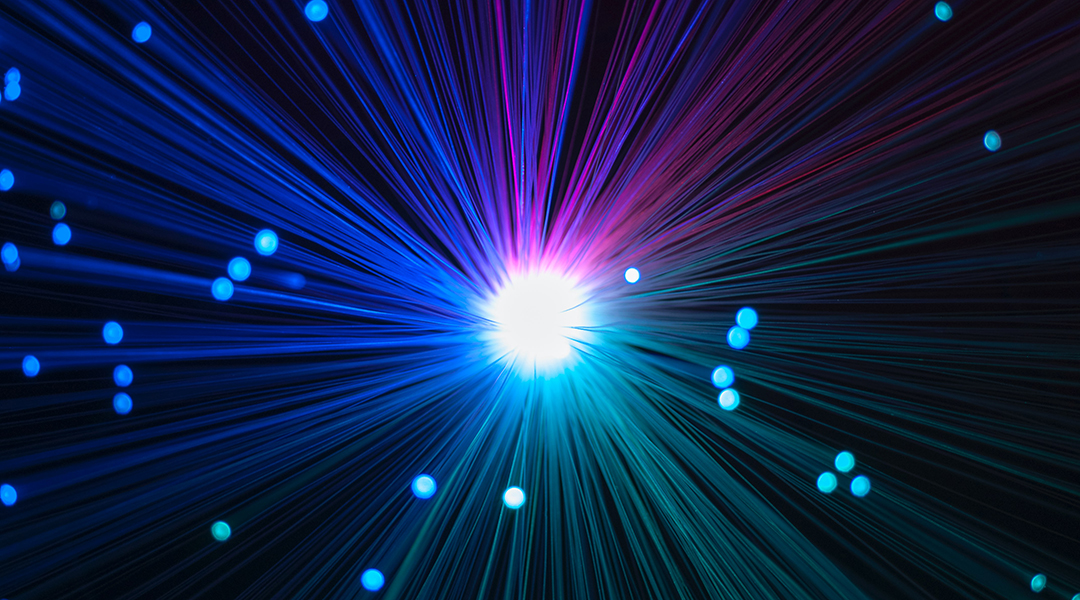 Scientists have developed a method for precise, fast, and high-quality laser processing of halide perovskites, promising light-emitting materials for solar energy, optical electronics, and metamaterials.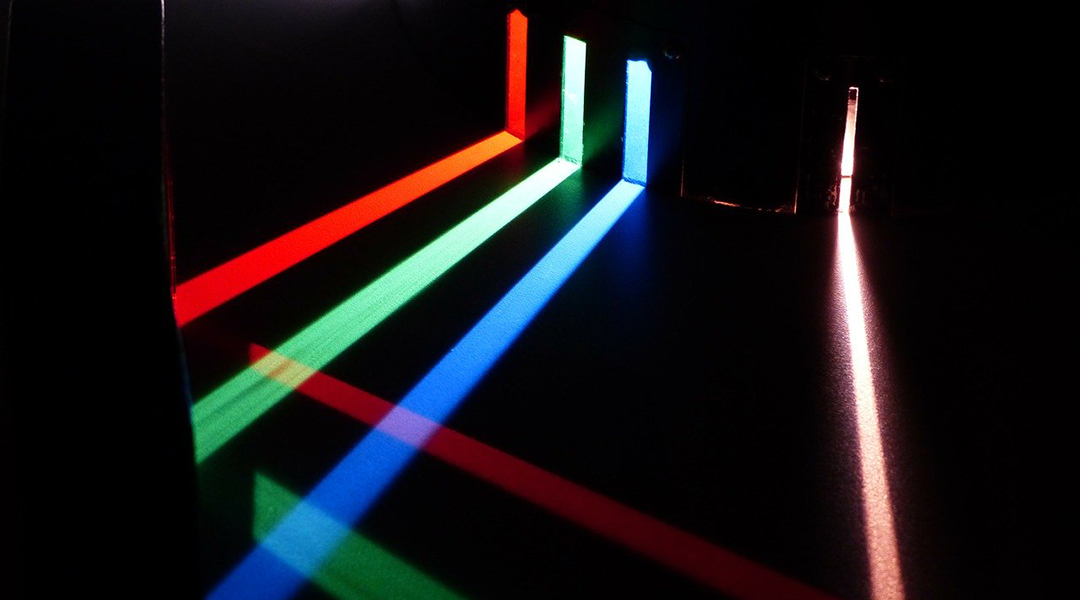 Near-infrared sensors and displays developed based on the maximized efficiency of optical wavelength conversion.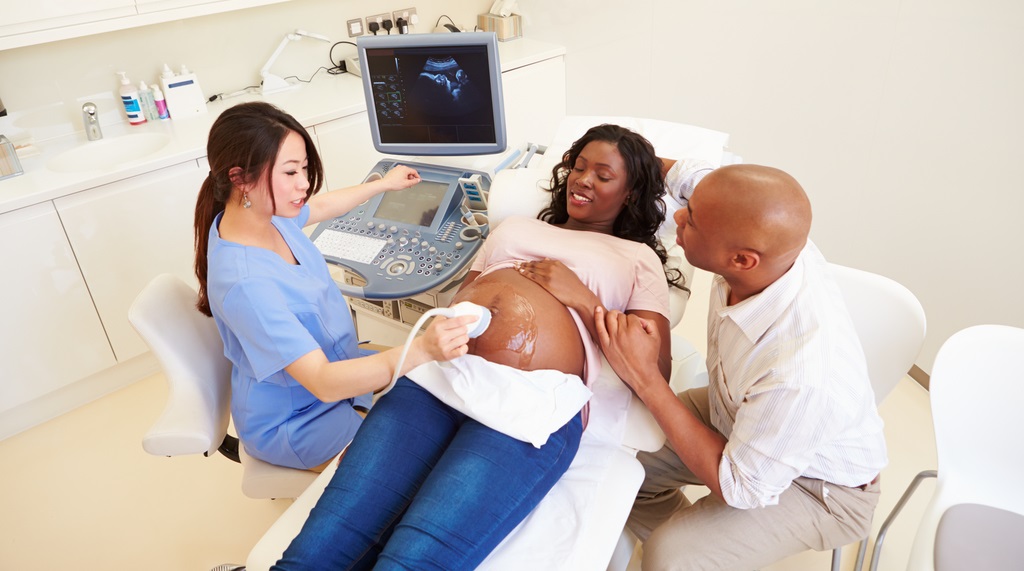 Raman spectroscopy is an emerging microbiologic diagnostic tool and can be used as an intrapartum screening test for Streptococcus bacteria.