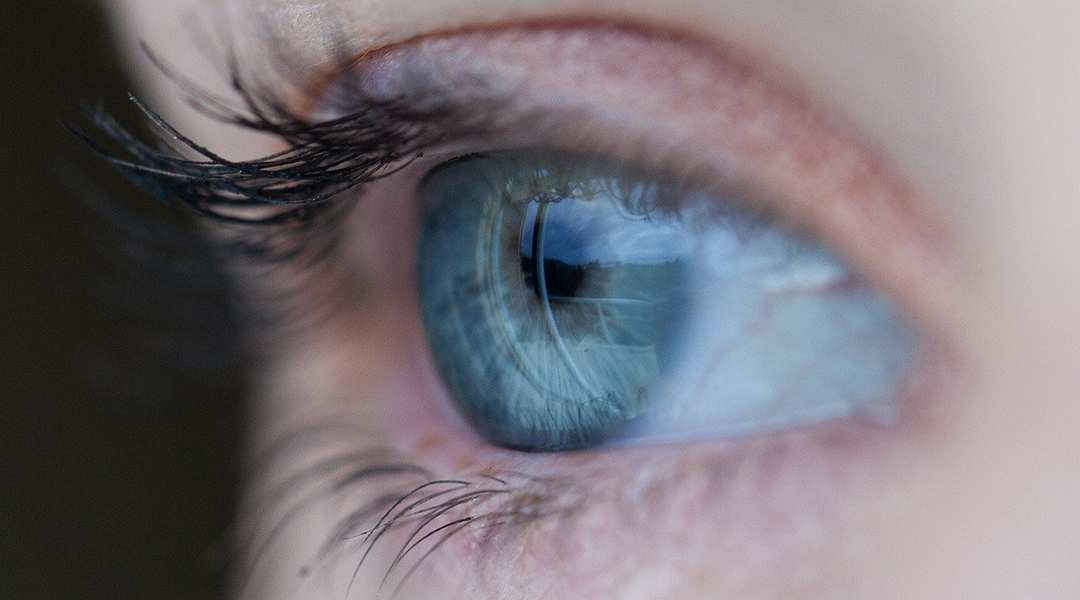 Scientists at Hong Kong University of Science and Technology make artificial eye far better than anything current.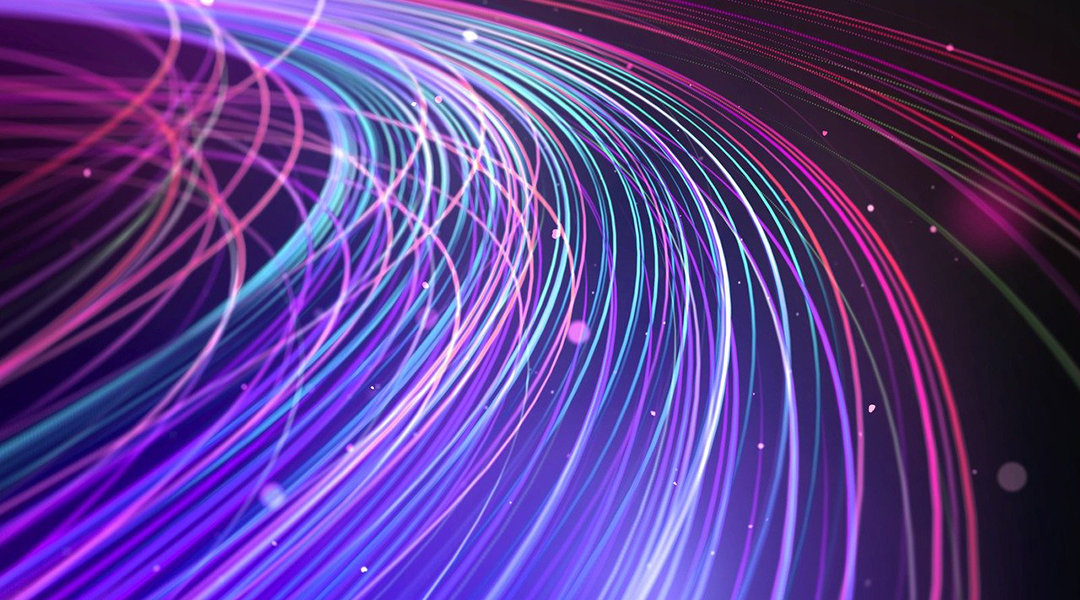 As the way in which we work, socialize, and live becomes ever-more digital, enabling faster internet speeds and bandwidth capacity while using existing infrastructures promises a new dawn of the digital age.
Researchers develop an easily scalable approach for fabricating cholesteric liquid-crystal elastomer films.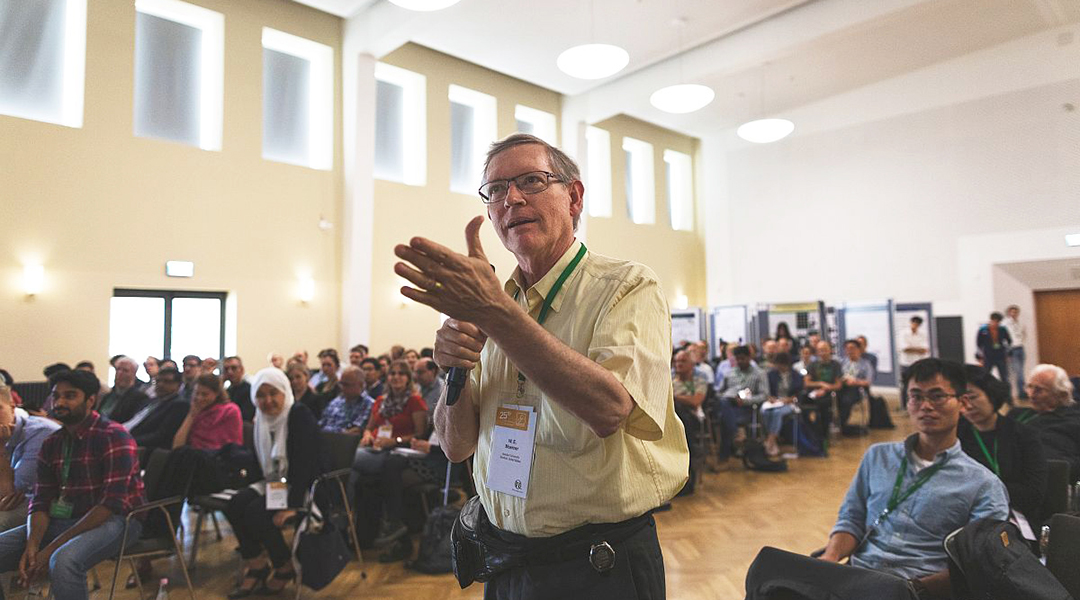 The 25th Single Molecule Workshop brought together renowned researchers with young scientists in Berlin to discuss and exchange latest results in the field.