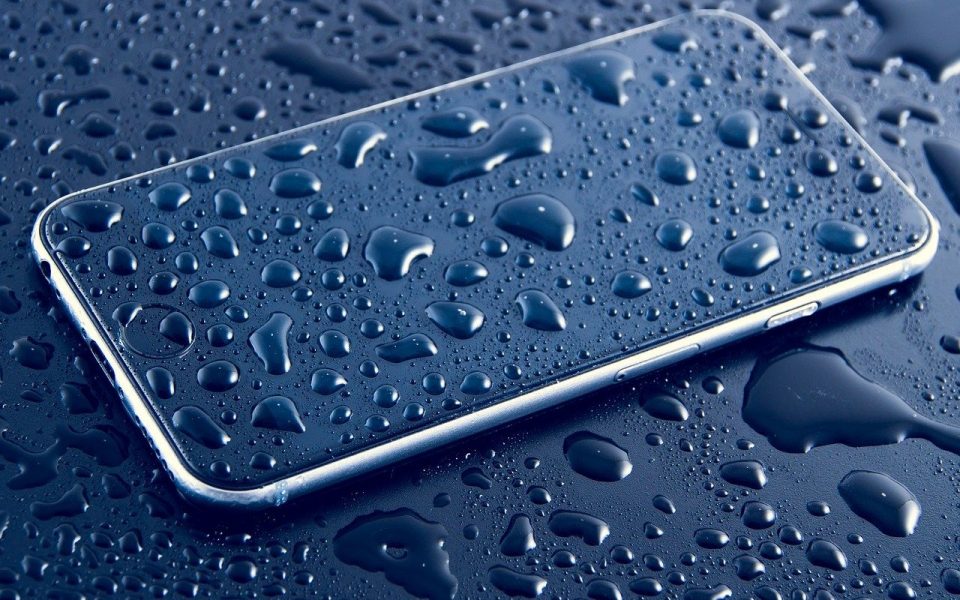 A cost‐effective and environmentally benign inkjet‐printing technique with resolution of less than 10 µm.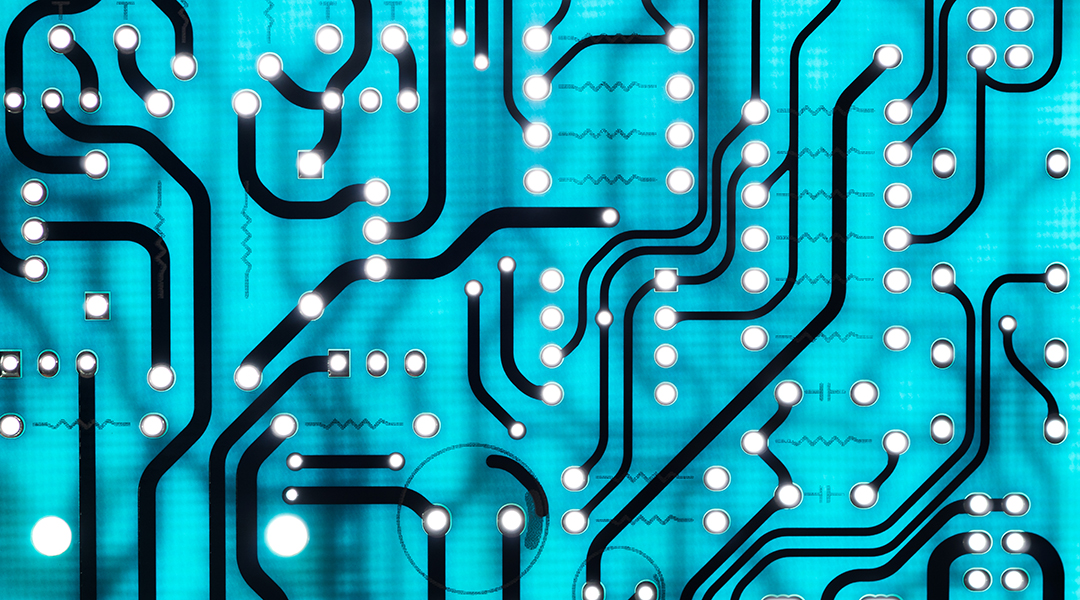 Bridging the gap between biology and electronics, researchers develop biocompatible materials for next generation biosensors, cell monitoring, neuromorphic computing, and more.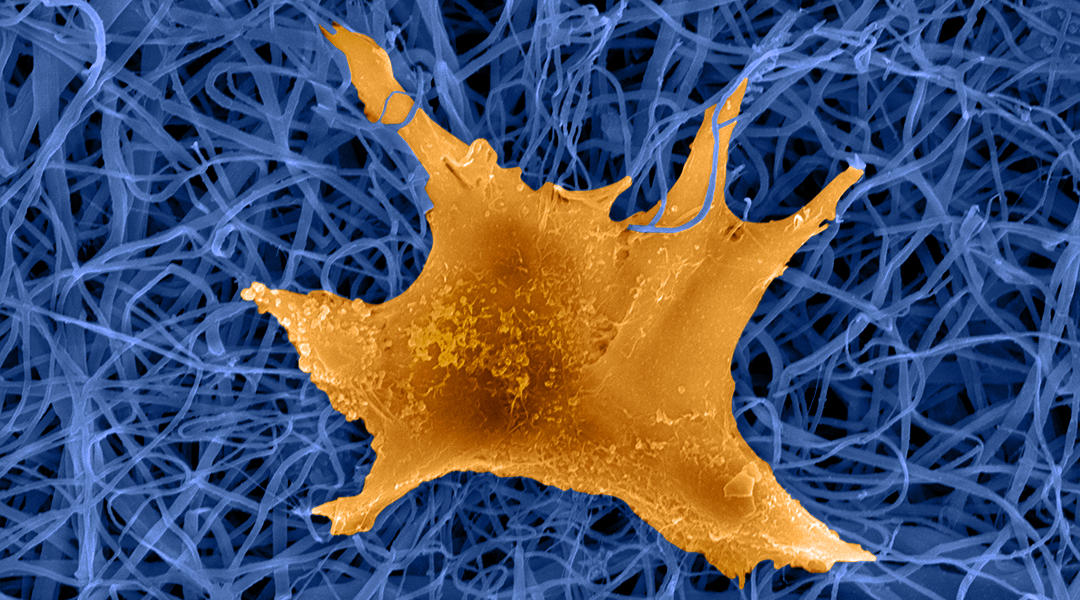 Electrospinning is an emerging fabrication technology that holds great promise in advancing skin tissue engineering and in developing an array of novel therapies.
At the core, this WIREs Nanomedicine & Nanobiotechnology review argues that innovators sought to deal with these uncertainties by building upon approved technologies, favoring scientifically crowded fields.