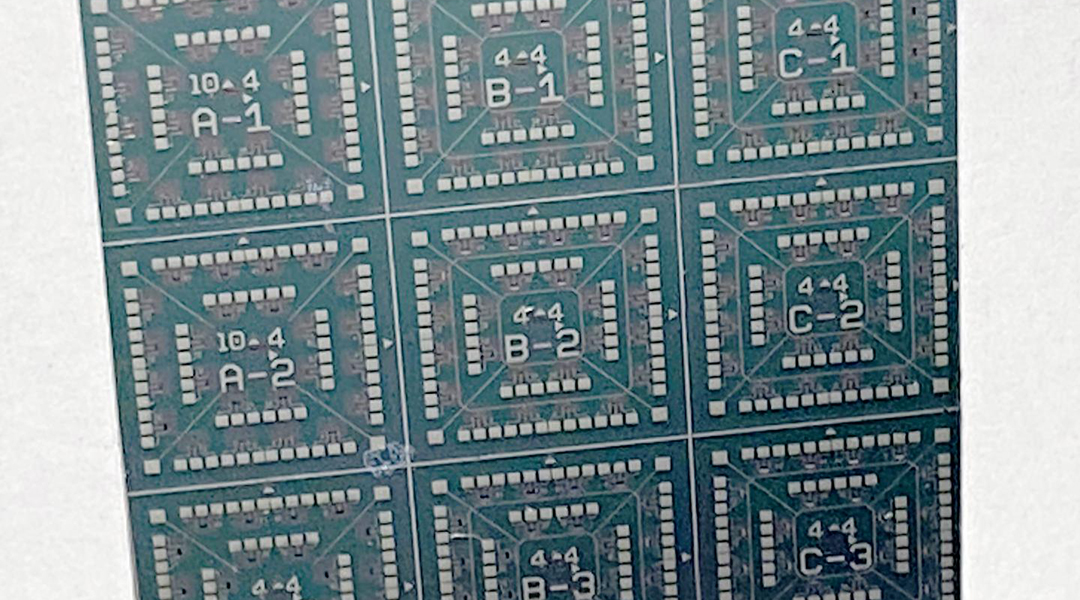 The waste chips of paint you strip off the walls might not be so useless afterall.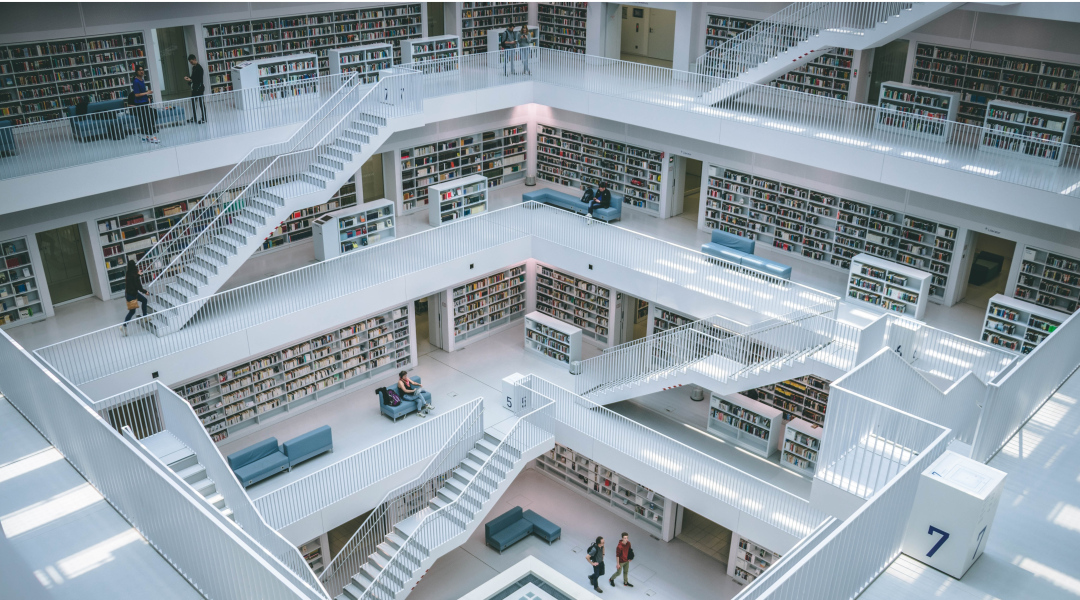 A new computing paradigm could help us to overcome a key performance bottleneck to improve our ability to query large data bases.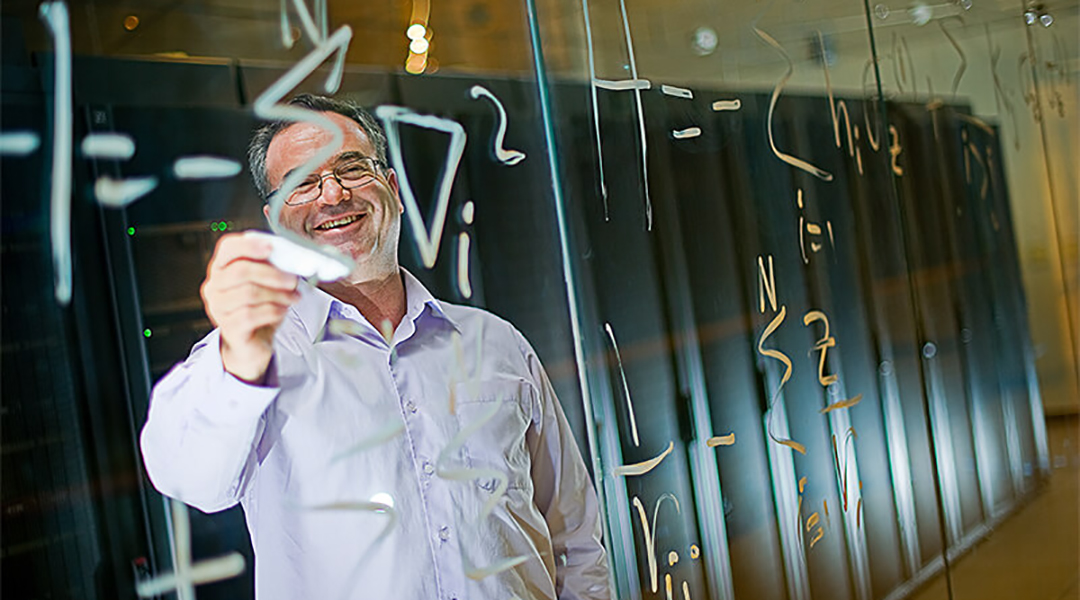 Researchers are developing algorithms and machine learning methods to further our understanding of the quantum state space.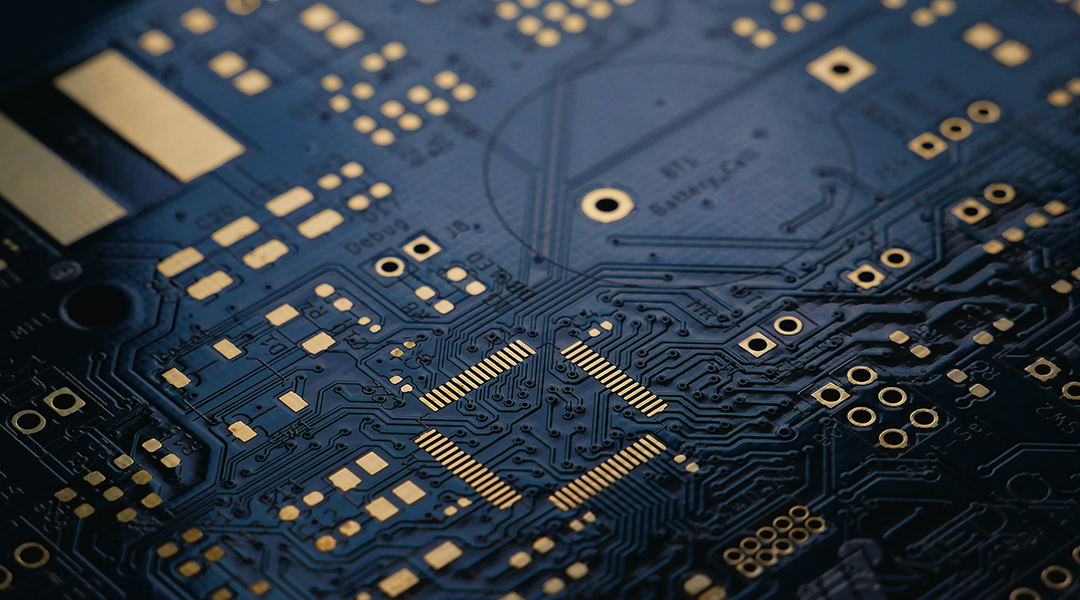 Researchers integrate the elements needed for electronic filters into a single, self-assembling component.