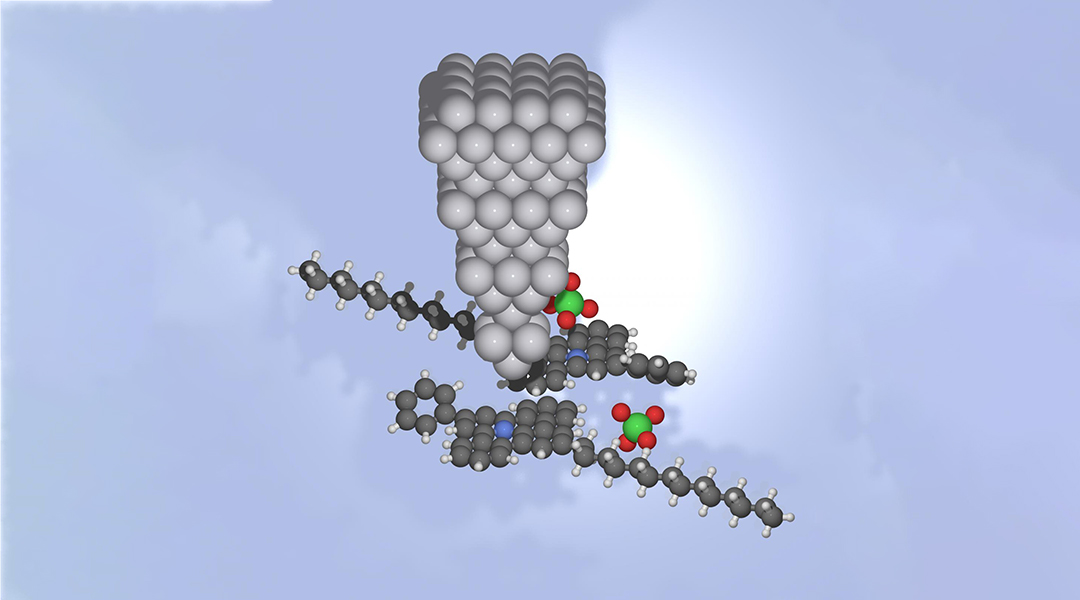 Researchers have discovered a single-molecule "switch" that can act like a transistor and offers the potential to store binary information.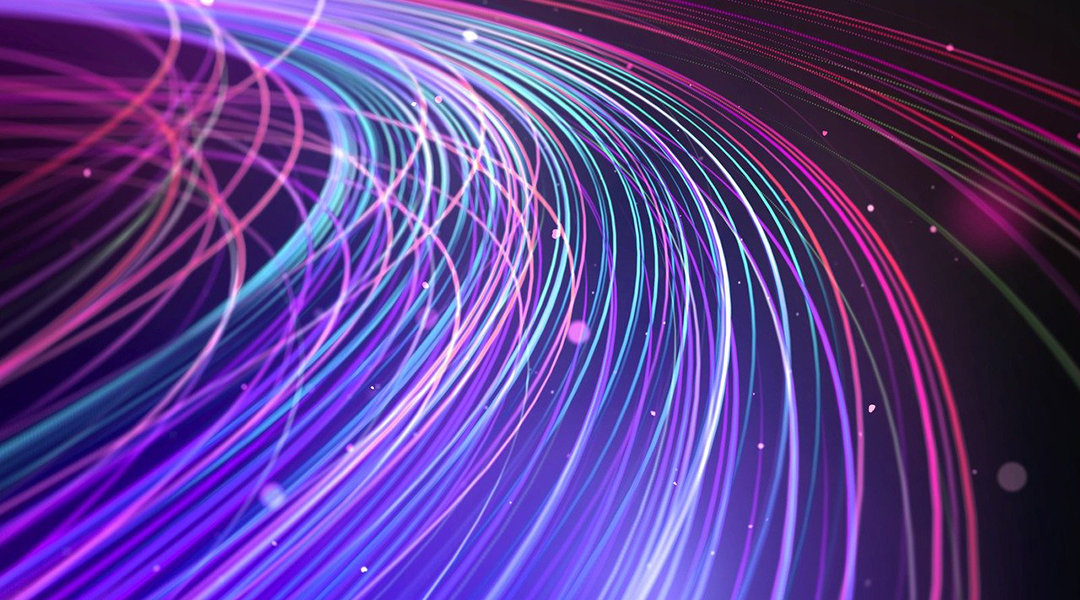 As the way in which we work, socialize, and live becomes ever-more digital, enabling faster internet speeds and bandwidth capacity while using existing infrastructures promises a new dawn of the digital age.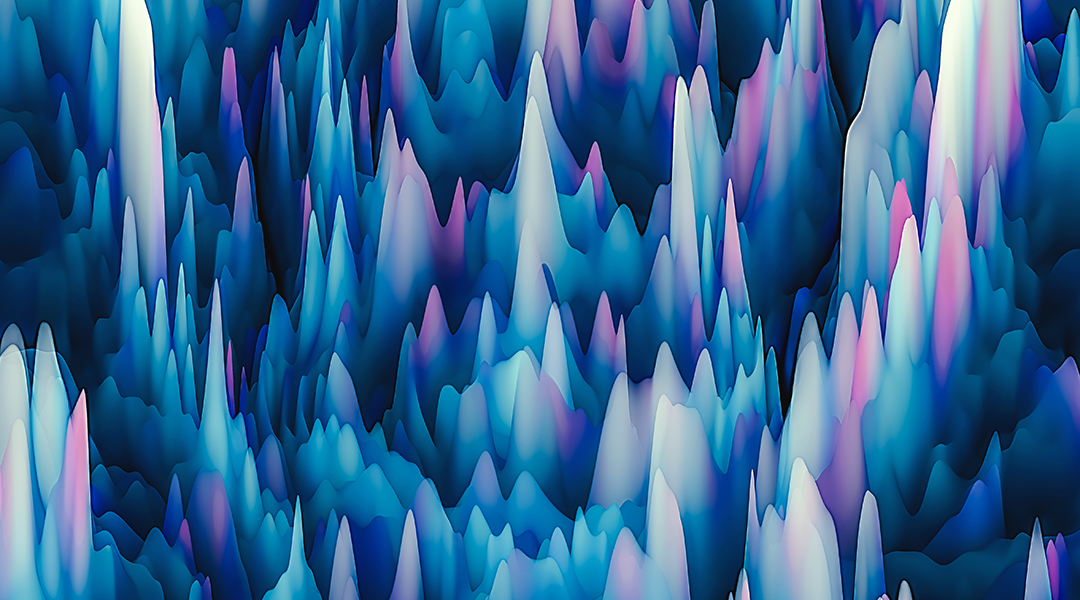 An exciting and exotic approach to minimizing error in quantum computation re-purposes a known code to achieve what many researchers thought was impossible.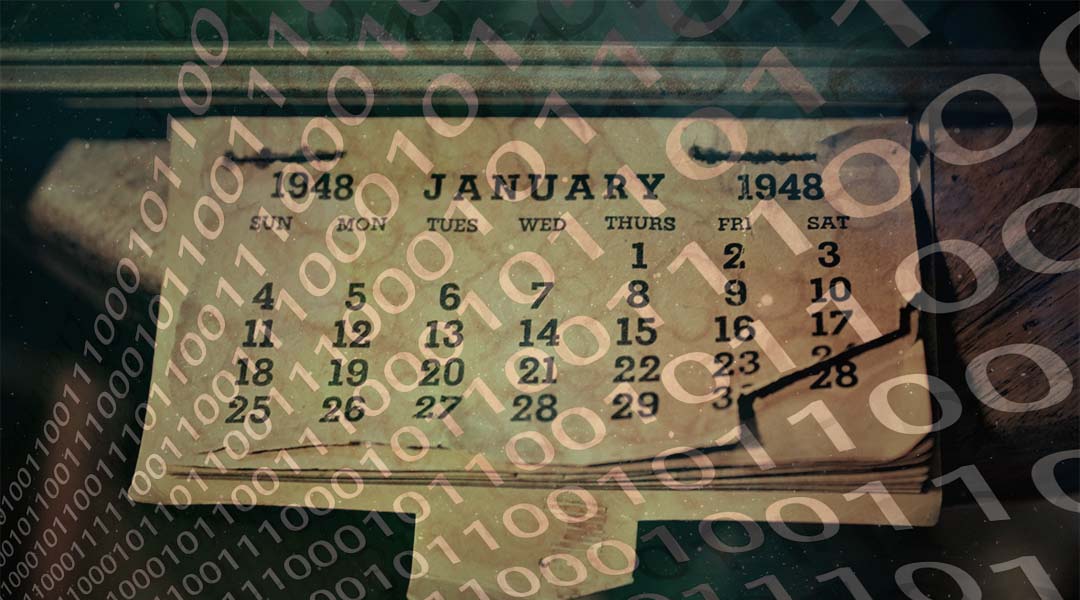 Researchers discuss how to extract valuable information from databases to aid decision making in emergencies, such as the current pandemic.