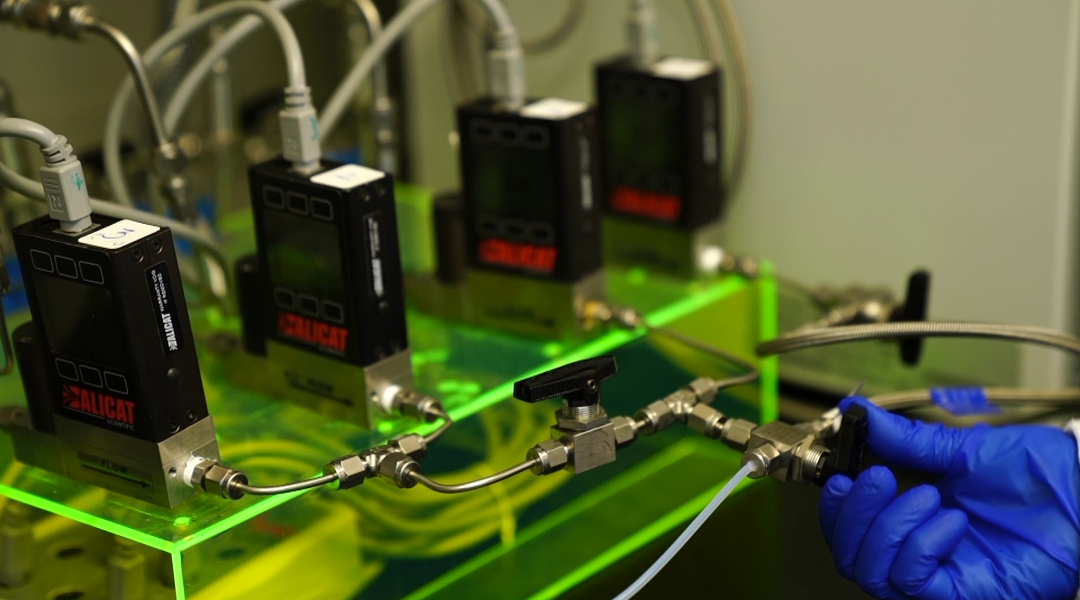 Researchers fabricate a highly selective ZIF‐8 gas separation membrane.
New types of 2D and 3D stimuli‐responsive materials can be constructed by integrating molecular machines as part of their building blocks.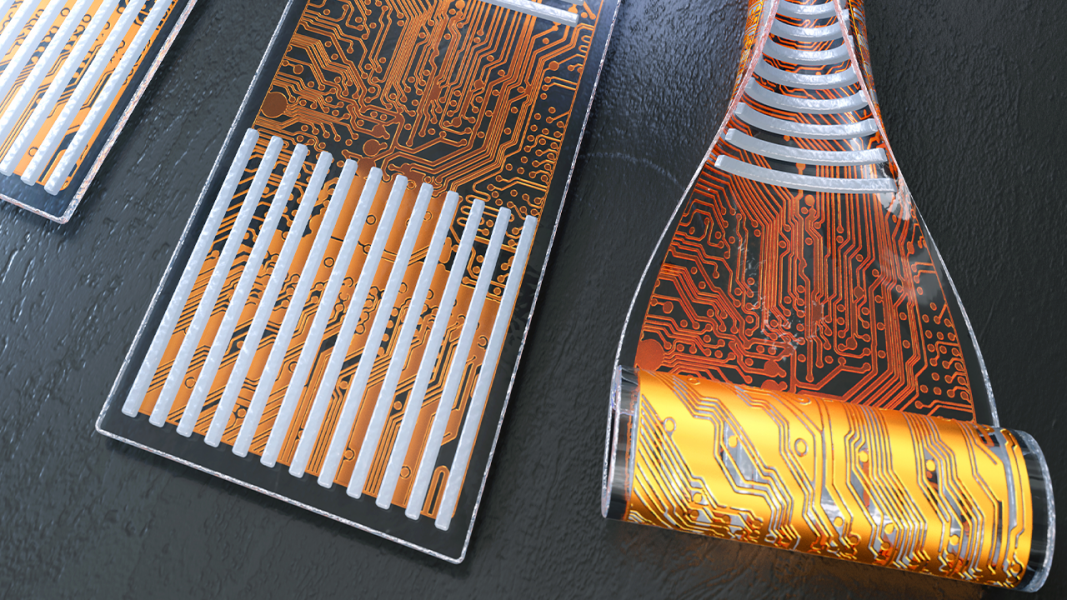 Electronics can be transformed into a variety of complex shapes using a thermal plasticization process.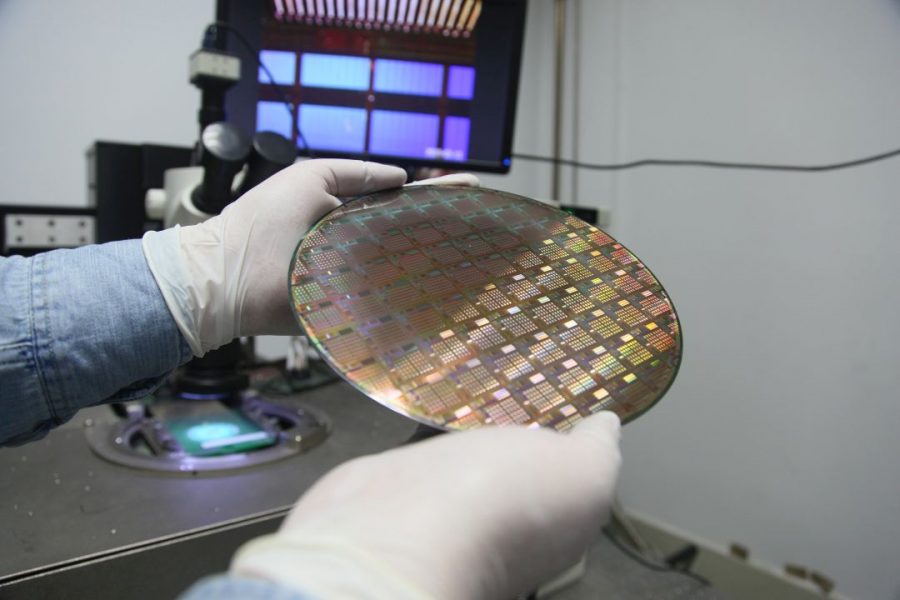 Researchers design a high-performance threshold switching selector based on silver nanodots.