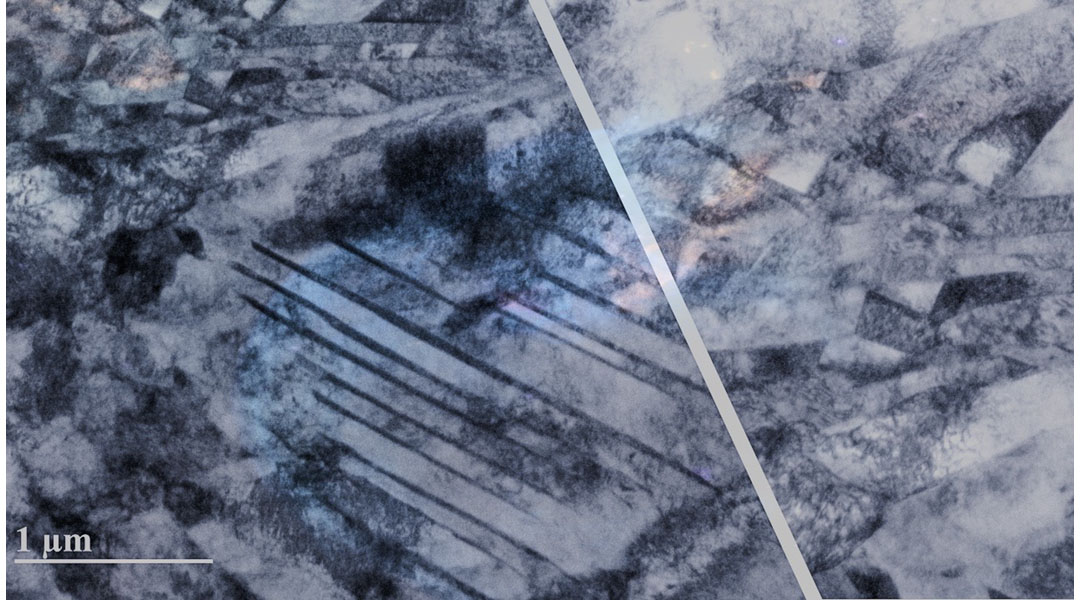 Researchers report a fast and efficient titanium alloy processing technique that requires up to 50% less heat.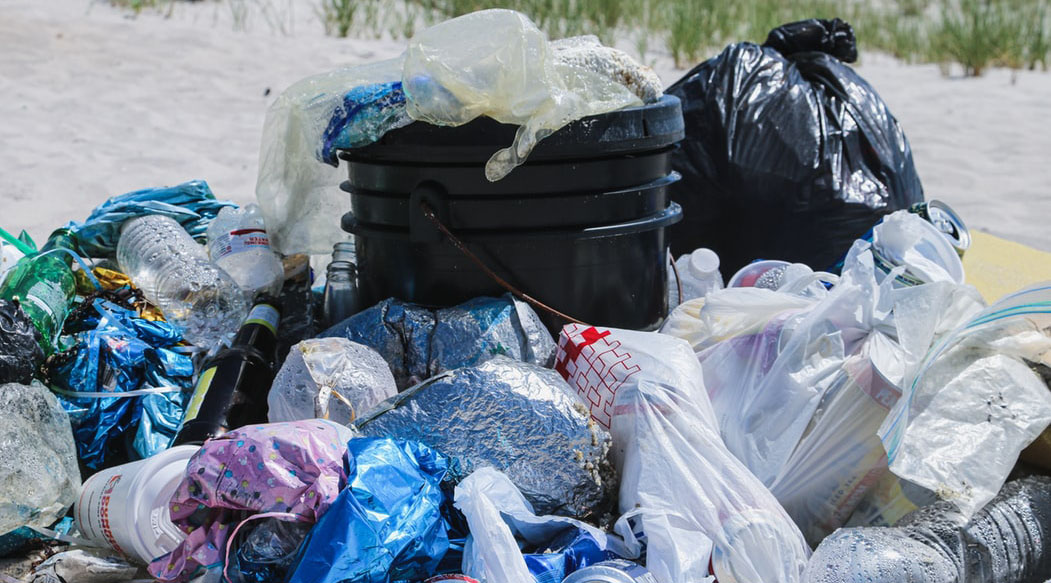 A new route to synthesize plastics not only moves away from fossil fuels but enhances the likelihood of recycling.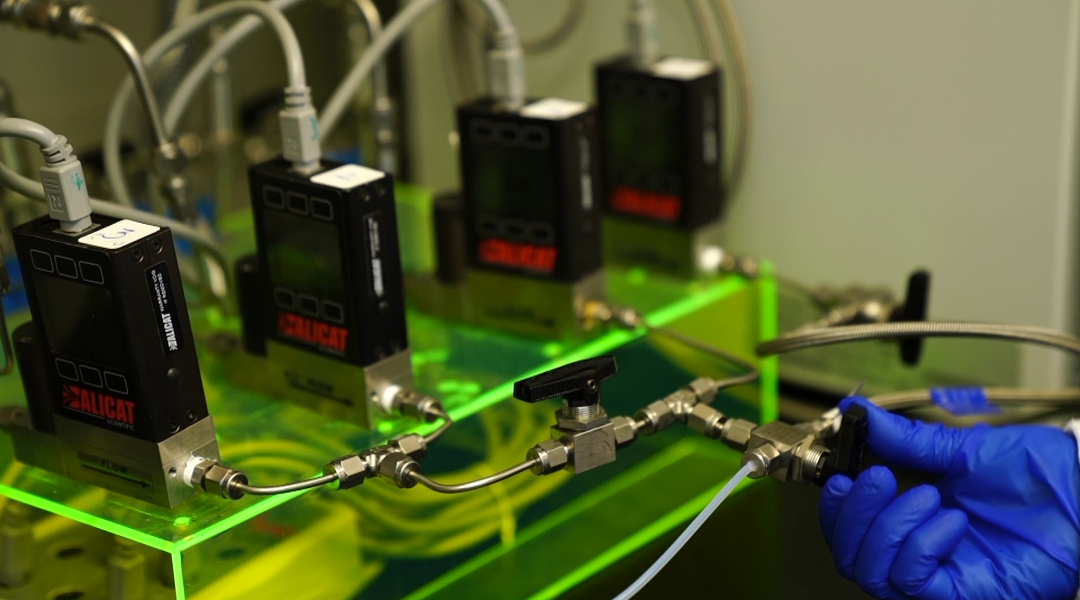 Researchers fabricate a highly selective ZIF‐8 gas separation membrane.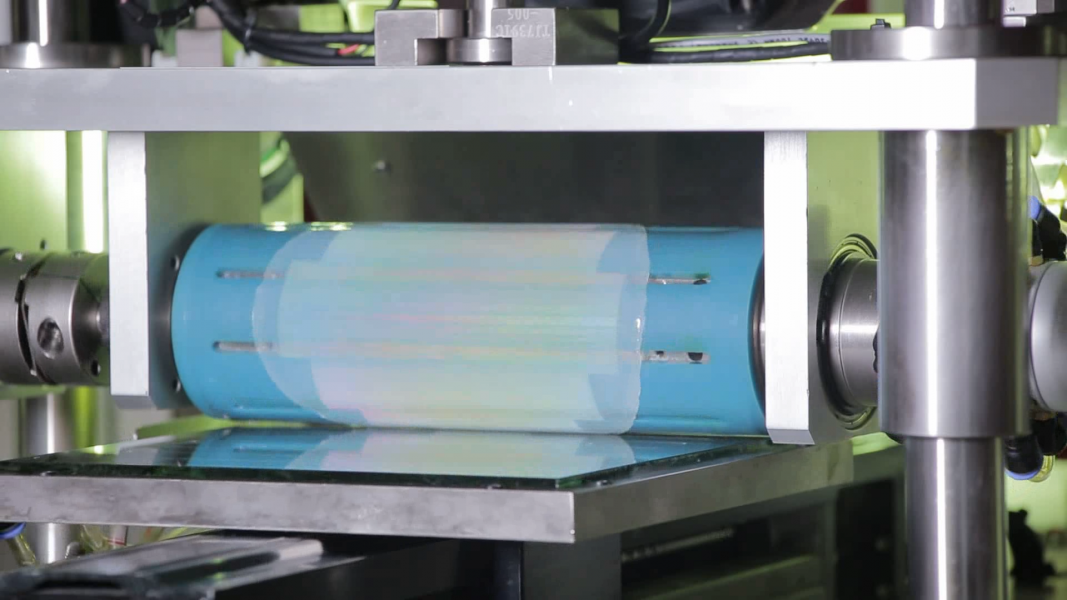 High-performance transparent glass heaters are manufactured using a silver mesh fabrication technique.