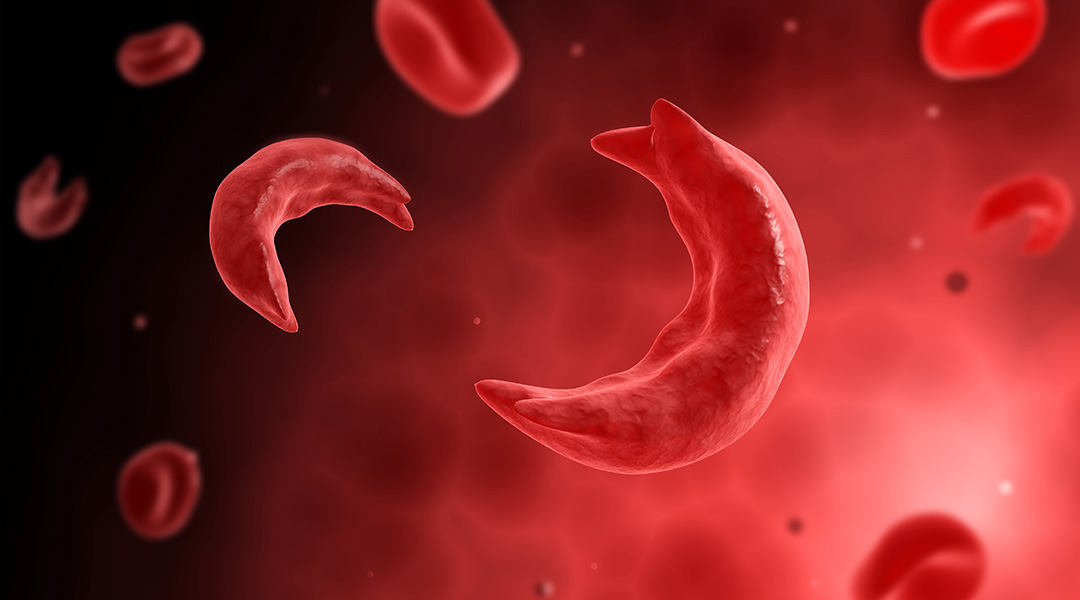 In 2019, CRISPR gene-editing therapy was used for the first time to treat sickle cell disease.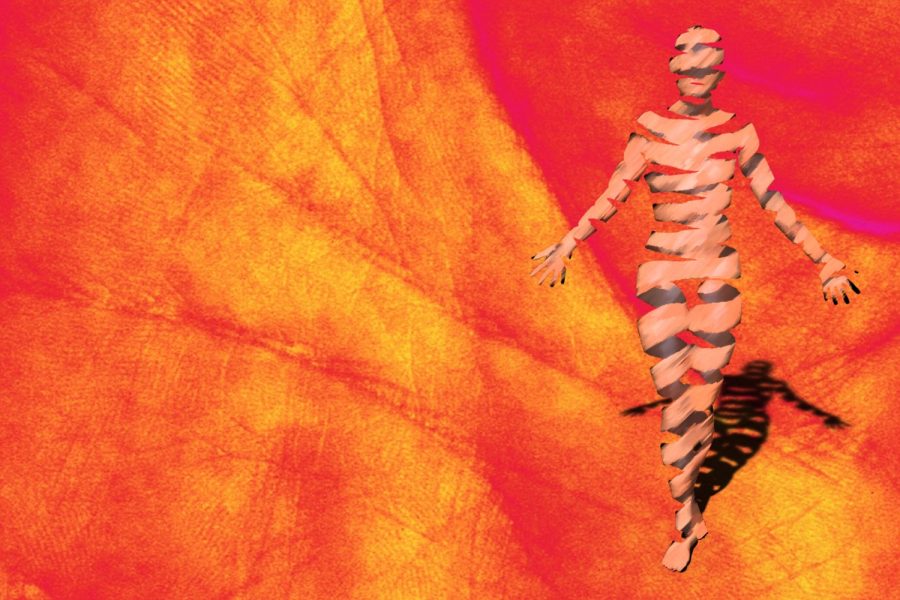 "This work opens new avenues for material scientists and biologists to mimic in the lab the structure of living tissues and to upscale the production of engineered constructs." ~ Dr. Riccardo Levato and Prof. Chris Moser.
In their review published in BioEssays, Arnaud Gautier and Alison Tebo discuss new labeling protocols, actuation methods and biosensors based on fluorogenic protein systems.