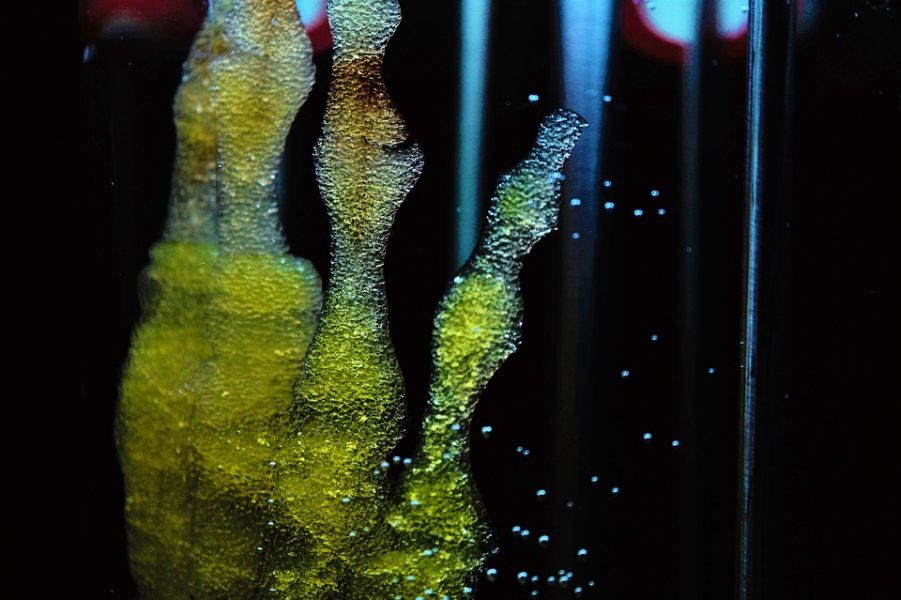 Scientists take us a step closer to making cell transplantation a viable clinical option.
Inactivating viruses from biopharmaceutical source materials can be achieved with detergents. However, the frequently used detergent Triton X-100 is ecotoxic and must be replaced with eco-friendly alternatives.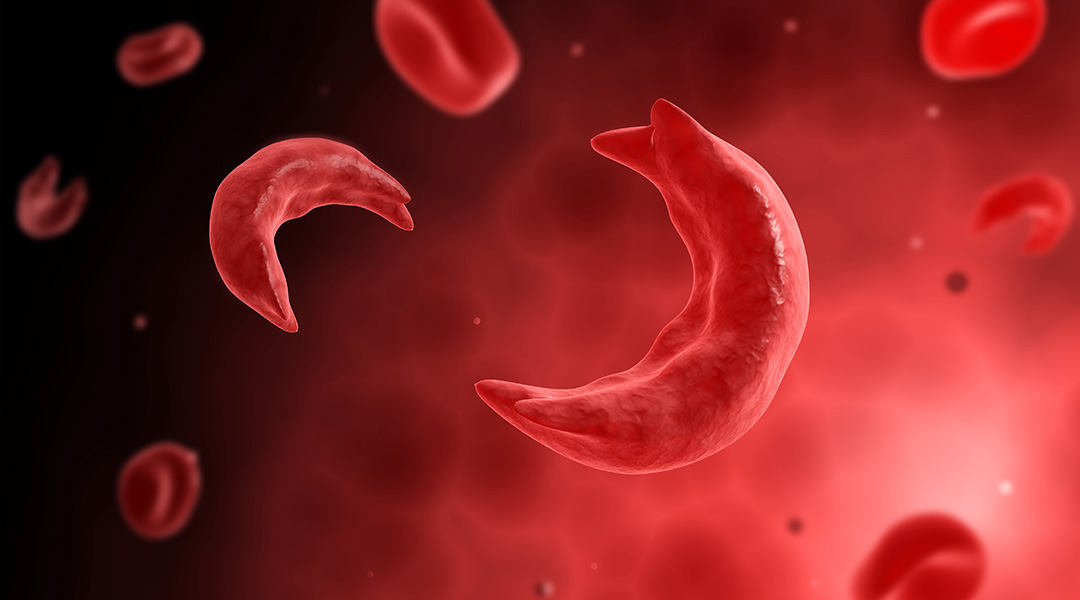 In 2019, CRISPR gene-editing therapy was used for the first time to treat sickle cell disease.
Sensors that are promising for motion capture, and the development of health monitoring devices, surgical instruments, and human–machine interaction devices.