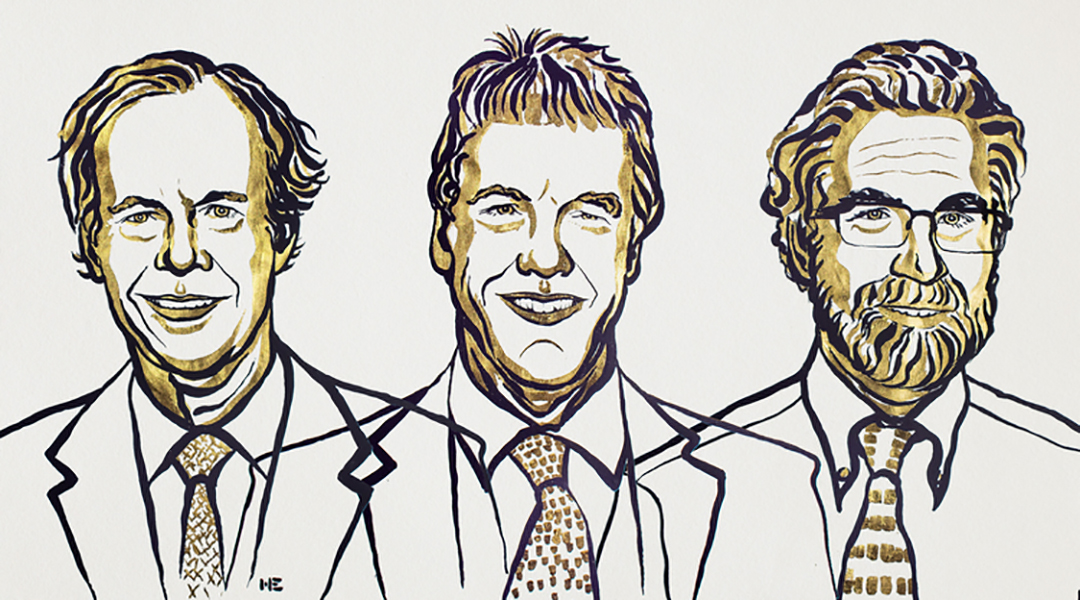 Nobel Prize for Medicine winners William Kaelin, Peter Ratcliffe, and Gregg Semenza "uncover a fundamental mechanism of life".
Professor Masaki Inagaki talks to Advanced Science News as part of the 5th anniversary of Advanced Science.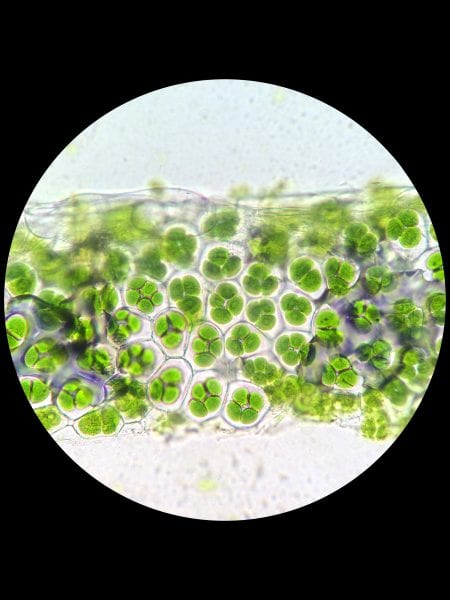 Organelle-localized RNA recognition motif-containing proteins participate in a variety of RNA-related processes, including RNA editing, RNA processing, and RNA stability.