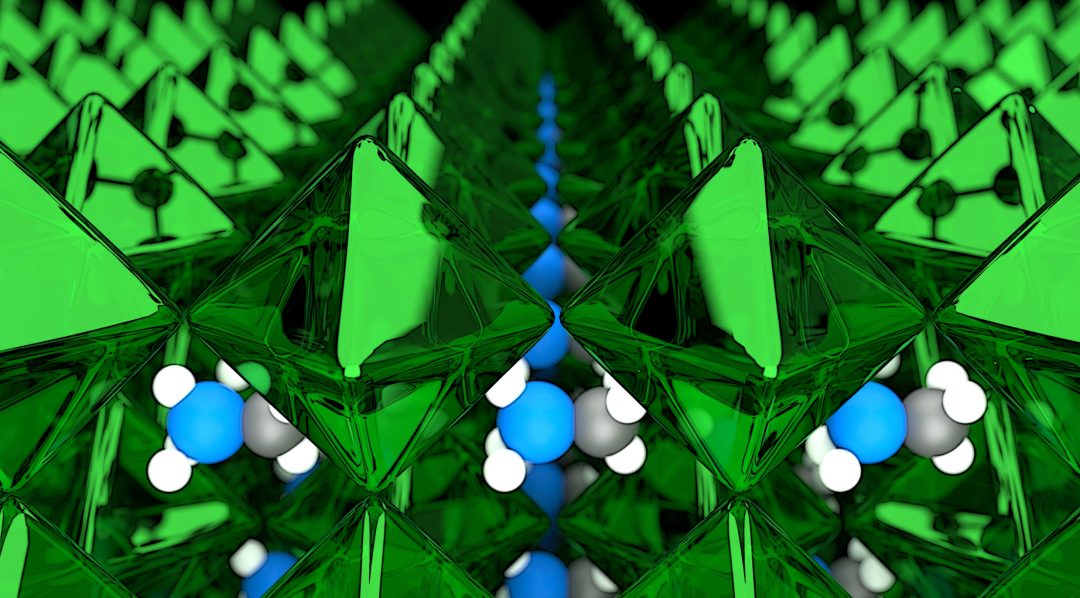 Top researchers analyse the latest advances in the interfacial engineering of perovskite solar cells, toward improved performance and device stability.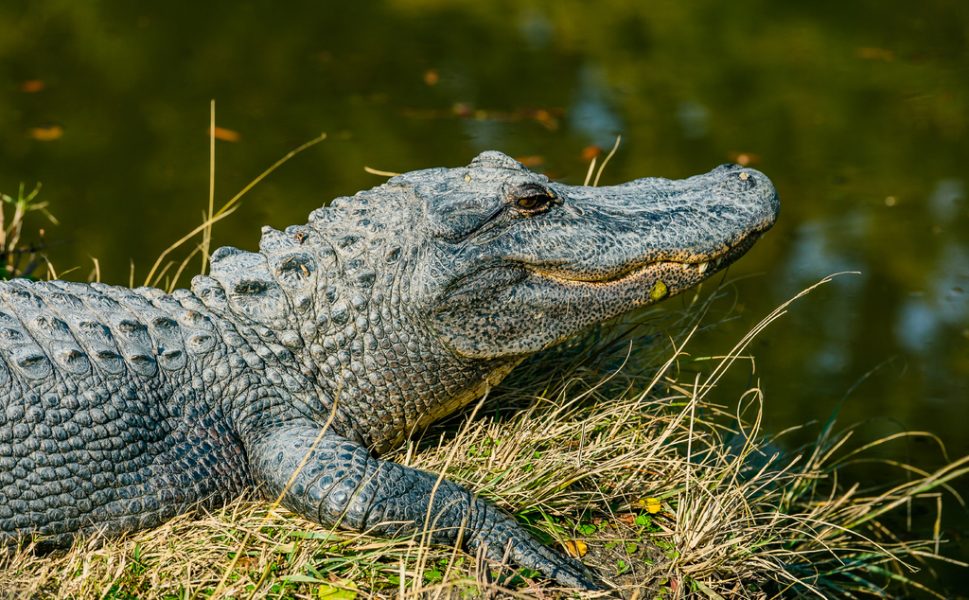 Investigating the impact of the physical environment on immune cell activation.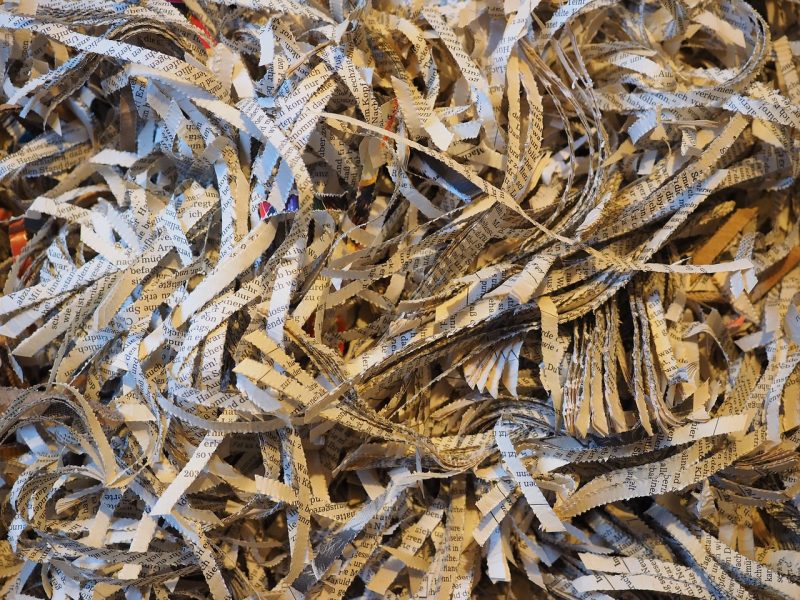 Recyclable, paper-based electronic circuits that reduce pollution and save on resources.
Welcome to one of our guest columns, where active researchers can share their views on topics relevant to materials science. Professor Geoffrey Ozin from the University of Toronto tells us what he thinks about nanoscale silicon and its future. One thing that has...