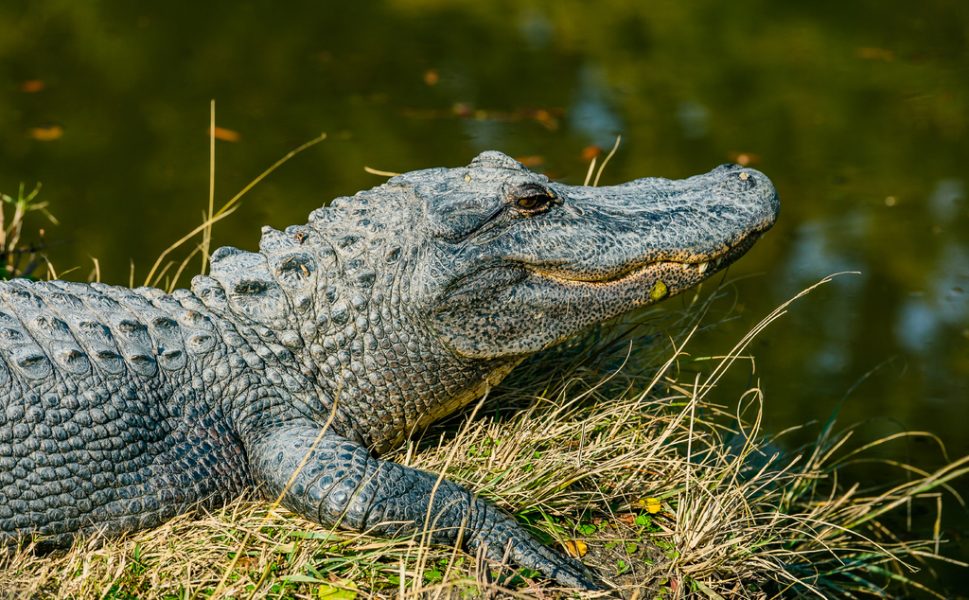 Investigating the impact of the physical environment on immune cell activation.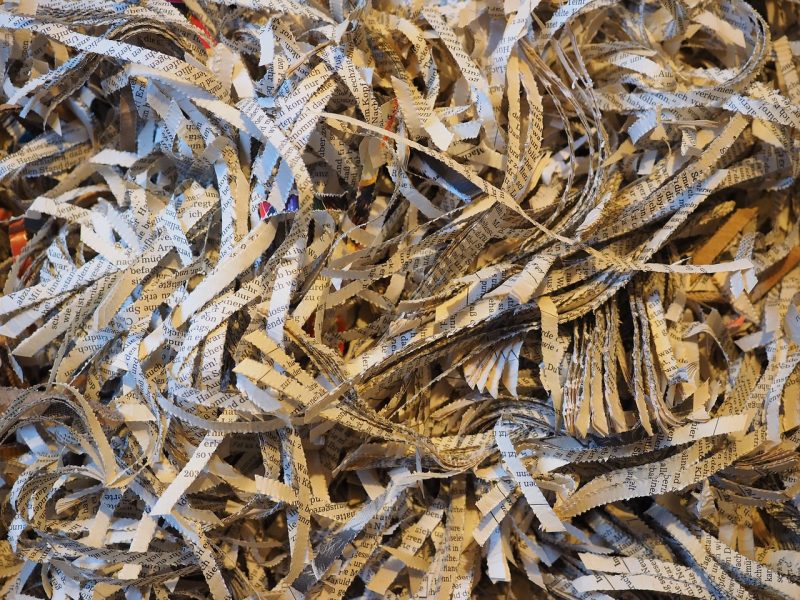 Recyclable, paper-based electronic circuits that reduce pollution and save on resources.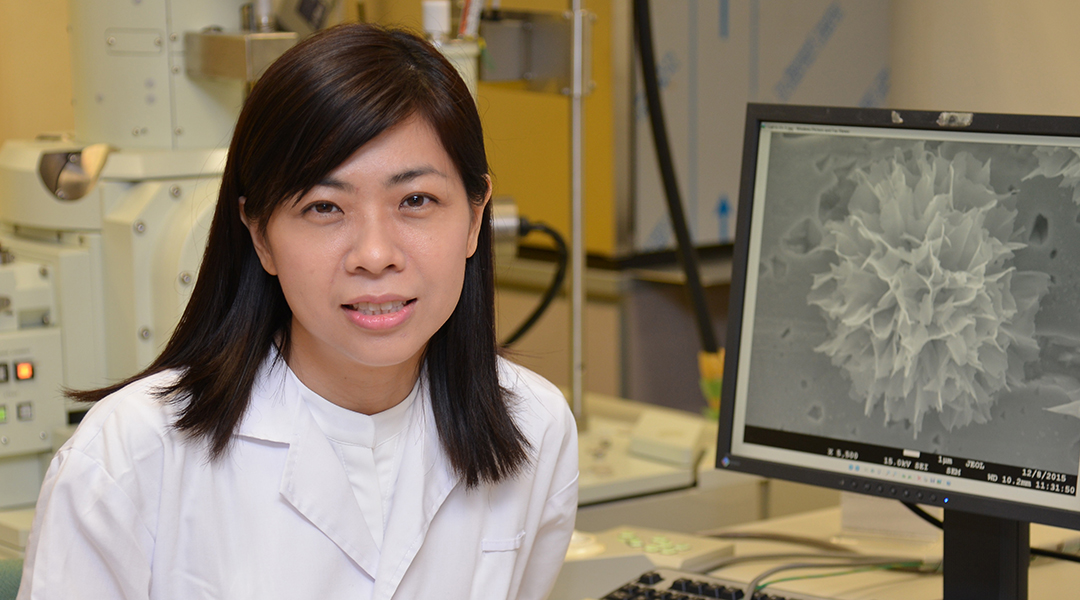 Dr. Ghim Wei Ho is a scientist who studies sustainable energy, discusses how she choose her research path, the future of the soft matter field, her hobbies, and who she admires the most.
So who owns nanochemistry? Should "all" the credit be given to chemistry pioneers of the past 20-30 years or were the foundations of nanochemistry already laid in the field of colloid chemistry, the origin of which can be traced to a century earlier?