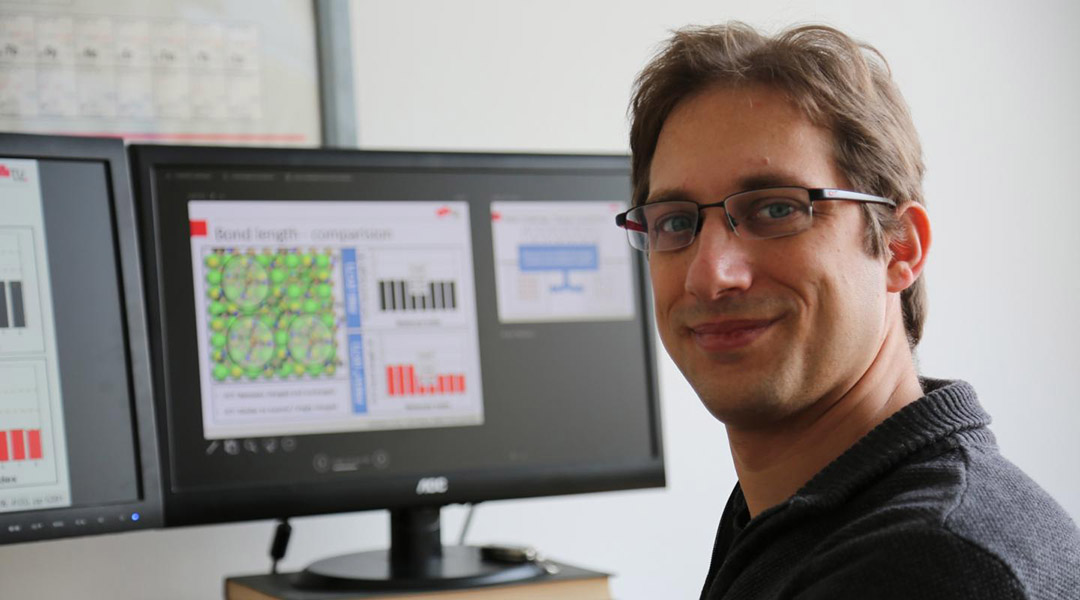 Simulations at Graz University of Technology refute earlier theories on long-range charge transfer between organic and inorganic materials.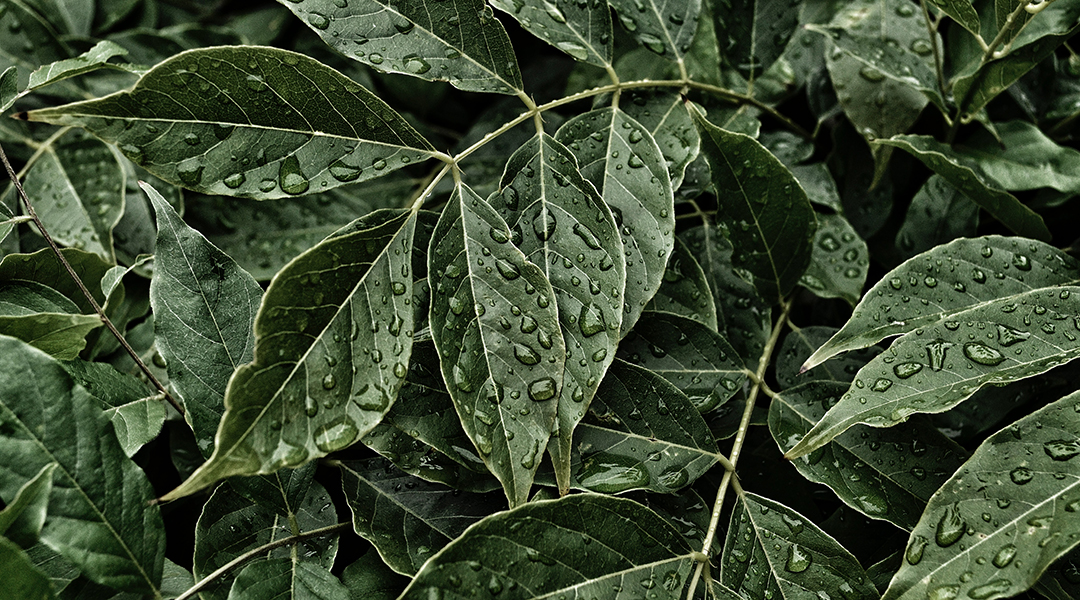 Cellulose-based energy storage devices could provide a viable solution to creating sustainable, inexpensive electronics.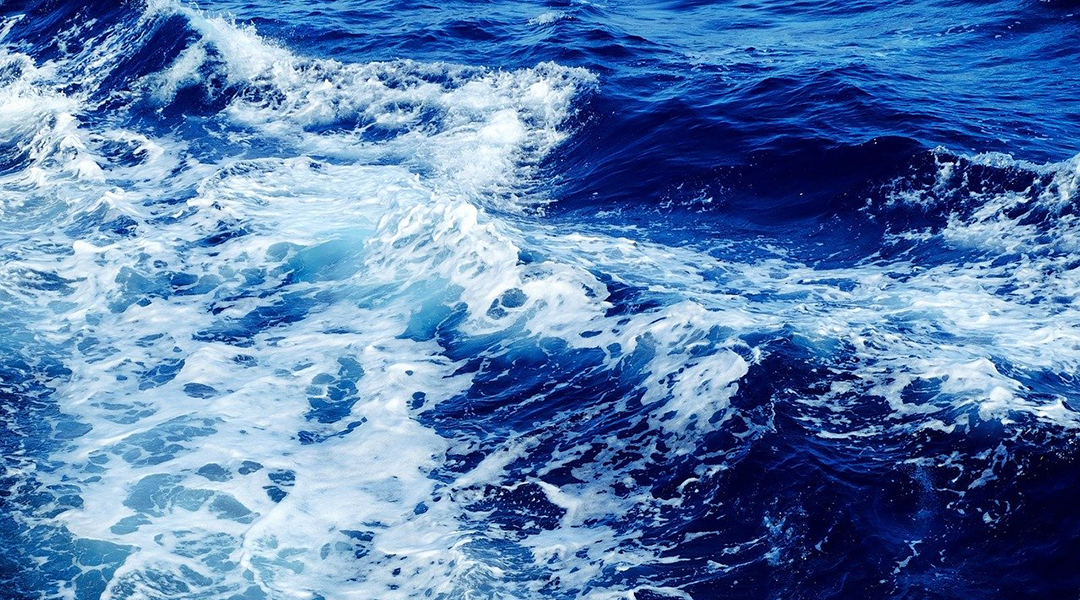 Researchers explore an alternative, green supercapacitor concept that relies on seawater and carbon fibers derived from waste cotton.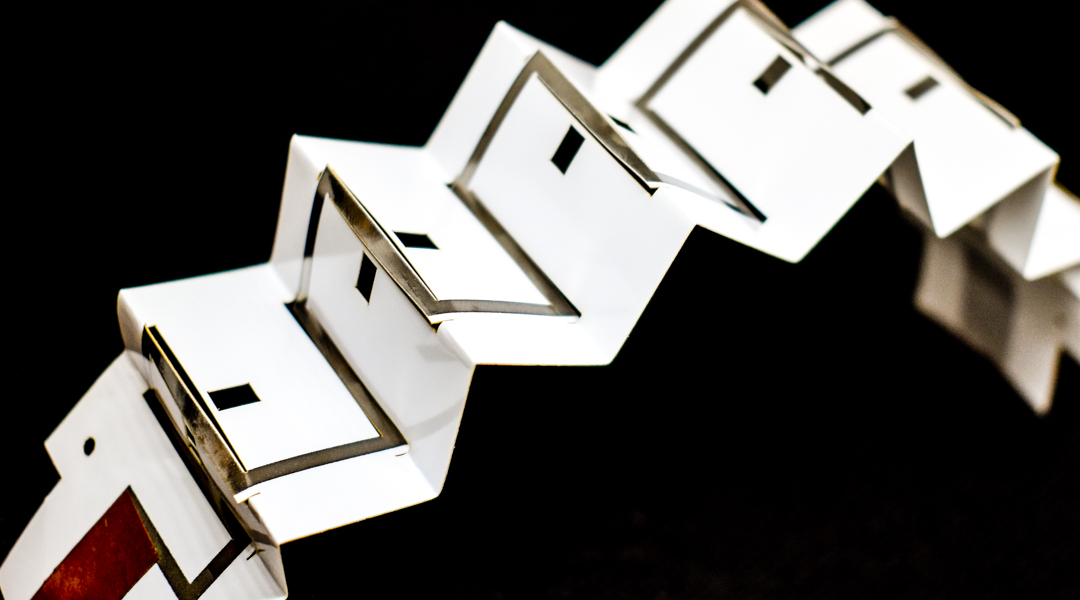 Researchers use the ancient art of Kirigami folding to create flexible electronic devices from paper and diversify the applications of next-generation sensors, robots, and diagnostic devices.