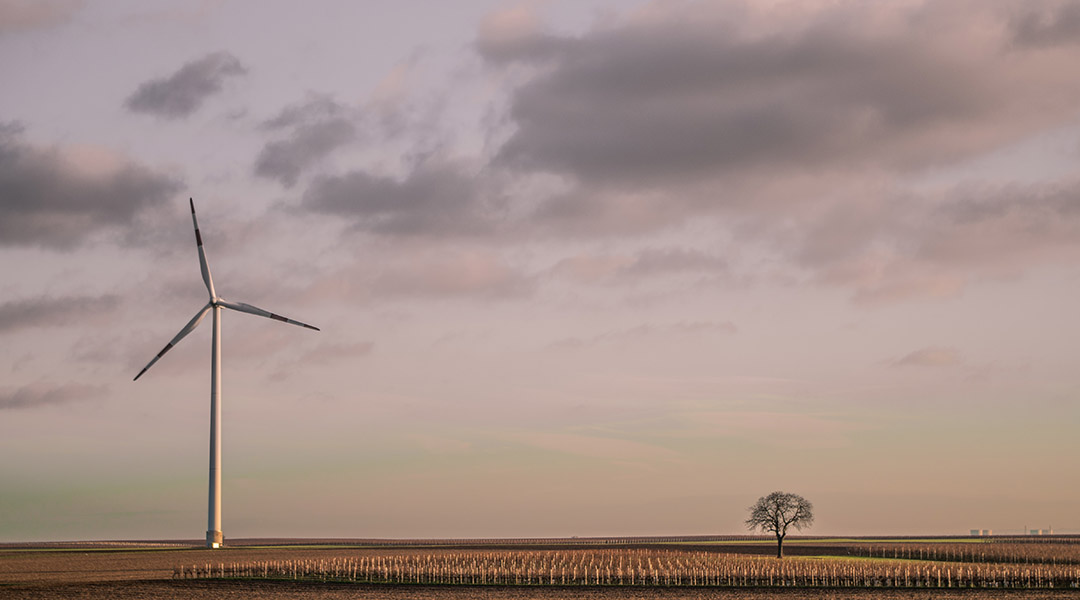 Computer simulations provide a better means of optimizing, predicting, and understanding experimental observations in the search for new battery materials.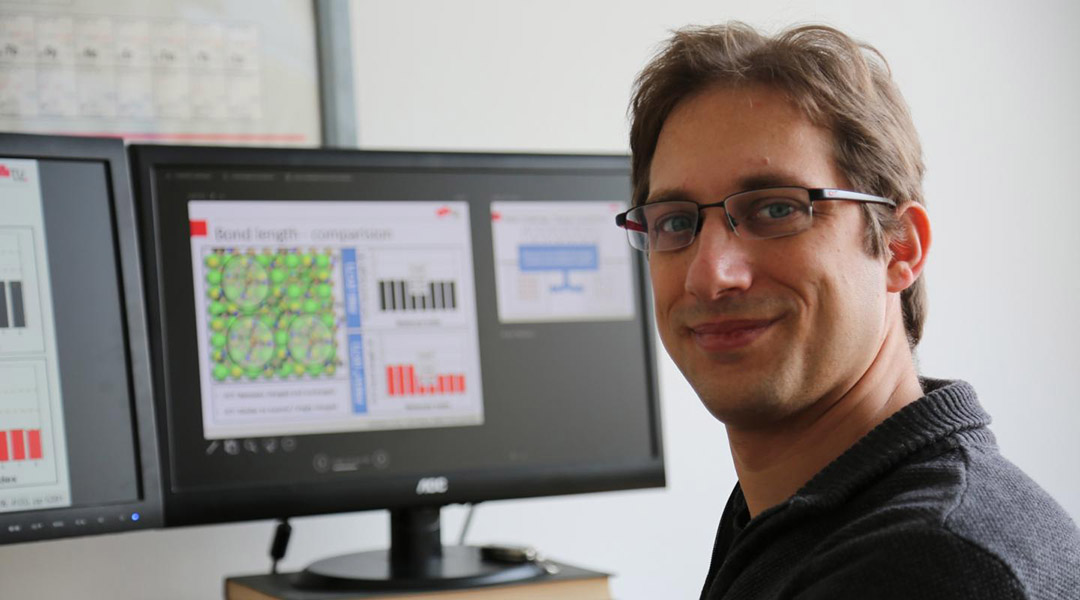 Simulations at Graz University of Technology refute earlier theories on long-range charge transfer between organic and inorganic materials.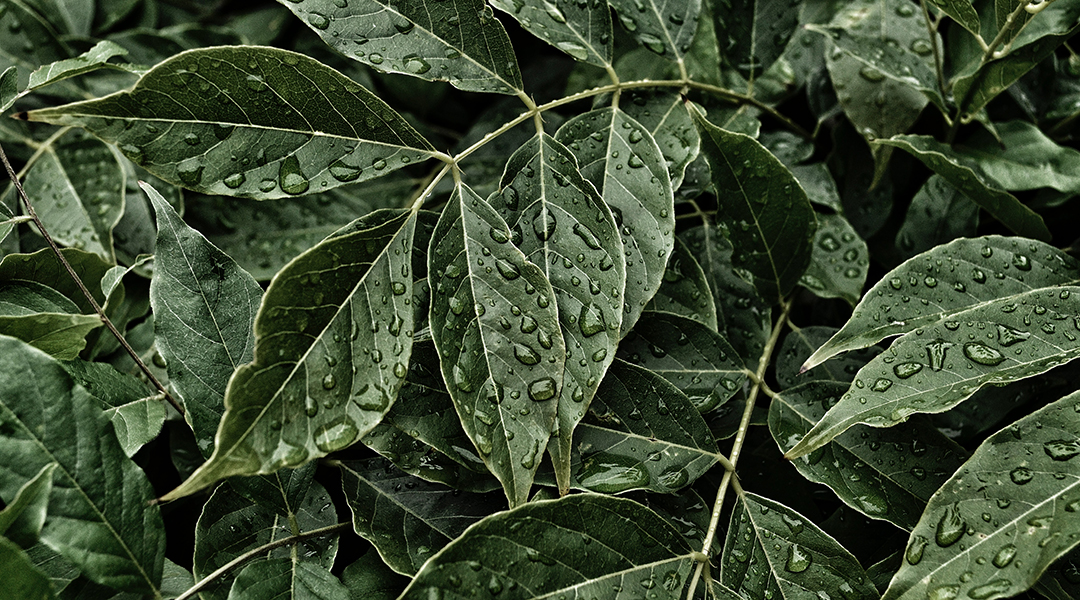 Cellulose-based energy storage devices could provide a viable solution to creating sustainable, inexpensive electronics.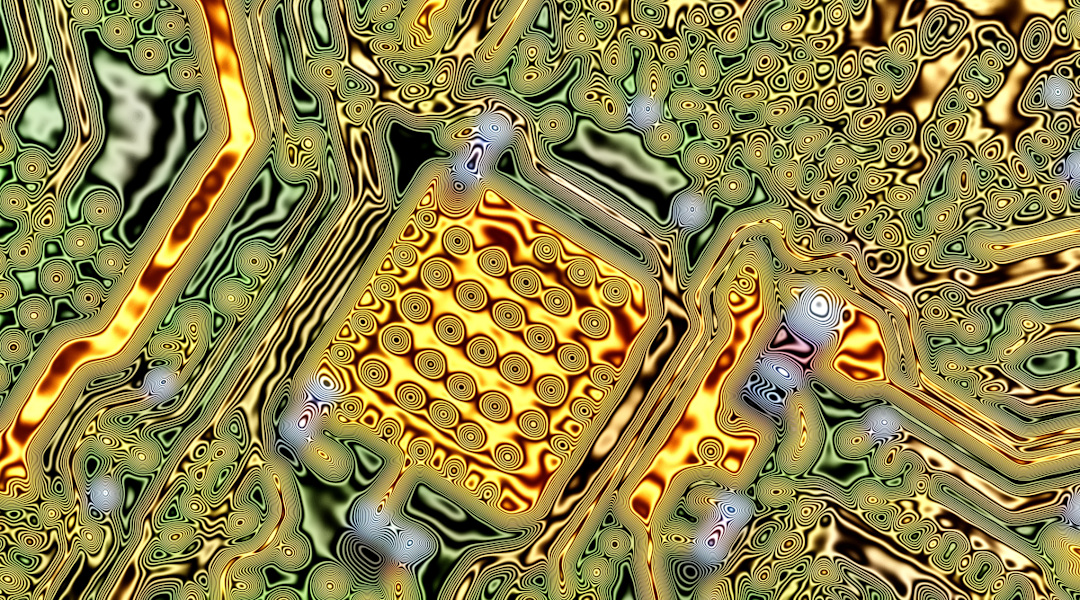 The importance of understanding the experimental process is ubiquitous in research. And while we have a huge range of techniques at our disposal, we should be aware of and properly consider their limitations, so that we may present reliable methods and conclusions to...