Robert Lea is a science journalist in the United Kingdom specializing in space and physics reporting. His articles have been published in Space, Physics World, Popular Mechanics, Live Science, and Newsweek.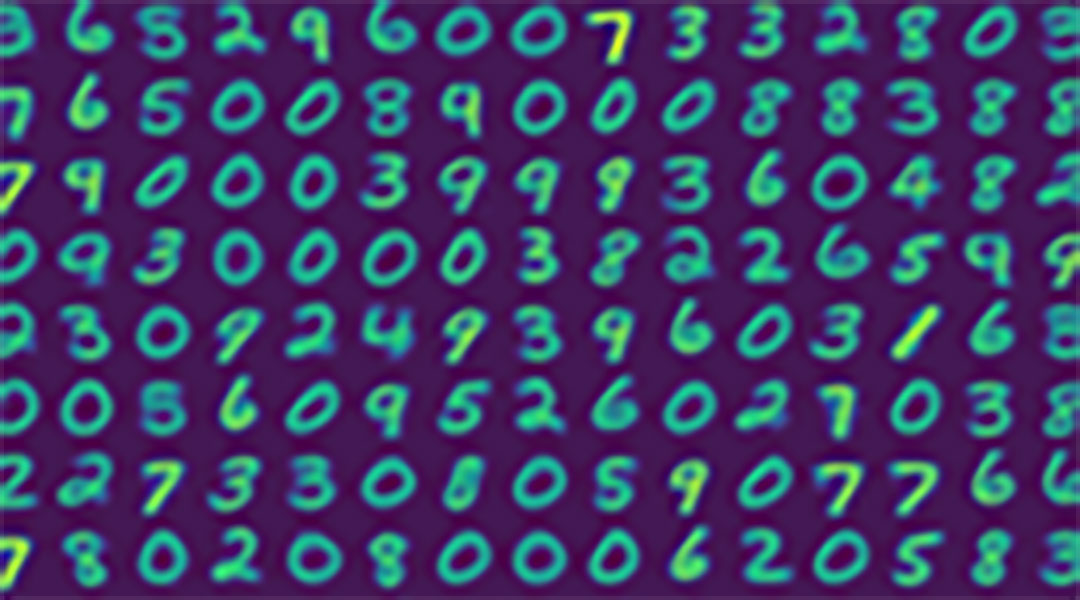 Researchers demonstrate learning behaviour in a solid-state device that is entirely controlled by electrical stimuli.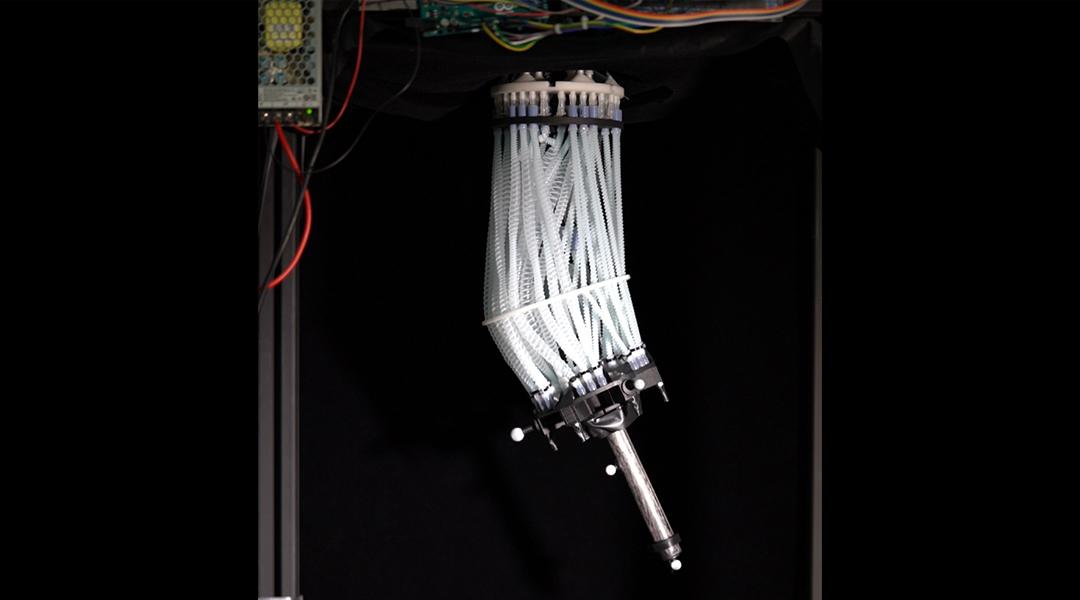 Using soft materials, researchers have developed a robot arm that mimics the rotational movement and structure of the shoulder.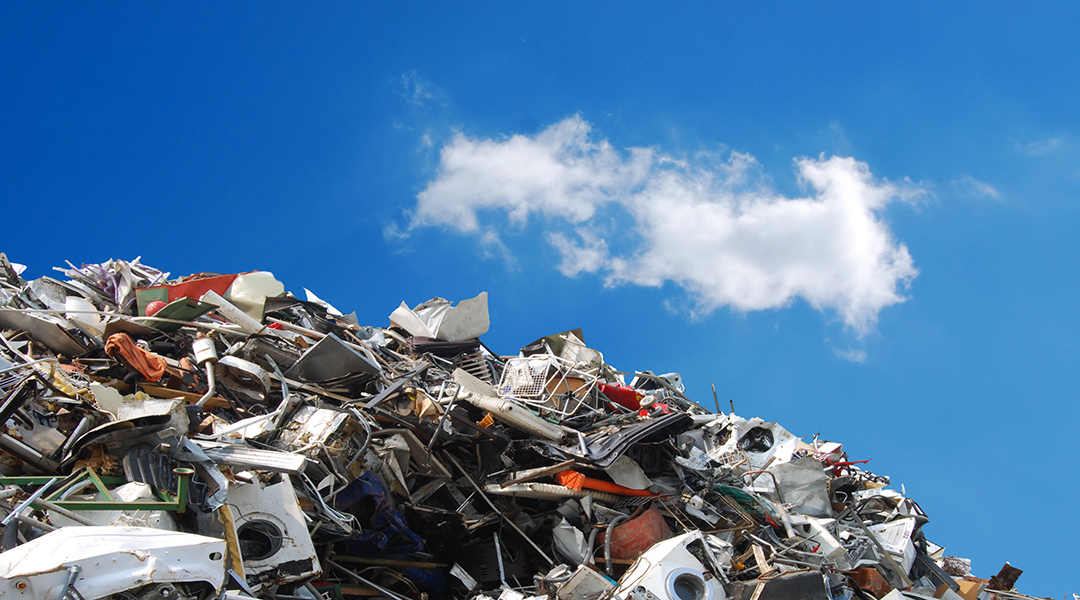 A novel recycling process recovers valuable rare earth elements from scrap, minimizing the need for harmful mining operations.