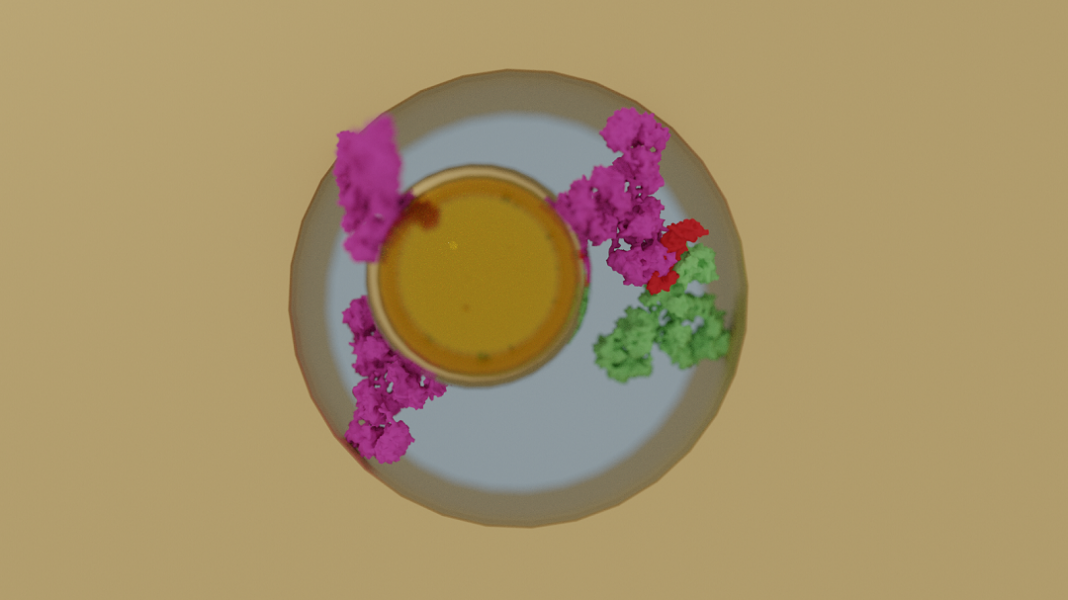 A new tool can diagnose sepsis in less than fifteen minutes, even with a very low concentration of biomarkers.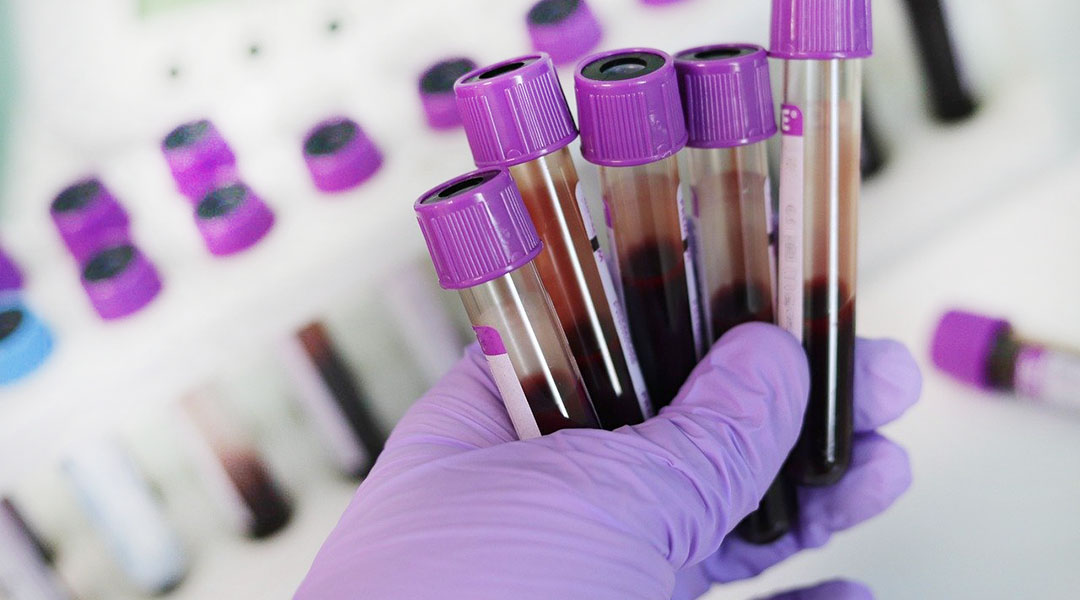 Researchers publish detailed protocol on their new antibody test to be used by researchers and clinicians around the world.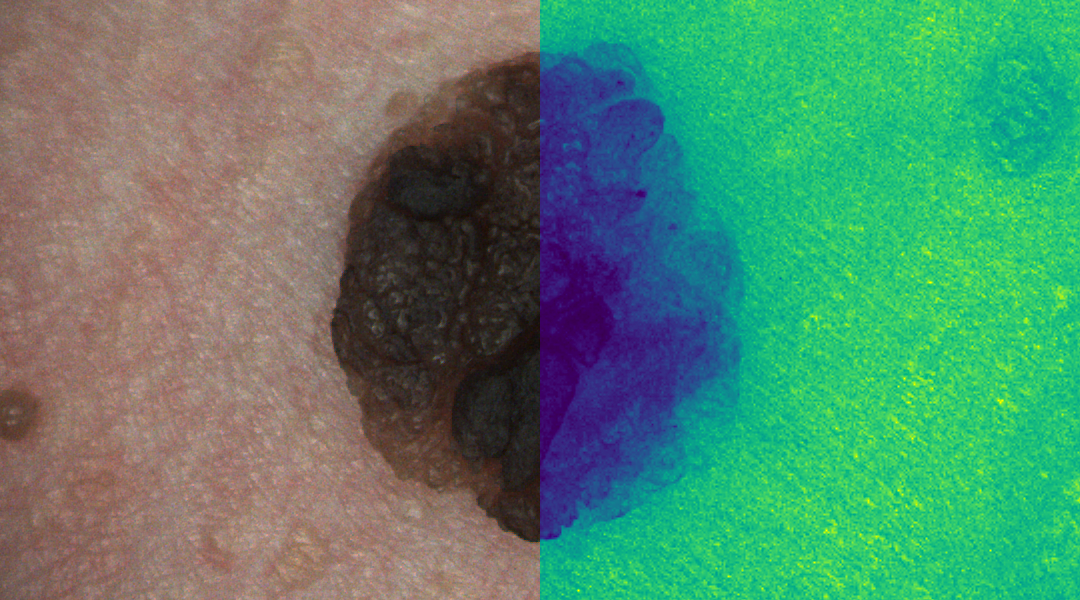 Hyperspectral imaging has the potential to better detect skin cancer to improve the survival rates of patients.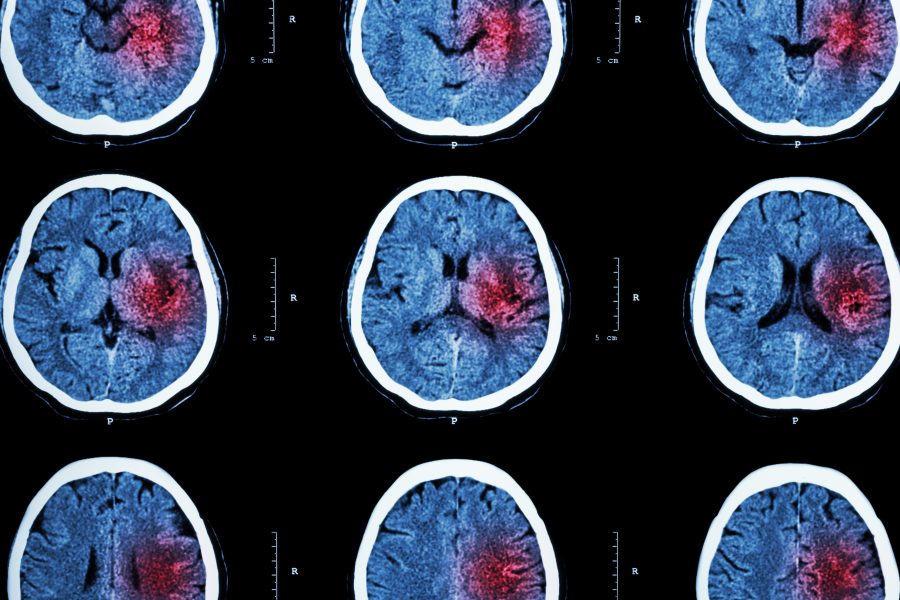 Stroke is the second leading cause of death around the globe. What factors are associated with in‐hospital mortality in patients with acute ischemic stroke?