Doctors in Wuhan show that a chest CT is a more sensitive test for COVID 19 than the current standard.
Cardiac models are becoming increasingly accurate as predictive power improves.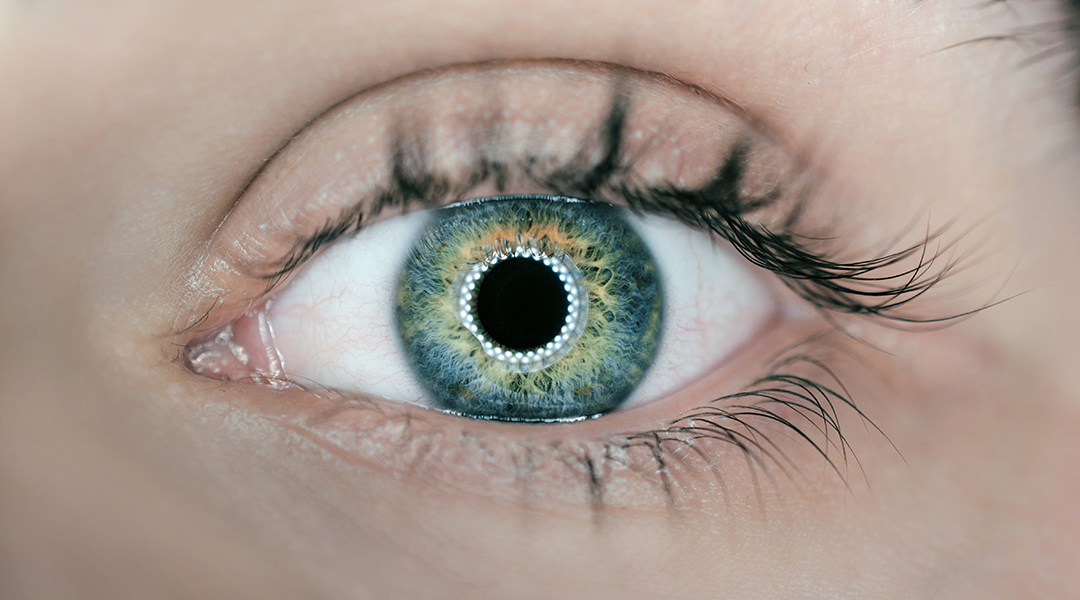 Smart contact lenses could revolutionize the way in which we monitor brain activity and diagnose neurological diseases.
A team of researchers from the University of Paris, France developed a compact high‐speed full‐field optical coherence microscope for high‐resolution in vivo imaging of biological tissues.