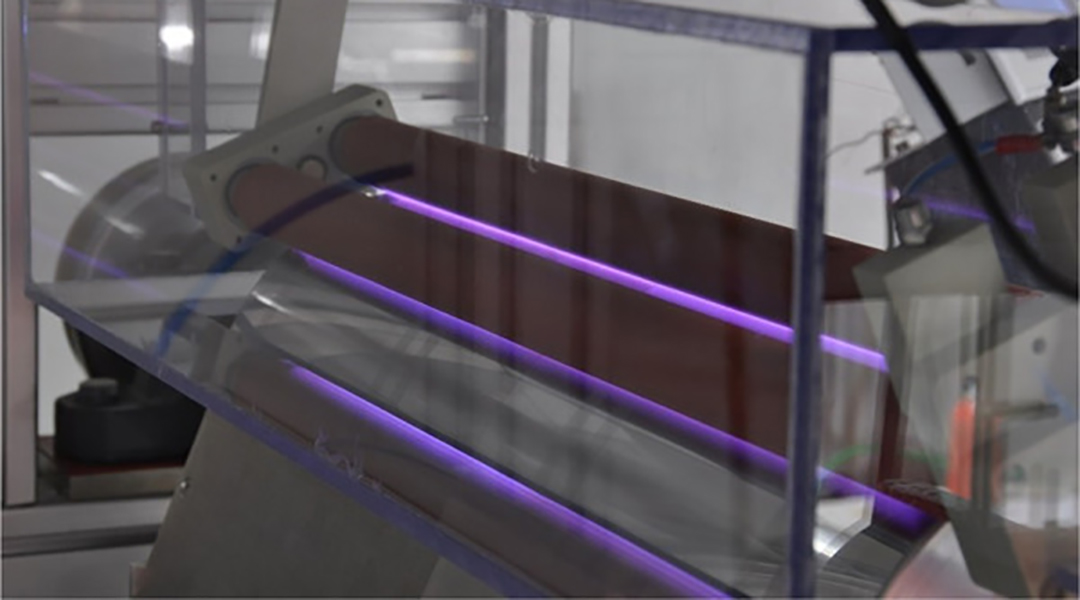 Plasma printing pre-treatment contributes to increased print resolution with conductive nano inks on flexible polymer substrates.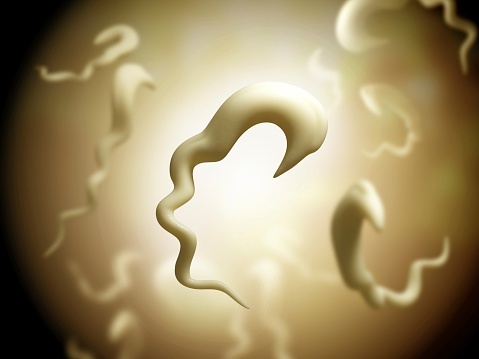 A cost‐effective, automated parasite diagnostic system that does not require special sample preparation or a trained user.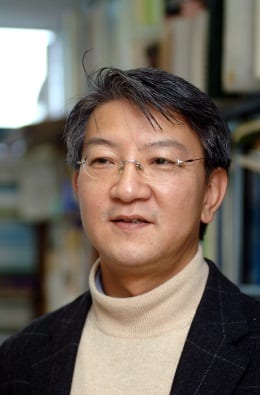 Distinguished Professor Sang Yup Lee of the Department of Chemical and Biomolecular Engineering, Korea Advanced Institute of Science and Technology (KAIST) was elected as a foreign associate to the US National Academy of Sciences (NAS) on May 2nd.