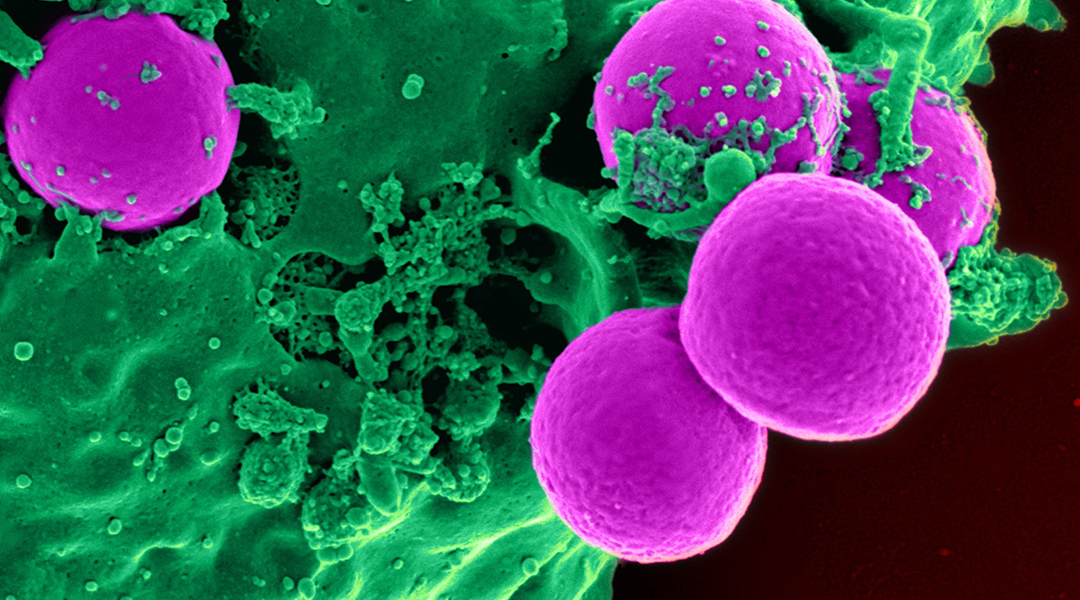 Nanoparticles are not new; bacteria have been making them long before we had a language to name them.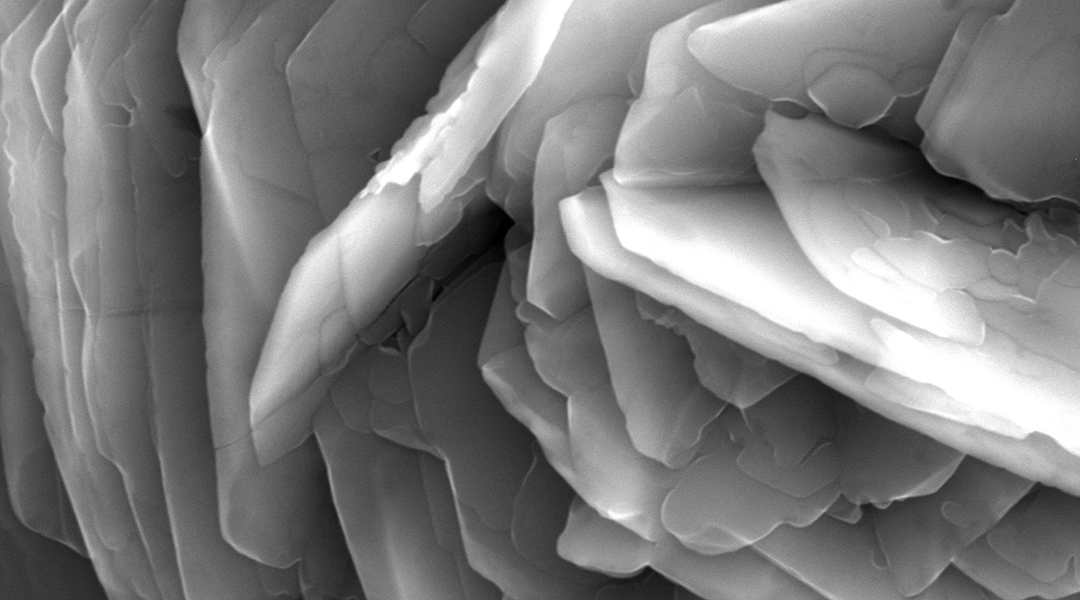 Novel rosette-like formations may open new opportunities in corrosion science, manufacturing of titanium-based implants, and fluid-surface interactions.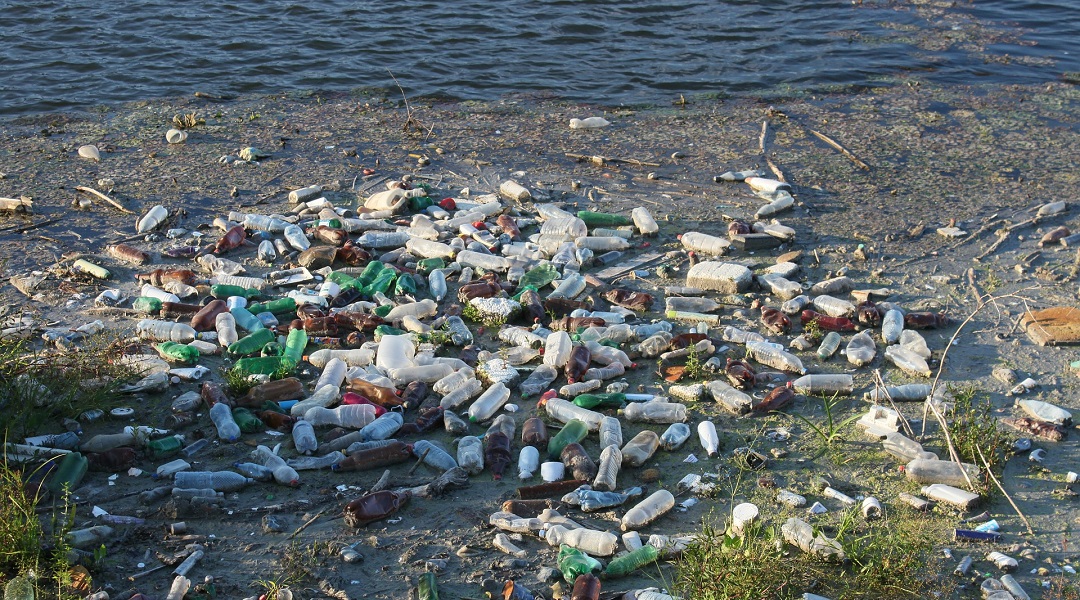 Czech researchers developed self-propelled microrobots that decompose complex solid pollutants, such as single use and disposable textile fibers.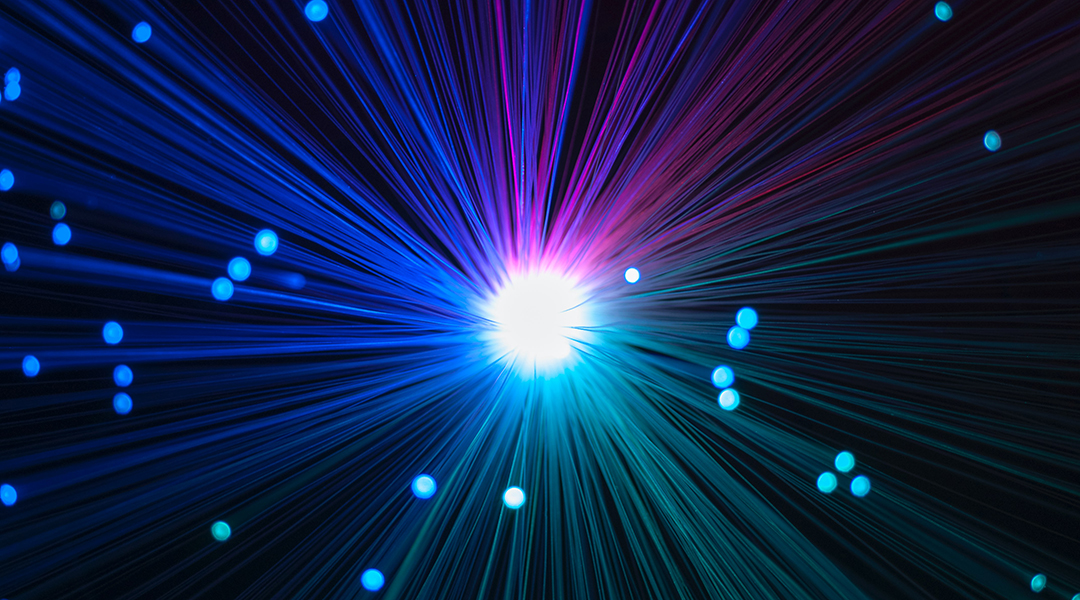 Scientists have developed a method for precise, fast, and high-quality laser processing of halide perovskites, promising light-emitting materials for solar energy, optical electronics, and metamaterials.