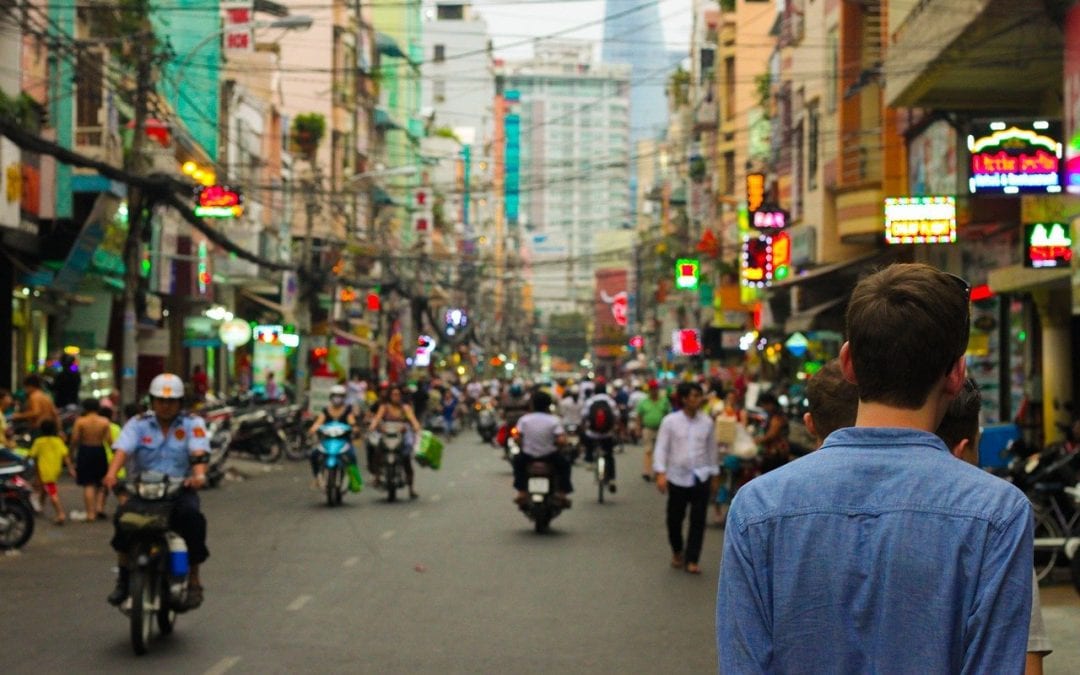 Researchers in China give hope for a potential vaccine against SARS-CoV-2.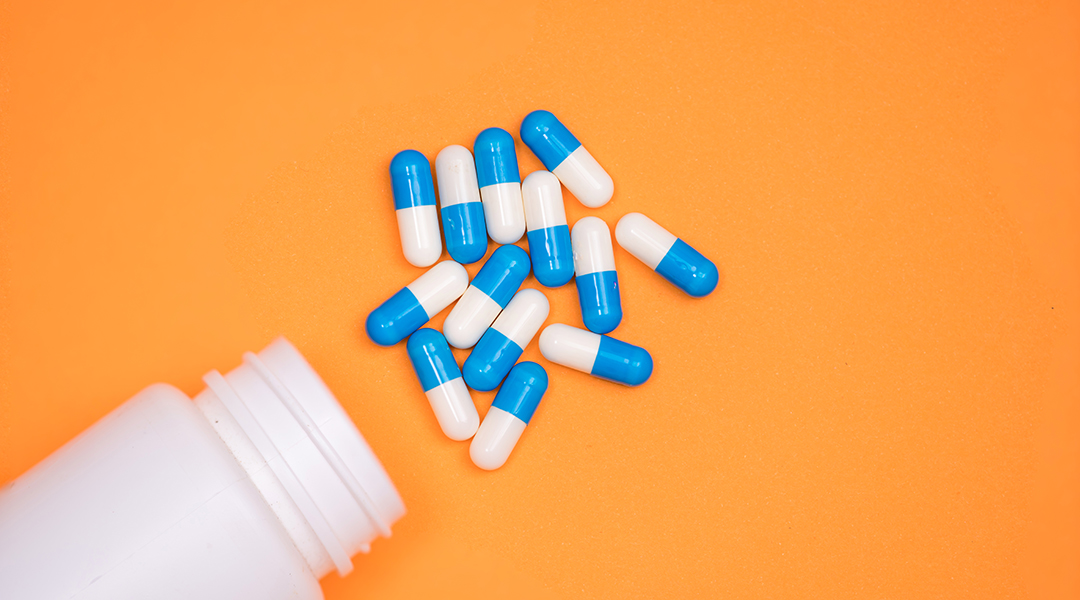 A study that analyzed data from nearly 15 000 patients with COVID-19 receiving four combinations of chloroquine, hydroxychloroquine, and antibiotics indicates the drug regimen may be doing more harm than good.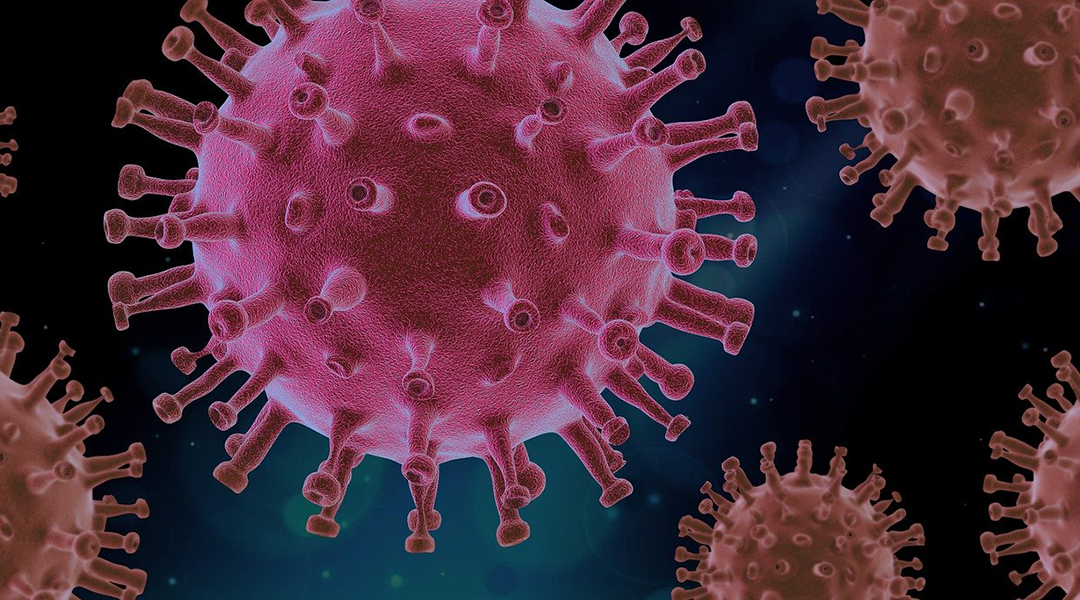 Scientists identify a cocktail of antibodies from a recovered COVID-19 patient's blood sample that helped neutralize the SARS-CoV-2 virus in mice.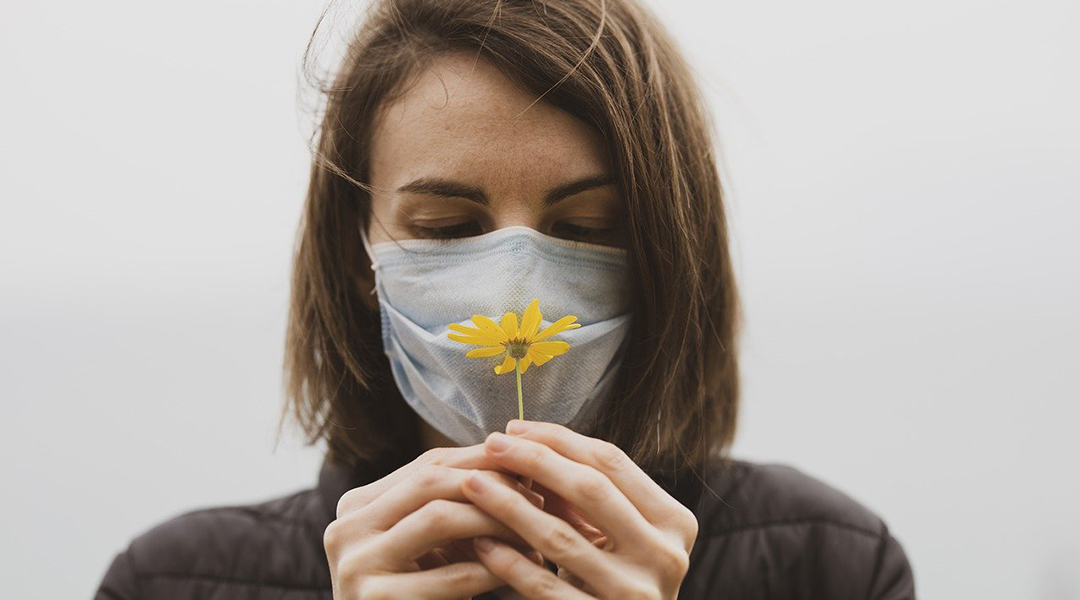 A new study explores how SARS-CoV-2 damages cells in the nasal cavity, altering infected individuals' sense of smell.