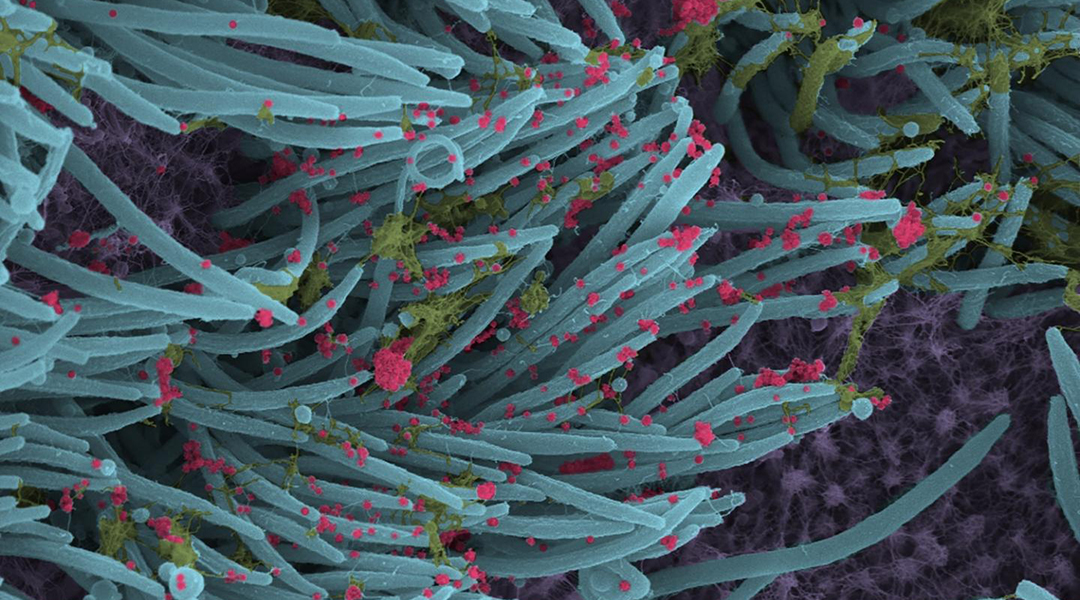 Researchers capture high-powered microscopic images showing startlingly high SARS-CoV-2 viral loads on human respiratory surfaces.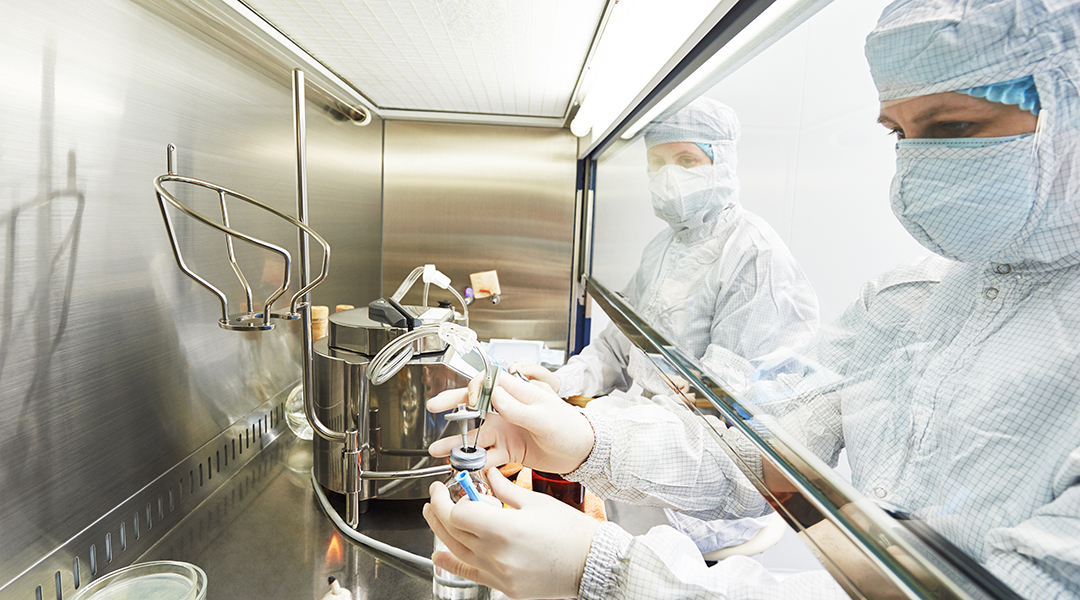 The global trial run by researchers at Oxford and AstraZeneca has been paused due to an adverse reaction at a UK site. Whether the reaction is related to the vaccine is still unknown.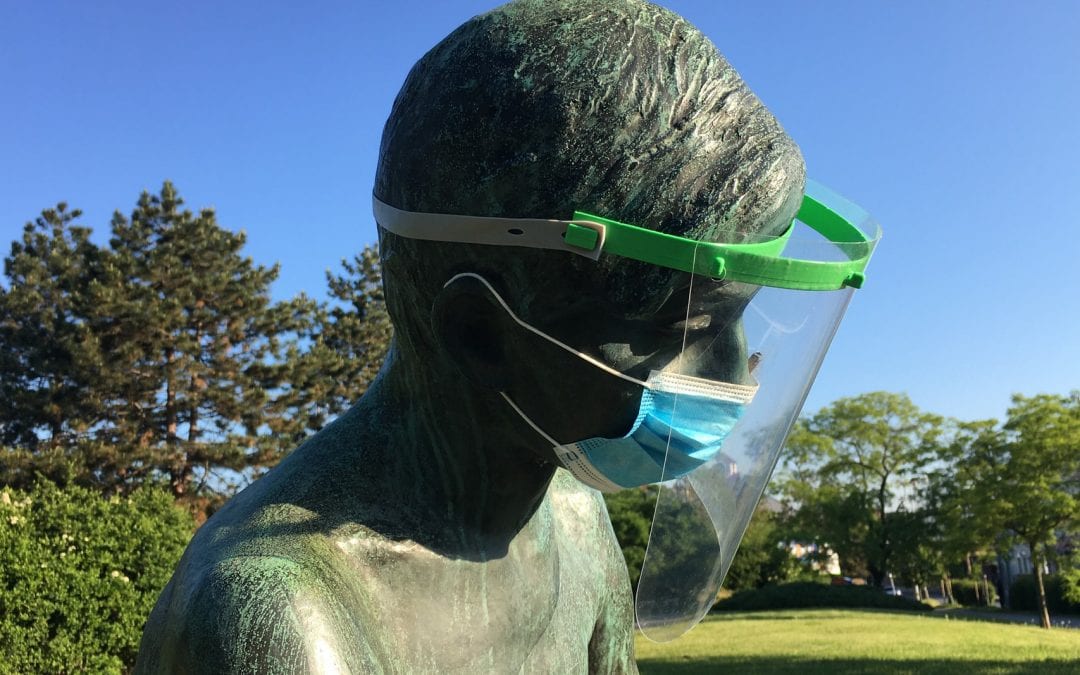 Face shields and masks with exhalation valves found to be ineffective for stopping COVID-19 from spreading.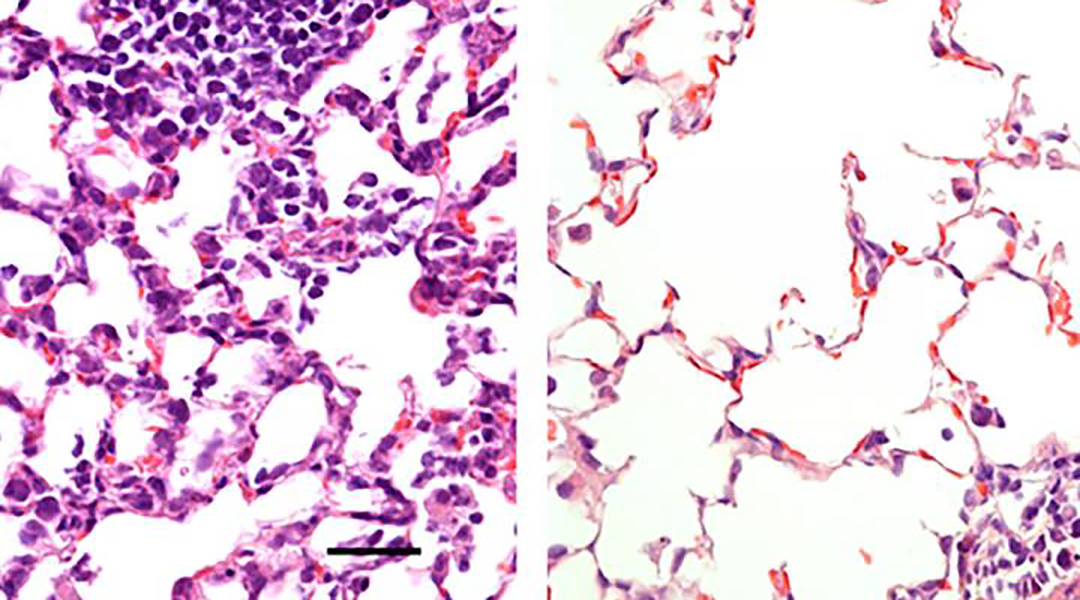 Study claims nasal delivery protects first site of infection and produces widespread immune response compared to intramuscular injection.