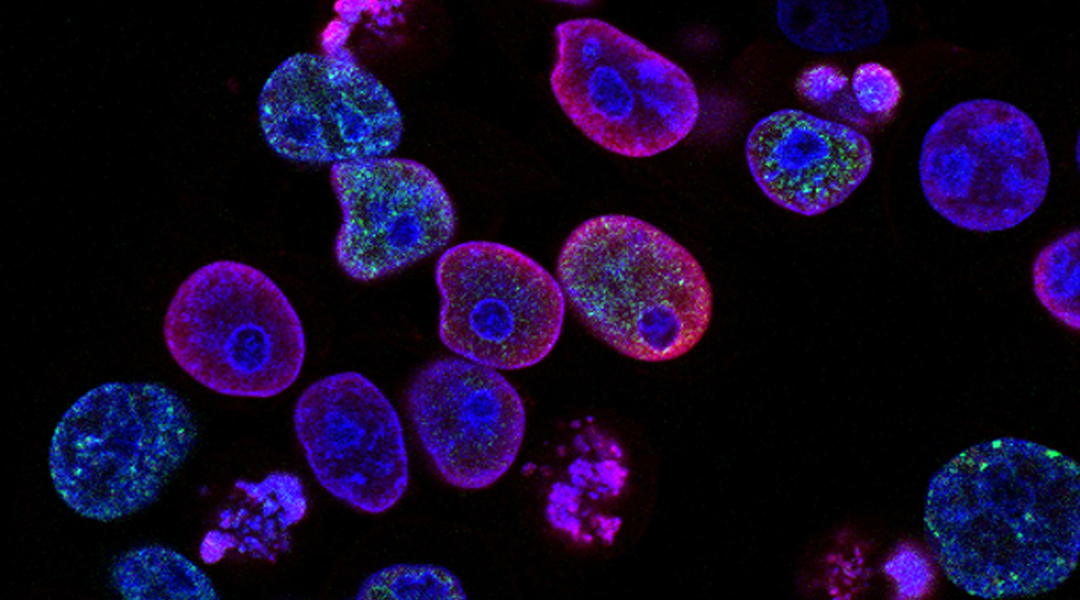 Researchers have designed a gold-coated nanomotor that can be controlled by infrared irradiation for precise drug delivery in cells.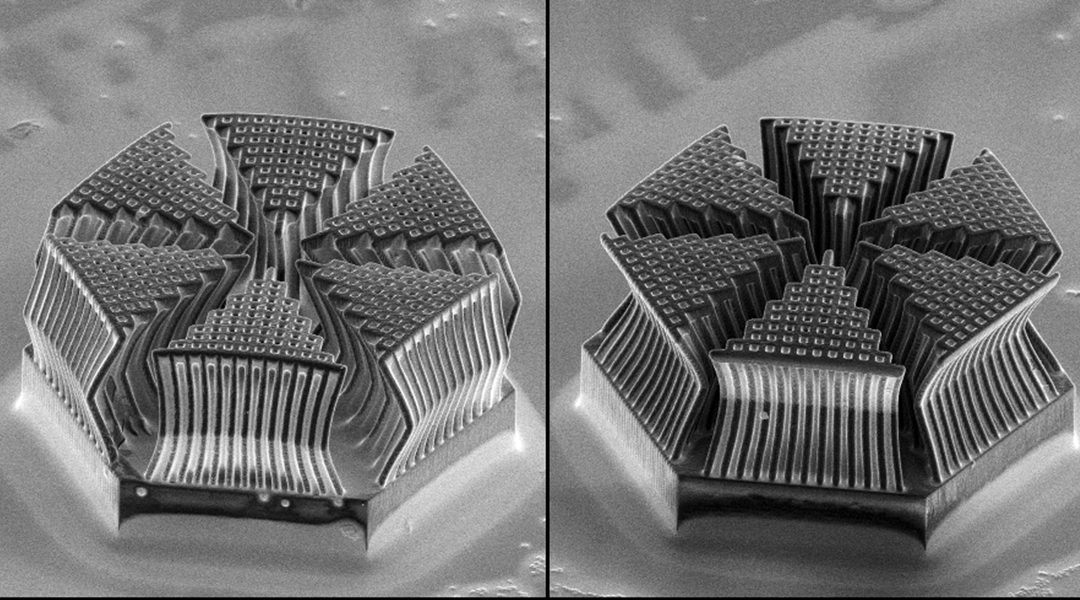 By designing complex microscale stamps, precision 3D printing methods offer control over fluid transfer in traditional 2D printing applications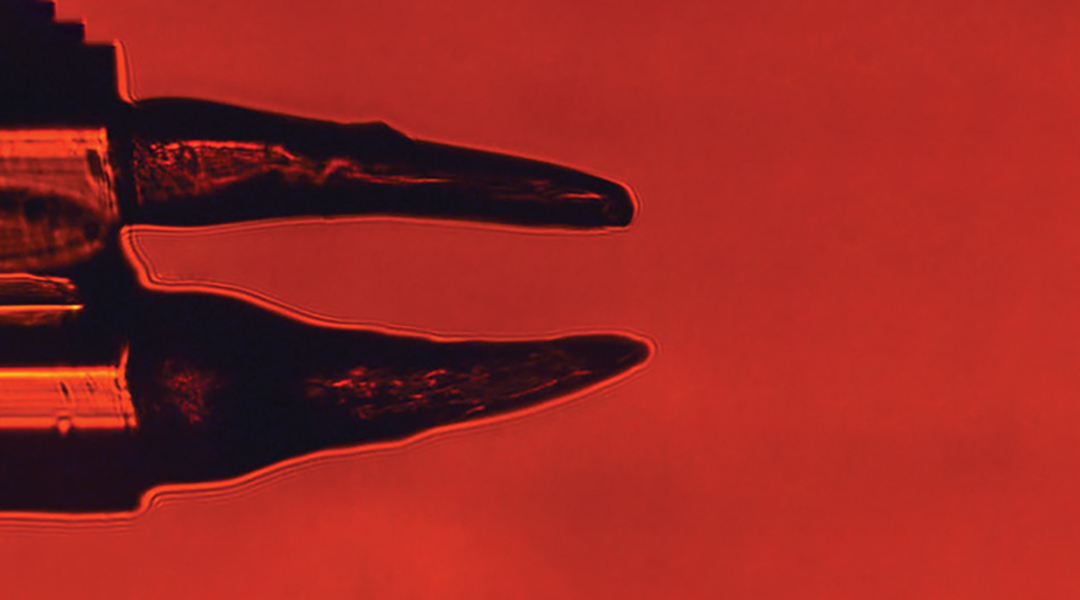 A pair of micro-scale pliers was made from a liquid crystalline elastomer and fiber optic wire, which can reversibly change shape in response to visible light.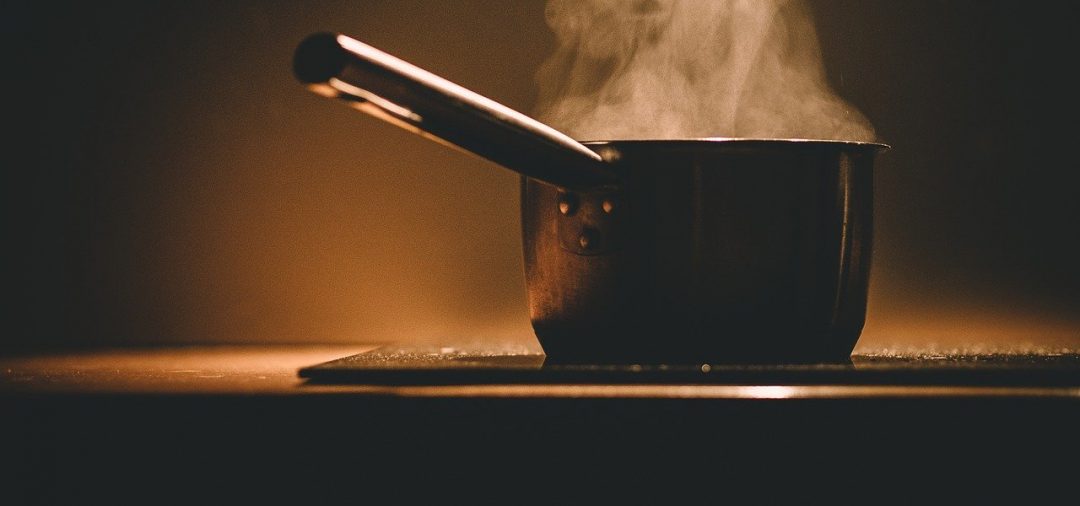 What does cooking in your kitchen have in common with printed electronics? More than one would think! Sintering is a widely used technique for bonding particles into coherent structures, imparting increased strength and integrity. Due to its low cost, and reliability,...