Roll-to-roll laser-induced superplasticity, a new fabrication method, prints metals at nanoscale for making electronic devices.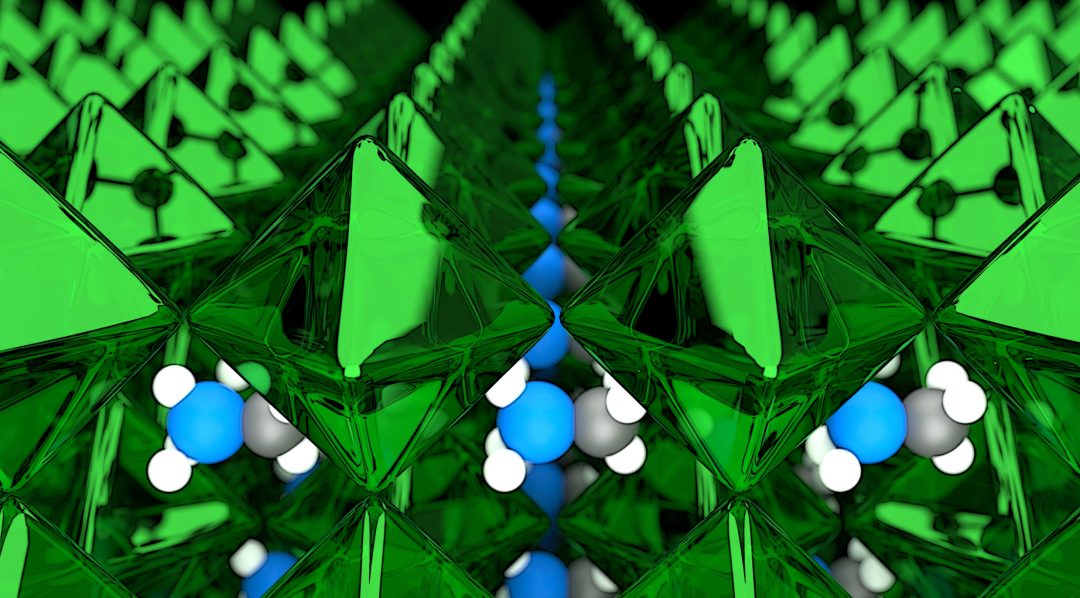 Top researchers analyse the latest advances in the interfacial engineering of perovskite solar cells, toward improved performance and device stability.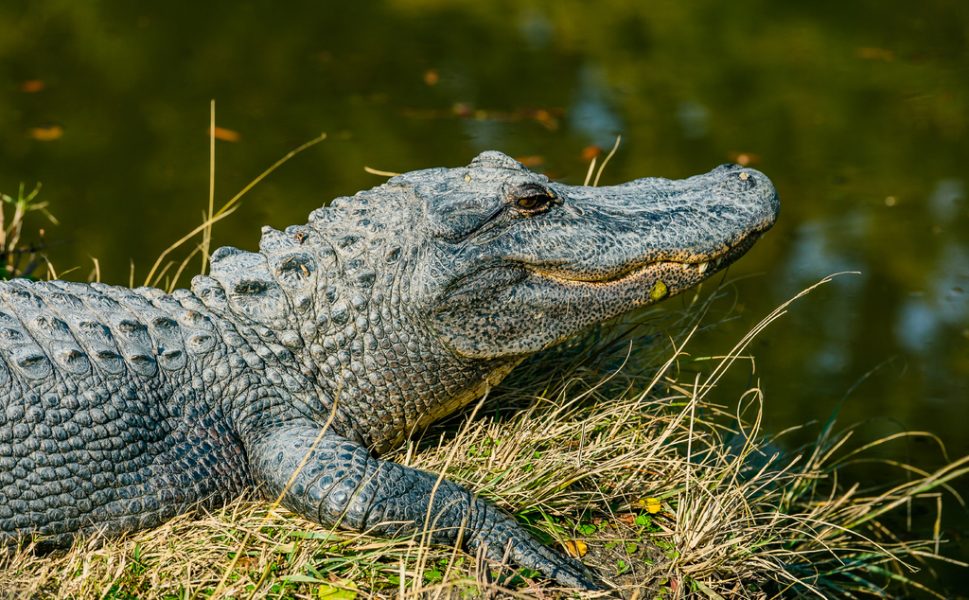 Investigating the impact of the physical environment on immune cell activation.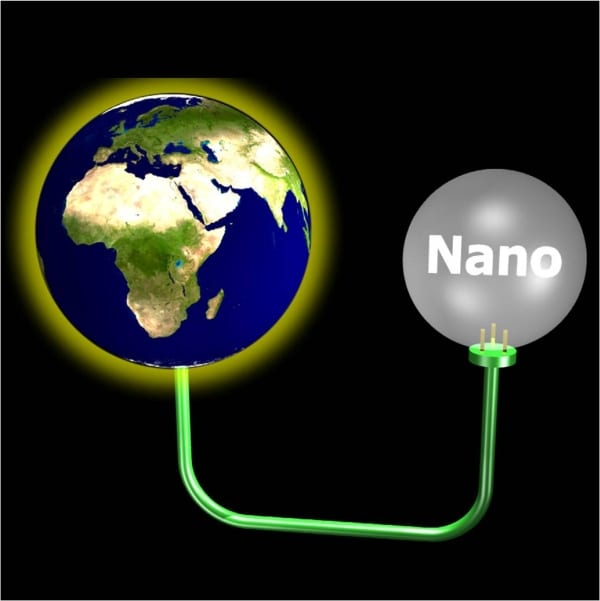 How can nanomaterials make a difference in the grand challenge: efficient and green global scale production, storage and use of energy? Professor Geoffrey Ozin from the University of Toronto gives his response to this question.