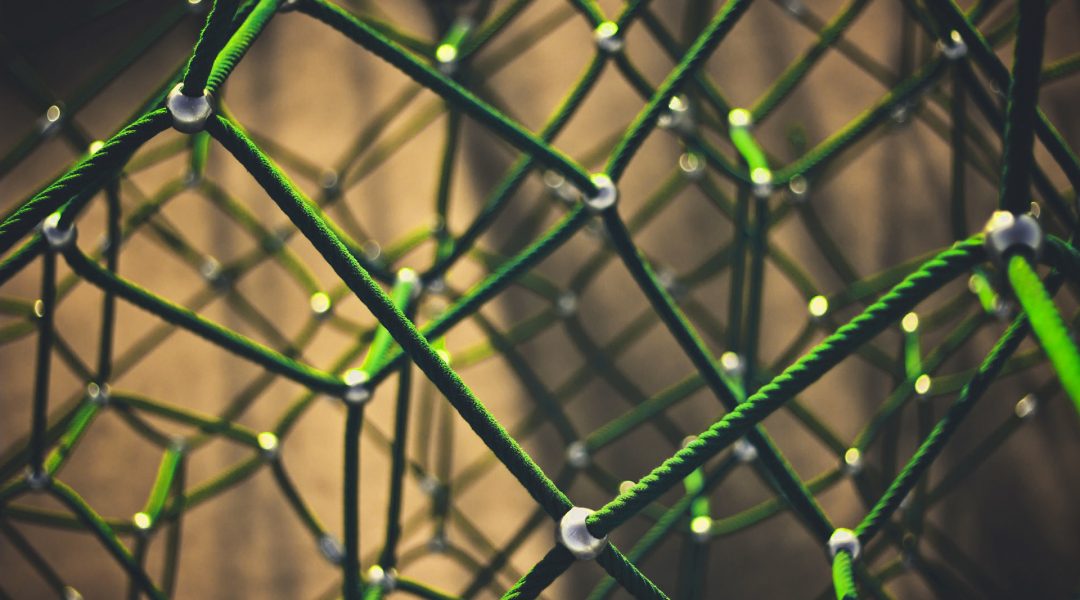 Metavalent bonding shows physically observable features that are "between those of covalency and metallicity, but distinctly different from both".
Roll-to-roll laser-induced superplasticity, a new fabrication method, prints metals at nanoscale for making electronic devices.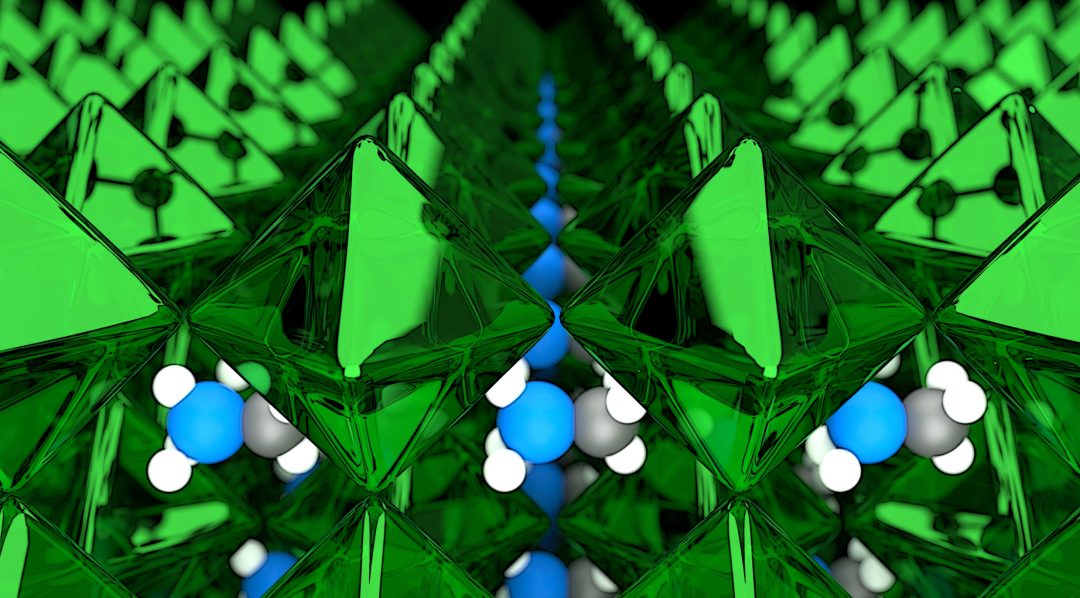 Top researchers analyse the latest advances in the interfacial engineering of perovskite solar cells, toward improved performance and device stability.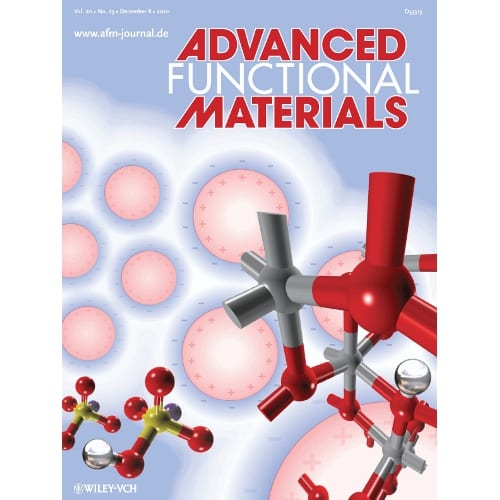 The addition of extremely small crystals to solid electrolyte material has potential to raise the efficiency of fuel cells. Researchers at TU Delft were the first to document this accurately.