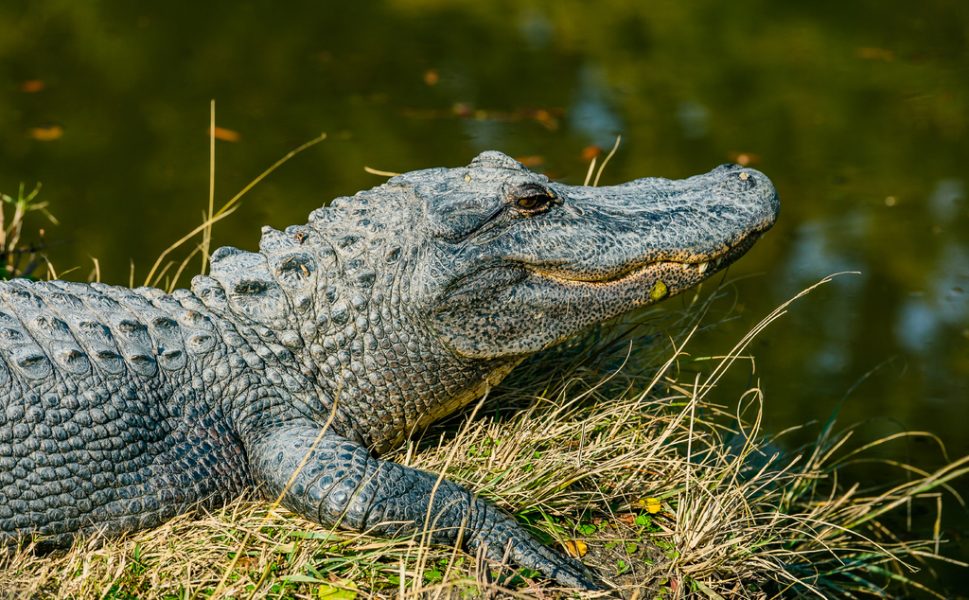 Investigating the impact of the physical environment on immune cell activation.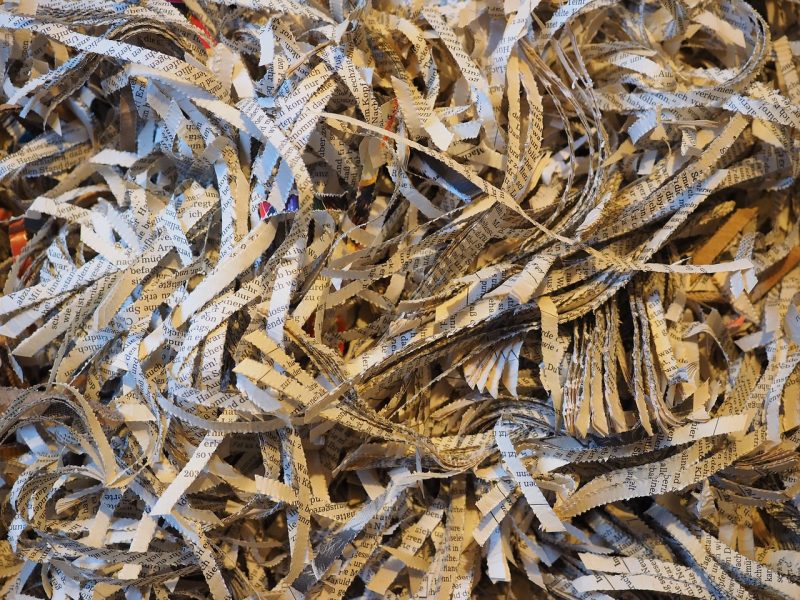 Recyclable, paper-based electronic circuits that reduce pollution and save on resources.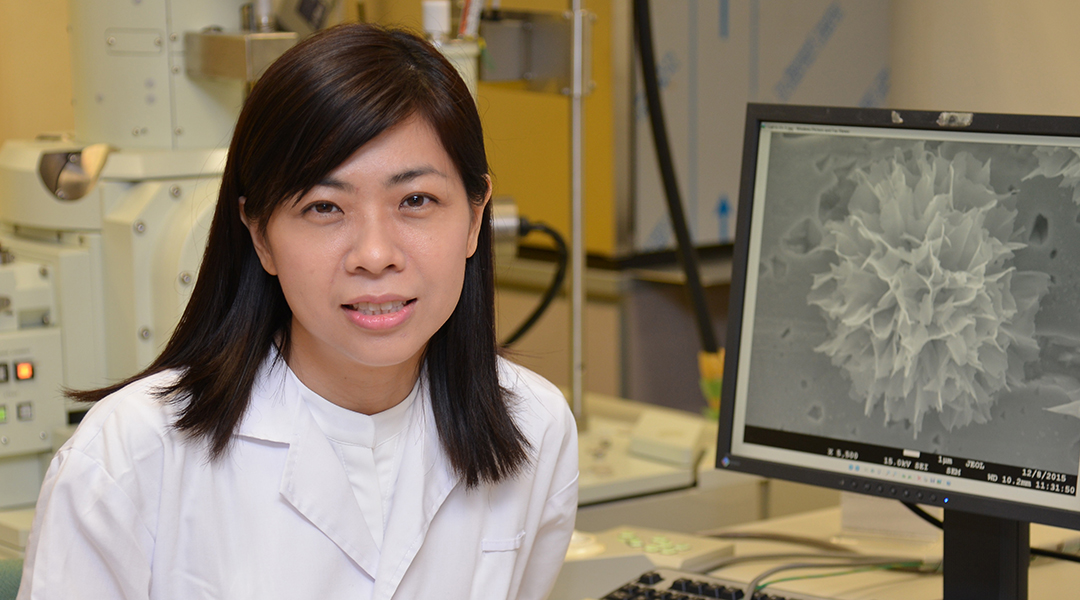 Dr. Ghim Wei Ho is a scientist who studies sustainable energy, discusses how she choose her research path, the future of the soft matter field, her hobbies, and who she admires the most.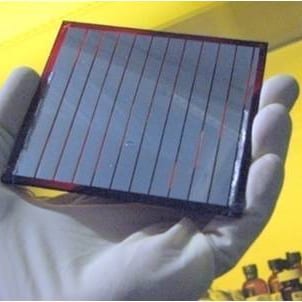 What is the ideal nano-morphology for organic and hybrid solar cells? A progress report from a German research group sheds light on recent developments.