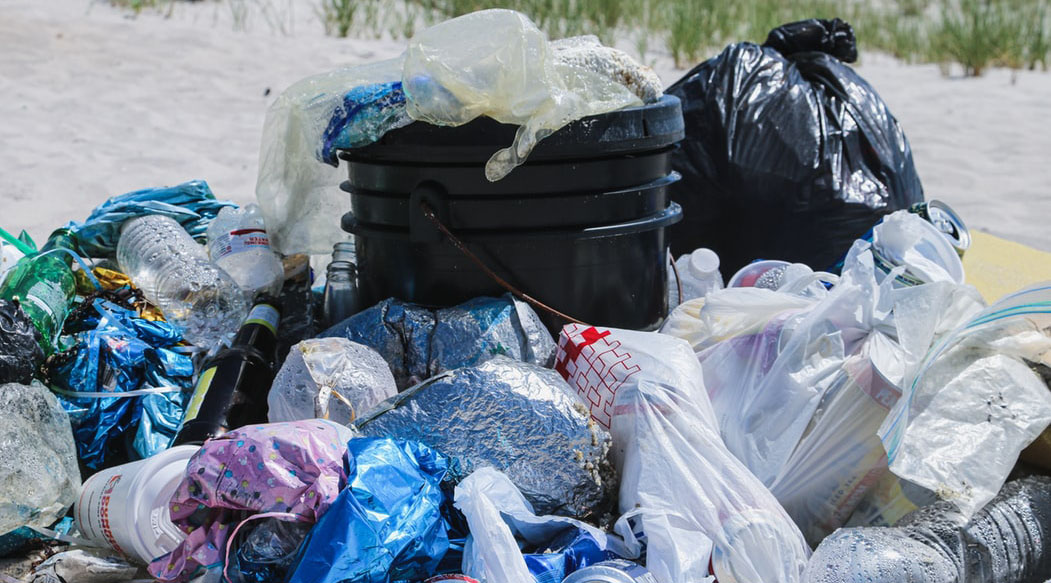 A new route to synthesize plastics not only moves away from fossil fuels but enhances the likelihood of recycling.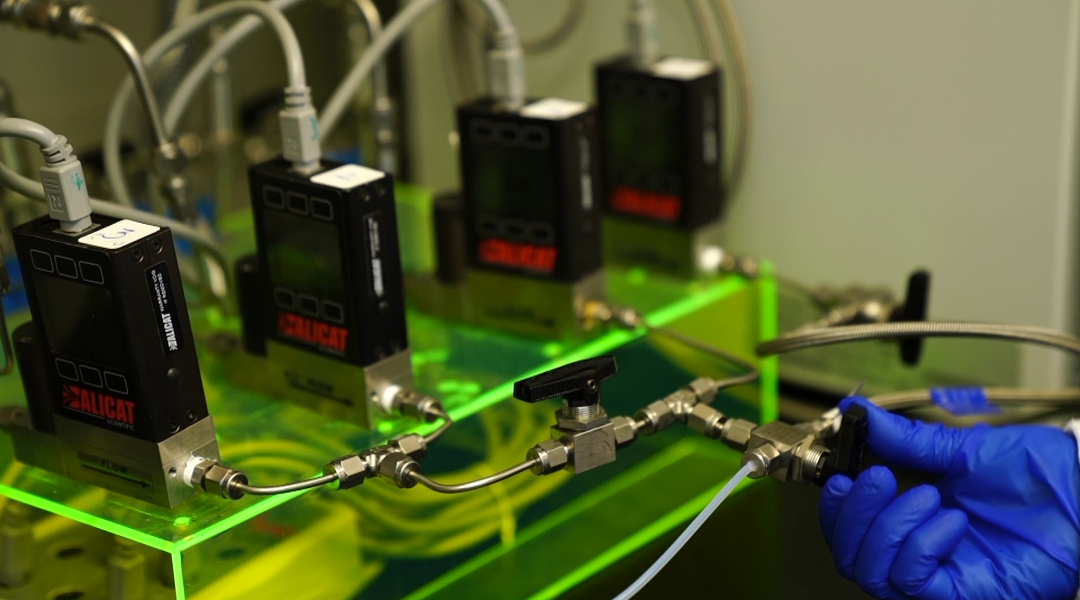 Researchers fabricate a highly selective ZIF‐8 gas separation membrane.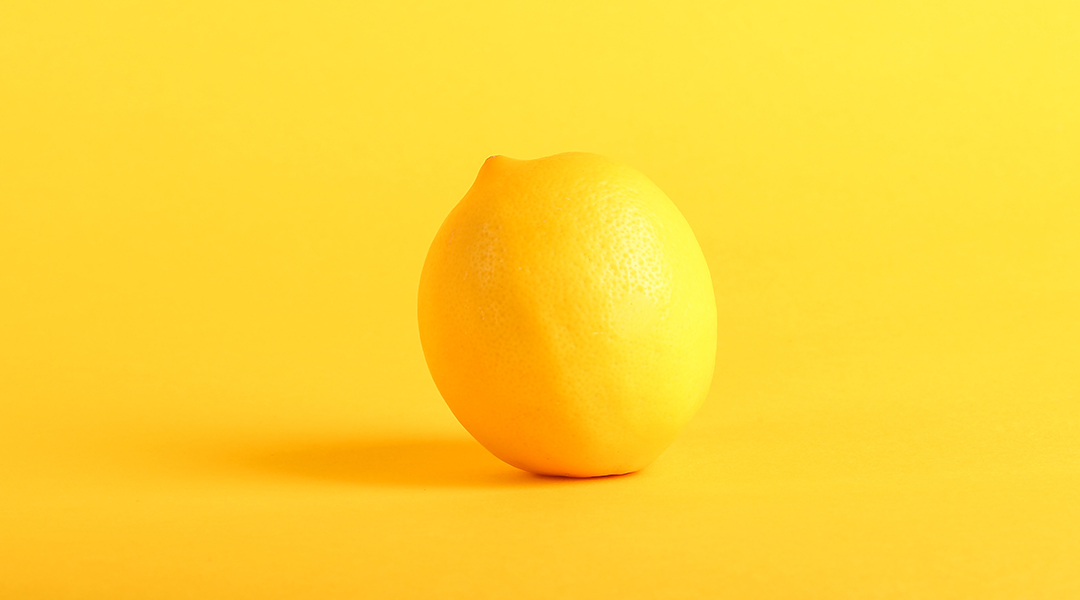 Today's green chemistry technologies open the route to a broader and richer economy for lemons, well beyond the fresh fruit and fruit juice markets.

Guinness World Records title awarded for lifting a 17,5-ton truck on a bonded aluminum cylinder the size of a soft drink can.