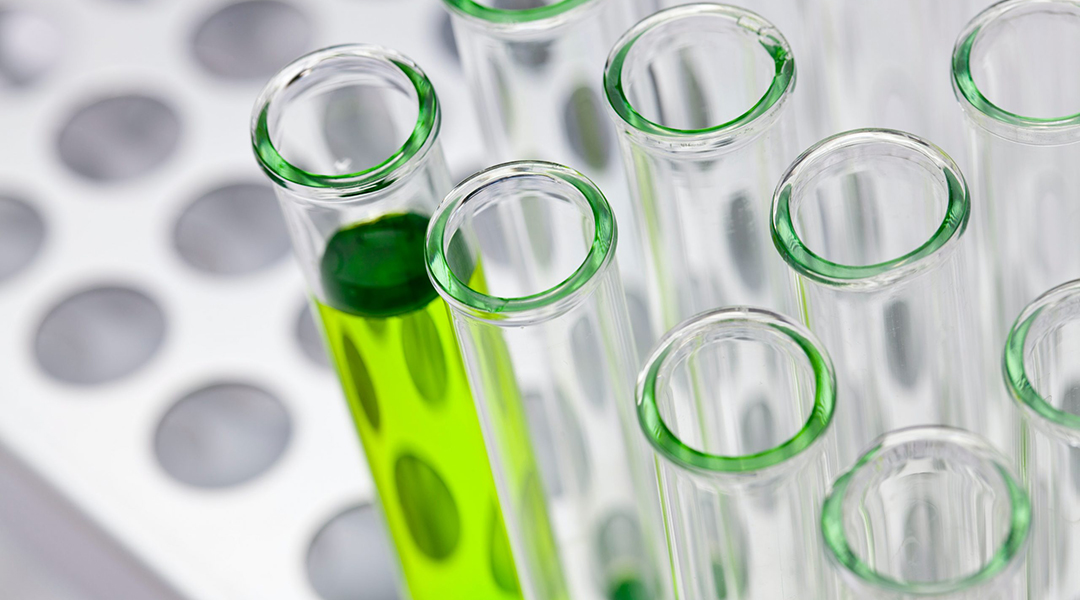 Researchers explore challenges and opportunities in the development of new green solvents for polymer chemistry.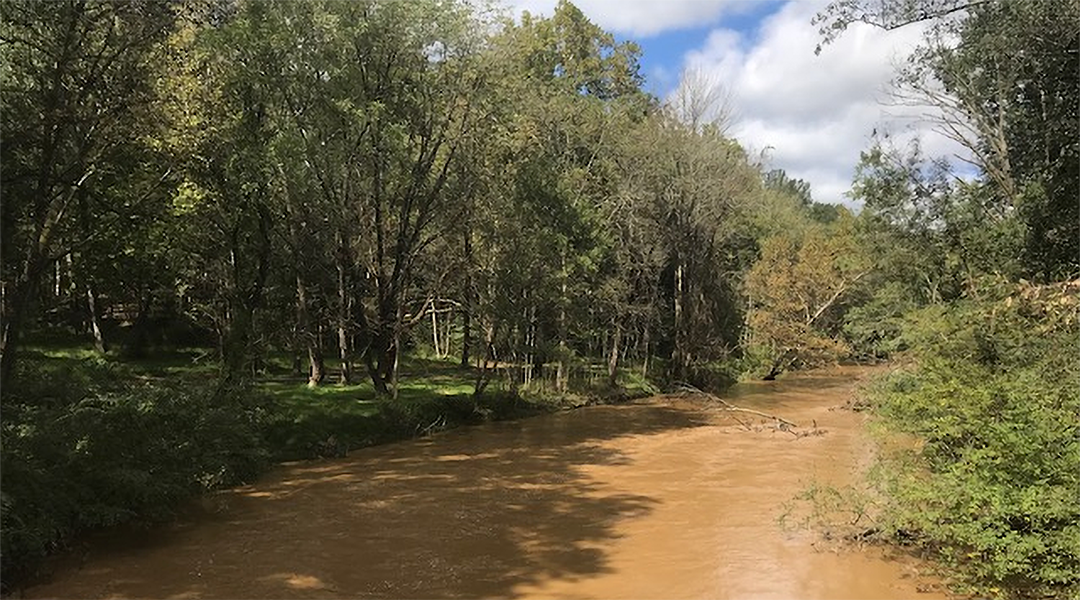 Effective management strategies are needed for preventing sediment from entering waterways such as Chesapeake Bay.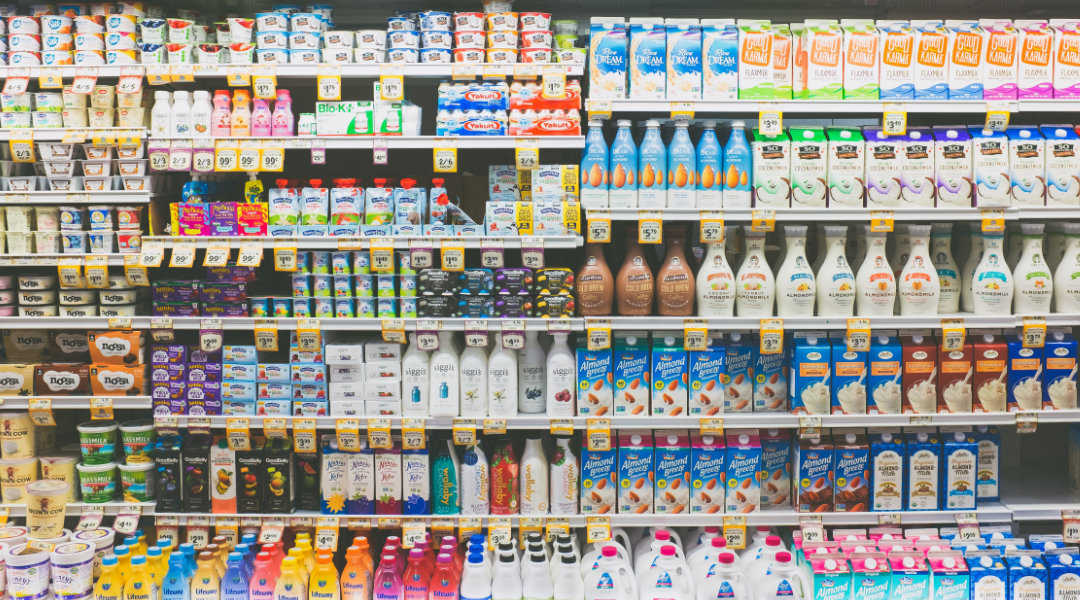 Addressing the negative environmental impacts caused by fossil fuels and conventional refrigerants requires alternative and sustainable cooling solutions.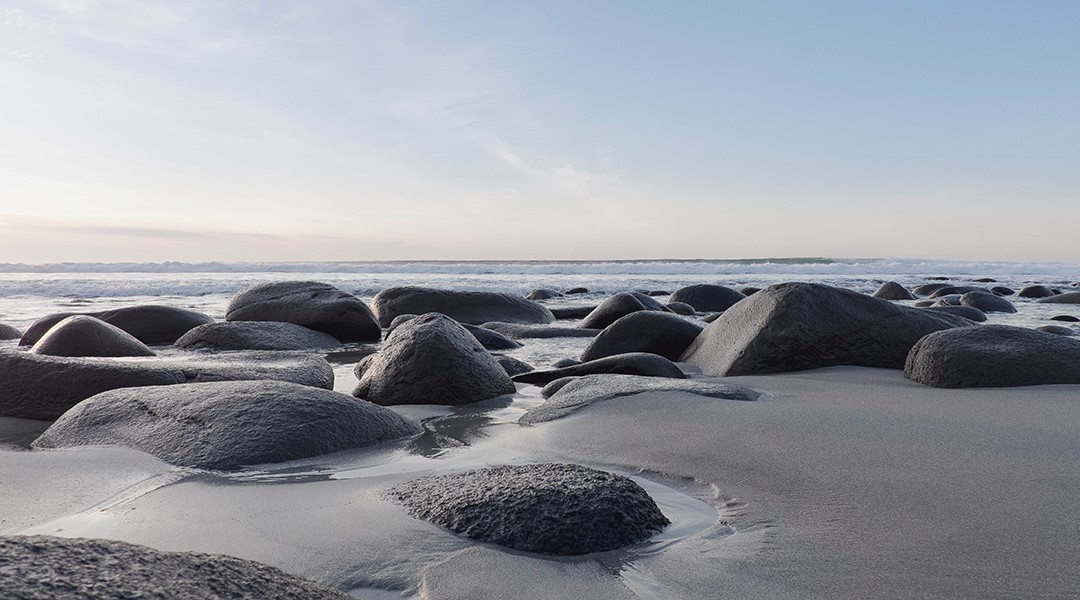 How small particles, such as colloids, move through the soil is important to understand as many pose a significant threat to public and environmental health.