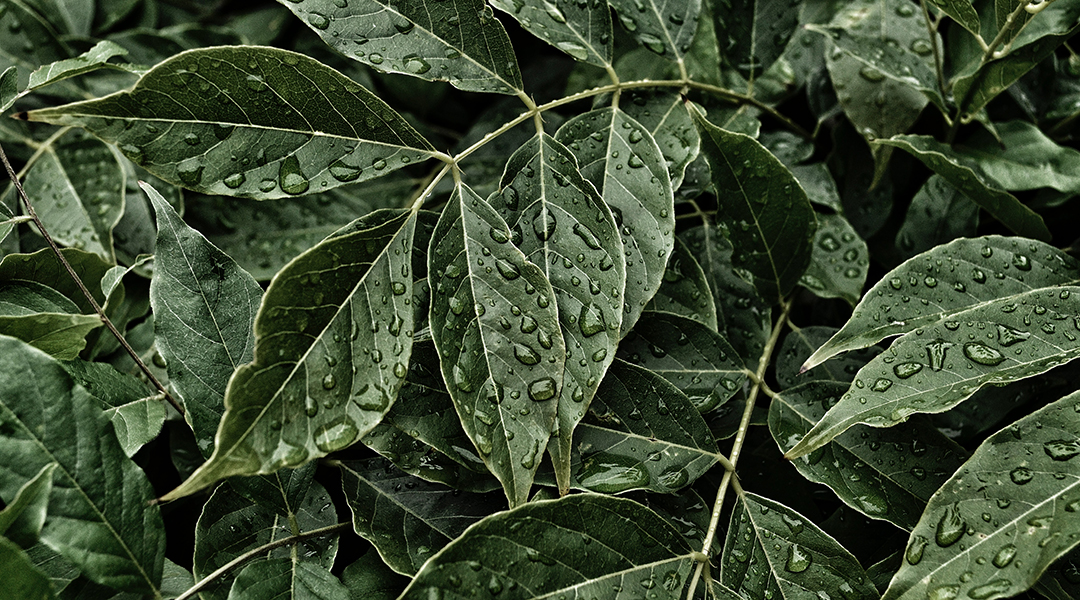 Cellulose-based energy storage devices could provide a viable solution to creating sustainable, inexpensive electronics.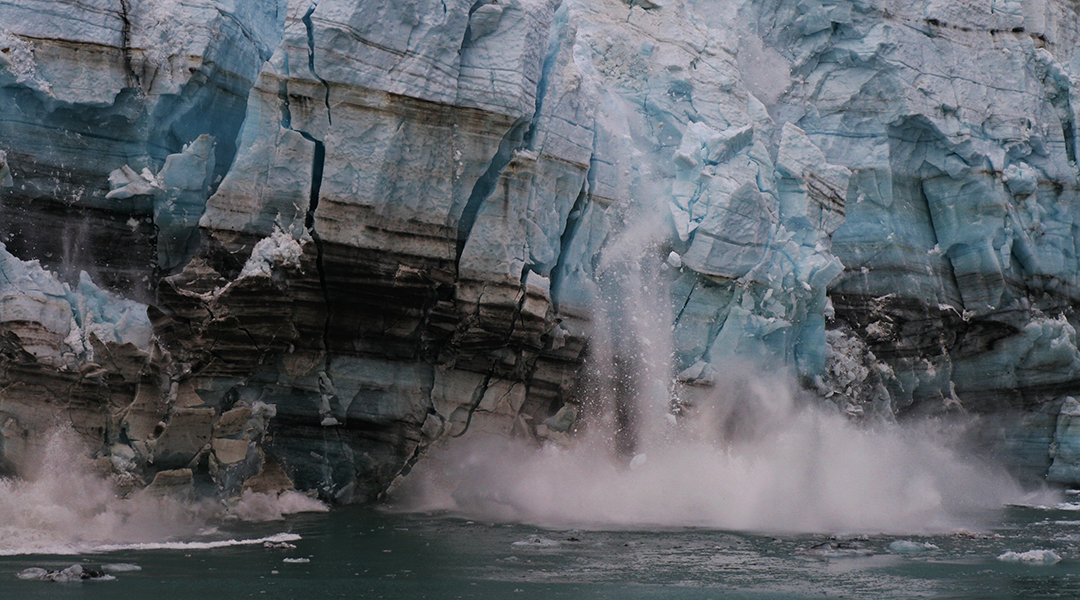 What is the nature, psychological significance, and issue engagement influence of personal experience when it comes to climate change?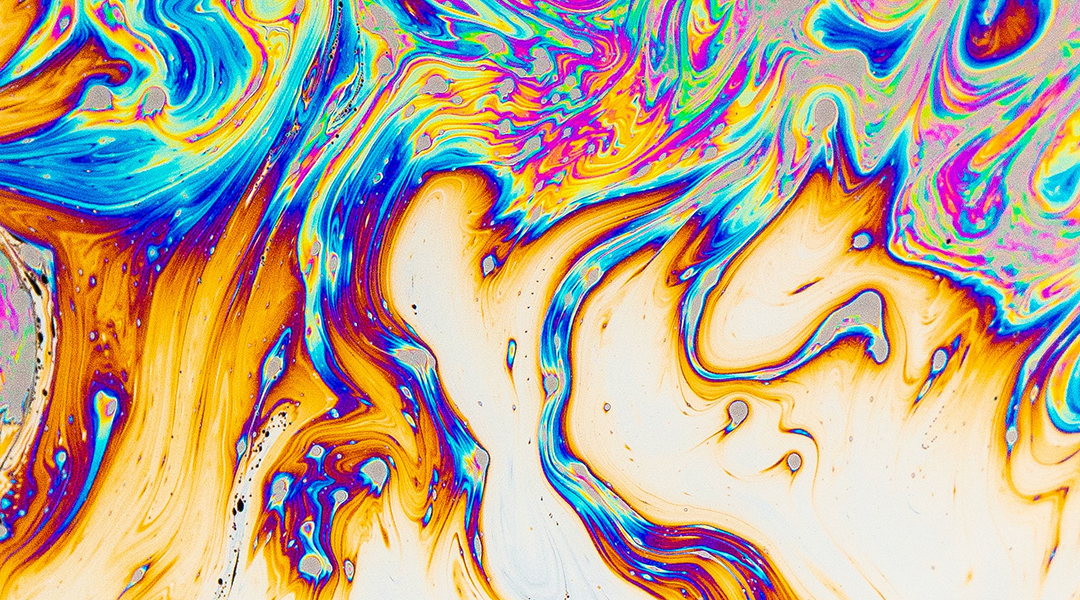 Researchers created liquid-metal battery that works at room-temperature. It promises more power than today's lithium-ion batteries and can charge and deliver energy several times faster.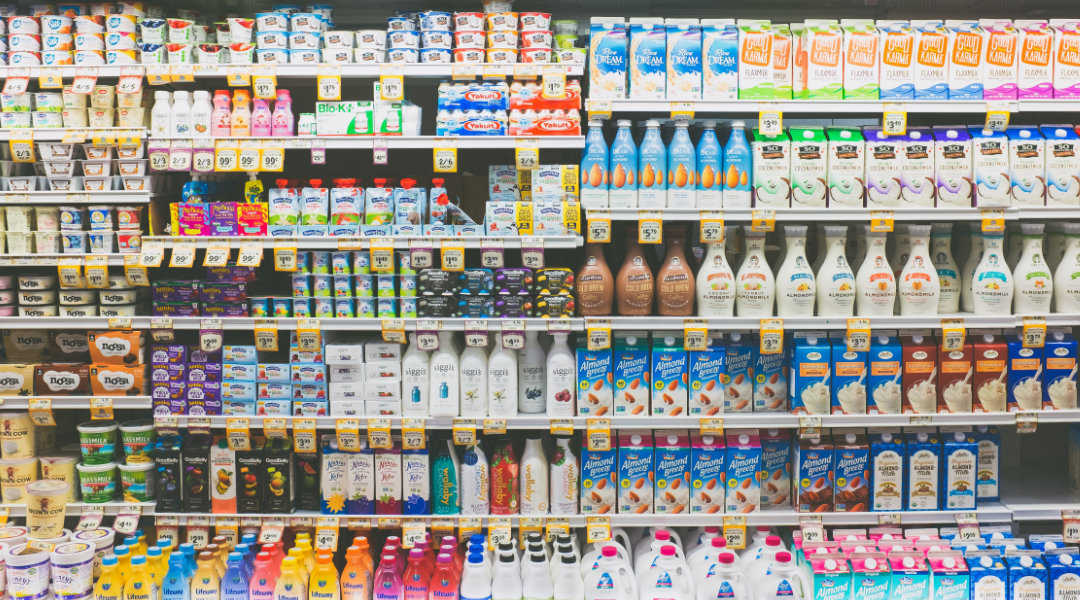 Addressing the negative environmental impacts caused by fossil fuels and conventional refrigerants requires alternative and sustainable cooling solutions.