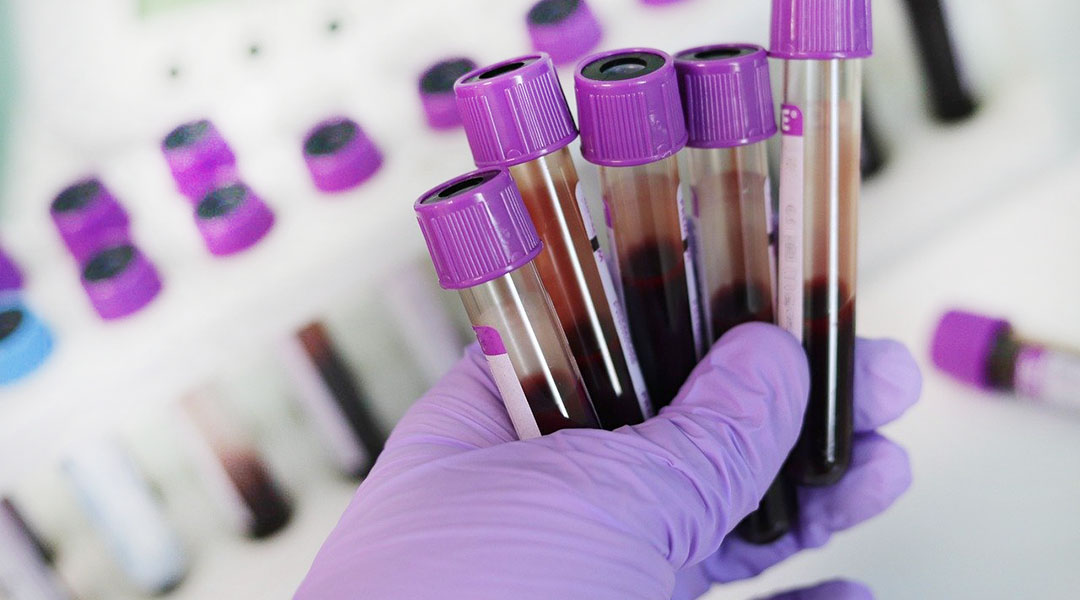 Researchers publish detailed protocol on their new antibody test to be used by researchers and clinicians around the world.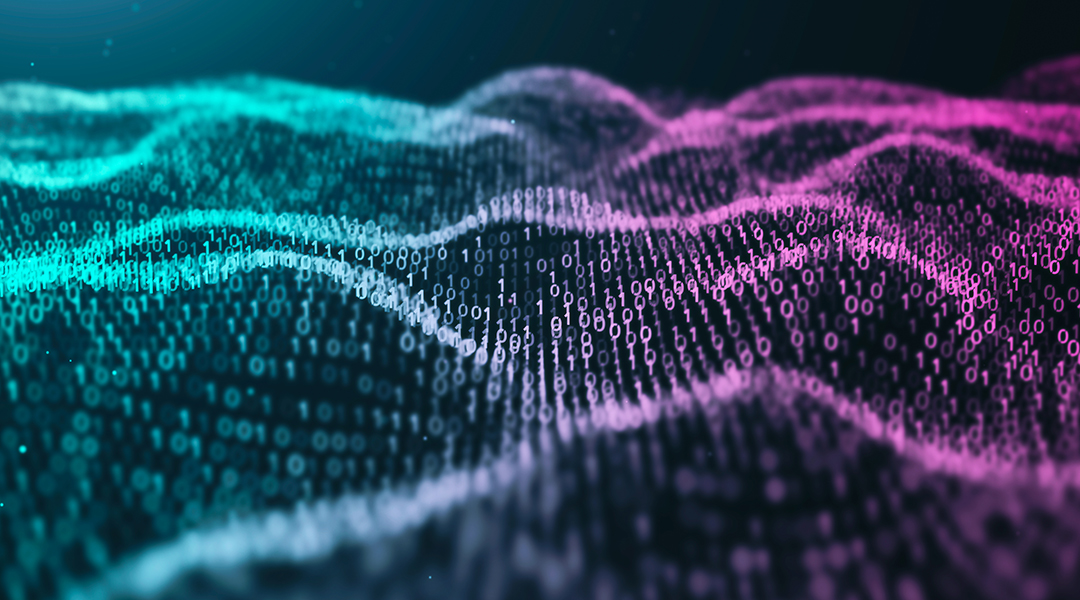 A new AI system can identify optimal combinations of drugs and dosages in a matter of days to help halt viral pandemics before they reach global scales.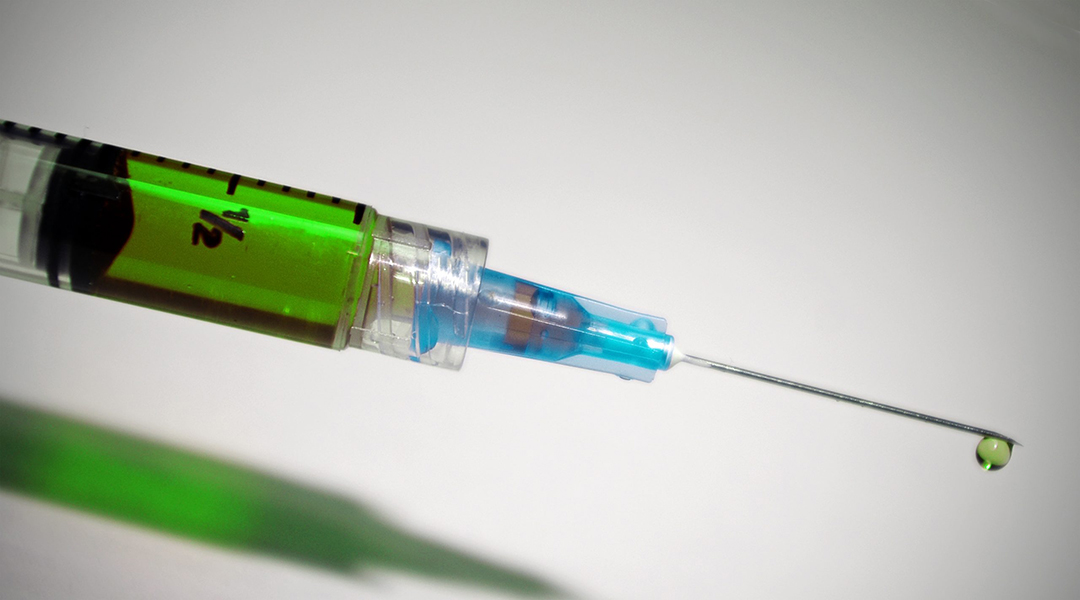 A team of researchers overcomes antibiotic resistance in MRSA by combining antibiotics with irradiation.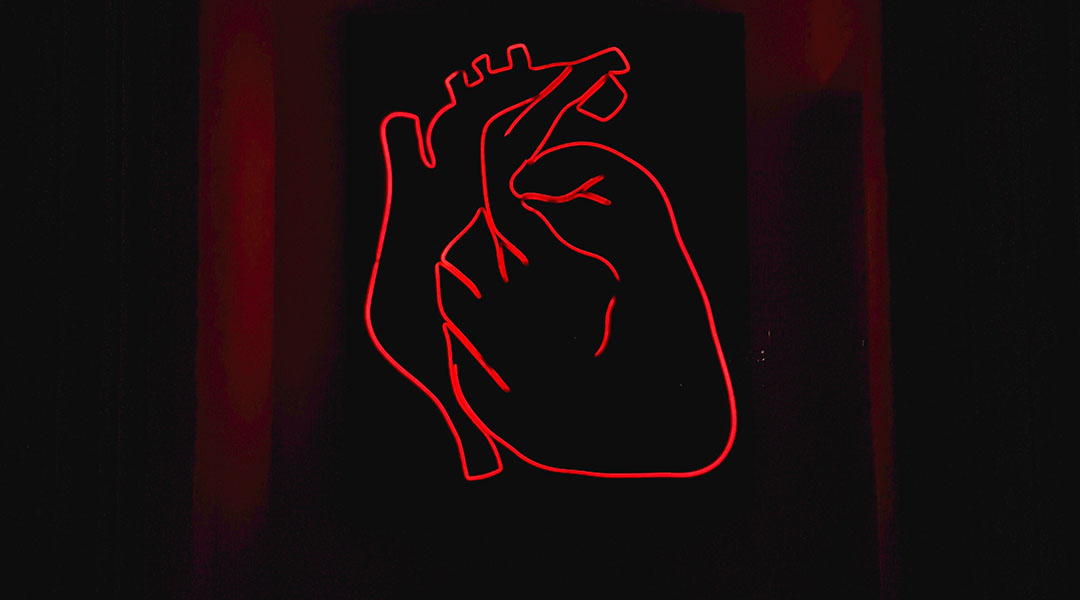 Researchers are increasingly interested in how a systems biology approach may be used to tackle multi-scale heart problems.