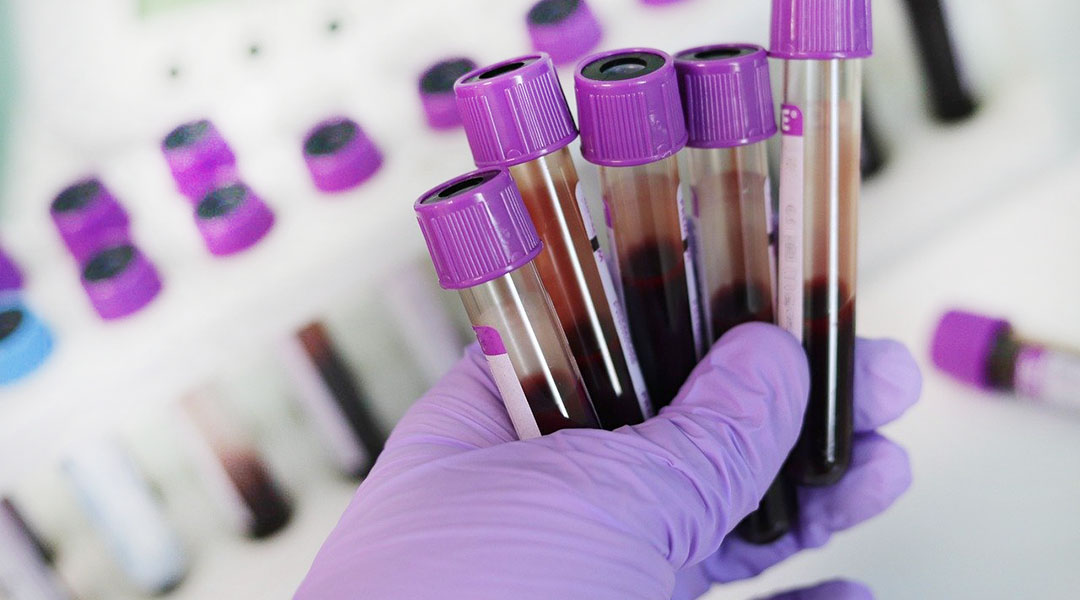 Researchers publish detailed protocol on their new antibody test to be used by researchers and clinicians around the world.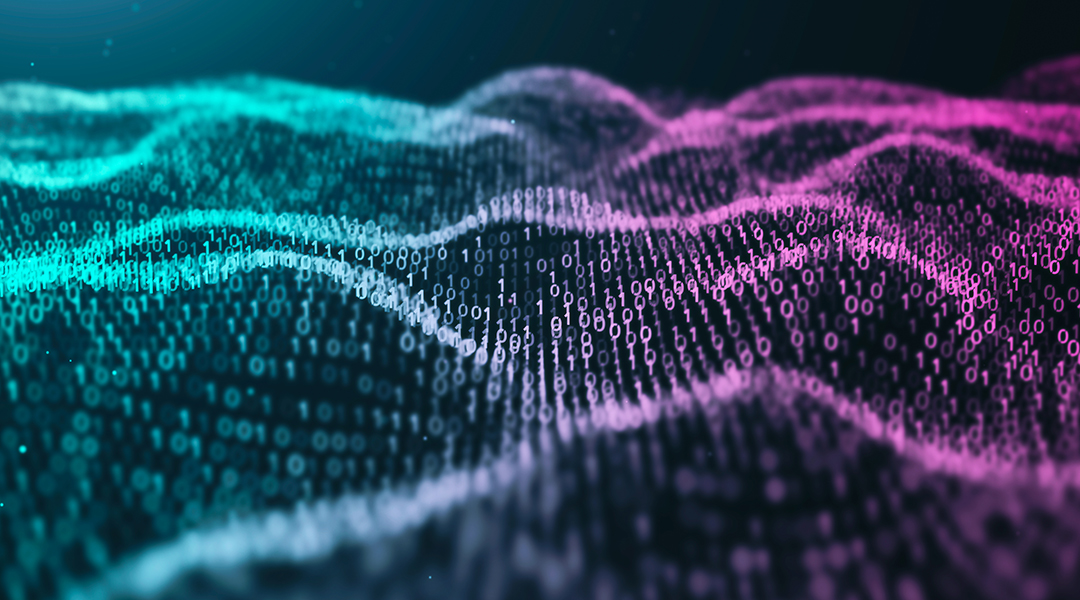 A new AI system can identify optimal combinations of drugs and dosages in a matter of days to help halt viral pandemics before they reach global scales.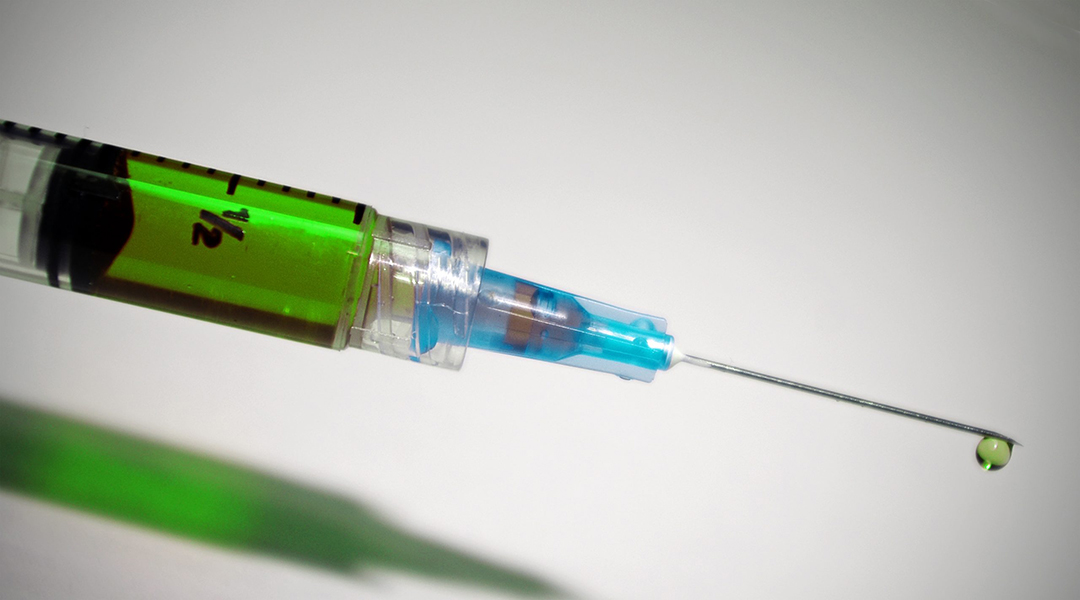 A team of researchers overcomes antibiotic resistance in MRSA by combining antibiotics with irradiation.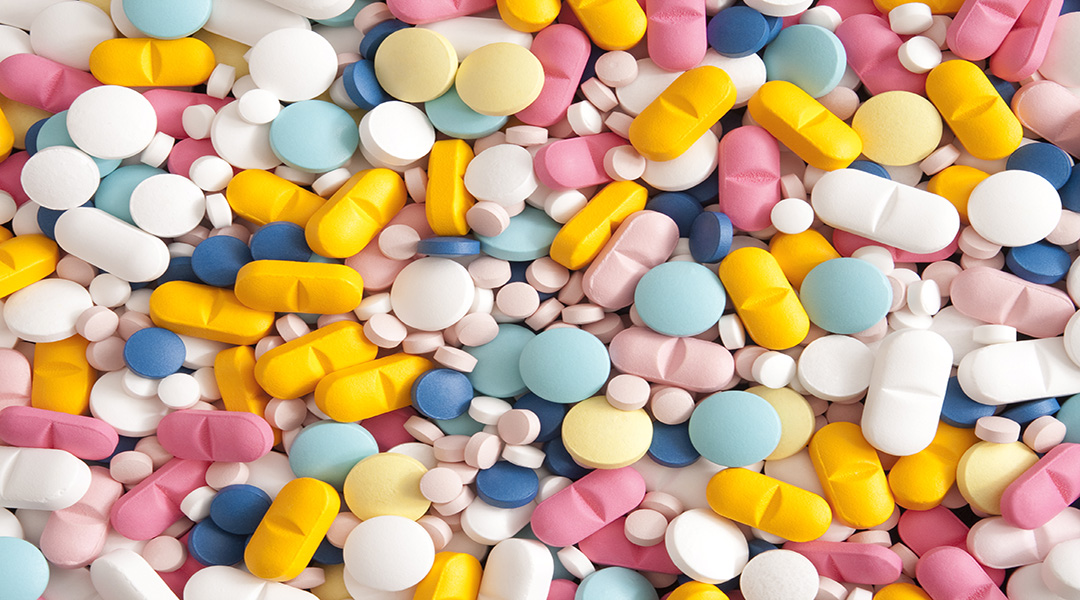 Although it is essential to develop vaccines for the 2019 coronavirus, it is unlikely that any effort made at the moment will benefit patients in the current outbreak.