Cardiac models are becoming increasingly accurate as predictive power improves.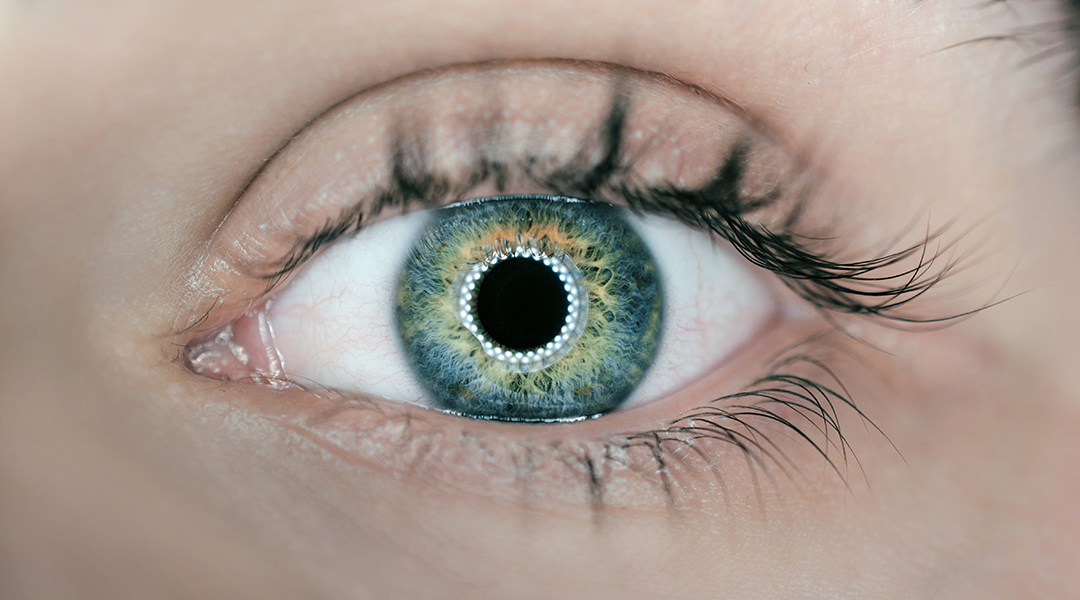 Smart contact lenses could revolutionize the way in which we monitor brain activity and diagnose neurological diseases.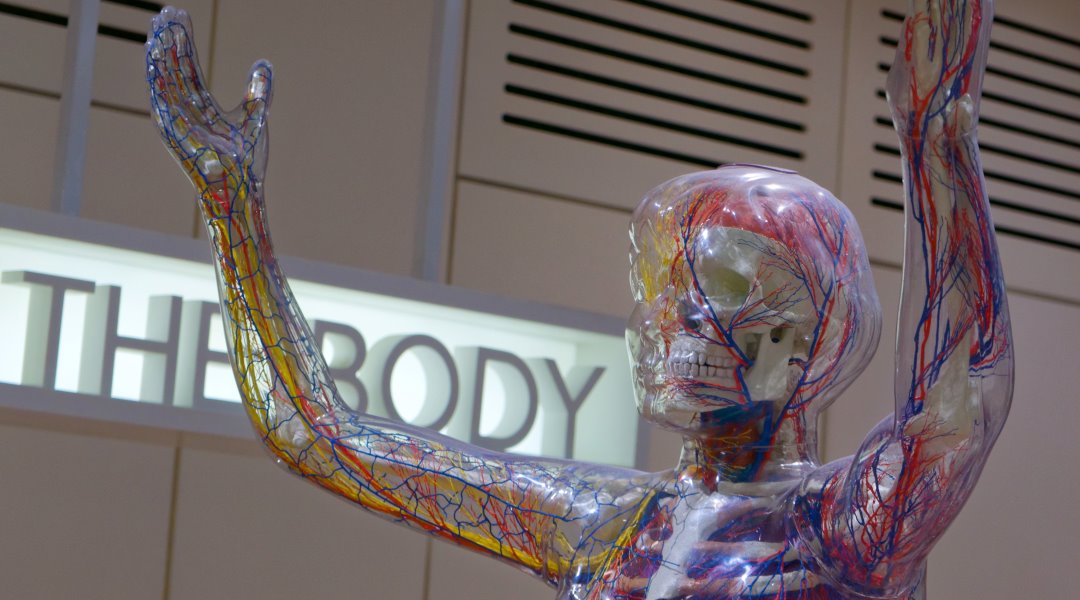 How recent advancements in the developing of photoacoustic contrast agents are creating a better imaging technology.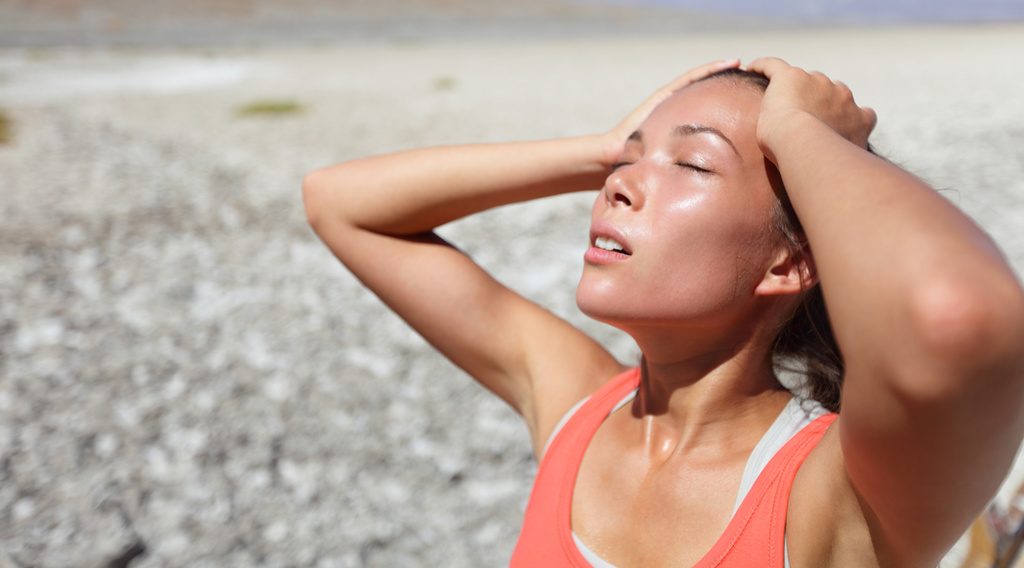 A team of researchers demonstrated the capability of RSOM for detailed, cross‐sectional visualization of microvascular changes in the skin in the volar and dorsal aspects of the human forearm in response to local hyperthermia.