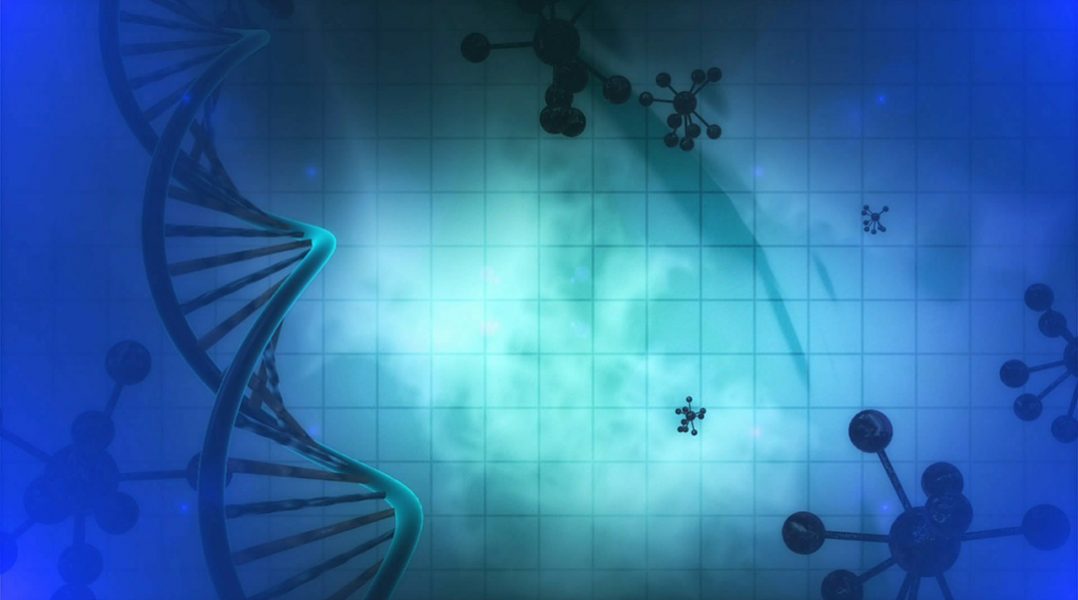 MiRNAs area class of noncoding RNA important for gene expression regulation in many plants, animals and viruses.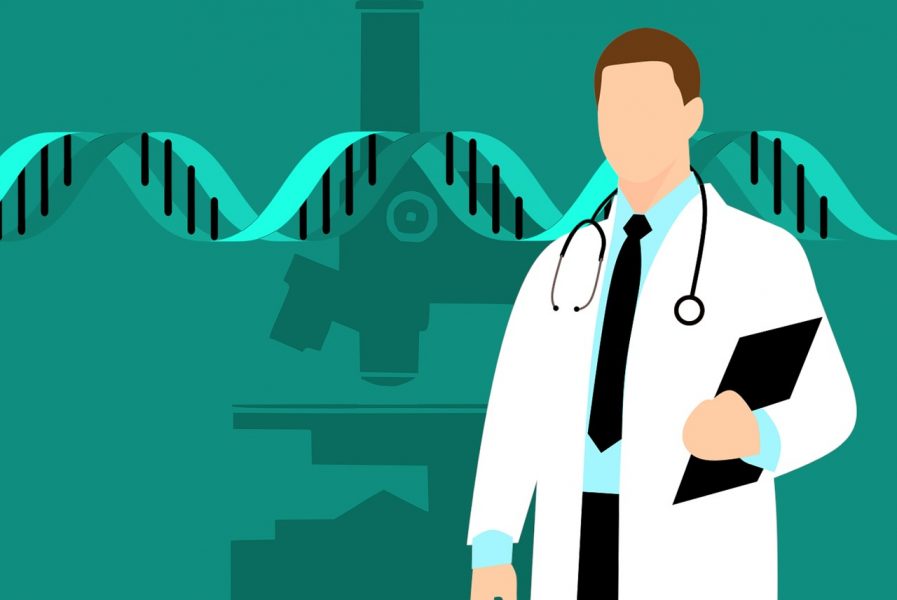 Pluripotent stem cells have the ability to unlimitedly self‐renew and differentiate to any somatic cell lineage.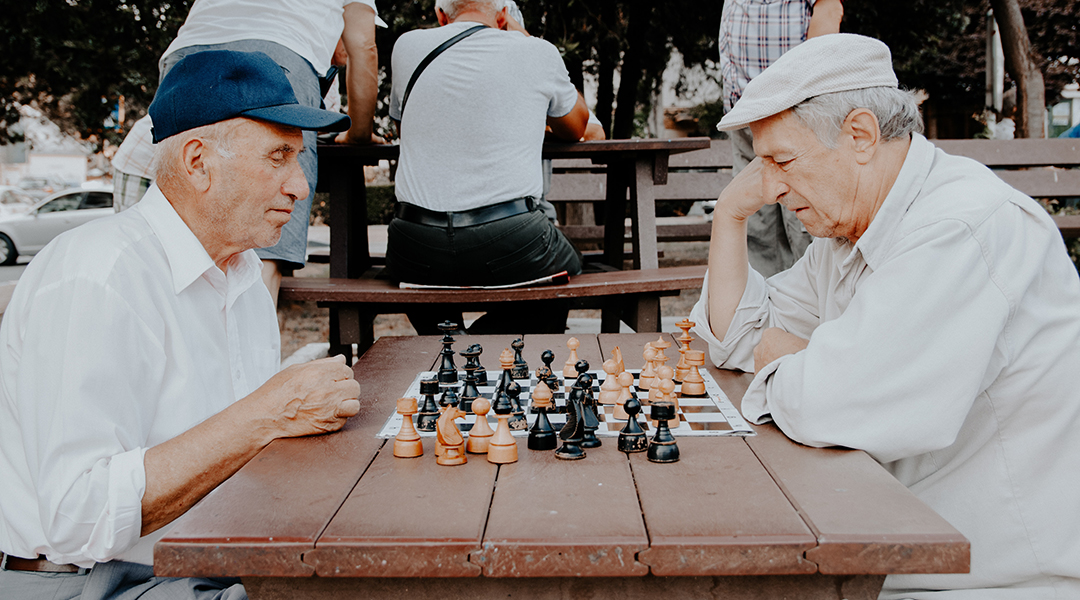 Scientists in Italy aim to keep Alzheimer's disease in check.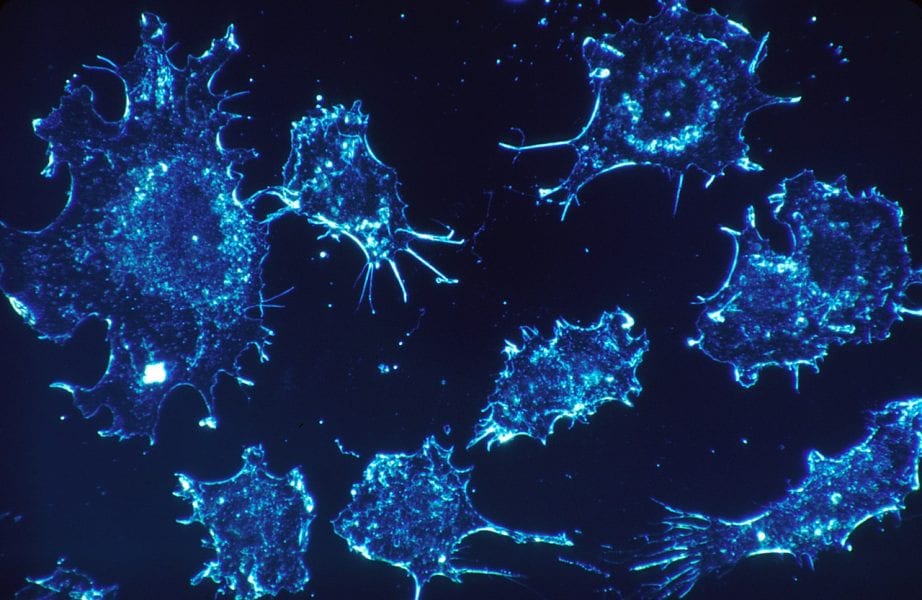 Circulating tumor cells (CTCs) are stray cancer cells that shed from the primary cancer site and travel to healthy tissues and organs via the blood or lymphatic circulation. Once CTCs settle in their new location, they transform healthy cells around them into cancerous cells.